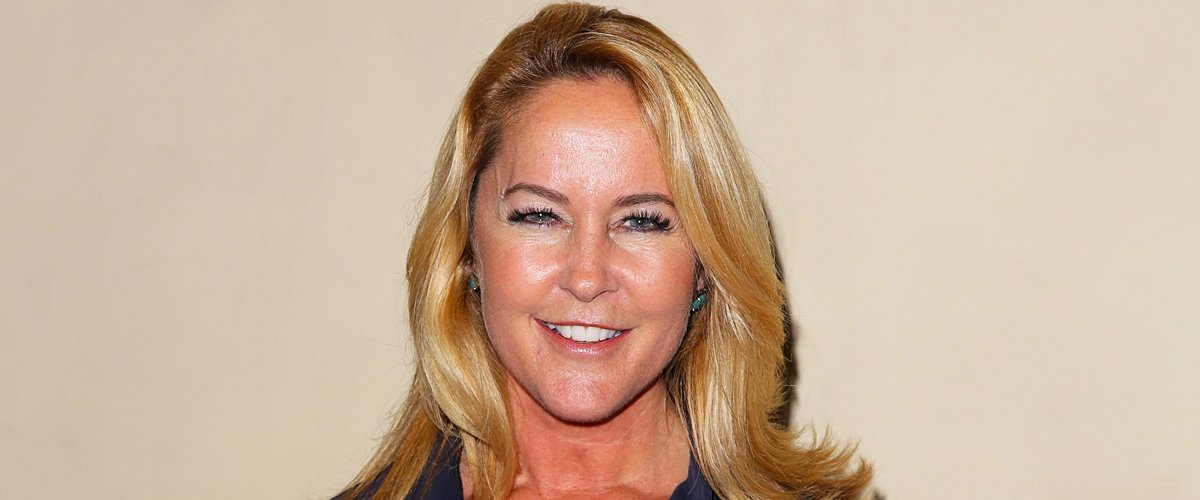 Getty Images
Erin Murphy's Twin Sister Is Her Greatest Gift — Take a Look at the 'Bewitched' Alum's New Photo

"Bewitched" youngest alum Erin Murphy shared her breakout role of Tabitha Stephens in the series with her fraternal twin sister Diane, and she paid tribute to her in a recent social media post.
56-year-old actress Erin Murphy is mostly known for having played the child Tabitha Stephens, the daughter of the main character Samantha in the fantasy comedy series "Bewitched" between 1966 and 1972.
Erin has a fraternal twin sister named Diane, and during the first two years on which Erin worked in "Bewitched," the role was shared with Diane, but this stopped when the two started to look too different from each other.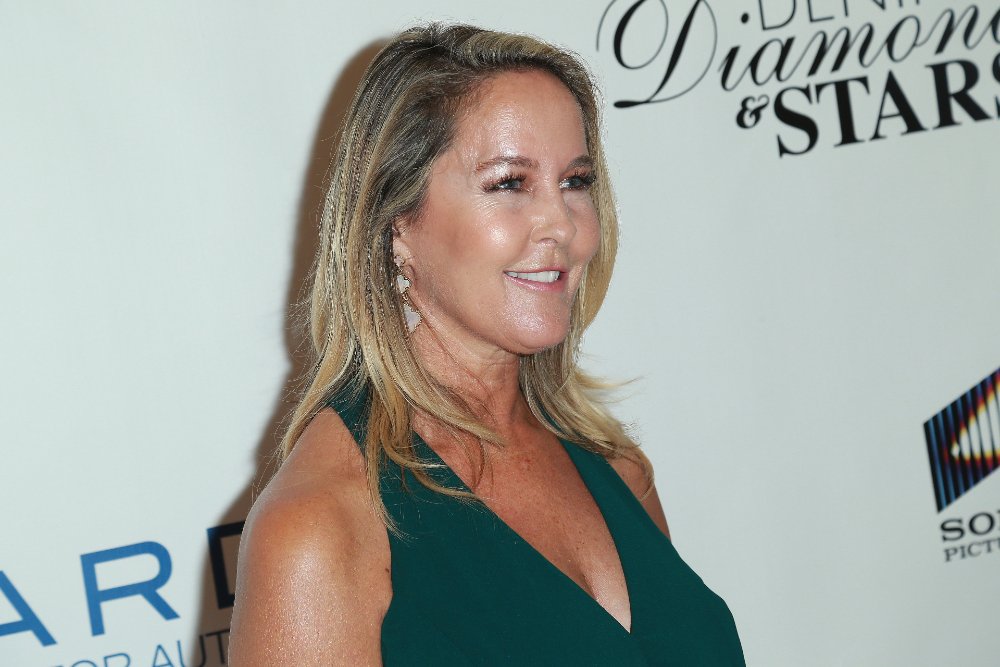 Erin Murphy attending the 13th Annual Denim, Diamonds And Stars in Westlake Village, California, in October 2018. | Image: Getty Images.
On March 8, 2021, Erin took to her Instagram account to share an image of herself alongside Diane, with the two sitting together by a dressed table in what looks like a celebrity event.
In the post's caption, Erin took a moment to share her appreciation for her sister Diane with the world, expressing her gratitude to both her sister and their parents for giving her to her.
"The greatest gift my parents ever gave me is my sister Diane!" Erin wrote besides what looks like a photo of a photo picturing Diane on the left, wearing a light blue blouse, and Erin on the right, wearing a sparkling black top.
GROWING UP IN THE TV SET
Even though this happened nearly 50 years ago, Erin will never forget her TV parents from "Bewitched," namely Elizabeth Montgomery, and the two actors that played her husband in the show, Dick York, and Dick Sargent.
"I always called [Montgomery] 'Mantha Mommy, because I couldn't say Samantha, and I called Dick Sargent, Darren Daddy. That's what I knew them as. They really were like parents to me," Erin told ABC News in 2015.
Erin can also remember very well the dressing room of late actress Agnes Morehead, who played Montgomery's fictional mother Endora, with whom she also recalls having a loving relationship.
Erin once said that she enjoys watching episodes of "Bewitched" because they will trigger memories in her about things that might have happened behind the scenes during shooting.
CHANCE FOR A NORMAL CHILDHOOD
Contrary to other former child actors, Erin didn't have a troubled coming-of-age, and once "Bewitched" ended, when she was seven, her family moved from Los Angeles to Orange County, where she went to school like a regular child.
Today, she is happy about her parents' decision, and she is thankful for having had both the experiences of being a child star in a hit show and having a normal childhood.
Nevertheless, acting and the TV industry were never too far from Erin. She taught acting in her twenties and did different jobs behind the cameras over the years, including production, makeup, and even working as a stunt double.
Please fill in your e-mail so we can share with you our top stories!