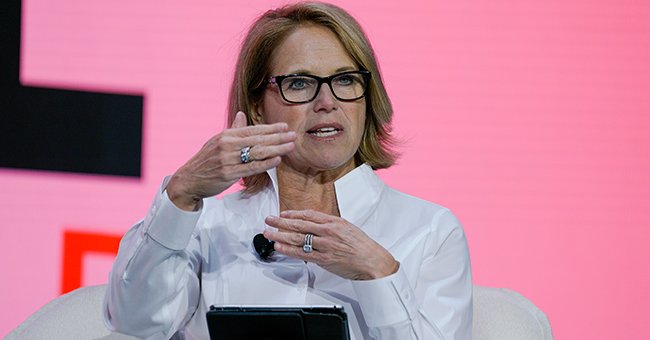 Getty Images
Katie Couric Reveals How She Really Felt about Being the First Female 'Jeopardy!' Guest Host
Katie Couric admitted how she really felt about being the first female "Jeopardy!" guest host for her episodes this March. Other guest hosts will follow her.
Katie Couric will host "Jeopardy!" episodes from March 8 to 19, 2021. The news TV host is making history as the first female guest host of the beloved general knowledge game show.
Couric discussed exclusively with People about her feelings toward hosting the show. She revealed that it was complicated and required a lot of multi-tasking.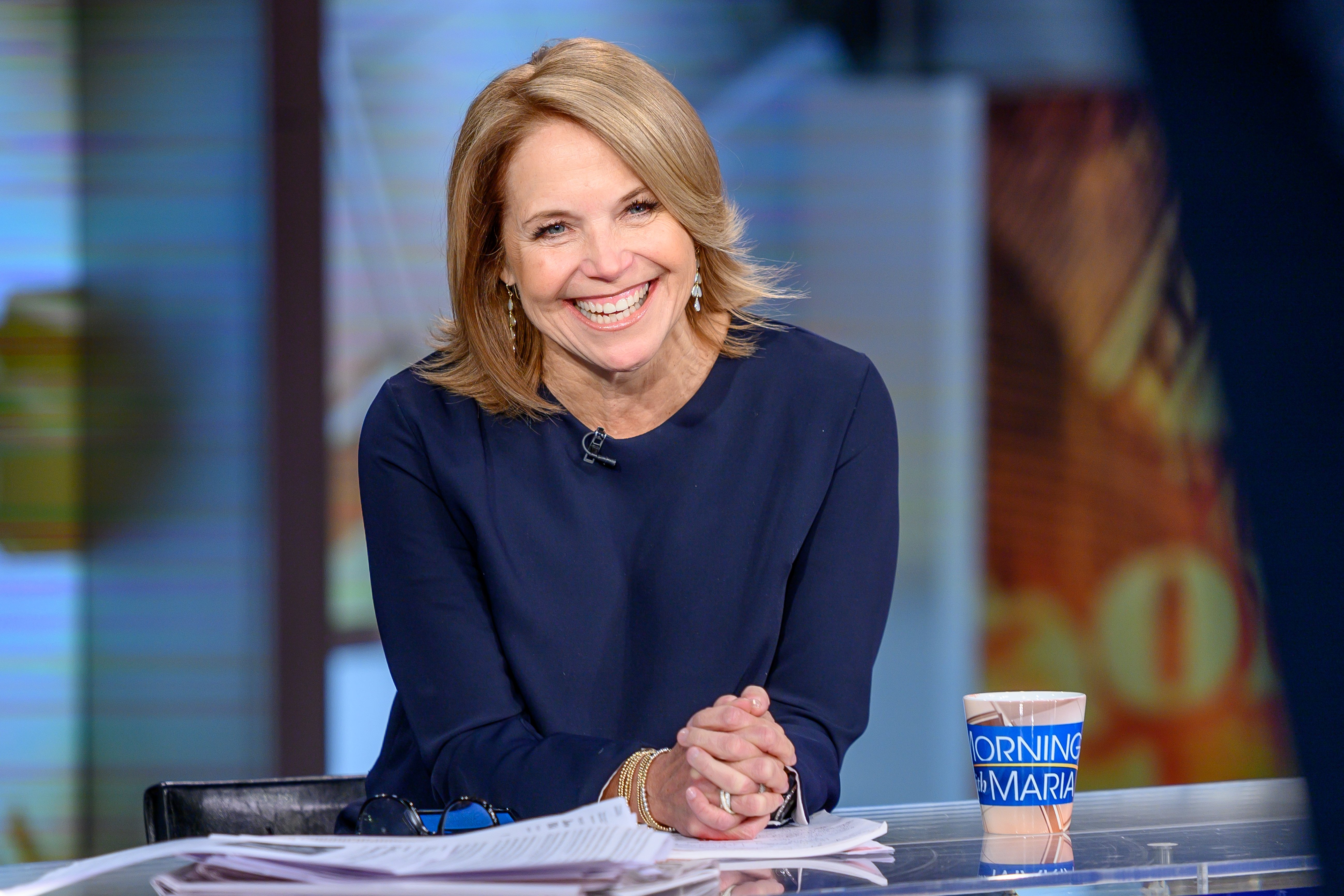 Katie Couric pictured on "Mornings With Maria" at Fox Business Network Studios, 2019, New York City. | Photo: Getty Images
She is the third guest host of this year, after Ken Jennings, the show's most successful play, and the executive producer, Mike Richards. She shared that she loves that she is the first female host.
Of course, between the pressure of being the host and filling the shoes of the late and beloved "Jeopardy!" host Alex Trebek, Couric admitted that she was nervous as she said:
"I was a nervous wreck, honestly. There are a lot of moving parts behind the scenes, things you need to figure out."
Despite her nervousness, she shared that hosting the show had been a lot of fun. She credited the team of producers and crew for the show running so smoothly.
However, she did admit that this is something missing now that the show's longtime host is no longer with us. Trebek passed away in November last year after a battle with pancreatic cancer.
Her hosting will have a large charity aspect as the show will equal the contestants' cumulative winnings and donated it to Stand Up To Cancer. Couric is a co-founder of the charity.
During the show, she shared the news with viewers. Her own sister, Emily, passed away from pancreatic cancer in 2001. She shared that it was to honor both the late host and her sister:
"They are focused on pancreatic cancer research, so I did that in honor of Alex and Emily."
Her debut episode aired on international Women's Day. The "Jeopardy!" Twitter page celebrated the day and announced her as host ahead of her debut.
She shared that producers had made a frame for her that read, What iconic journalist and Stand Up to Cancer founder is the first female guest host of Jeopardy!, the answer being her.
She shared a photo of the frame on Instagram. The wording is written like a "Jeopardy!" question, so it is definitely a lovely memento from her time on the show.
"Jeopardy!" has lined up a few celebrity guests to host the show including, "Big Bang" star Mayim Bialik, "Today" host, Savannah Guthrie, and Dr. Oz, to name a few.
Please fill in your e-mail so we can share with you our top stories!