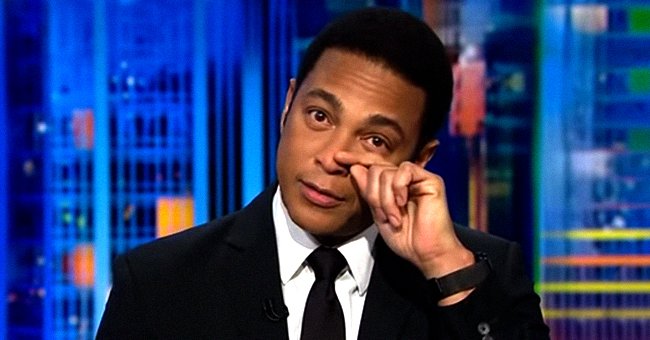 Youtube/CNN
See a Rare Photo CNN's Don Lemon Shared of His Look-Alike Dad Who Died of Diabetes Decades Ago
Several days before the release of his new book "This Is Fire," renowned broadcast journalist Don Lemon gave his fans a blast from the past on Instagram.
Don Lemon, one of the brilliant journalists and news anchors in CNN, recently reminisced his childhood memories. Some were sad, some were happy.
Of the many people he shared memories with, Lemon, 55, posted on Instagram a video collage of his childhood featuring his late father, Roman Richardson.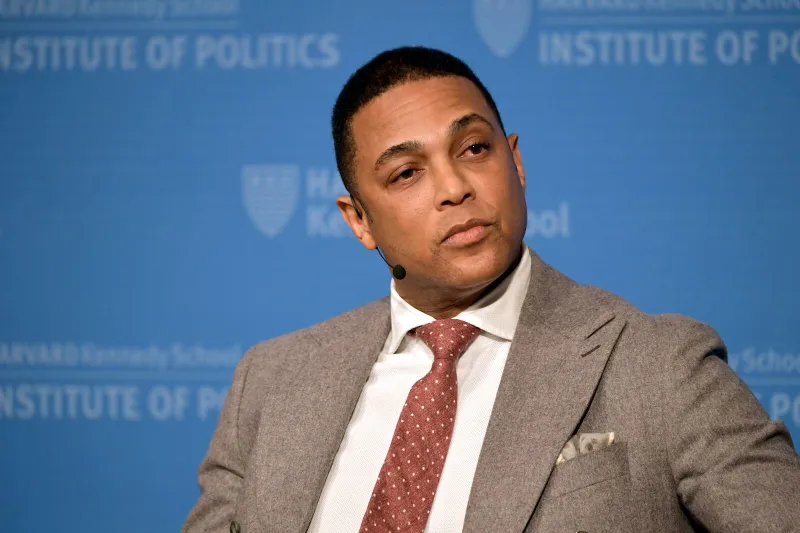 Don Lemon at the Harvard University Kennedy School of Government Institute of Politics in February 2019. | Photo: Getty Images
Lemon narrated in the background that his father, whom he shares remarkable similarities with, used to be an attorney in Baton Rouge, Louisiana.
Richardson, Lemon added, never married his mother, Katherine Clark. Despite his unwed parents, the acclaimed journalist also said in the video:
"But they're devoted to each other, and I had a great relationship with my father."
When his father passed away after suffering from diabetes, Lemon shared that his mother eventually married his late stepfather. He didn't specify his name.
With a new father figure, Lemon also recalled that he had a good relationship with his stepfather. There was no lack of love and connection in his family, too.
Lemon wrote in his post that the people in his past inspire him every day, as they lived according to love rather than following standard protocols.
Apart from his two fathers, Lemon has shared meaningful memories with his mother. Clark has accepted the "This Is Fire" author's identity and loves him unconditionally.
Lemon shared in a past People interview that he came out to Clark after breaking up with his first boyfriend. He revealed his true identity before coming out in public.
Lemon sided with the "Suits" actress and said that her point rings "very true."
While he has fond memories of his parents, there were painful moments, too. During a live interview on CNN in 2010, Lemon admitted that he was a victim of a pedophile when he was a child.
Lemon's statement came after he interviewed young church members allegedly abused by their church leader. His mother was unaware of it until he was 30.
Being outspoken has been Lemon's trademark. Among the recent issues he has raised on TV, he shared his thoughts about Meghan Markle's racism claims against the Royal Family.
Markle earlier opened up about how the Royal Family was concerned about her son's skin color. Lemon sided with the "Suits" actress and said that her point rings "very true."
Please fill in your e-mail so we can share with you our top stories!