Thomas Markle Defends the Royal Family Amid His Daughter Meghan Markle's Claims of Racism
Following Meghan Markle and Prince Harry's explosive interview with Oprah Winfrey, where they accused the royal family of being racist, Thomas Markle has come to the royal family's defense.
Thomas Markle and his daughter, Meghan Markle, the Duchess of Sussex, have not been on the best of terms in recent years and appear to see the royal family differently.
Meghan recently gave a shocking interview with media mogul Oprah Winfrey where she, alongside her husband Prince Harry, made some alarming claims about the royal family.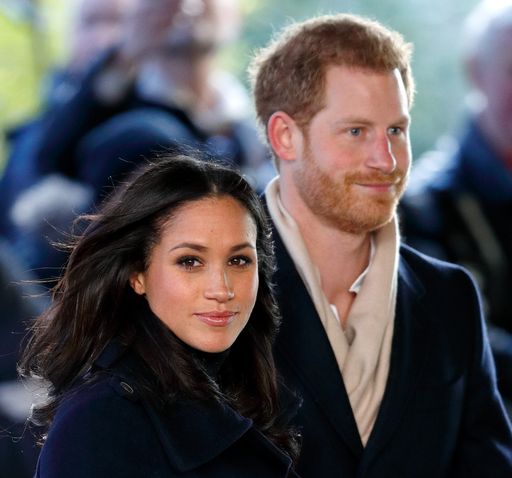 The couple gave the world an insight into how life in the royal family was, especially for Markle, who was said to have endured unfair treatment and injustice.
Markle revealed that members of the royal family voiced concerns over their child Archie's skin color, raising suggestions the royal family might be racist.
While celebrities and the world have strongly criticized the royal family for their racist views, Meghan's 76-year-old father, Thomas, has come to the monarchy's defense.
The former director of photography, who has been estranged from his daughter, made an appearance on "Good Morning Britain" on Tuesday, where he played down on his daughter's story.
Prince Harry's interview continues to be the subject of debate.
Thomas defended the royal family and said he did not think they were racist, noting that he had great respect and admiration for the royal family.
The 76-year-old said that many people in Los Angeles, California and added that the question asked over Prince Archie's color was not as severe as his daughter made it look.
Thomas added that the question might have been dumb, but it does not make the royal family racist. The 76-year-old's defense of the royal family comes after years of a poor relationship with his daughter.
Thomas and Meghan have had a poor relationship and have not been on speaking terms. The 76-year-old was absent from his daughter's wedding following the fallout from a photo scandal.
While Meghan and her husband Prince Harry have relied on silence when dealing with the press, Thomas has kept his gates wide open to the media and never relents in bashing his daughter publicly.
The mother of one believes that the tabloids are using her dad to cause a rift between them. Meghan revealed that the media seduced her father into dishing out family information to them.
"'I just need you to tell me. And if you tell me the truth, we can help.' And he wasn't able to do that." — Meghan, Duchess of Sussex, on a conversation she had with her father regarding tabloids #OprahMeghanHarry pic.twitter.com/XhPwGM0Uvl

— CBS This Morning (@CBSThisMorning) March 8, 2021
Shortly after Sunday's heavyweight interview aired, show host Oprah Winfrey during a Monday appearance on "CBS This Morning," clarified that neither Queen Elizabeth II nor Prince Phillip commented about Archie's skin color. 
Prince Harry's interview continues to be the subject of debate amongst fans of the royal family, and it doesn't seem to be ending any time soon.