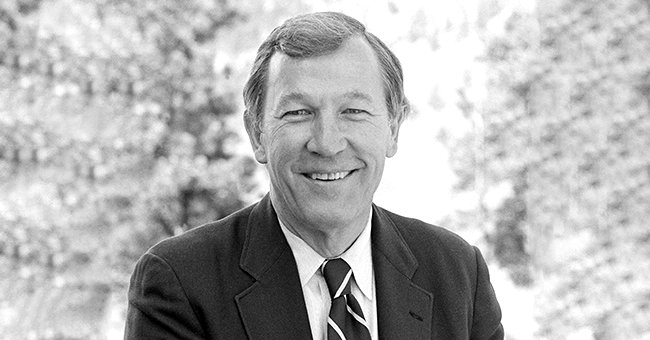 Getty Images
Veteran Newsman for CBS and NBC Roger Mudd Dies at 93
The broadcasting world recently lost Roger Mudd when he sadly passed away seven years shy of turning 100. The television personality was well-known for his work on networks like NBC.
On Tuesday, March 9, 2021, Roger Mudd died at the age of 93. According to CBS News, the political correspondent was at his McLean, Virginia home when he passed on from kidney failure complications.
The news anchor had been on network television for over thirty years. He started his work on CBS in 1961, where he covered various topics like the elections, political conventions, and Congress.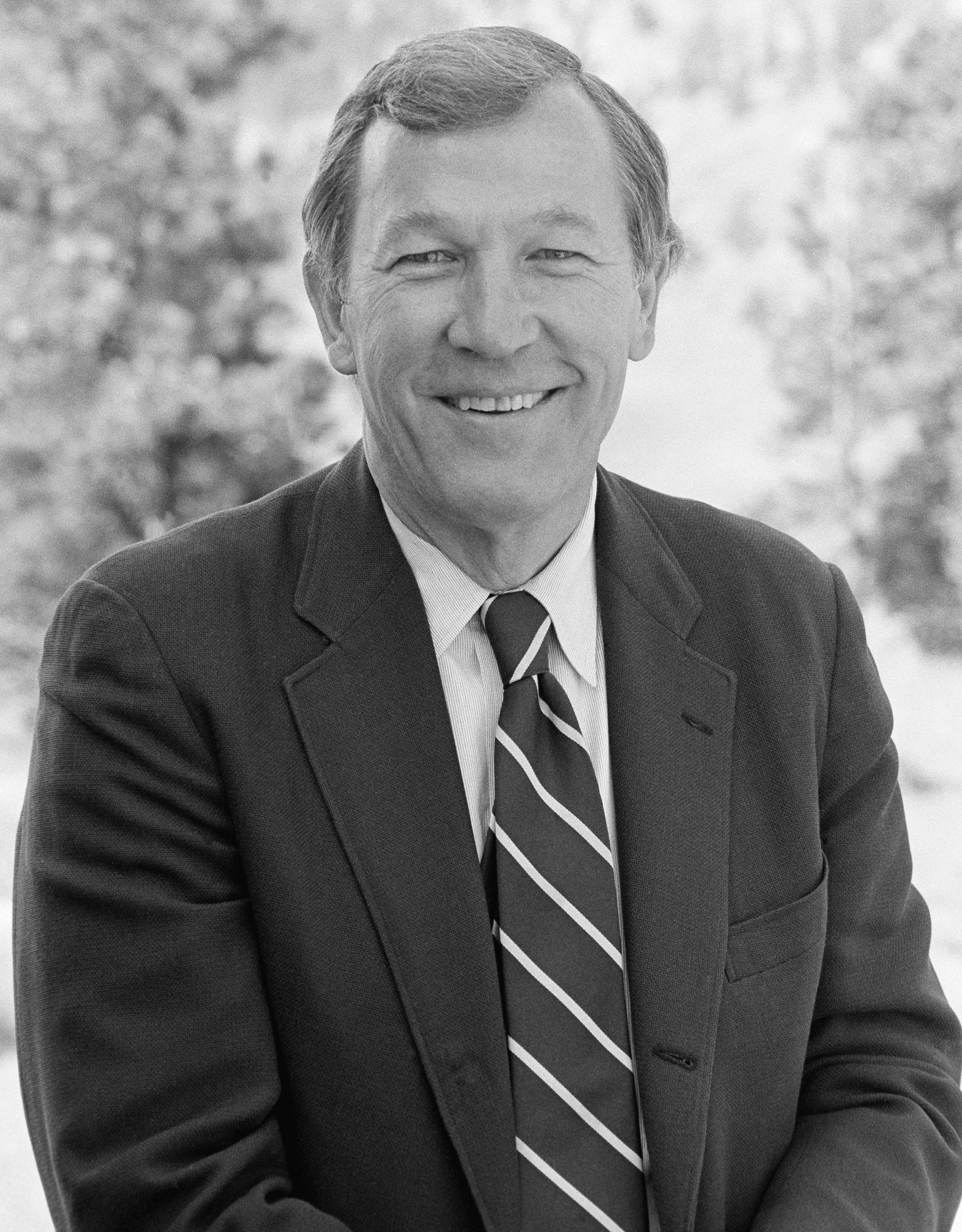 Roger Mudd smiling in a 1986 picture | Photo: NBC NewsWire/NBCU Photo Bank/NBCUniversal/Getty Images
Mudd also had the pleasure of being a contributor and news anchor of various specials. When he launched his career, television news had just become a trend, and there was no internet.
Three networks were the biggest ones at the time and the main source of news for Americans. The television personality also had short stints on the History Channel and the "MacNeil/Lehrer NewsHour."
Besides being on television, Mudd was also the author of the memoir, "The Place To Be." The book that was released in early 2008 spoke about the star's experiences of working in Washington.
In the state, the news anchor covered Congress for fifteen years for CBS. Some of the accolades that the veteran newsman and television show host got included the George Foster Peabody Award.
He received it for his November 1979 special "CBS Reports: Teddy." The special aired days before Edward M. Kennedy officially announced his aim to challenge President Jimmy Carter for the 1980's run.
From 1966 to 1973, he substituted for Walter Cronkite on the "CBS Evening News." At NBC, Mudd worked as its chief Washington correspondent, and he also co-anchored NBC's "Nightly News."
He worked on the show for a year with Tom Brokaw. The late star also co-hosted "Meet the Press." The sunday morning interview show honored him with a tribute on Twitter on Wednesday.
After the co-moderator left NBC, he stayed on "NewsHour" for five years as an essayist, a senior correspondent, and occasional anchor. He ended up leaving the show in 1992.
Mudd started teaching journalism at Princeton University, and from 1995 to 2004, he worked as a correspondent and host for The History Channel. The late star had another award given to him for his work.
In 1990, he was honored with the Joan Shorenstein Barone Award for his Washington reporting skills. He is survived by his four children, fourteen grandchildren, and two great-grandchildren.
Please fill in your e-mail so we can share with you our top stories!