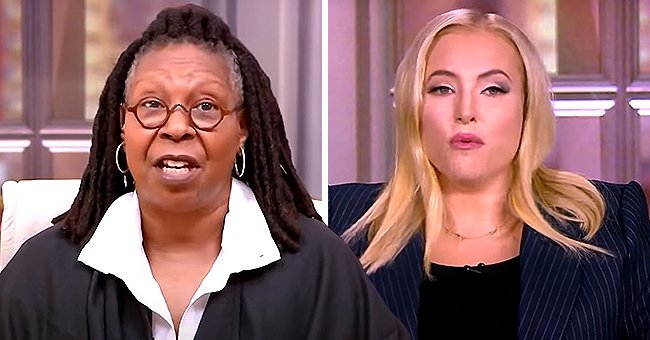 YouTube/The View
Whoopi Goldberg's Speechless Reaction to Meghan McCain's Comments on Meghan Markle Goes Viral
Twitter cannot get enough of Whoopi Goldberg's befuddled reaction to Meghan McCain's claims over Meghan Markle, which has now gone viral.
More reactions continue to trail Prince Harry and Meghan Markle's interview with Oprah Winfrey last Sunday. On Tuesday's episode of "The View," Whoopi Goldberg and the rest of the cast discussed the interview's outcome and Piers Morgan's criticisms of Markle.
After hearing some of her co-hosts' thoughts on the matter, Goldberg asked McCain what she makes of the interview and its aftermath. McCain went into a rant, stating her mind about the issue as she did.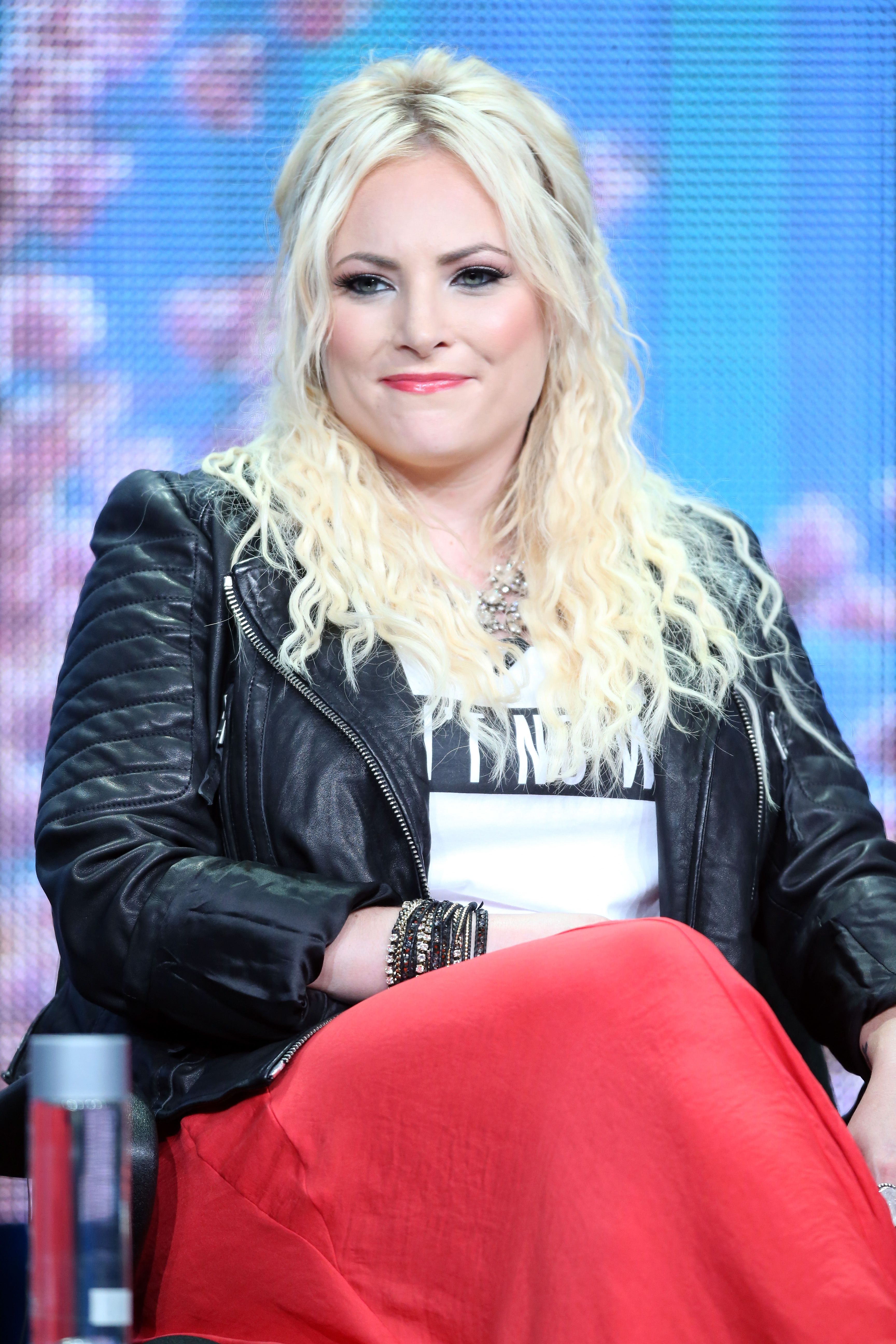 Meghan McCain during the Pivot TV portion of the Summer Television Critics Association tour on July 26, 2013. | Photo: Getty Images
She appeared to be praising Markle and Winfrey for their stance against the British Monarchy and expressed that the American experiment is the way to go.
After a lengthy talk, McCain concluded by saying Markle and Winfrey are two women single-handedly finishing what George Washington and revolutionary counterparts did, and she was all in support of it.
Immediately she finished talking, the camera cut to Goldberg, who was silent for a moment before making a face, swallowing, and finally saying okay.
"The View" co-host said she was not comparing any of her life experiences to the Duchess of Sussex's.
White House press veteran, Tommy Christopher, shared a clip of Goldberg's reaction on his Twitter page, captioning it, "Face with tears of joy I am WHEEZING at this Whoopi Goldberg reaction to Meghan McCain."
Standup comedian Justine Martindale also shared the video and wrote, "It's 2021, and we are all Whoopi," while a tweep said Goldberg is a whole mood, and they are here for it. Another person tweeted:
"We're all @WhoopiGoldberg here, right?"
Before Tuesday's show and the viral moment that followed, McCain was criticized on Monday for comparing her experiences to Markle's. She clarified the comparison on the show.
"The View" co-host said she was not comparing any of her life experiences to the Duchess of Sussex's but knows what it is like to be on a TV show or a political campaign where people are leaking stories, solely to make the person look bad.
She further explained that such experiences could adversely affect one's mental health and make one feel isolated and paranoid. In the coming days, one expects even more reactions to trail Harry and Markle's interview with Winfrey.
It has attracted 17.1 million viewers and high ratings on the night it aired. Time will tell if those reactions can top Goldberg's reaction to McCain's rant.
Please fill in your e-mail so we can share with you our top stories!