Suzanne Somers' Sister and Granddaughter Share the Same Smile in a Touching Family Portrait
"Three's Company" star Suzanne Somers cherished the most important women in her life to commemorate International Women's Day, proving that she is in the best company.
74-year-old actress and singer Suzanne Somers is also the proud grandmother to three beautiful granddaughters, and she had all of them in her heart when she took to social media recently to commemorate International Women's Day.
On March 9, 2021, Suzanne took to her Instagram account to post a two-image slideshow on which she celebrated several of the most important women in her life, starting with her sister Maureen.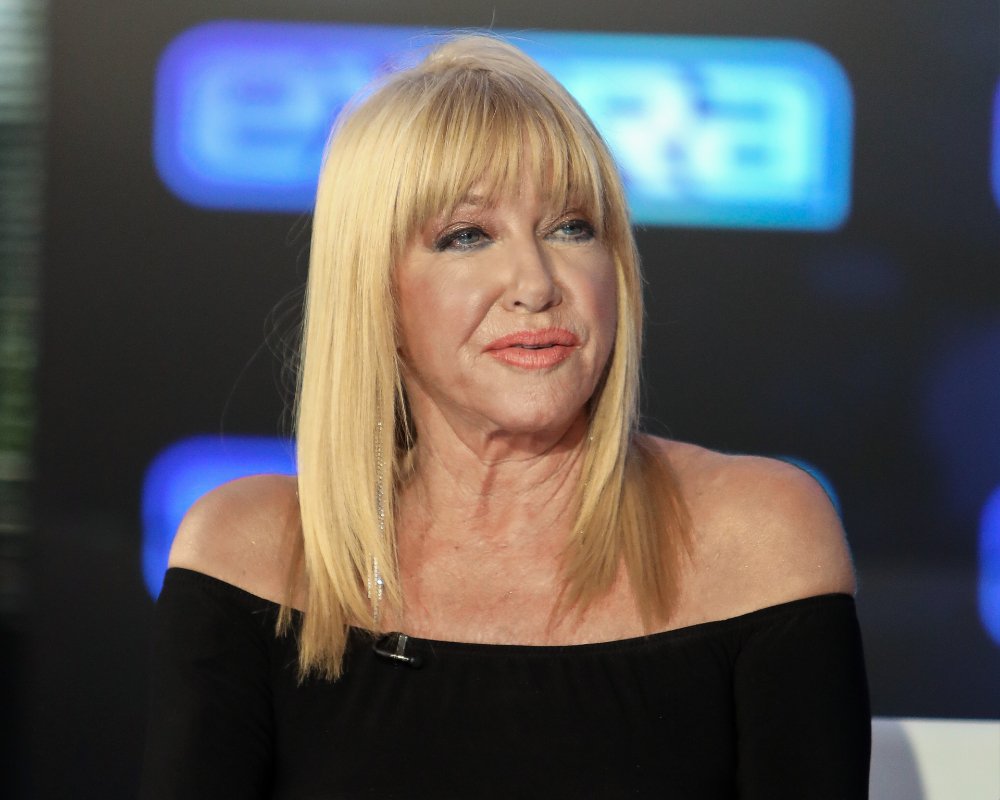 In the first slide, Suzanne can be seen posing for the camera next to her granddaughter Violet, who shares her grandmother's smile, and her sister Maureen, whom she described with the word "amazing." She went on to write:
"Our daughter Leslie, my granddaughters Daisy & Camelia, and daughter-in-law Caroline! You amazing women are my rock and I love you so much!
The second slide shows Suzanne surrounded by the women in her family, including granddaughters Camelia and Daisy, and daughter-in-law Caroline, her son Bruce's longtime wife.
Suzanne ended the caption with an invitation for her fans and followers to tune in for her online show, which streamed that night via IGTV and Facebook Live and was about the many cosmetic uses of coconut.
44 YEARS OF MARRIAGE
After being married for 44 years and together for 53, Suzanne and her husband, 84-year-old Canadian TV personality Alan Hamel, are still lucky to be as in love with each other as ever.
In November 2020, Suzanne once again took to her Instagram account to mark her 44th wedding anniversary with Hamel, sharing a video to commemorate the occasion and to gush about her love for her husband.
"I don't want to spend a day without you. What a life! Happy Anniversary!" Suzanne wrote in the caption to the video that her son and her daughter-in-law helped create and that revisited Suzanne and Hamel's love story.
Suzanne and Hamel started to date long before she made it big as a TV actress starring in shows like "Three's Company" and "Step by Step," and eventually the two focused their joint efforts on Suzanne's personal brand.
Now, after years of constant travels around the world to work on Suzanne's lifestyle and fitness empire, the couple has turned toward a much quiet kind of life, favoring cozy nights at their Palm Springs, California, home.
And contrary to what anybody could think, Suzanne says that her husband and she are having the best time of their relationship, and she claims that the two don't even fight or go through moody times.