Steph Curry's Wife Turns Heads as She Gets Ready for a Date Night with Him — See Her Makeup
Steph Curry's long-time wife Ayesha was a sight for sore eyes in her latest media show off, displaying an elegant sense of style while preparing to enjoy a date night with her love. 
Food expert Ayesha Curry presented a sultry look backed by a tinge of class on her Instagram story after giving fans a glimpse of how she glammed up for a romantic date night with her star spouse, Stephen Curry.
The TV star rocked a perfect makeup look with her raven tresses parted in the middle and slicked into a low bun. Ayesha's cheekbones were accentuated with a light touch of highlighter.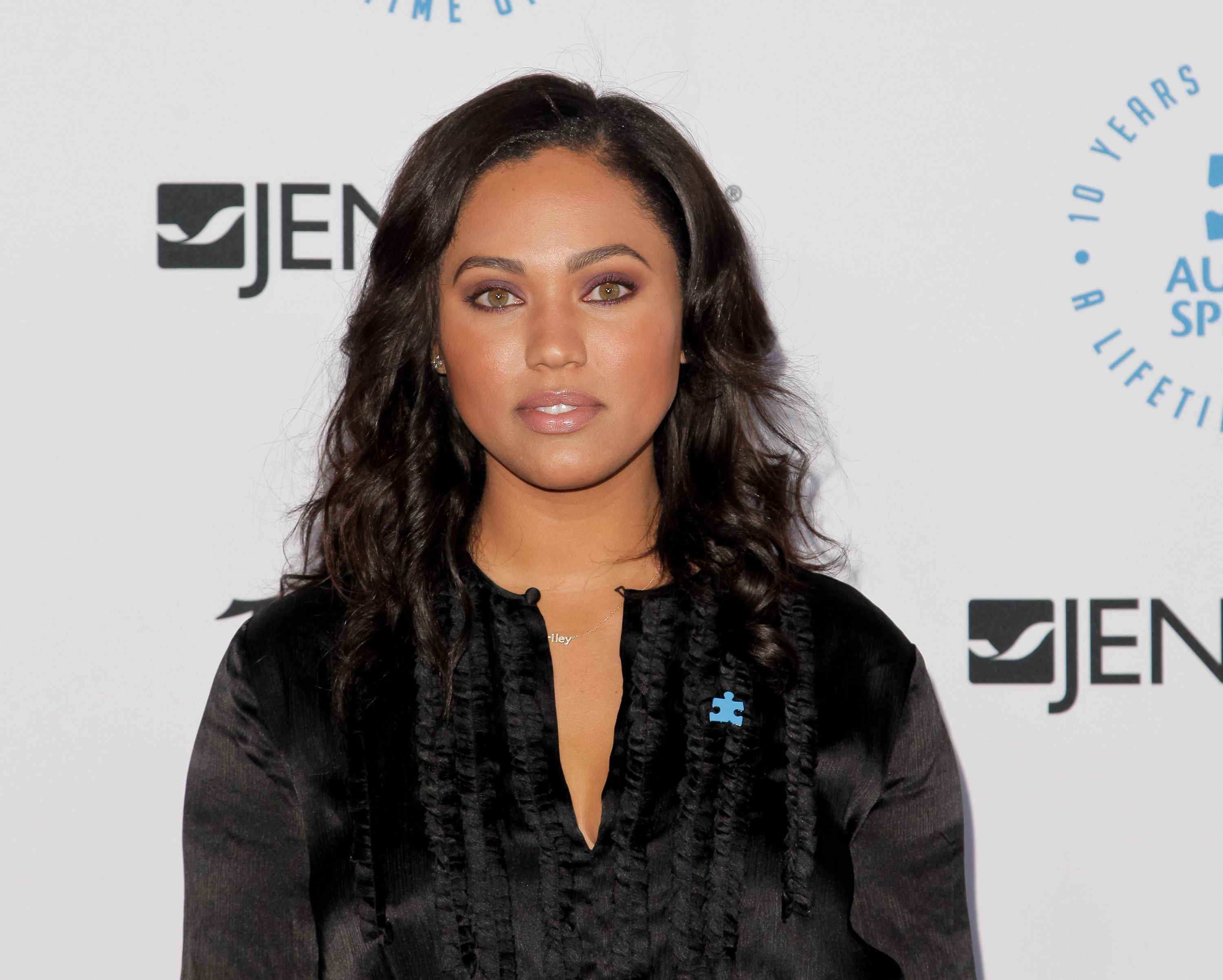 The star actress spotted a few jewelry pieces, including large gold hoops and a tiny necklace. She sported a black ribbed-knit dress while slinging a coat over. Steph stood behind her in one of the photos rocking an all-black look.
Over the years, Steph and Ayesha have redefined the meaning of spotlight romance. The couple started their love as childhood sweethearts, and it seems things only got better between them.
Once sitting on "Red Table Talk," the star dished about how she and her spouse have been able to hold it down while dealing with distractions and other women.
The cookbook author made it known that her spouse was a very friendly person who enjoyed having conversations, and by that, different ladies might try to warm their way in.
The pair bonded while enjoying a chai tea latte and a tour around Hollywood.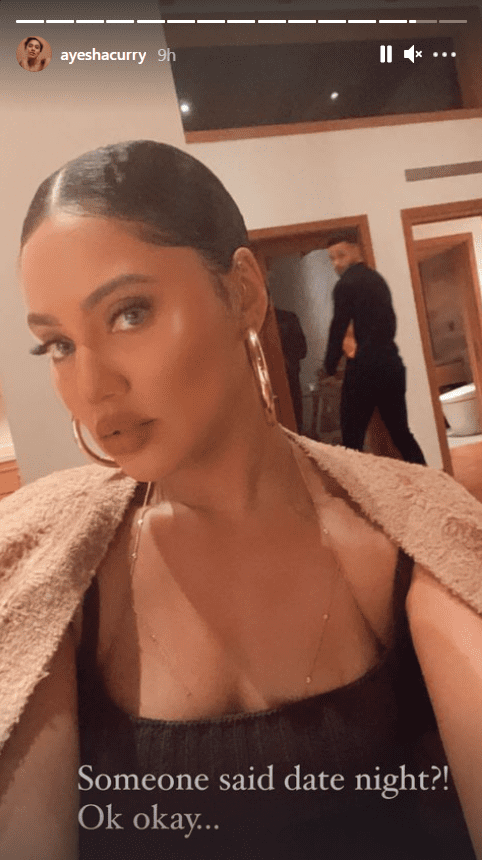 Ayesha noted that this was when she stepped in, trying to set subtle boundaries and show her spouse where to draw the line. The mom-of-three added that she hated the attention from ladies who lurked. 
However, the couple makes sure to trust each other despite ups and downs. The couple first met as teenagers who liked each other but were not allowed to date until later. 
The pair was apart for a while. Ayesha moved to Los Angeles for her acting career, while Steph was already establishing his expertise in the NBA. The youngster soon took to Facebook, searching for his childhood sweetheart. 
Ayesha initially denied a date but later agreed when he asked a second time. The pair bonded while enjoying a chai tea latte and a tour around Hollywood. The lovebirds dated for two years before deciding to take it to the next level.
The couple got married in 2011 and welcomed three kids together. Through a decade of being together, Ayesha and Steph have been weathering different moments and staying true to each other.