Over 100 Kids In Total: Meet the 7 Biggest Families On TV
The biggest families on reality television have given a glimpse into a life most can only imagine. Raising a big brood has its unique joys and challenges. Let's have a look at the 7 biggest families explored.
How many kids do you think the biggest family on this list has? Prepare to get blown away and delightfully surprised at the interesting lives these families built for themselves.
THE GOSSELINS
Jon and Kate Gosselin became known for their TLC reality show called "Jon & Kate Plus 8." The show follows the family as they navigate daily life with eight children in total.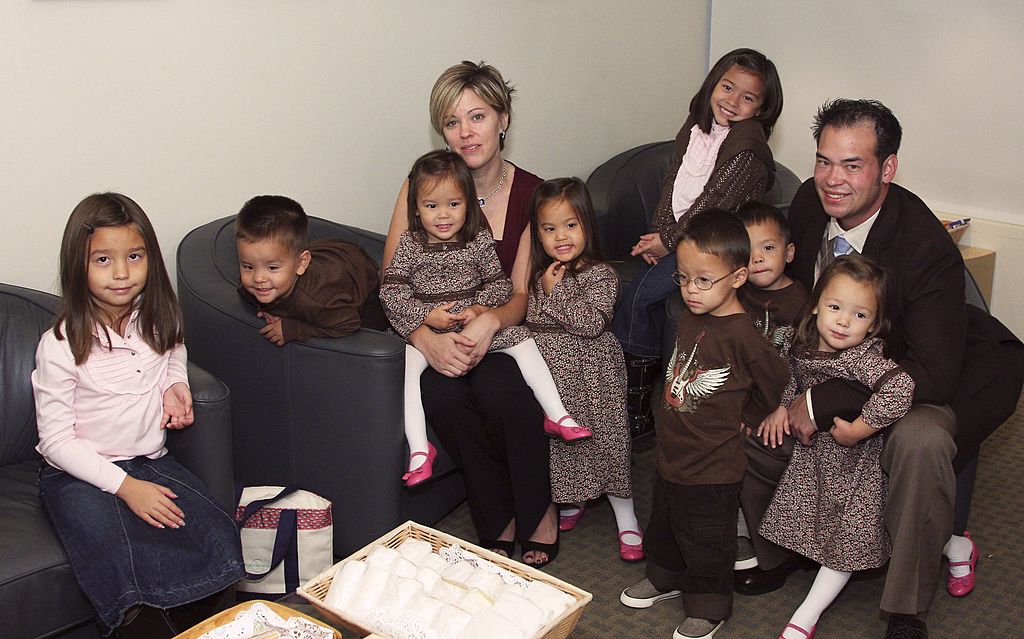 While the Gosselins grew with two daughters at first, they became an instant family of ten when Kate gave birth to sextuplets.
The kids are now at the cusp of adulthood, with the two older daughters; also twins, are attending college while the sextuplets already celebrated their 16th birthdays. Kate and Jon had also gone their separate ways.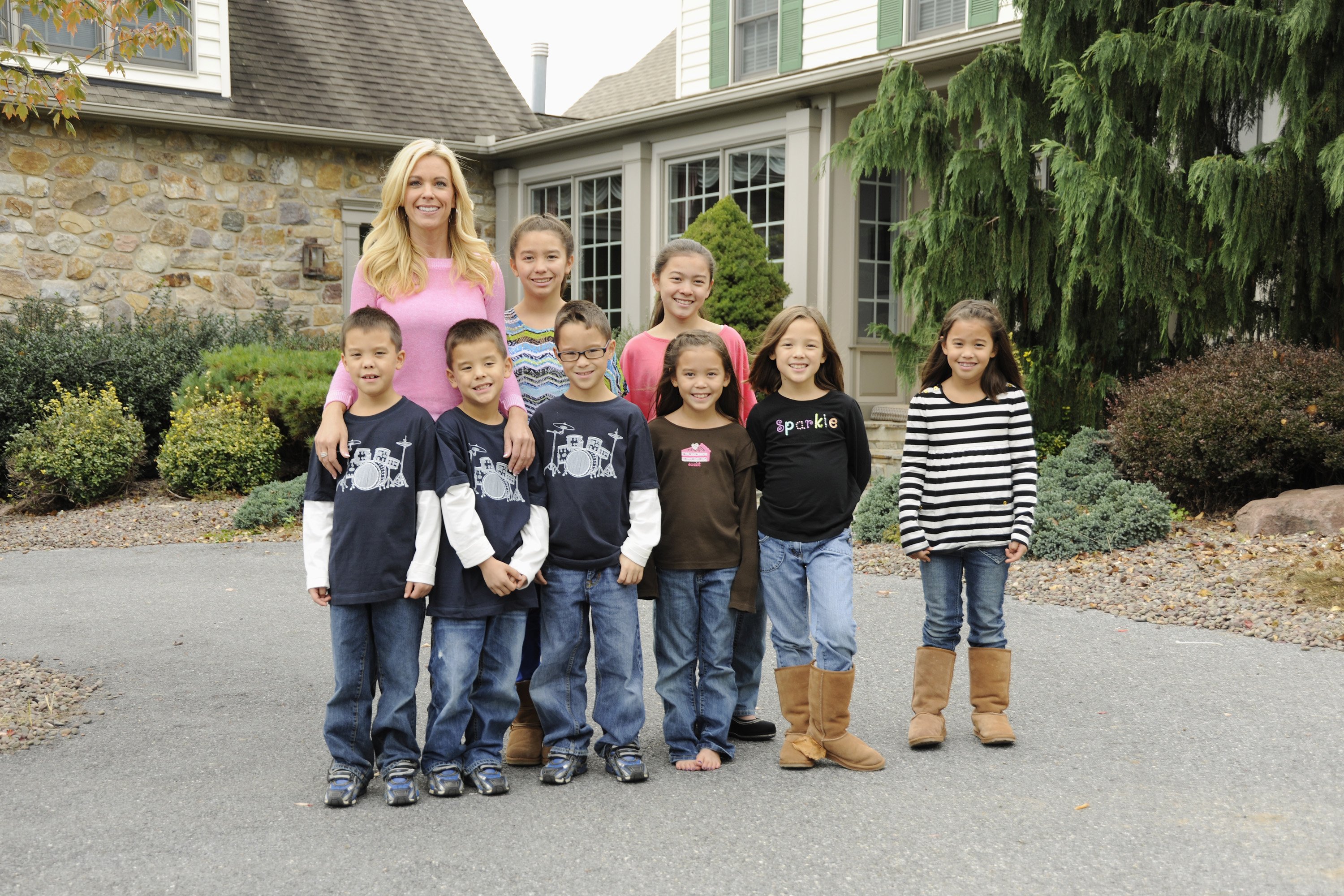 SWEET HOME SEXTUPLETS
Taking over TLC's sextuplets obsession after the Grosslins split is the Waldorps. Eric and Courtney Waldrop welcomed six babies in December 2017.
They certainly, and literally one-up TLC's previous reality tv family with one additional child in their wholesome brood of nine. Like Jon and Kate, the Waldorps have sextuplets, older twins but boys, but one more older son.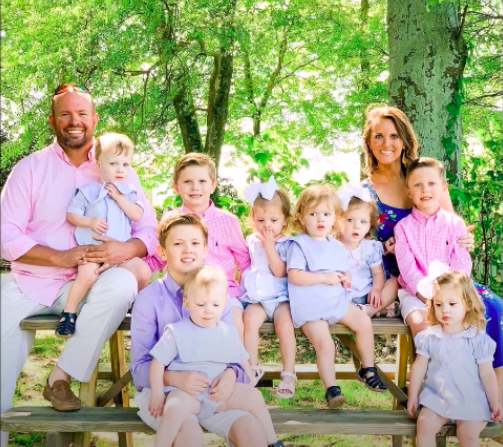 The rural Alabama based family of eleven are the stars of TLC's Sweet Home Sextuplets, which chronicles their lives, struggles, and celebrations of being in such a big family.
In early December of 2017, Us Weekly covered the tenous moments leading up to the delivery of the six babies, who were born at just under 30 weeks gestation on Dec 11.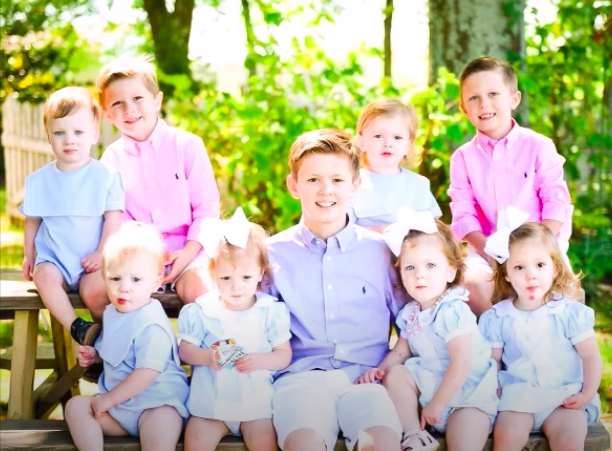 THE ARNDT FAMILY
Kicking things into overdrive is a family from Millstadt, Illinois. The Arndt family, led by parents Rick and Cathy Arndt of Millstadt, Illinois, has 14 children.
They have a total of 13 boys and one girl who range in age from 16 to 39. All of the children came by way of single births, no twins or sextuplets, none adopted. 
While the family doesn't have their own reality television show, the Arndts actively share their lives on social media.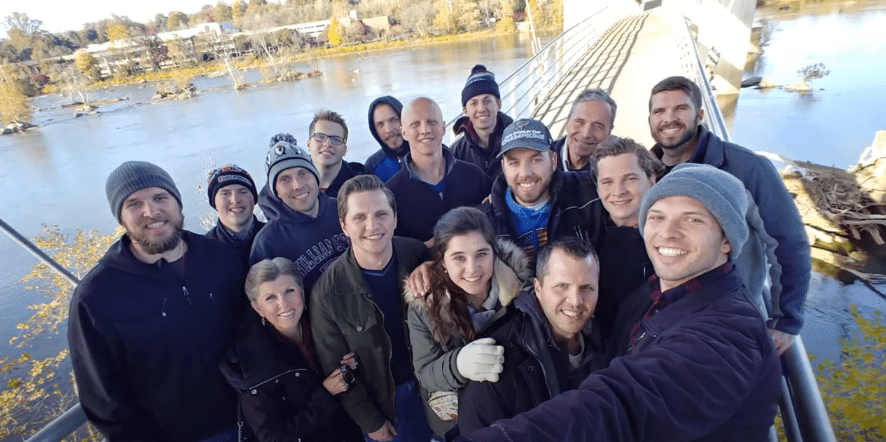 On average, there is an Arndt birthday once every 22.8 days. The only two months that do not contain an Arndt birthday are June and October.
KIDS BY THE DOZEN
The large family of 16 children who also opened up their lives on TLC is "Kids by the Dozen," a show that featured various families across America with huge broods.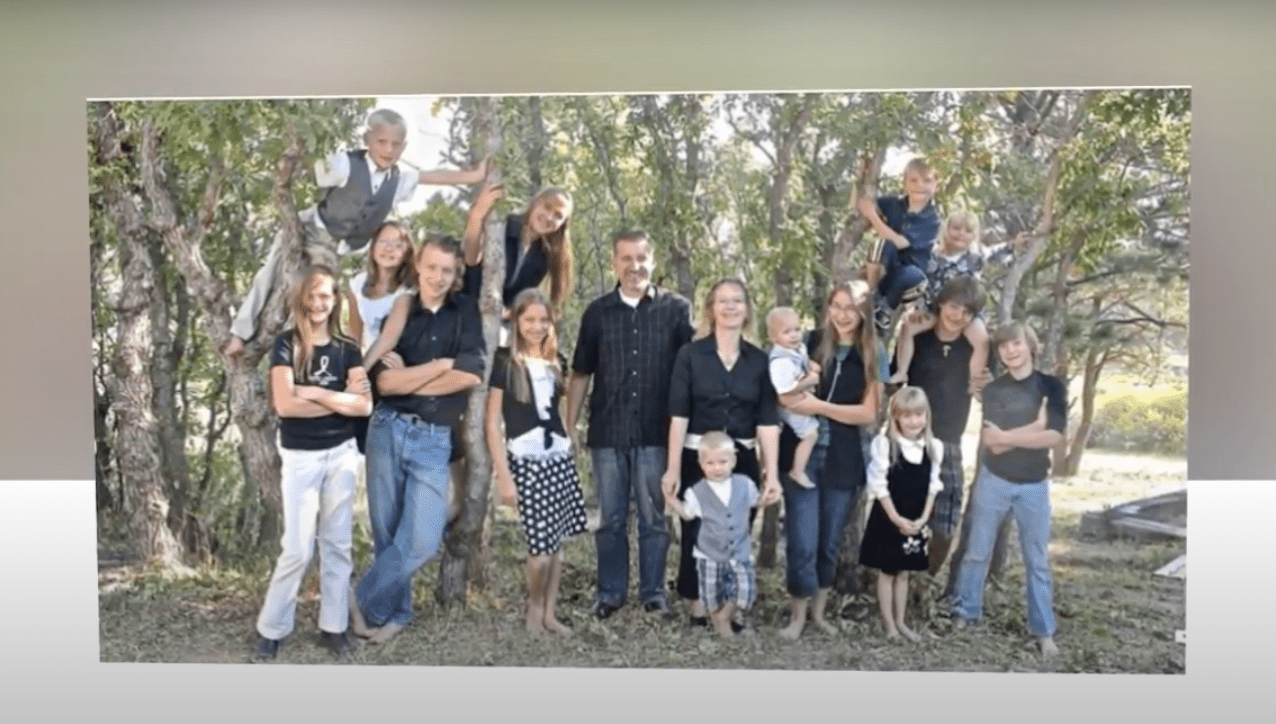 The family's patriarch and matriarch are Chris and Wendy Jeub. Both are very staunch practitioners of the Christian faith.
Chris is a well-known speaker, preacher, and author that goes around the US to promote his faith and help others find theirs. The couple also wrote a book called "Love in the House" that talks about their love, family, and faith.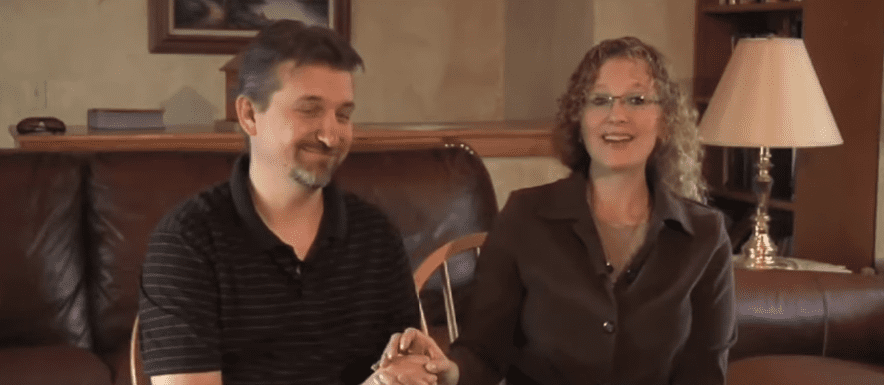 THE HEPPNERS
Another family that featured on "Kids by the Dozen" are the Heppners. This giant family from Warroad, Minnesota, led by Miriam and DuWayne Heppner, boasts of a brood of 17 children.
Of those kids, 16 are biological, and one adopted child. However, since being featured on television, some of their kids have grown up and started their own lives.
ARE THEY STILL COUNTING?
The original family that had the world captivated by the sheer number of children are the Duggars. Michelle and Jim Bob Duggar are parents to 19 kids.
The couple allowed cameras to film the ins and outs of daily life with so many children on TLC's reality television show called "19 and Counting."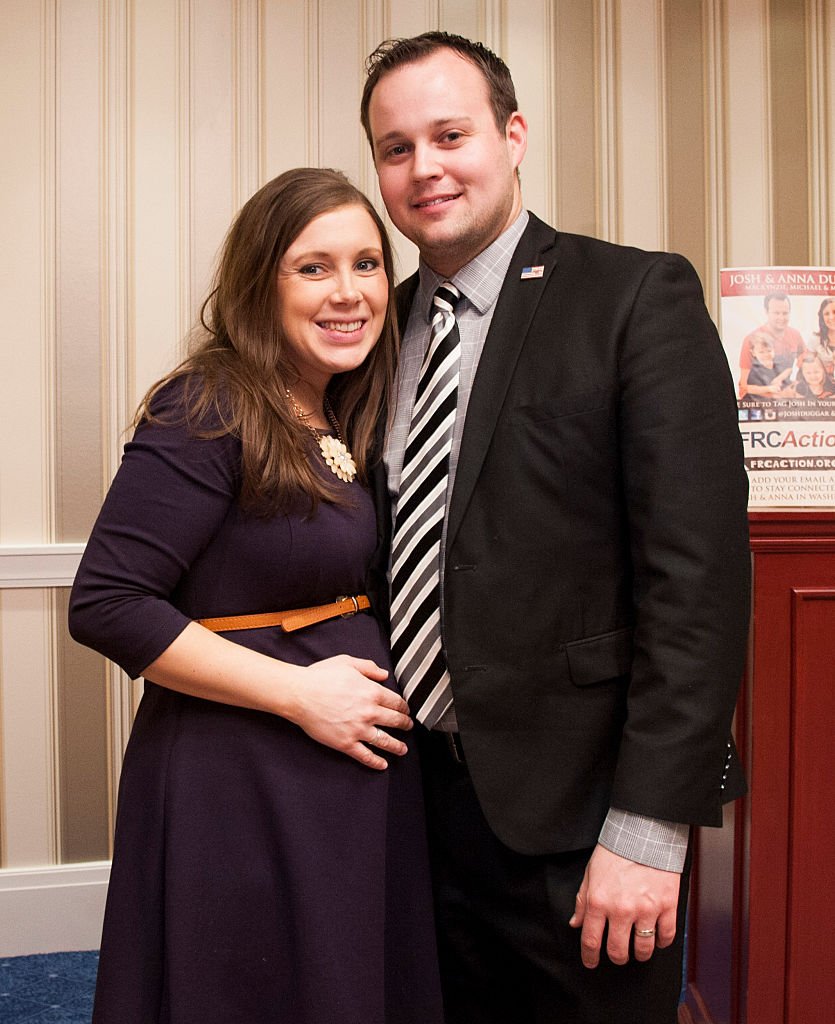 How would you handle having a huge brood of over a dozen kids? Would it drive you mad, or would you relish at the honor of having so many children?
Would you pitch yourselves into a reality television show as well? Let us know in the comment section, and make sure to follow Amomama for more great content.