The 100 Cast: Real-Life Partners
"The 100" is a very intriguing TV show, but the real lives of the actors who play the characters are just as impressive. 
Fans have grown curious about the cast members of "100" since the show debuted, especially about the love lives of our post-apocalyptic warriors. Here's a look at them.
View this post on Instagram
Lindsey Morgan as Raven Reyes
We know Lindsey Morgan as a successful actress who can show off her Daytime Emmy Awards nomination for her role in "General Hospital." Looking back, it is hard to believe that the actress was on the verge of giving up on acting.
At the age of 18, the actress went on to study politics and journalism and almost quit auditioning to become a lawyer. 
The actress starred as one of the leads in "The 100" and directed an episode in the final season. The 30-year-old actress is dating Canadian actor Shaun Sipos who appeared in "The Vampire Diaries." 
Chuku Modu as Gabriel Santiago / Xavier
Despite his seamless American accent in the series, the 29-year-old actor was born and raised in London and has a Nigerian, English, Irish, and German heritage. 
View this post on Instagram
The actor played Khal's follower Aggo in "Game of Thrones" and starred in a minor role in "Me Before You." Modu is also known for his role of Jared Kalu in "The Good Doctor" and Soh-Larr in the "Captain Marvel" movie.
When he found his passion for acting, he went on to study at Richmond Drama School. It seems like the actor has had a pretty nonchalant life on the surface, traveling the world and landing roles in big movies. But in reality, Modu revealed that his path to fame was quite a ride, saying:
"Three years ago I was working four different jobs, sweeping a club floor to support the dream. Seems like a lifetime ago. Don't stop the hustle. Ever."
View this post on Instagram
 Modu was in a long-term relationship with a British woman named Coral Alice Natale since 2015, but it's hard to tell whether they are still together these days. 
Modu keeps his personal life low-key and what we know is that right now, his only companion is his motorcycle.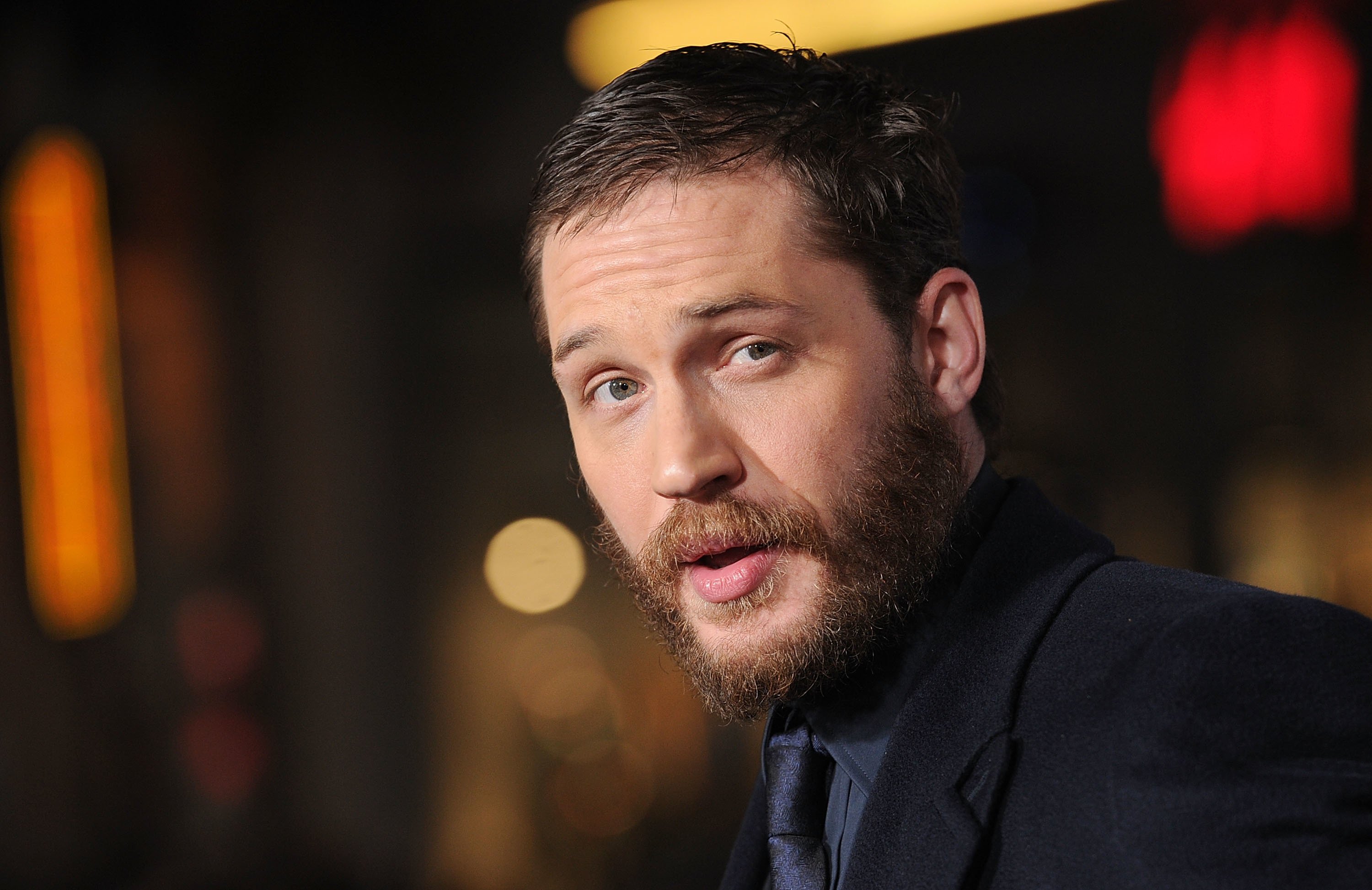 Marie Avgeropoulos as Octavia Blake
There is no doubt the 33-year-old actress was born to portray the ruthless Red Queen in "The 100." Marie grew up in Ontario, Canada, where she spent most of her childhood under the sky fishing, hunting, and foreseeing her future role. 
Her first feature film, "I Love You, Beth Cooper," kickstarted her whole career. Marie Avgeropoulos starred in the "Supernatural" series, "The Cult," and had a break-out role in the "Hunt to Kill."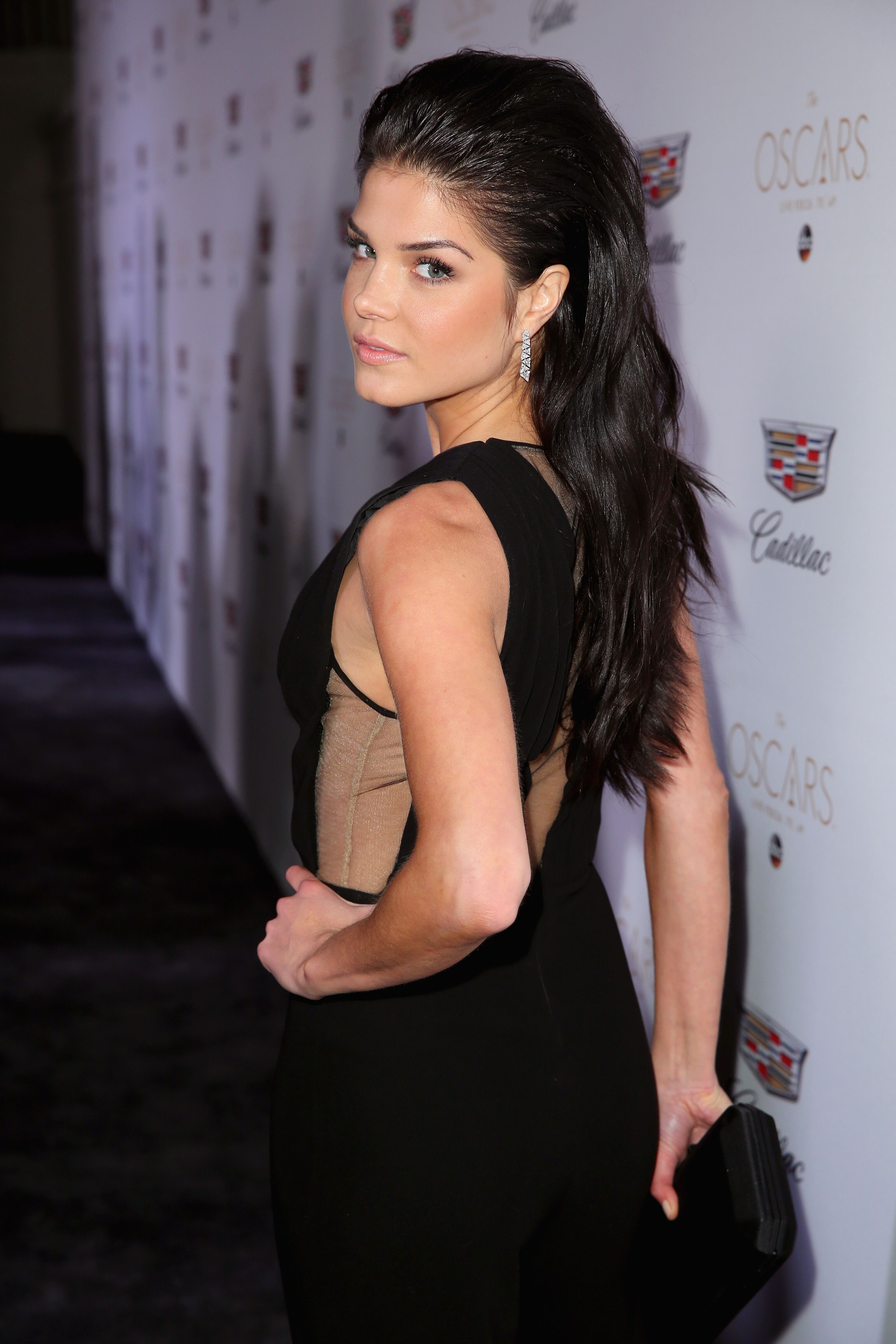 In 2013, the actress hit it off with the "Twilight" star Taylor Lautner. The two starred together in the action-thriller "Tracers" but broke up after its release. 
Fortunately, Marie's personal life is way better than Octavia's love story. Alain Moussi could be her ultimate match. He is an actor, martial artist, and a stuntman for Henry Cavill in the "Immortals" and Hugh Jackman in "X-Men: Apocalypse."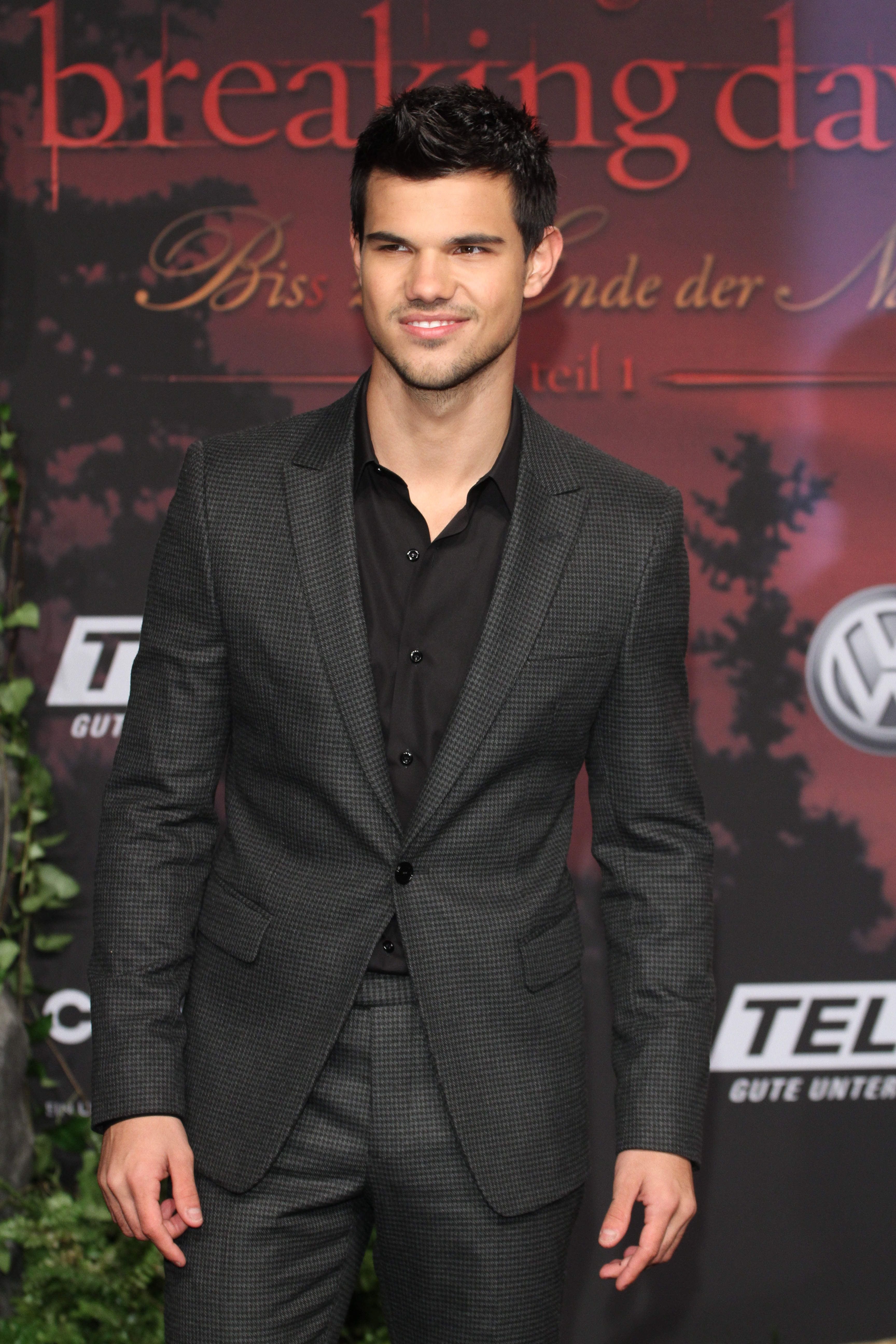 Eliza Taylor and Bob Morley as Clarke Griffin and Bellamy Blake
The two Aussie actors spent seven years on set together and became an object of the international ship. The fans had no idea that while they were persistently creating intimate edits of Eliza and Bob, trying to manifest their union, the two secretly got married in Hawaii.
It's been one year since that day, and these lovebirds can't stop melting our hearts with Insta posts, confessing their love for one another. 
 Recently, Morley shared his thoughts on his marriage to Eliza by posting behind-the-scenes photos from season 1 captioned:
"If nothing else in my life, I did one thing right, and that was a year ago today. Best decision I ever made! You are my soulmate and goddess, always and forever, Eliza Taylor." 
View this post on Instagram
Shelby Flannery as Hope Diyoza
Shelby Flannery had just started in the industry after graduating from the London Academy of Music and Dramatic Arts when she landed her first role.
Despite her acting breakthrough, the actress has a little over 6000 followers on her Instagram account, teasing her fans with selfies with her potential beau. As for now, Flannery might be prioritizing her career over a fling.
View this post on Instagram
Shannon Kook as Jordan Jasper Green
The South-African actor joined the cast two years ago to portray a moral compass in the series - the team's good guy just like his father. 
He kicked off his career in the crime drama HBO series "Durham County" and later joined "Degrassi: The Next Generation" series regularly. His talents didn't go unseen - he won the Toronto International Film Festival Rising Star title two years in a row.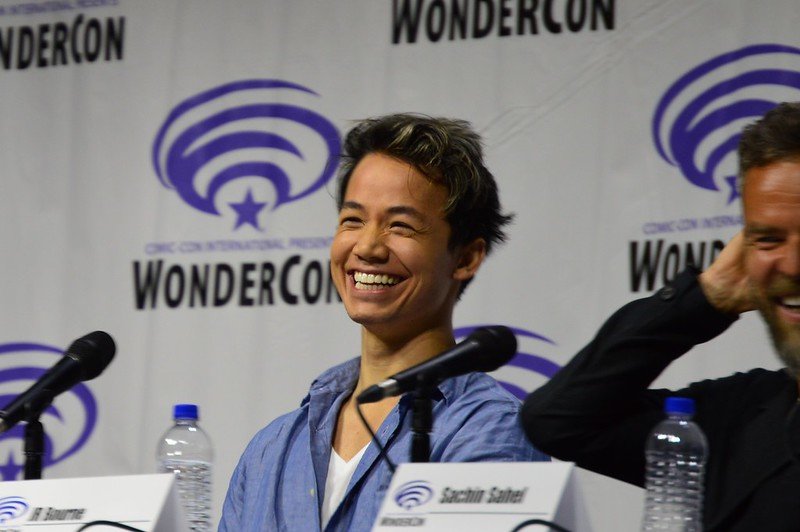 After booking his CW role, Kook befriended Nina Dobrev and even moved in with her to split the cost of the rent. Apart from acting, "The 100" actor has fantastic photography skills. 
Tasya Teles as Echo
The 35-year-old actress participated in many projects before joining CW's "The 100," like "Supernatural," Rogue," "Izombie," BBC's "America's Intruders," and most importantly, the legendary "Prison Break."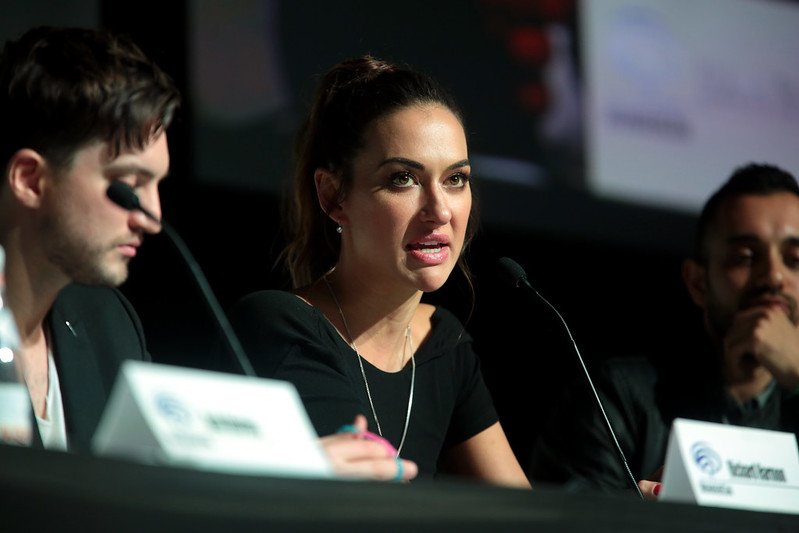 Tasya is basically wedded to her co-star Sachin Sahel, who portrays Eric Jackson. In 2017, the two posted a pic of them cuddling with the hashtag date night - leaving their fans super confused. 
Sachin even jokingly referred to his co-star as his wife on his Instagram page, saying, "Happy wife, happy life," and some people went nuts over it.
View this post on Instagram
Richard Harmon as John Murphy and Rhiannon Fish as Ontari
Now, unlike their co-stars Bob and Eliza, these two have no intention of hiding their love. The couple couldn't keep their feelings a secret and spilled the tea about their love life after nine months of dating. 
The two even attended Richard's sister's wedding together, which means - it's pretty serious. The 29-year-old actress posted a picture of the two kissing, captioned:
"The most magical evening with this above average man." 
View this post on Instagram
View this post on Instagram
After seven years of filming, the cast inevitably grew into a family -- that's why it's so hard to say goodbye to the characters of the series this year.