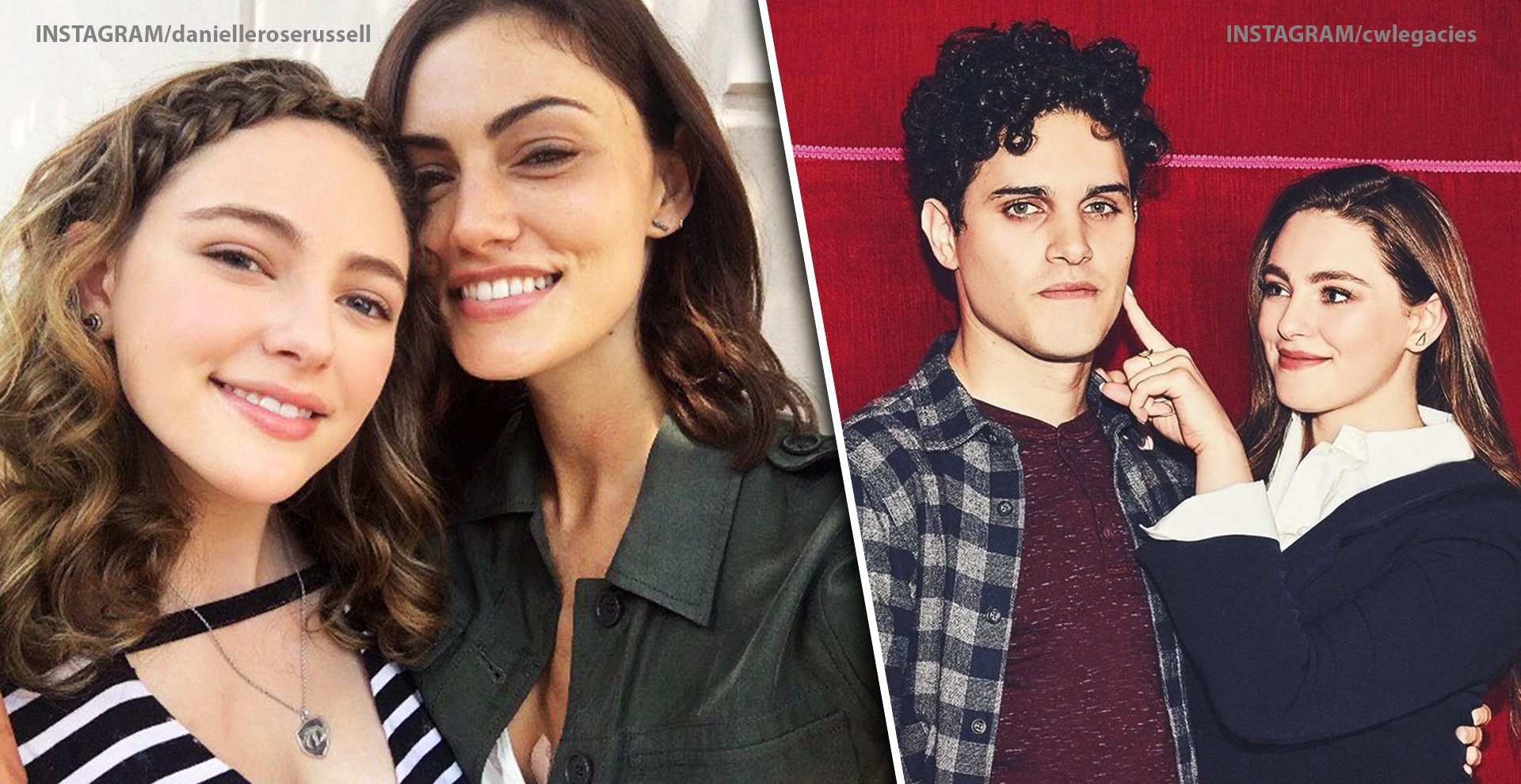 Legacies: Cast's Real-Life Partners
"Legacies" is a fan-favorite on The CW as this "Vampire Diaries" spin-off boasts plenty of drama and romance. With the series in its 3rd season, we took a closer look at the cast's personal lives.
How has Candice King become Jenny Boyd's mentor? Which cast member has just welcomed a daughter into the world? In this article, we'll be telling you about the private lives of the actors from "Legacies."
Jenny Boyd as Lizzie Saltzman
This 29-year-old actress does a great job portraying a teenage girl, doesn't she? Her character from the show is often compared to Caroline Forbes, who Lizzie thinks of as her only mother.
But Jenny Boyd and Candice King knew each other even before "Legacies." They attended the same weekly acting class every week, but they had no idea that one day Jenny would land the role of Caroline's daughter!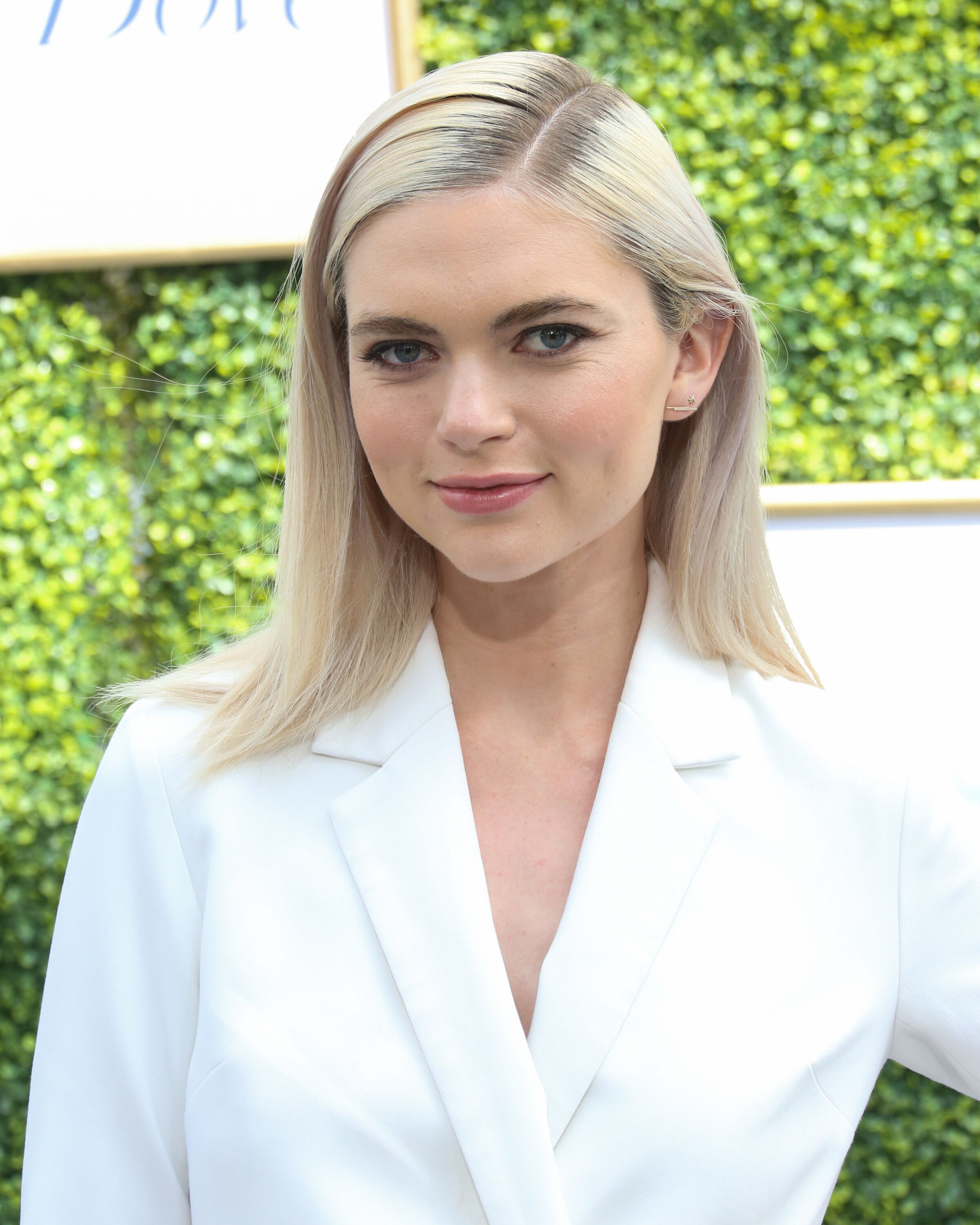 Getty Images
Getty Images
Despite her newly-discovered fame, the actress is in no rush to share the details of her private life. We have no idea who she's given her heart to in the real world!
Quincy Fouse as MG
Until 2017, Quincy Fouse's roles consisted of guest performances until he landed a part in the flick "Logan." It gave him the exposure he needed to get noticed by producers of "Legacies."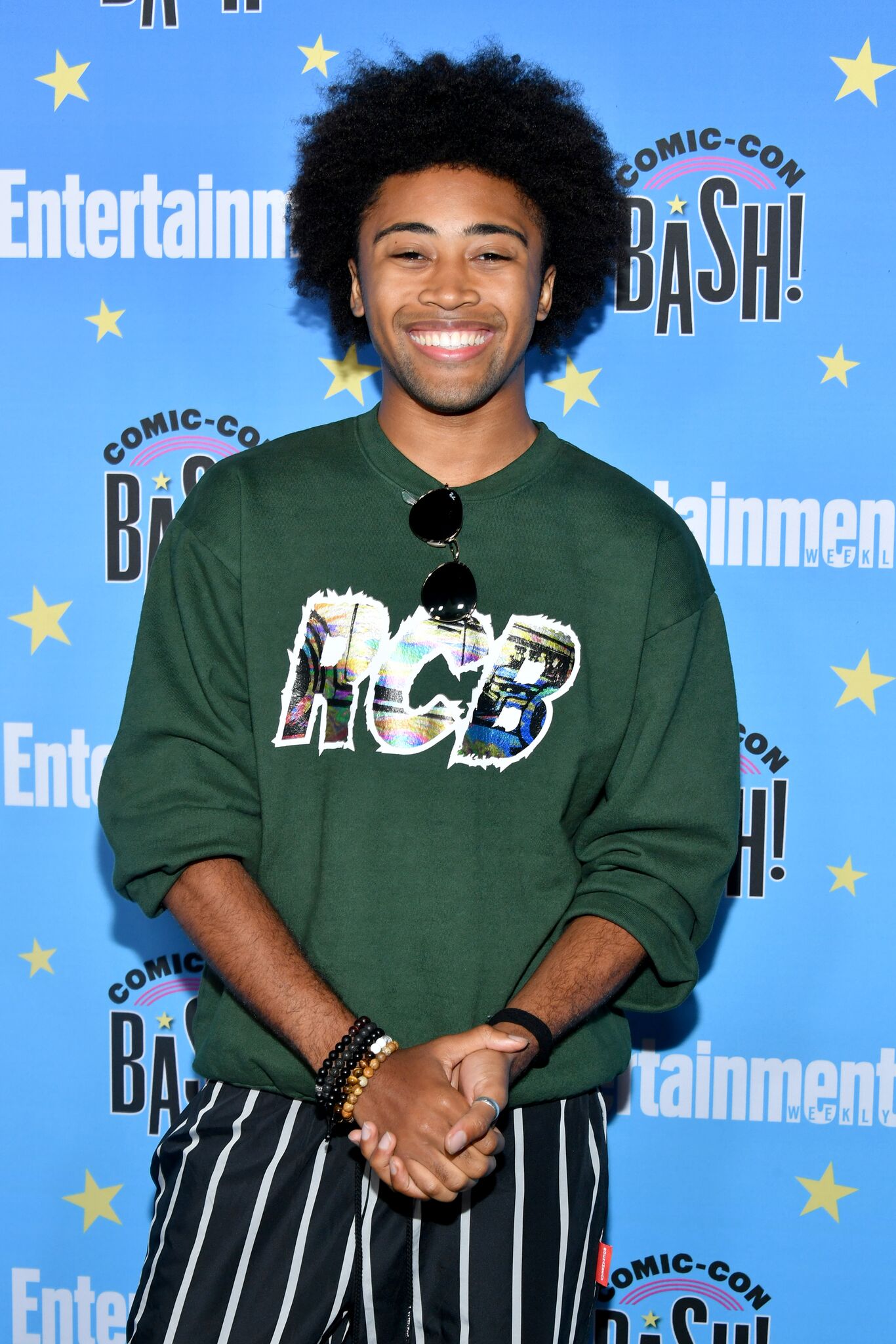 Getty Images
Getty Images
Although his character, MG, is all about sharing, Quincy keeps his private life out of the spotlight and his relationship status unconfirmed.
Thomas Doherty as Sebastian
Thomas Doherty is in a relationship with Dove Cameron! Both Thomas and Dove are Disney channel stars, which is where their love story began.
They met on the set of "Descendants 2," but back then, Dove was still dating Ryan McCartan, and they broke up a few months later.
Thomas and Dove fell in love and shared their romance with the world in February 2017. In December 2020, news broke that Dove and Thomas went their separate ways.
View this post on Instagram
Matt Davis as Alaric Saltzman
Alaric Saltzman's private life is very complicated and tragic, void of any real love interests. But in the real world, Matt Davis has got it all!
He is happily married to Kiley Casciano, and the two recently welcomed their daughter into the world! Matt shared the news about his wife's pregnancy back in September through a cute post on his IG account.
View this post on Instagram
The lovebirds got married in December 2018, just a few hours after the actor proposed to Kiley during shopping! It's not the actor's first marriage, having previously wed Leelee Sobieski, but their union lasted less than a year.
Peyton Alex Smith as Rafael Waithe
The actor first appeared on our screens back in 2008 in "Mad Money," but it was a long time before we saw him again. For about 6 years, Peyton had no acting jobs until he landed a small role in "Carter High" in 2015.
A few small parts later, Peyton Alex Smith landed the role of Rafael, which became his breakout role! Currently, single, Smith enjoys portraying his complex character on "Legacies."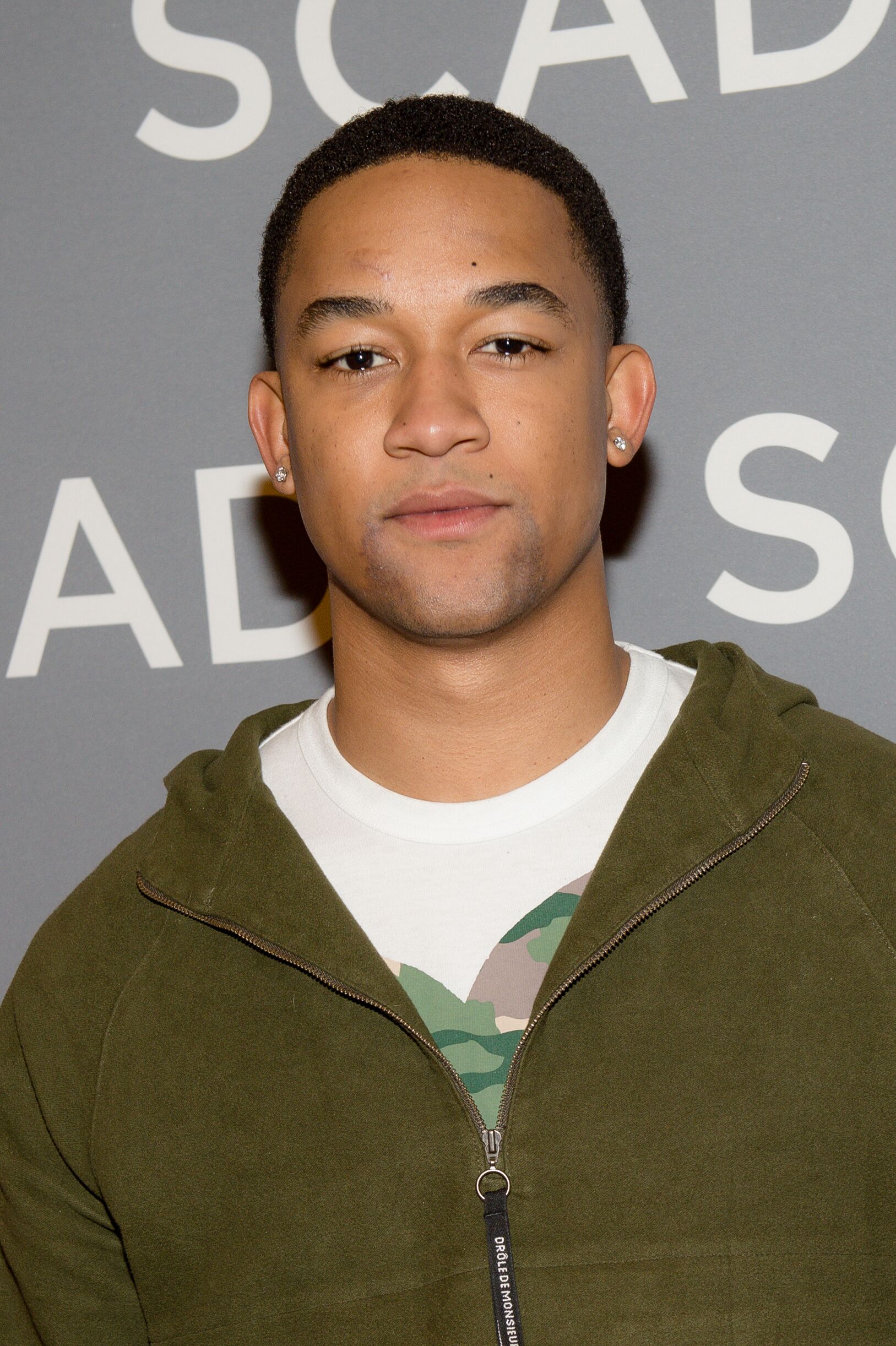 Getty Images
Getty Images
Aria Shahghasemi as Landon Kirby
According to the actor, he used to introduce himself as Ethan, as most people found it difficult to pronounce his name. Although his parents come from Iraq, Aria was born in Minnesota and thinks of himself as American.
Shahghasemi happens to be very private about his personal life, as he feels that actors already bravely open themselves up to strangers.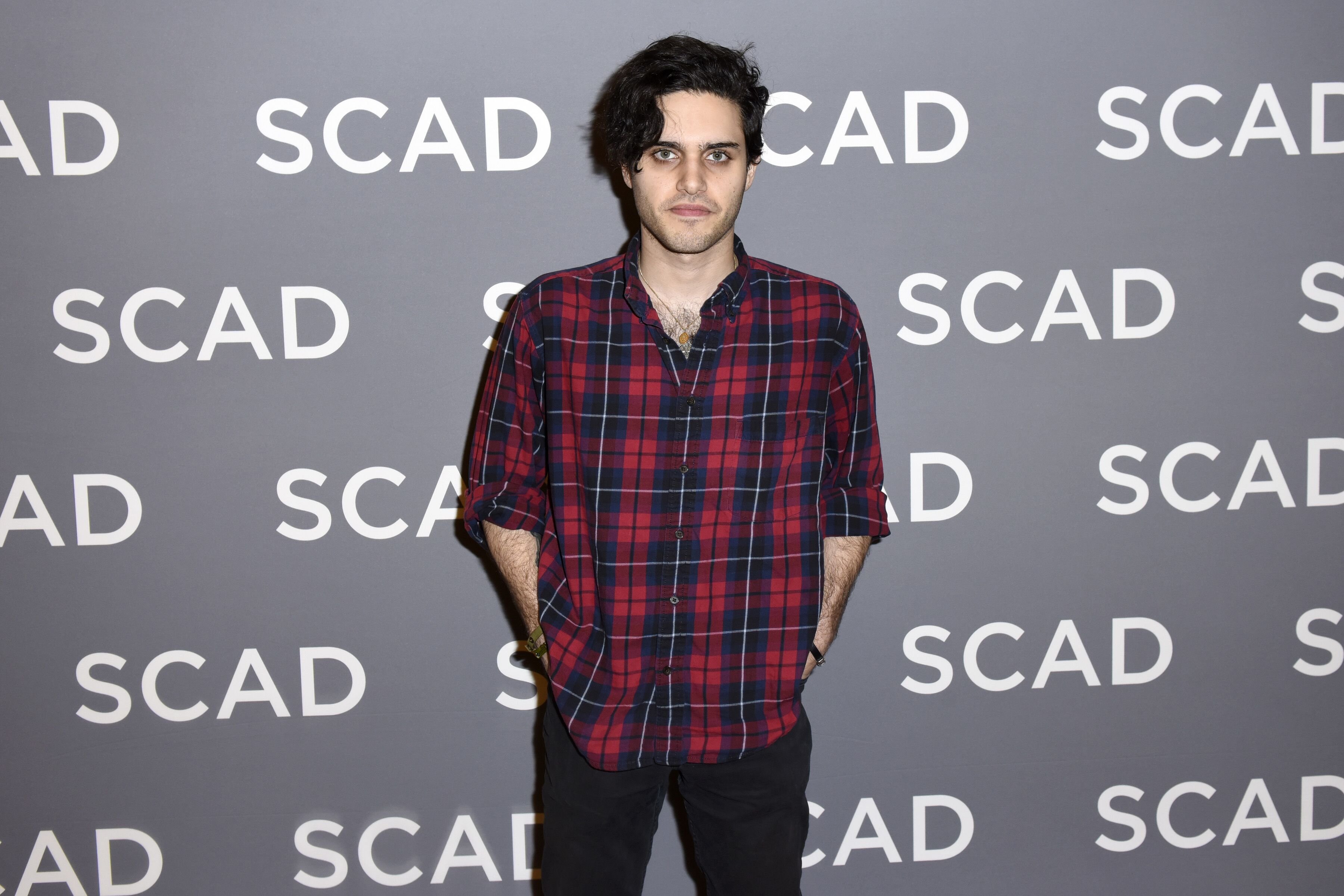 Getty Images
Getty Images
Alexis Denisof as Professor Vardemus
This actor is the most experienced inhabitant of the world of fangs, blood, and magic. He first had a recurring role in "Buffy the Vampire Slayer" in 1999, and then he landed one of the leading roles in the show's spin-off, "Angel."
It was during the "Buffy" days that the actor met his wife, Alyson Hannigan, with who he's been together for more than 15 years!
They got married in 2003, and 16 years into their marriage, they have two daughters. Romantically, the couple renewed their wedding vows in celebration of their first decade together in Hawaii in 2013.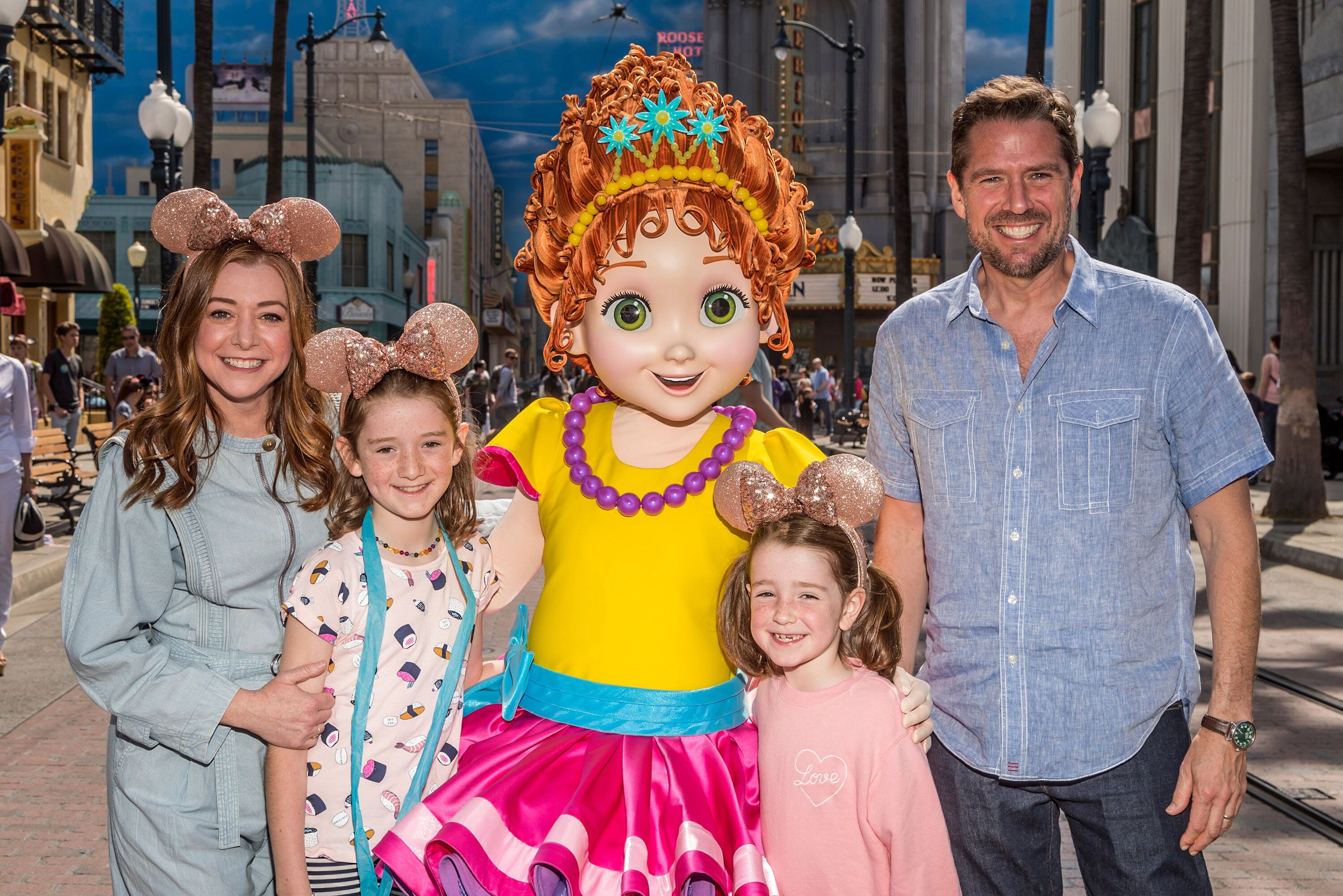 Getty Images
Getty Images
Danielle Rose Russell as Hope Mikaelson
Klaus and Hayley's daughter is the reason why both "The Originals" and "Legacies" exist! When she landed the role, Danielle's life became much crazier!
Despite Danielle's popularity and the success of both shows, she has a rather small circle of friends in real life. The actress managed to sidestep "nightmarish" experiences in the past, and values her "normal social group."
View this post on Instagram

A post shared by Danielle Rose Russell (@danielleroserussell)
Kaylee Bryant as Josie Saltzman
Josie Saltzman undergoes somewhat of a transformation on "Legacies." In real life, Kaylee Bryant believes people should be allowed to love whoever their hearts choose and not apologize for their choices.
Since Kaylee also keeps her private life under wraps, her relationship status is unknown, although she previously shared to be a big fan of "The Vampire Diaries" since the age of 15, watching the show with her mom at home.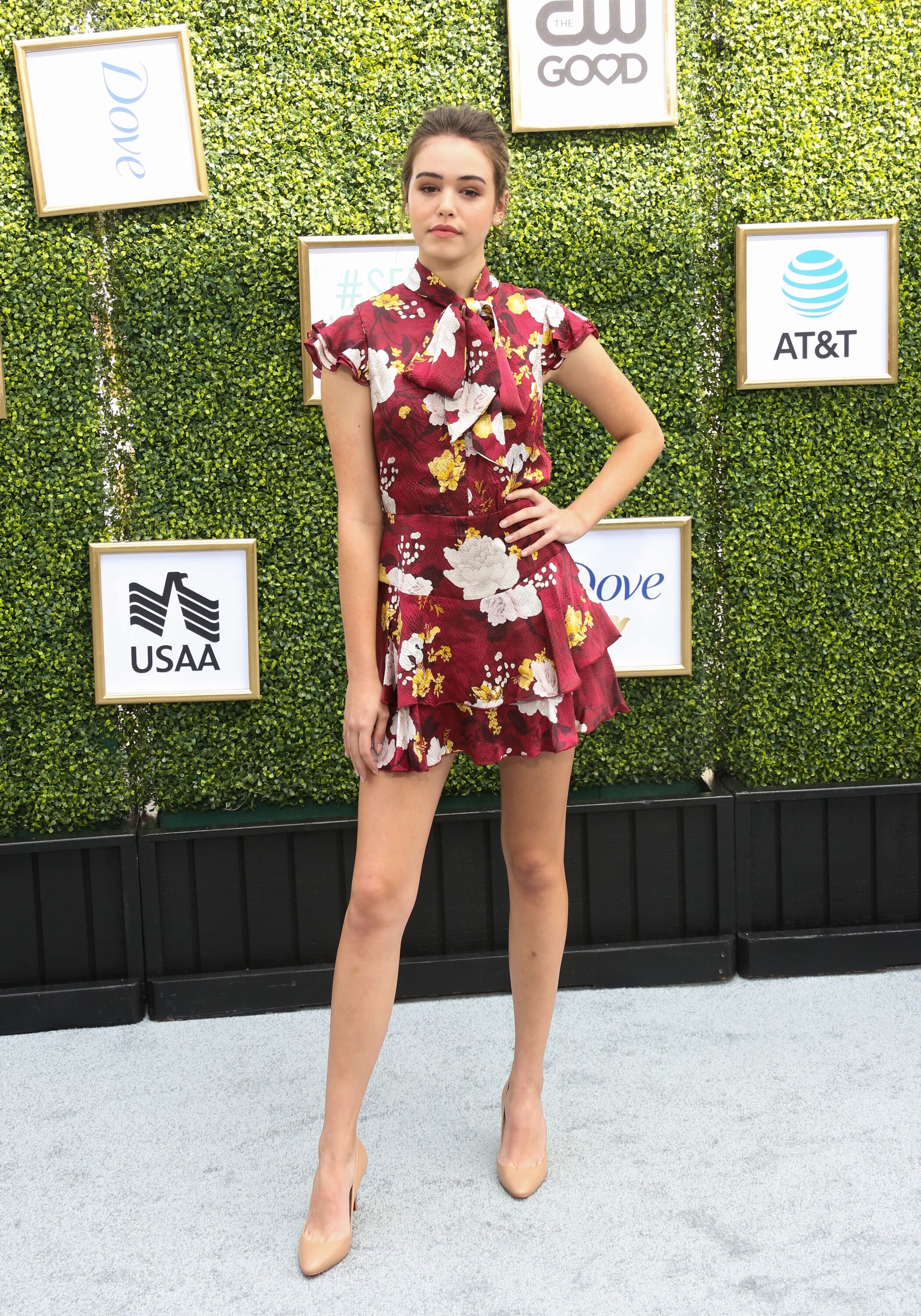 Getty Images
Getty Images
Who is your favorite "Legacies" character, and which romance would you like to see unfold on the popular television series next?
Please fill in your e-mail so we can share with you our top stories!