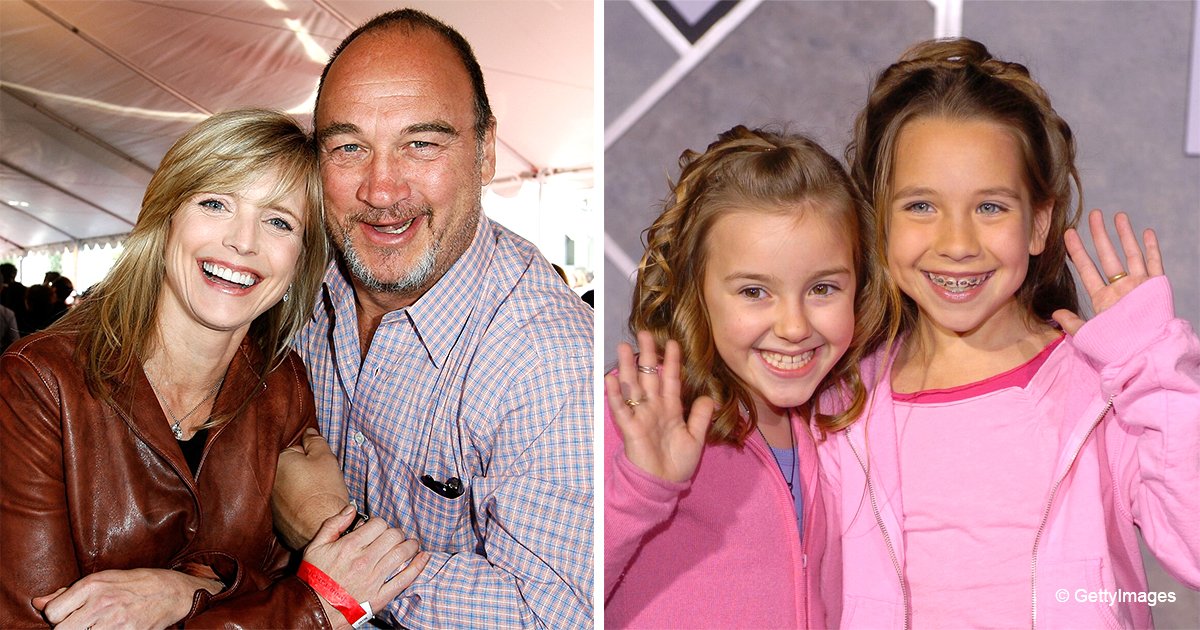 'According to Jim' Cast: Then and Now

Whenever you saw James Belushi and Larry Joe Campbell, you knew you were in for a good laugh. Here's a look at the cast of "According to Jim" after the show ended.
Fans loved the typical suburban family shenanigans that revolved around Jim, Cheryl, and their three kids: Ruby, Gracie, and Kyle in the show "According to Jim," which earned the show four Primetime Emmy Awards. So, where are the child stars today?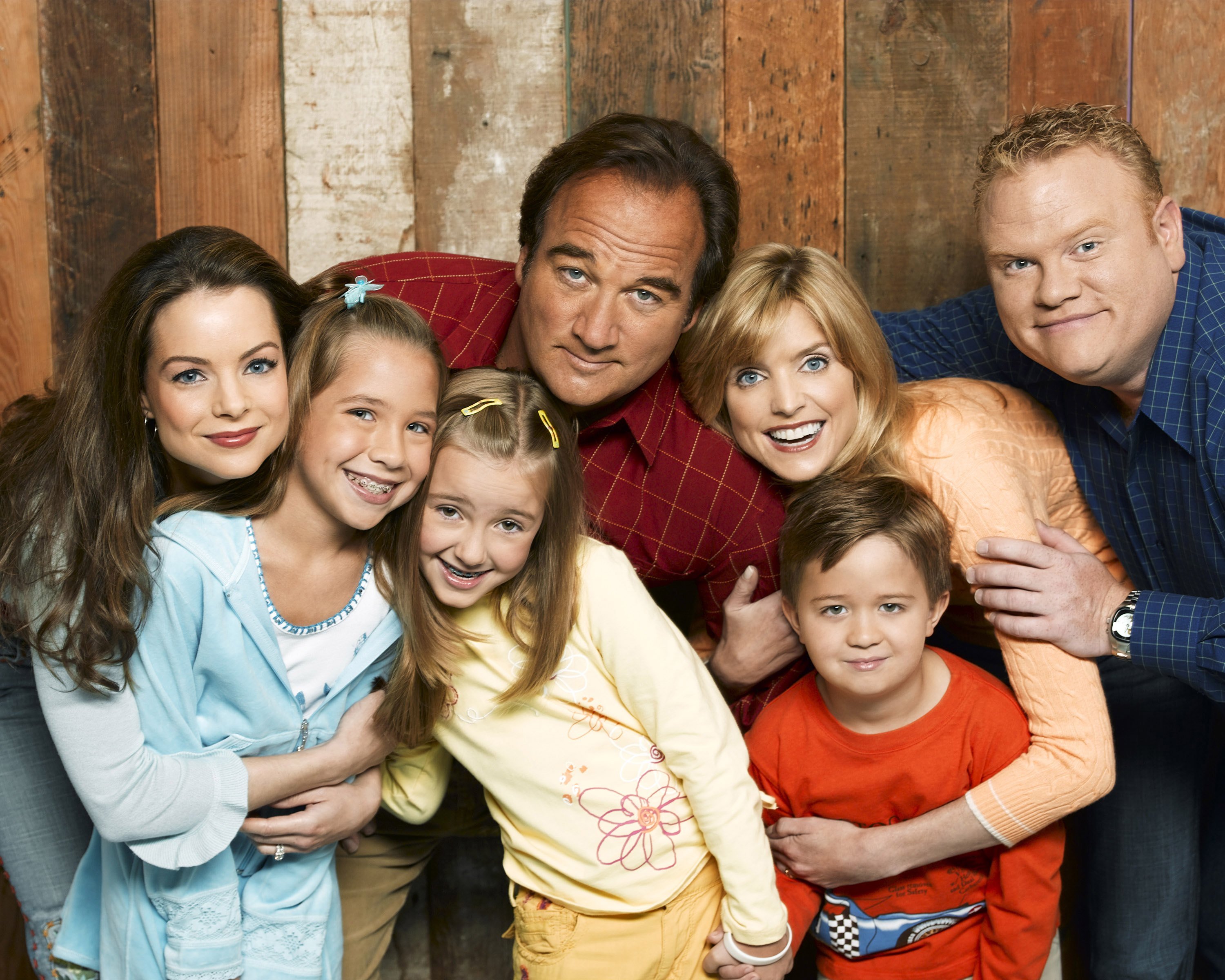 ImageCredit: GettyImages.com
ImageCredit: GettyImages.com
JIM BELUSHI
We can't talk about "According to Jim" without mentioning the incredible work Belushi put into the show. He played the lead role alongside Courtney Thorne-Smith for all eight seasons and even directed 30 episodes, including the series finale episode.
Belushi's character loves blues, and the same can be said about the actor. You may have remembered when he and Dan Aykroyd gave the legendary performance of "Soul Man" in season 4 of "Saturday Night Live."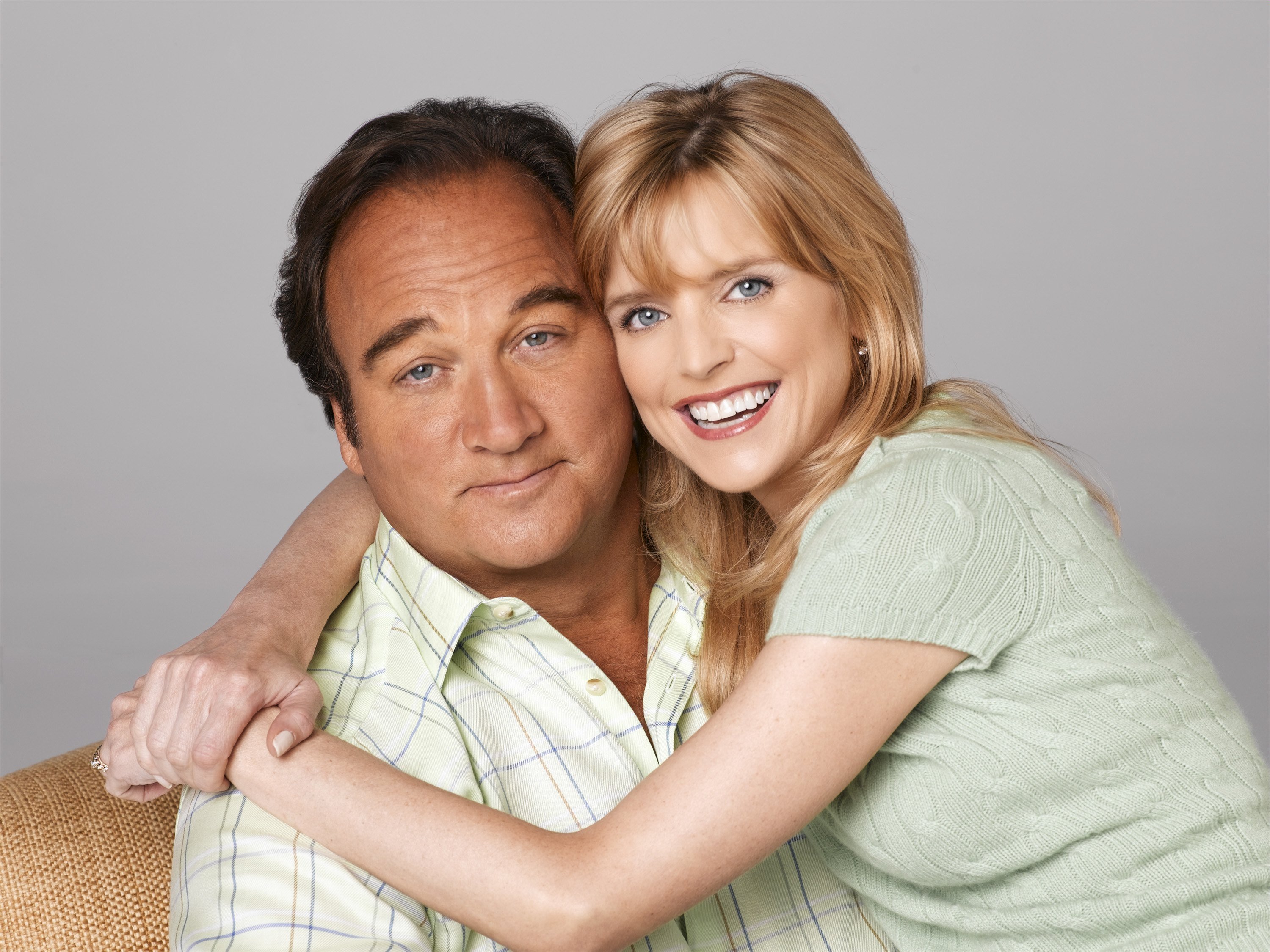 ImageCredit: GettyImages.com
ImageCredit: GettyImages.com
This was also around the time Aykroyd, Laraine Newman, and Bill Murray was still on "SNL." The series finale featured his fellow "Blues Brothers" as Danny Michalski.
Belushi has an after-life experience up in the clouds, and Danny rides in with a fully decked out motorcycle to help him through heaven.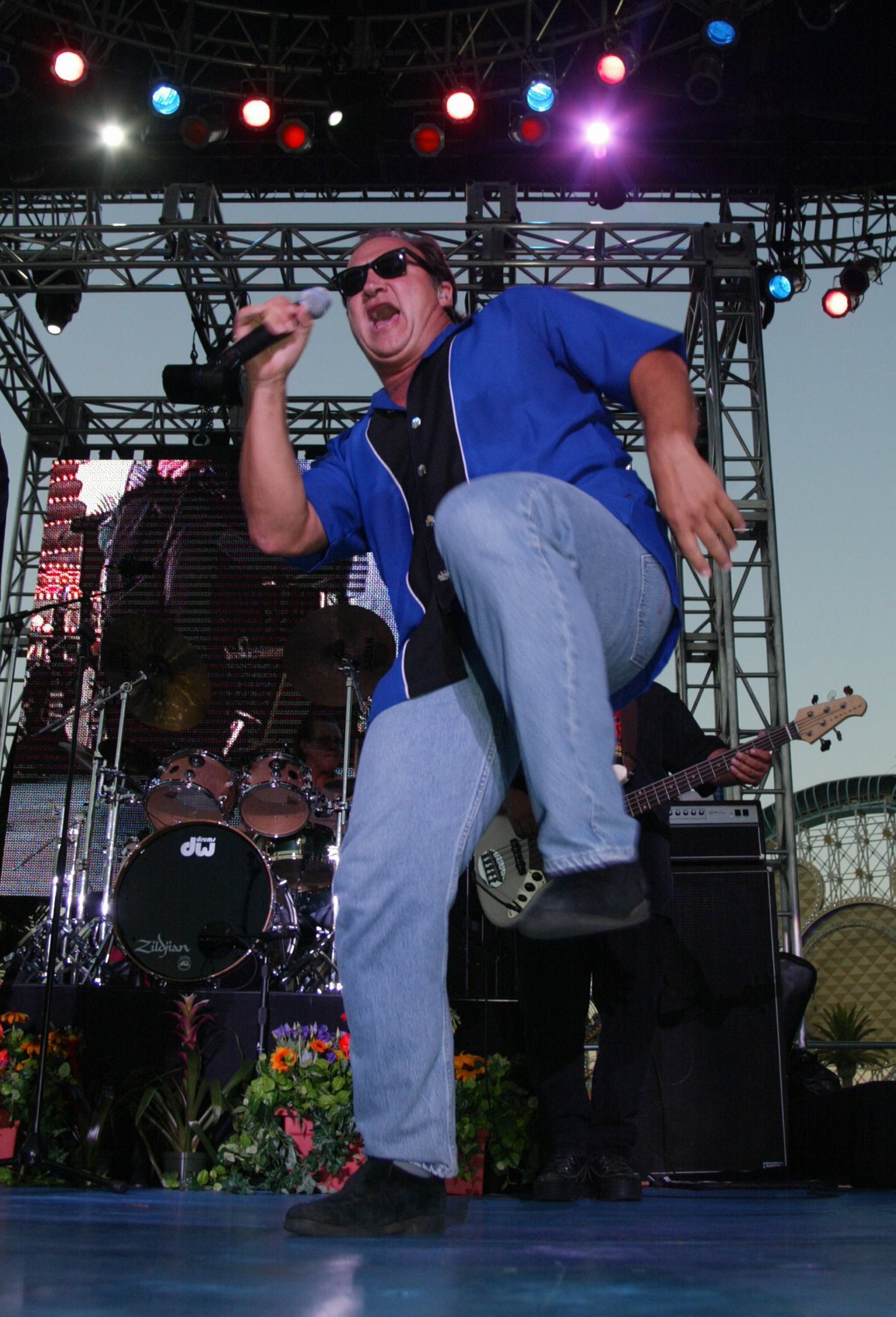 ImageCredit: GettyImages.com
ImageCredit: GettyImages.com
Many people speculated that ABC just up and canceled, but that was all hearsay, "We had a contract for eight years, and we completed the contract," said Belushi in an AJC interview. After the show's ending, Belushi went on to star in the Broadway play "Born Yesterday" and formed a traveling improv group.
COURTNEY THORNE-SMITH
A year after the show's ending, Courtney Thorne-Smith was cast for the recurring role of Lyndsey Mackleroy in "Two and a Half Men" from season 7 to the show's finale.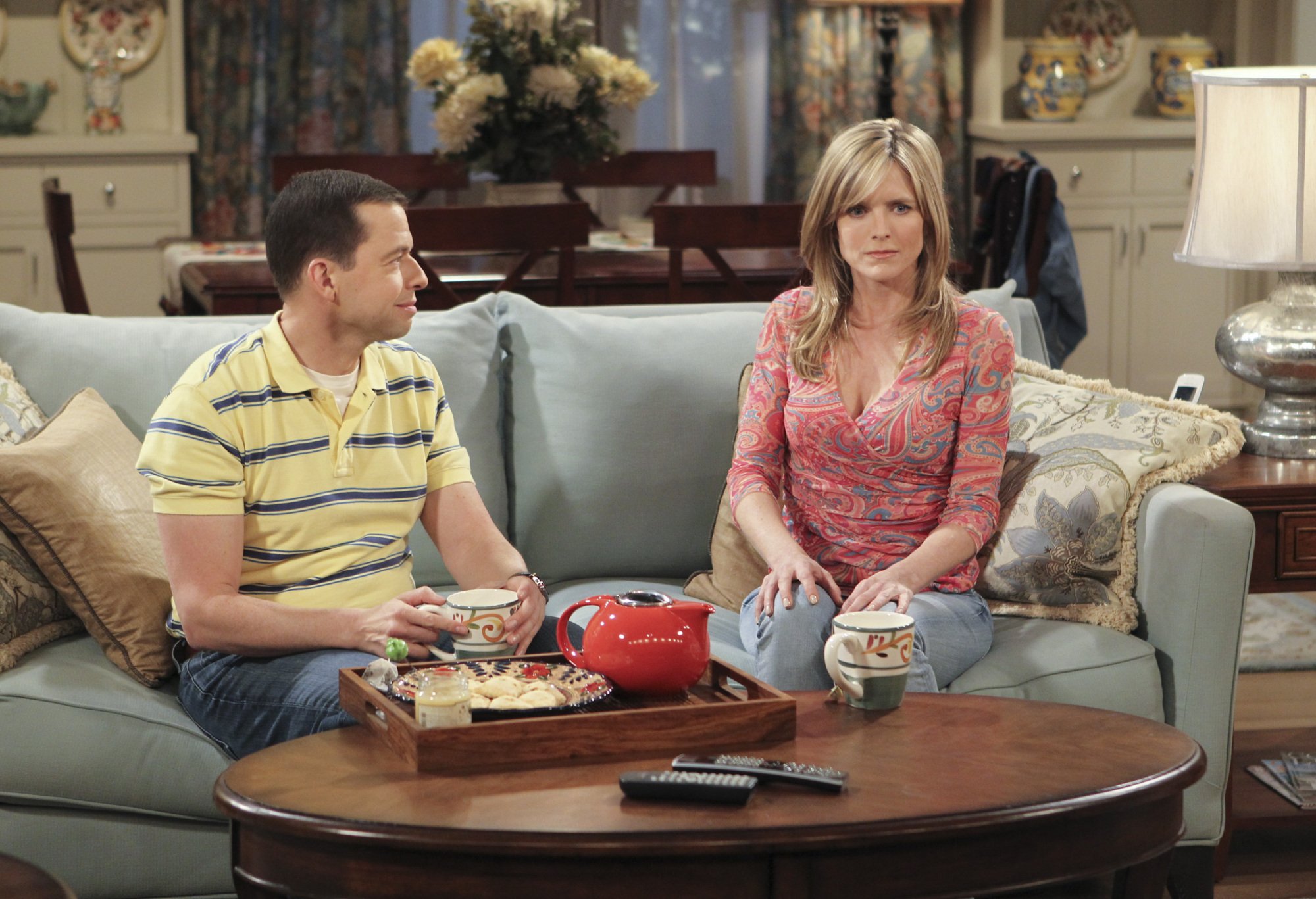 ImageCredit: GettyImages.com
ImageCredit: GettyImages.com
Throughout the series, her character is in an on-and-off relationship with Alan until they almost marry. It's never been determined whether or not she sold the engagement ring.
For the past couple of years, she has starred in several TV movies as Emma Fielding, an archaeologist who finds evidence of a murder mystery that was unsolved for years. In 2020, she guest-starred in an episode of "Mom," a sitcom with Anna Faris and Allison Janney in its seventh season.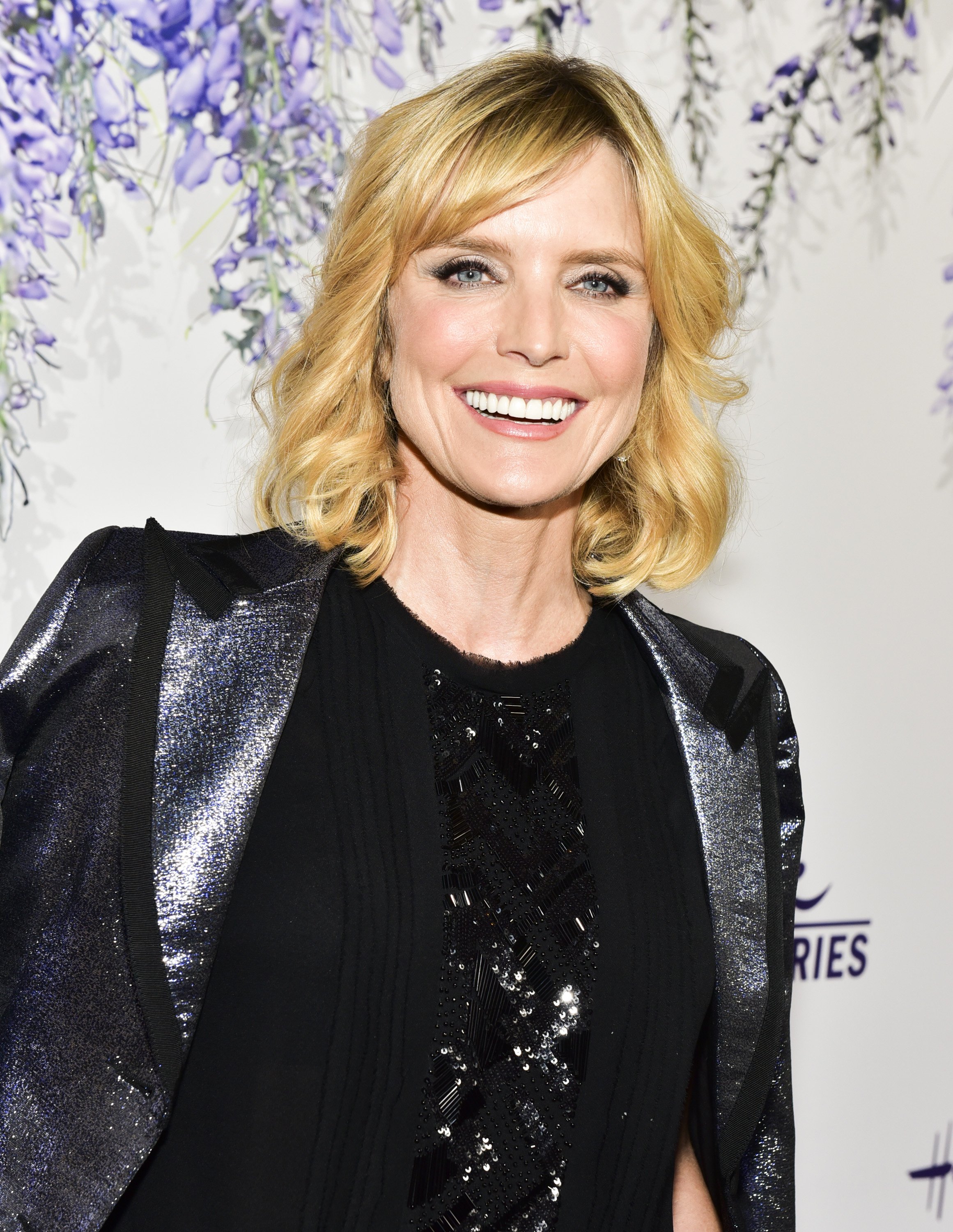 ImageCredit: GettyImages.com
ImageCredit: GettyImages.com
TAYLOR ATELIAN
The oldest of the three kids is Ruby, and she definitely is the leader of the siblings. Whether she was pranking Andy with her sister, Ruby, or going on her first date, fans got to see Taylor Atelian display her acting skills at a very young age.
Atelian was praised for her eight-year run on the show. She was nominated for the Young Artist Awards for Best Performance in a TV (Comedy or Drama) in the Young Actress Age Ten or Younger category from 2002 to 2006. In 2008, she was nominated for the Supporting Young Actress award.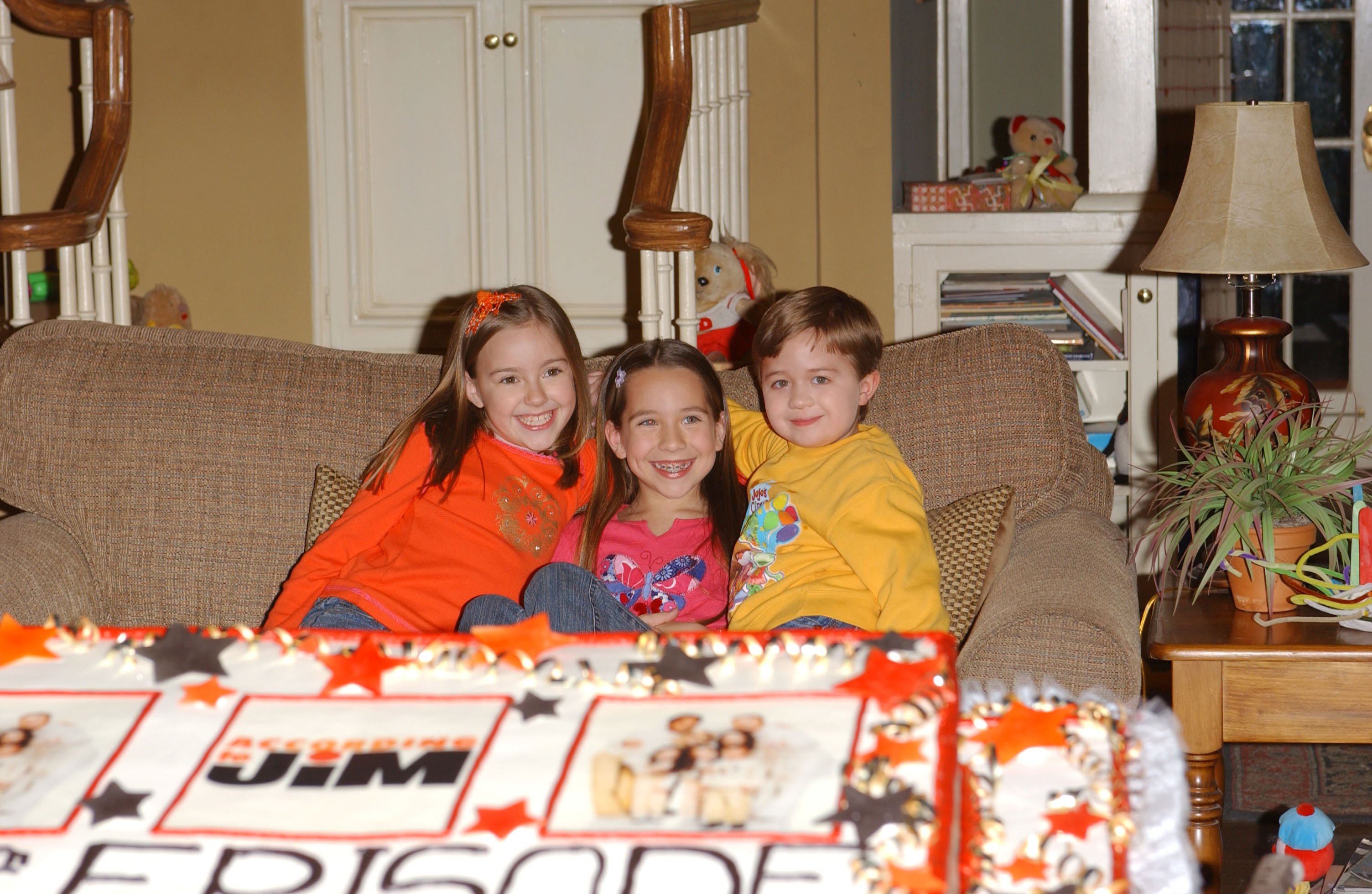 ImageCredit: GettyImages.com
ImageCredit: GettyImages.com
Atelian is a California-native, born on March 27, 1995. She was taught professional dancing at a young age and trained in tap, ballet, and jazz, and attended the Rudenko School of Dance.
BILLI BRUNO
Billi Bruno played the middle child and youngest sister, Gracie. She's a total sweetheart in the show except with her Uncle Andy. Even when Ruby is busy, Gracie always found a way to mess with her uncle, which made for a lot of funny feuds between them.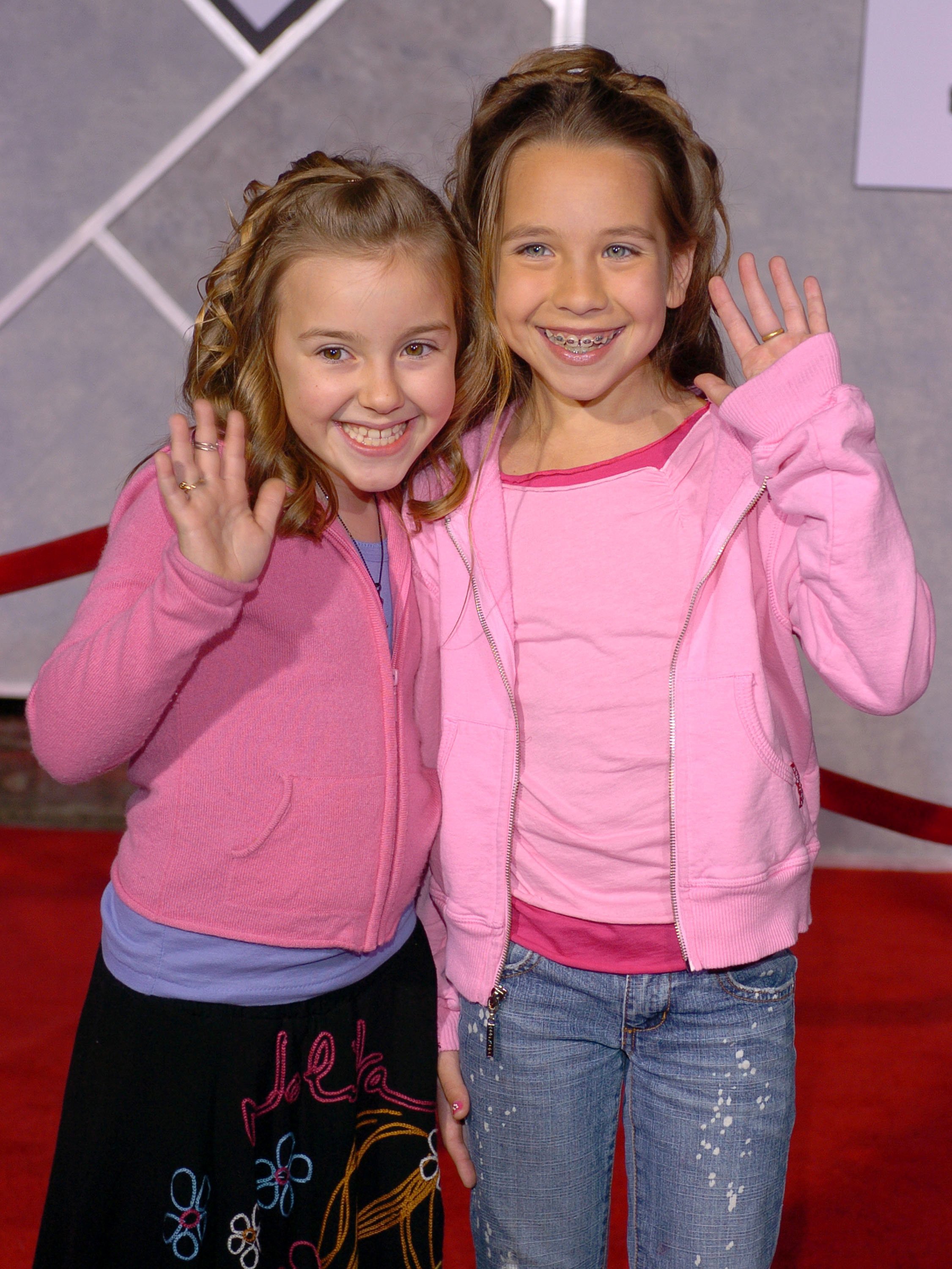 ImageCredit: GettyImages.com
ImageCredit: GettyImages.com
In Paisley's funny ride through reality television and classic sitcoms, both Bruno and co-star Atelian starred in the music video for Brad Paisley's song "Celebrity" as Paisley's famous daughters.
Bruno's role as Gracie is her only acting job to date. It was rumored she was cast for the children's book turned film, "Eloise in Paris," but legal disputes between Uma Thurman and Handmade, the film company, halted production.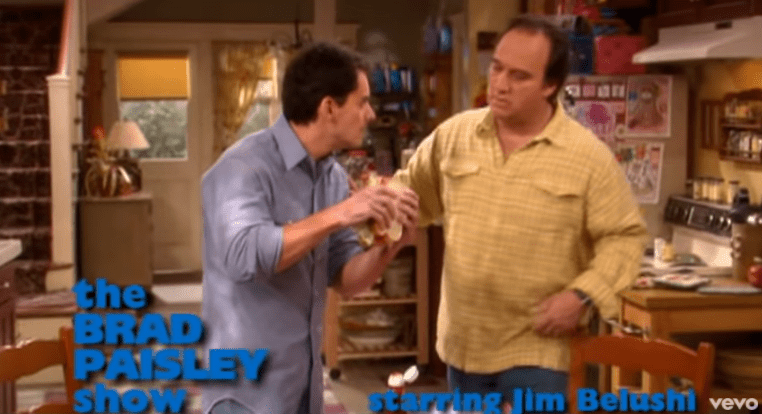 ImageCredit: YouTube / BRADPAISLEY
ImageCredit: YouTube / BRADPAISLEY
Bruno lives a quiet life away from the limelight, leaving both her Instagram and Facebook kept private. It's been reported that she had a baby when she was 19 years old on April 29, 2017, and hasn't disclosed any information about her family publically.
CONNER RAYBURN
Conner Rayburn starred in the show for 102 episodes between 2004 and 2009. His most memorable moments were when he dressed up as Cinderella for Halloween and when he gifted his dad with a stick for his birthday.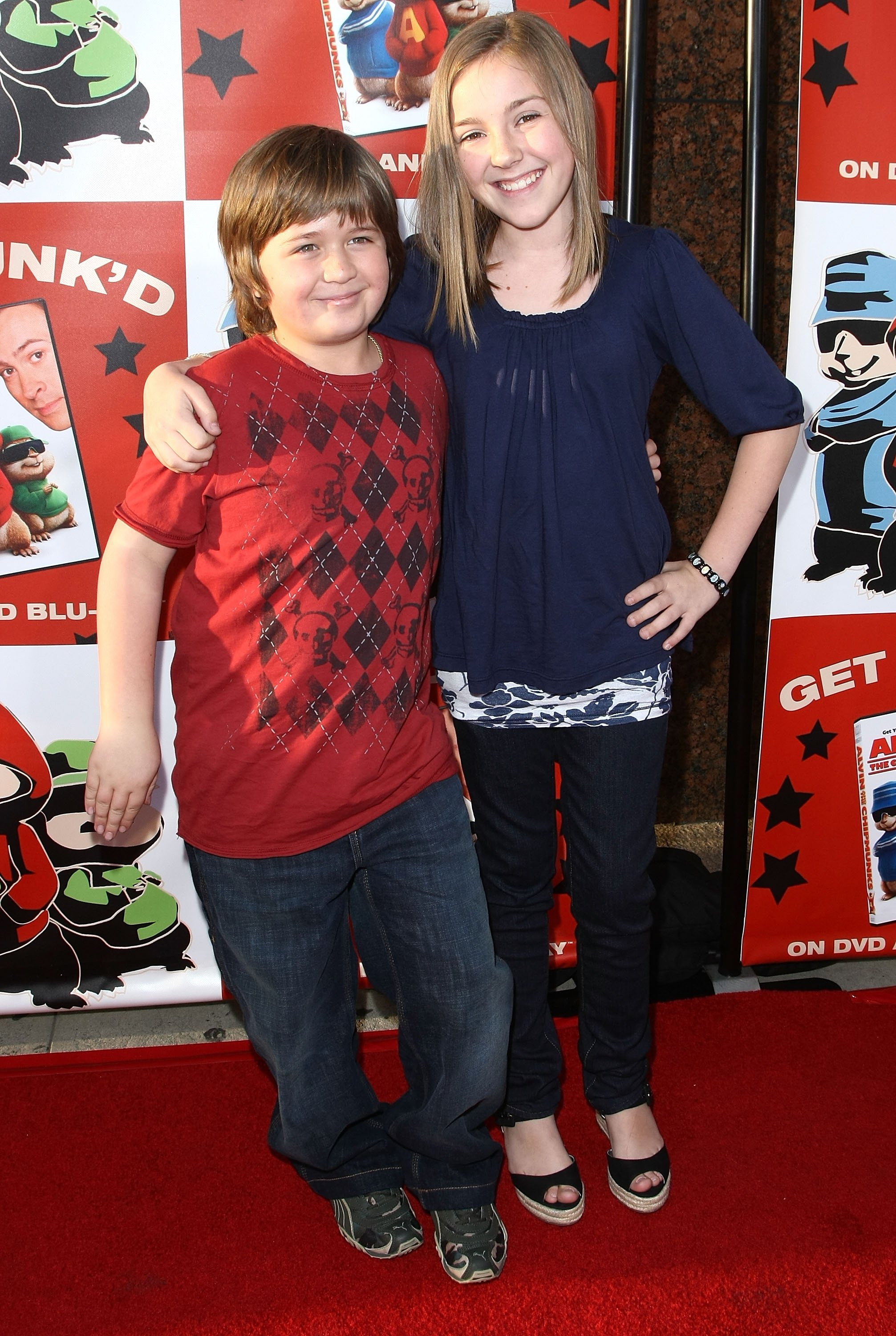 ImageCredit: GettyImages.com
ImageCredit: GettyImages.com
Rayburn has had a more active acting career following the end of the series. He played young Dewey Cox in the spoof biopic "Walk Hard: The Dewey Cox Story" in 2007 and guest-starred in smaller roles for the TV shows "Monk" and "Cold Case."
In 2008, he voiced the little giraffe with the broken leg in "Madagascar: Escape 2 Africa," who pleaded to King Makunga to share the watering hole with the whole tribe.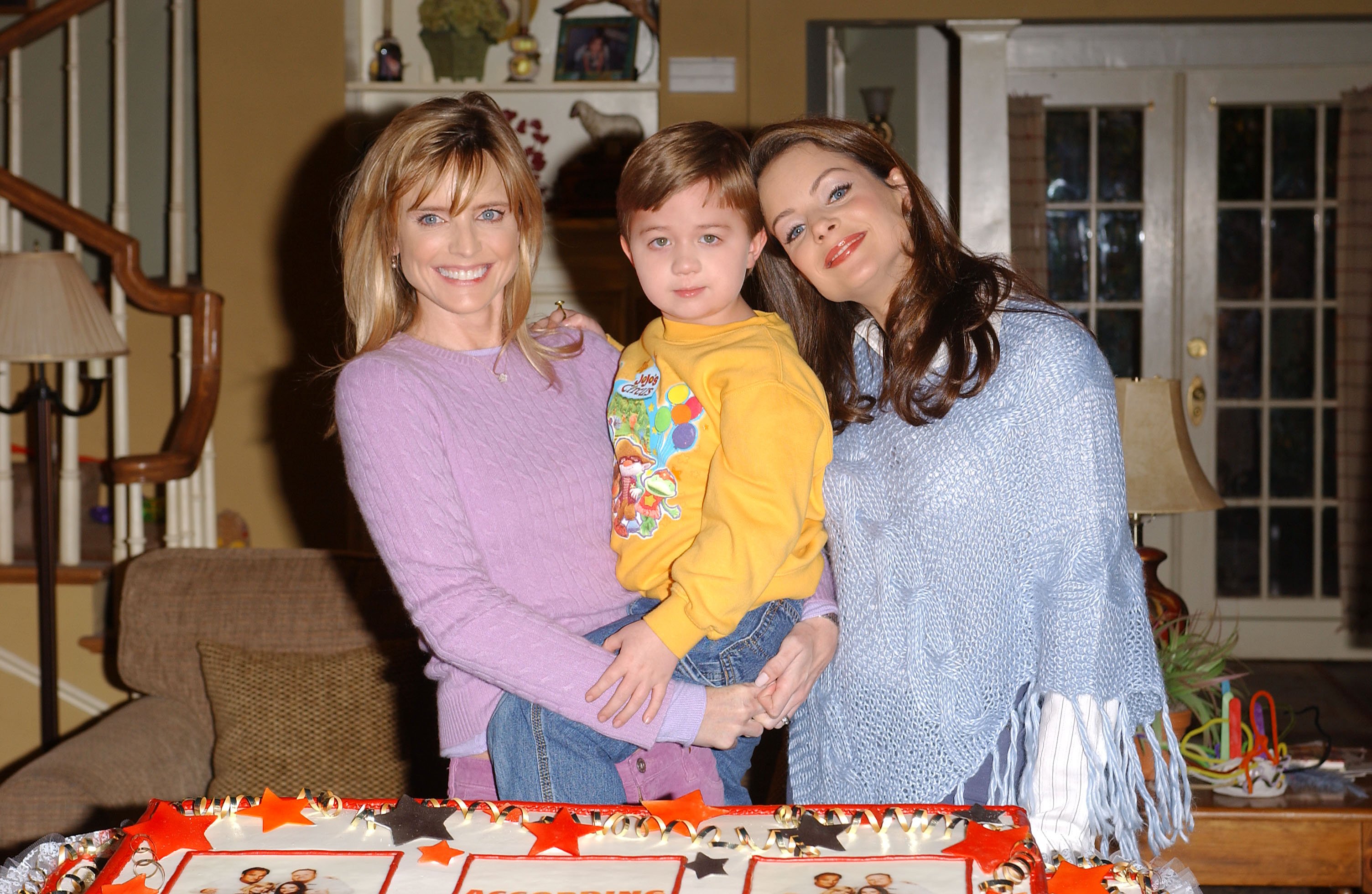 ImageCredit: GettyImages.com
ImageCredit: GettyImages.com
He also starred as Zach in "Old Dogs" and played a small role in "The Invention of Lying," a rom-com about a city where nobody can tell a lie.
His last appearance was as Dylan in the animated series "The Cleveland Show." Like his other siblings from "According to Jim," he's kept a very private social life since then.
Millions of fans were sad when the show ended ten years ago, but it might be best to leave this gem in the past. The kids (now adults) live their own lives outside of show business, and the adults are a part of their own projects.
Please fill in your e-mail so we can share with you our top stories!