Meet the "Guiding Light" Cast 57 Years Since the First Episode Was Aired
For 72 years, "Guiding Light," the longest-running soap opera ever, was part of American households either through radio, where it started, or television. Here's a look at the cast since the show premiered.
Throughout the years, "Guiding Light" became a launching pad for several of today's biggest stars like Kevin Bacon, James Earl Jones, and Calista Flockhart. Let's find out what happened to the cast 57 years after its first episode.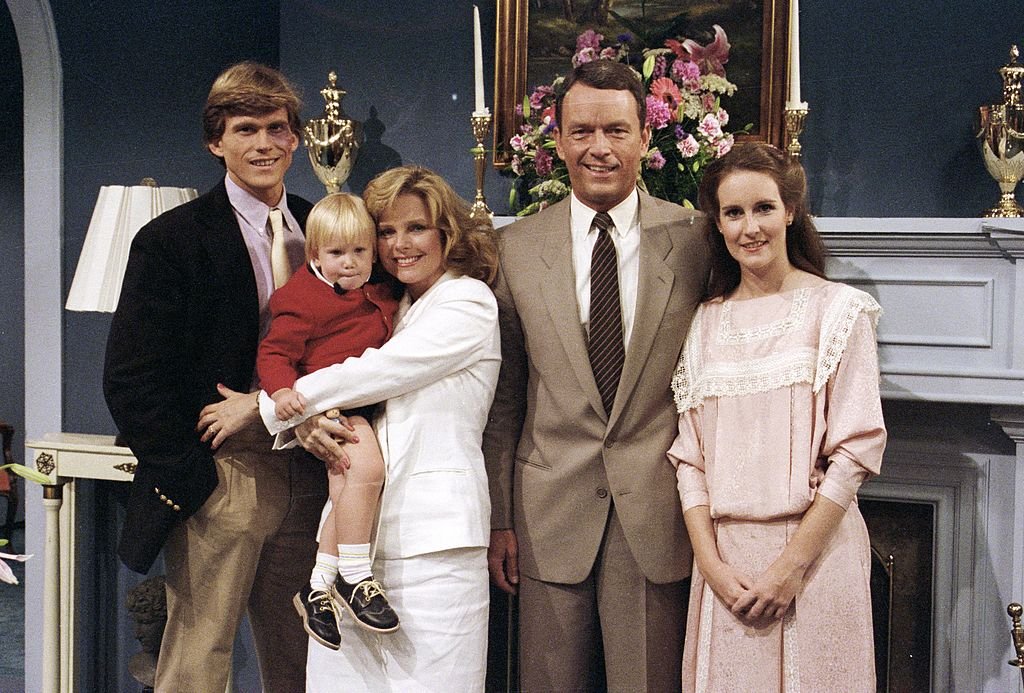 Kim Zimmer
Reva Shayne, Kim Zimmer's character on "Guiding Light," and one of the show's main characters, was certainly not a boring one. 
From being diagnosed as manic-depressive, being taken for dead twice, losing her memory, fighting a clone that tried to overtake her life, and marrying seven different men, she sure gave viewers a lot to be entertained with.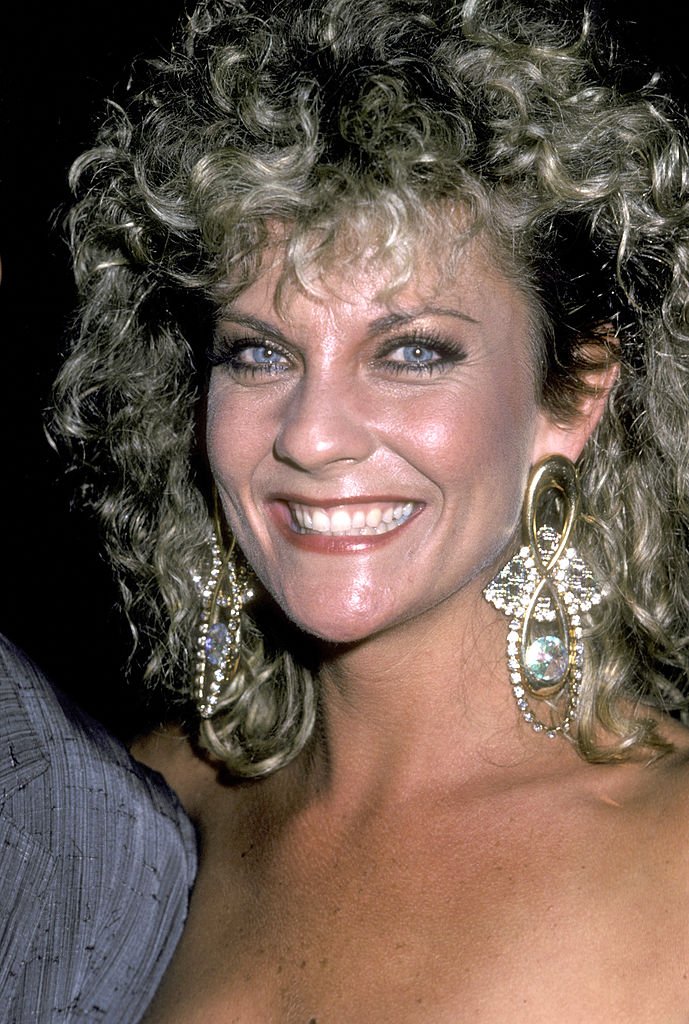 After the end of Guiding Light, Zimmer joined the Off-Broadway hit "Love, Loss, and What I Wore" and appeared in several productions of the musical "Gipsy." In 2011 she released a memoir called "I'm Just Sayin'!: Three Deaths, Seven Husbands, and a Clone! My Life as a Daytime Diva."
Almost ten years after Guiding Light ended, and even though she considers herself retired, she has played the role of Tori in the sixth season of the show "Venice the Series."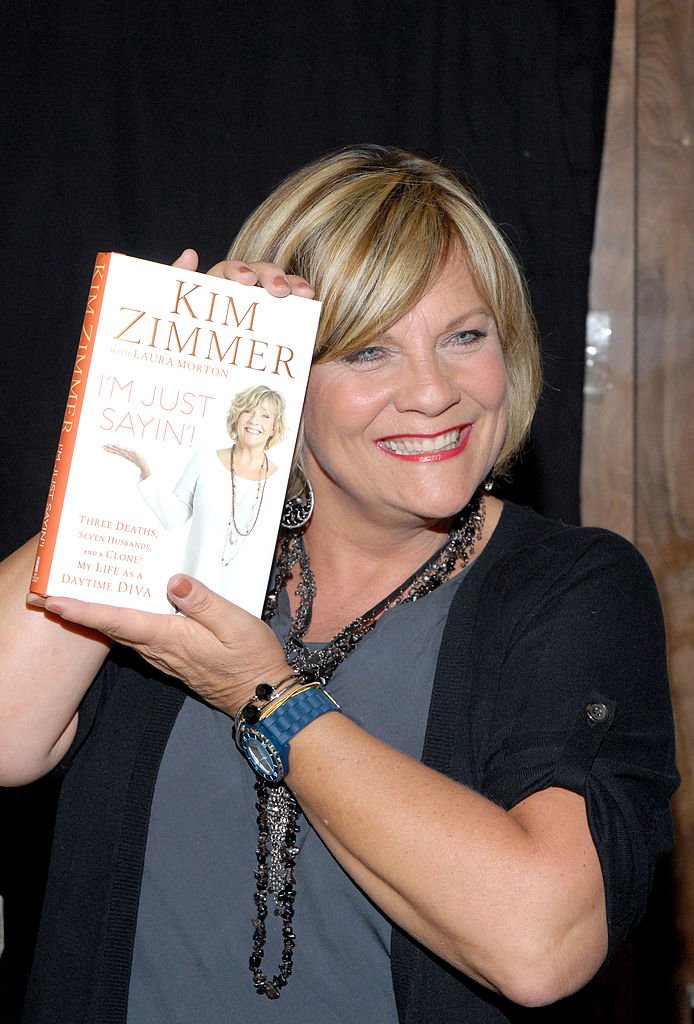 Zimmer is married to actor-director A.C. Weary, with whom she had three children: Rachel, Max, and Jake Weary. Jake was the only one of the three to follow his parents' footsteps in showbiz, appearing on shows such as "Law and Order: SVU" and "Animal Kingdom."  
Grant Aleksander
Actor Grant Aleksander played the role of Philip Spaulding from 1983 to 2009 on "Guiding Light," a part that got him four Emmy nominations. 
Although he was let go by the show in 2004 and having his character killed, producers wanted him back five years later, which led to a plot twist that revealed his character was actually alive.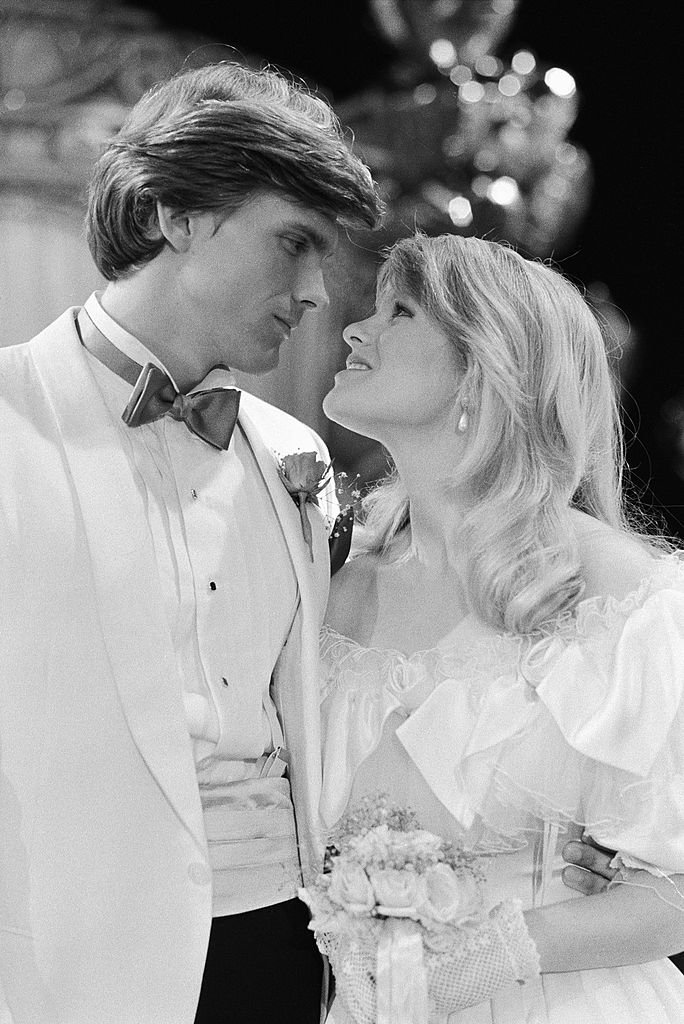 He was part of the "Tainted Dreams" show for three years as Adam Clark, but apart from that, he has since been almost solely dedicated to theatre projects, such as the plays "Mary, Mary" and the Off-Broadway "Perfect Crime."
The actor has been married to former actress Sherry Ramsey since 1987 and is currently living in New Jersey. A confessed vegetarian, Aleksander is very much involved in animal rights causes (he and his wife are known for regularly taking in stray animals) and is an active member of the organization PETA.
Robert Newman
His role as bad boy Joshua Lewis, Reva Shayne's on and off husband in "Guiding Light," which he played for 28 years straight, has won him two Emmy nominations for Outstanding Leading Actor in a Drama Series. 
After "Guiding Light," Newman went on to appear as a guest star in several TV shows such as "Law and Order," "NCIS," and "House of Cards," and on the blockbuster hit "The Amazing Spider-Man 2." In 2013 he joined Zimmer in the show "Venice the Series," where he played the role of Richard.   
Unlike his character Josh Lewis on "Guiding Light," 62-year-old Newman has had quite a stable personal life throughout the years. He is married to Britt Helfer, with whom he's been for more than 35 years. Together they had two children, Connor and Kendal.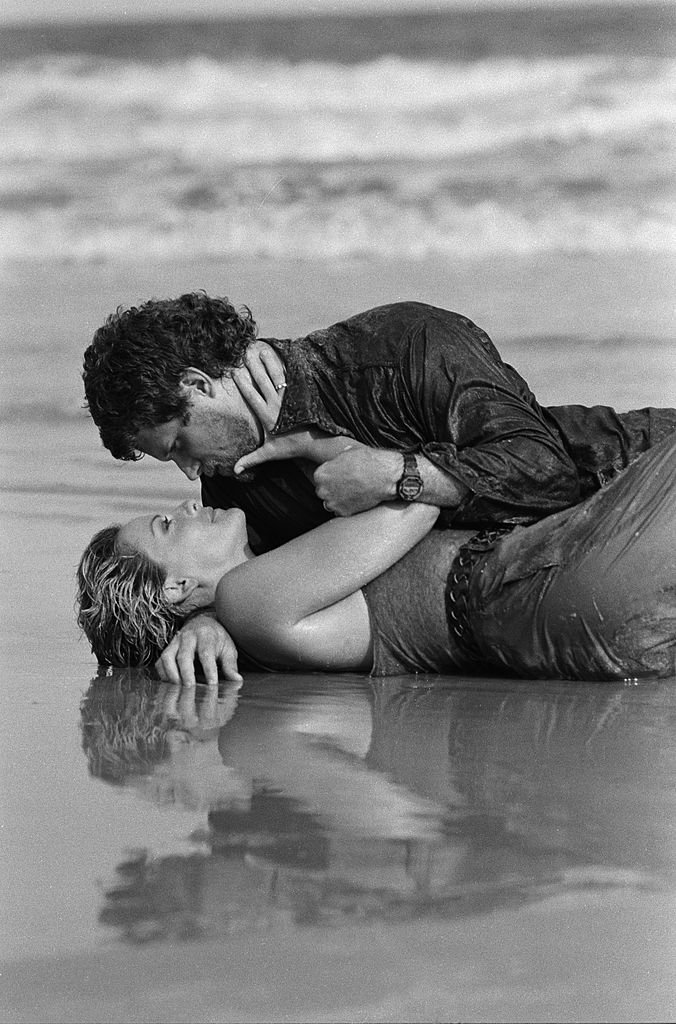 Beth Chamberlin
Chamberlin played the role of Beth Raines in "Guiding Light" from 1989 to 1991, and later from 1997 to the end of the show in 2009. She also played the role of Lorelei Hills, Beth's dissociative personality. The part of Beth landed her two Emmy nominations and two nominations at the Soap Opera Digest Awards.
After the end of "Guiding Light," Chamberlin went on to appear as a guest star on several TV shows such as "Steamboat," "Chicago Med," "Law and Order," and "House of Cards." 
During her "Guiding Light" hiatus, from 1991 to 1997, the actress also appeared on the shows "Days of Our Lives" and "Columbo."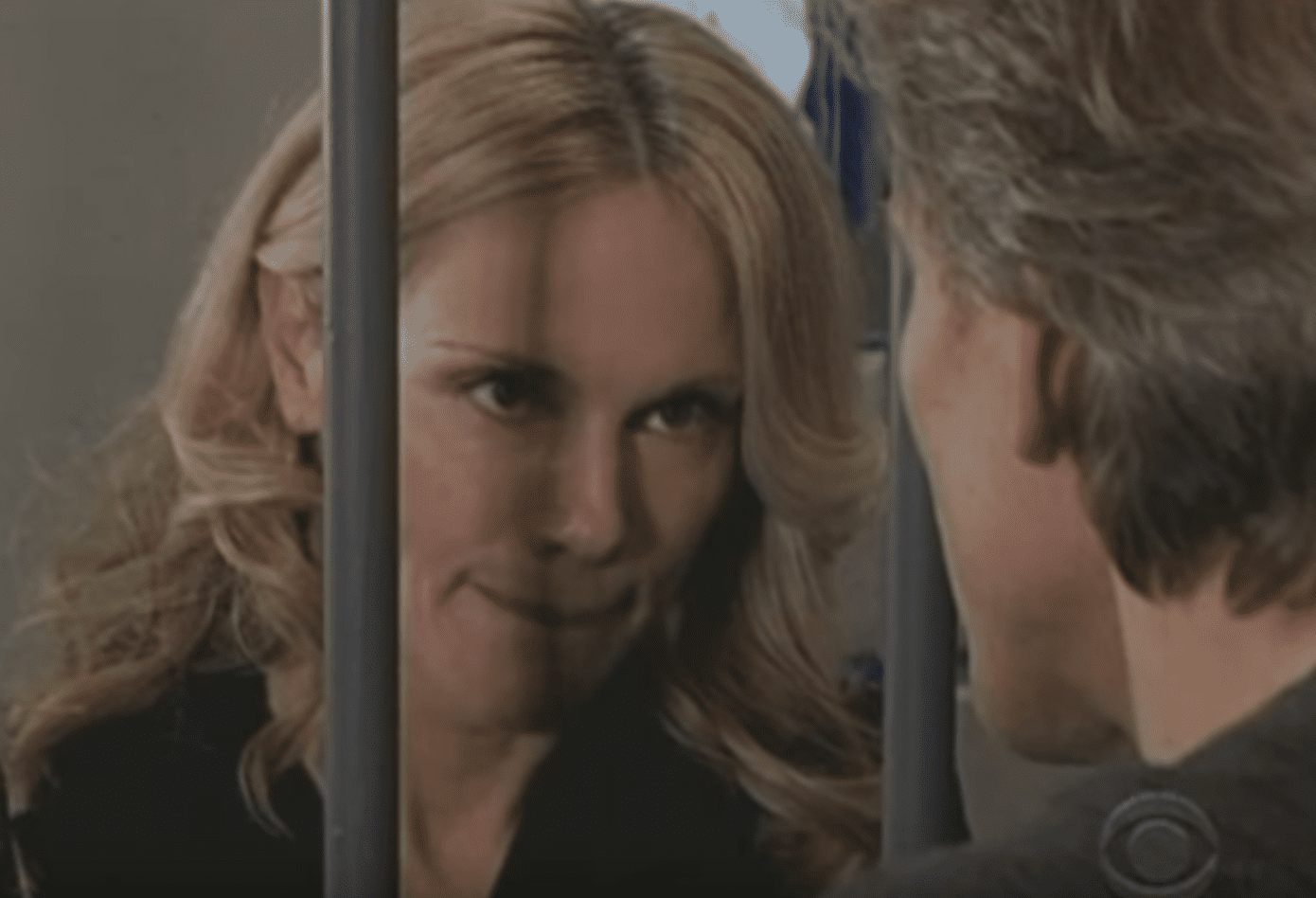 Chamberlin is married to chiropractor Peter Roy and is an avid fitness certified kettlebell trainer and a member of the National Strength and Conditioning Association. In 2008 she launched the DVDs "The Kettlebell Way to Your Perfect Body" and a fitness website.  
Maureen Garrett
Actress Maureen Garrett played the role of one of the show's most conflicted and complex characters, the spoiled and neurotic Holly Lindsey. 
From an alcohol addiction to being committed to a psychiatric facility and kidnapping several children, her character was anything but boring. Maureen received three Emmy nominations and three Soap Opera Digest Awards nominations for her role.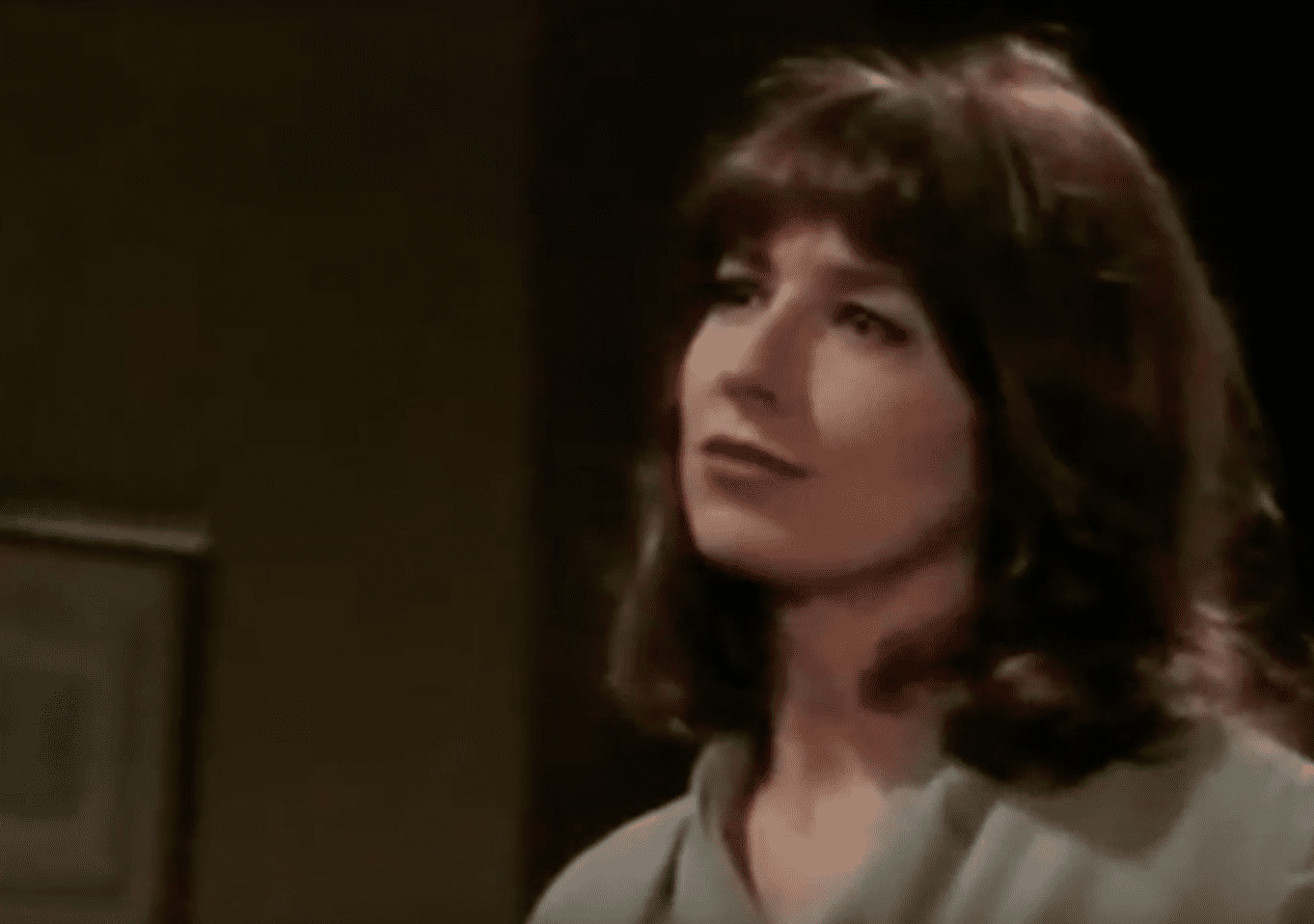 After "Guiding Light" ended in 2009, we never heard again from the actress, not even in the "60 Minutes" episode about the show's cancellation, which included interviews with several main actors. 
She seemed to have retired from acting altogether and ended up leaving New York and pursuing other interests such as sculpting, writing, and learning Spanish.
However, she did return to acting in 2012 when she accepted the invitation of artistic director Charles Towers to play the role of Vivian Woosley in the play "Ghost Writer." For her, it ended up being a return to her acting roots and a way of overcoming her mother's recent passing.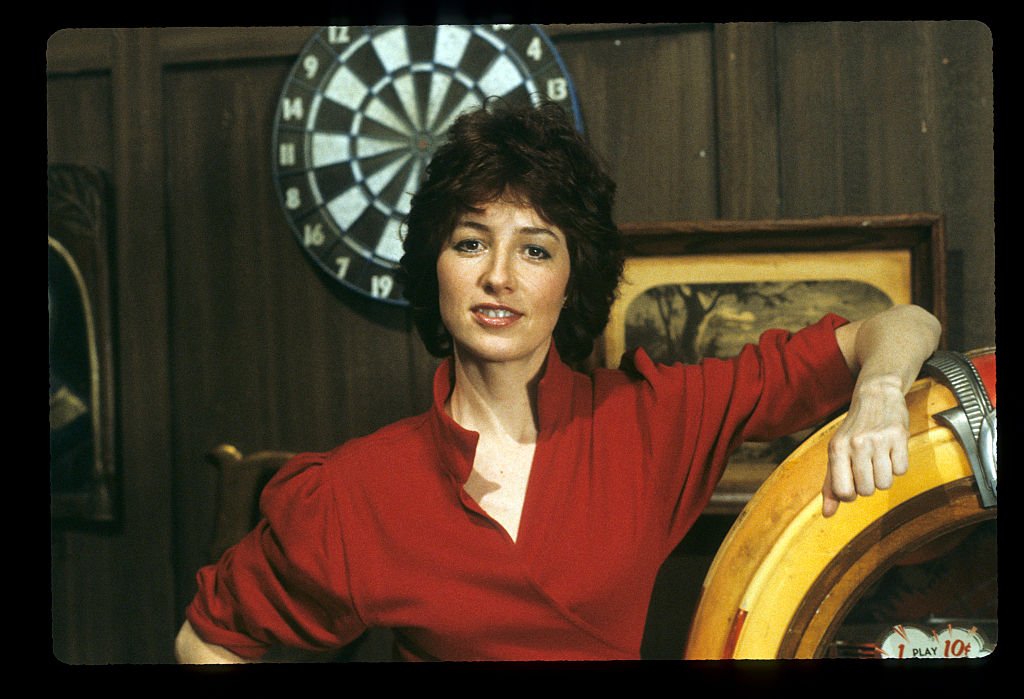 After 20 years of being together, Garrett finally talked about her relationship with her partner Janet Morgan, with whom she's had, three sons.
All of their kids are somehow involved in environmental and humanitarian projects. Garrett is also deeply interested in many issues such as clean water, healthy food, and agroforestry. She and Janet have been helping out their second son to develop a food forest in Costa Rica.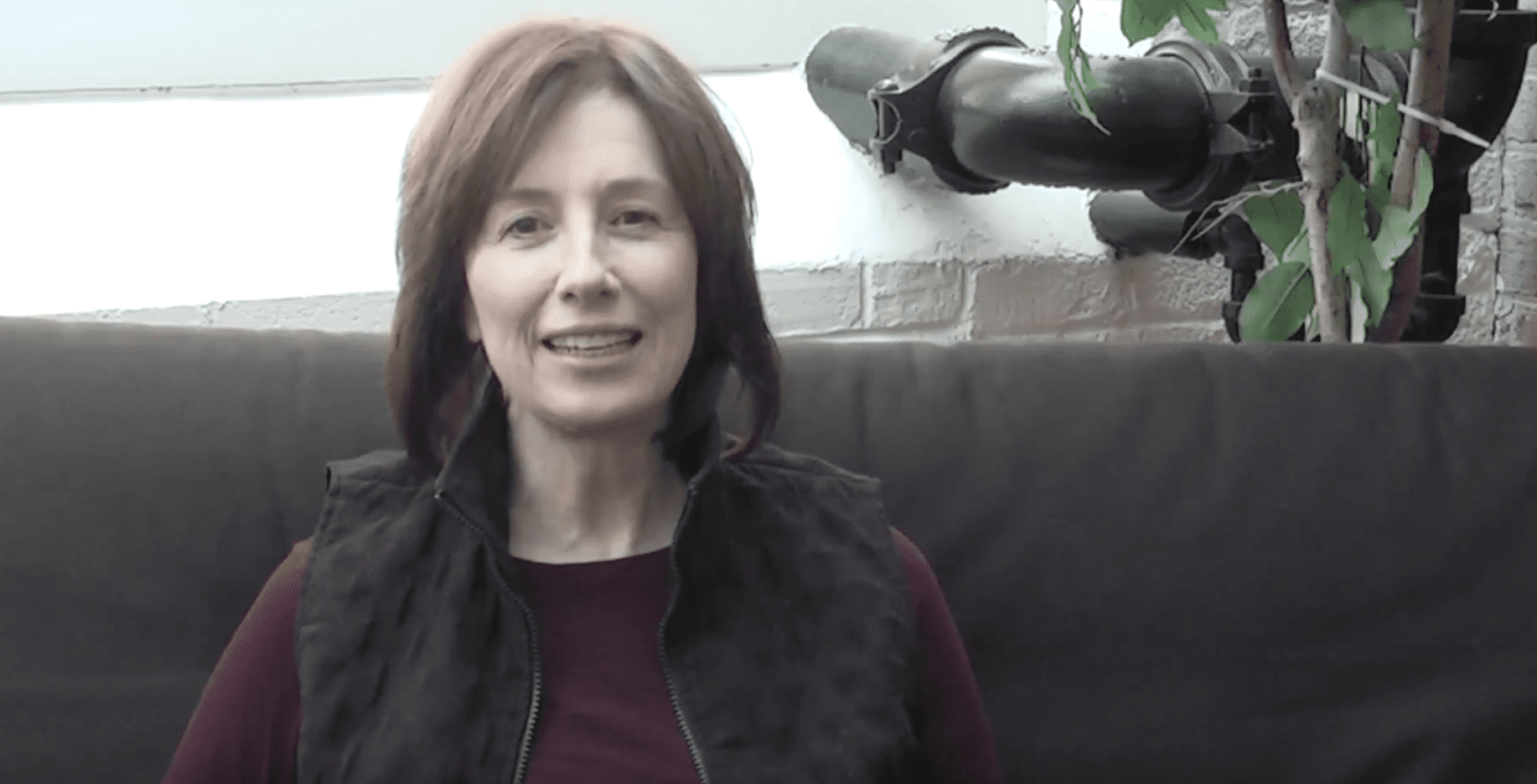 Michael O' Leary
Michael O'Leary played the role of Dr. Frederick "Rick" Bauer from 1983 to 2009, for which he also received an Emmy nomination.  
From 1991 to 1995, O'Leary took a break from "Guiding Light," a period in which he appeared on a few episodes of "Doogie Howser M.D.," co-wrote and starred on the play "Scars" and wrote the play "Rain." 
His latest known film role was in the movie "The Glorious Resurrection of Claire Owens," which is currently in post-production.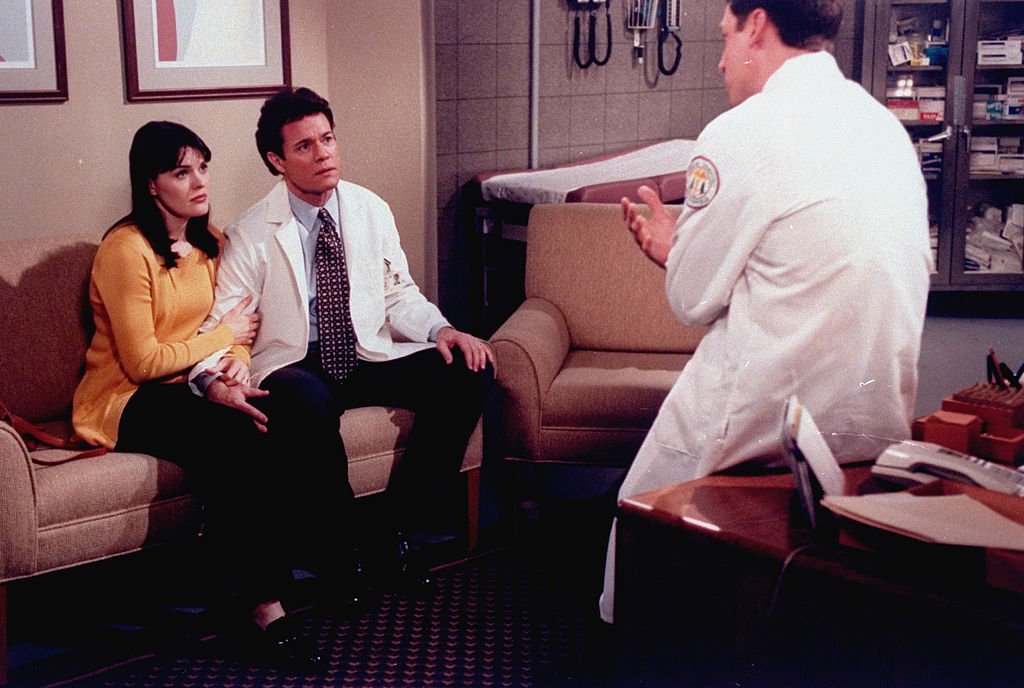 The actor was married for 28 years to Joni Parker, with whom he had two daughters: Kate McKenna and Caroline Parker. Sadly, their marriage ended in 2016. 
Marj Dusay
Marj Dusay was one of the four actresses that played the role of matriarch Alexandra Spaulding on "Guiding Light." She was also the one who played it the longest, even though on and off, from 1993 to 2009. 
Her performance got her an Emmy nomination in 1995 for Outstanding Lead Actress and for Outstanding Villainess at the Soap Opera Digest Awards.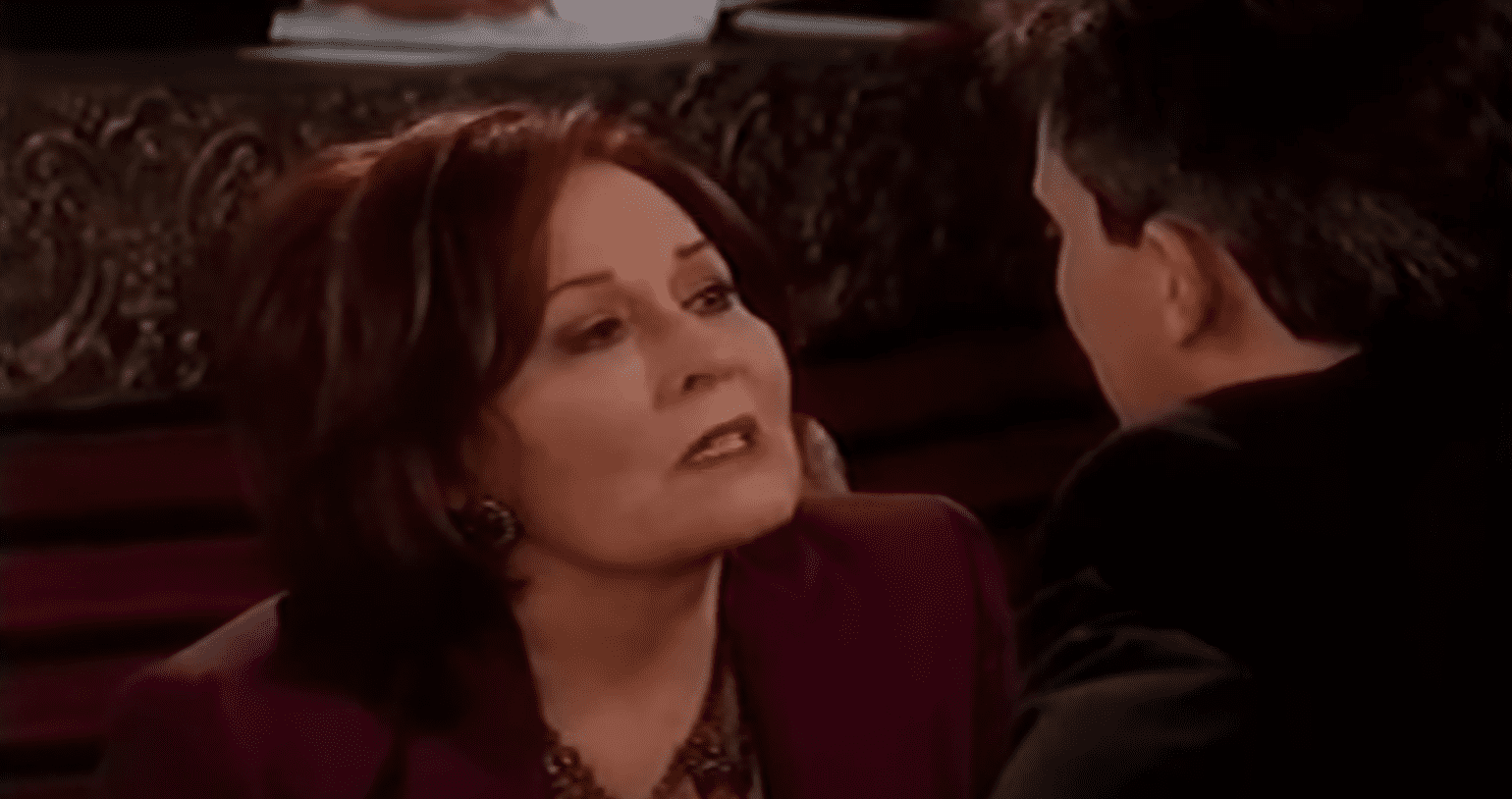 During one of her hiatuses from "Guiding Light," Dusay played the role of the evil Vanessa Bennett in the show "All my Children" (1998 to 2002). The actress also appeared in several movies such as "Love Walked In" and "Pride & Loyalty."
The actress was married twice in her life: with John Dusay from 1955 to 1962, with whom she had two children, and with Thomas Perine from 1967 to 1987, the year he died. Sadly, Dusay passed away in January 2020, in her sleep, at 83 years old.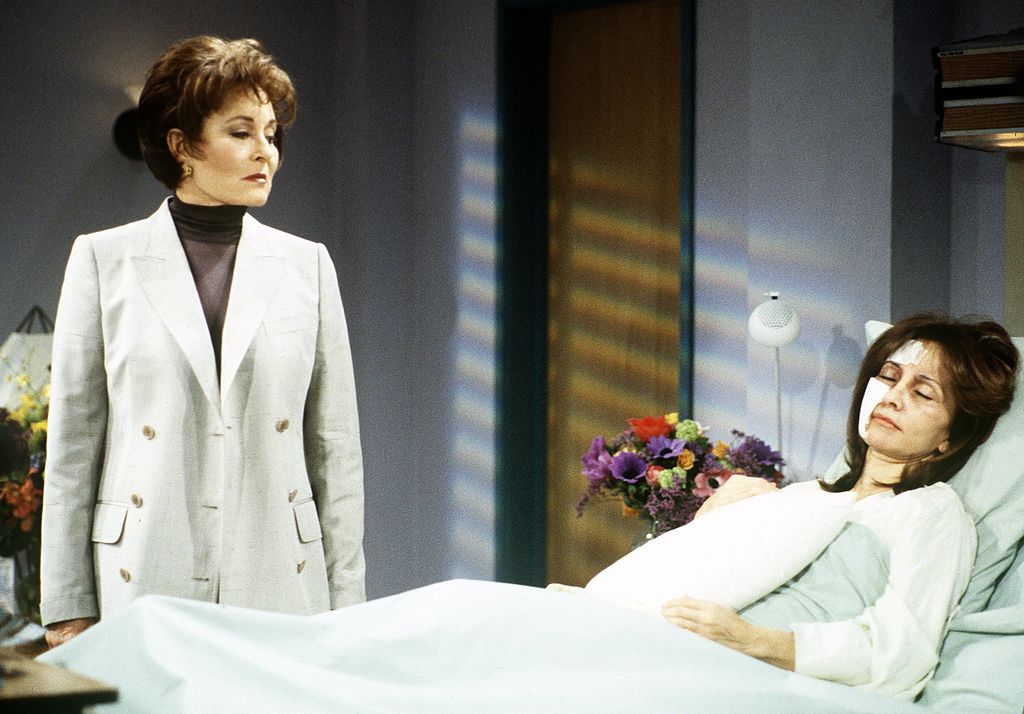 Kevin Bacon
Acclaimed and award-winning actor Kevin Bacon played the teenage alcoholic Tim "T.J." Werner for one year from 1980 to 1981 on "Guiding Light." It wasn't the actor's first time on a soap opera since he had already appeared on the show "Search for Tomorrow."
After "Guiding Light," Bacon went on to star in the box-office hit "Footloose" (1984), which catapulted into stardom. 
He's had a highly successful career, which includes roles in significant hit movies such as "Tremors" (1990), "JKF" (1991), and "Mystic River" (2003). Recently he has been seen playing the role of Jackie Rohr in the show "City on a Hill."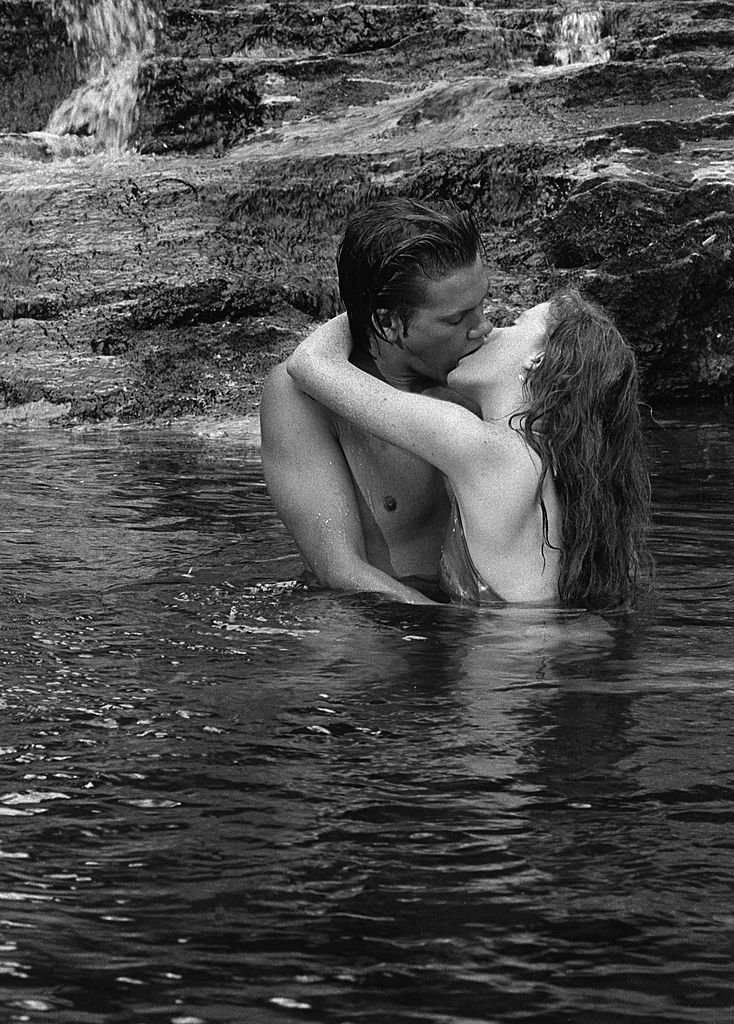 He's been married to actress Kyra Sedgwick since 1988. They met while filming the TV movie "Lemon Sky" and ended up getting married that same year. 
They share two children: Travis and Sosie Ruth Bacon. Their daughter ended up following her parents' footsteps: she is an actress best known for playing Skye in the show "13 Reasons Why."
Do you still remember watching "Guiding Light"? Who was your favorite character from the show? Let us know all about it in the comments section, and don't forget to share the article with other popular soap-opera fans!