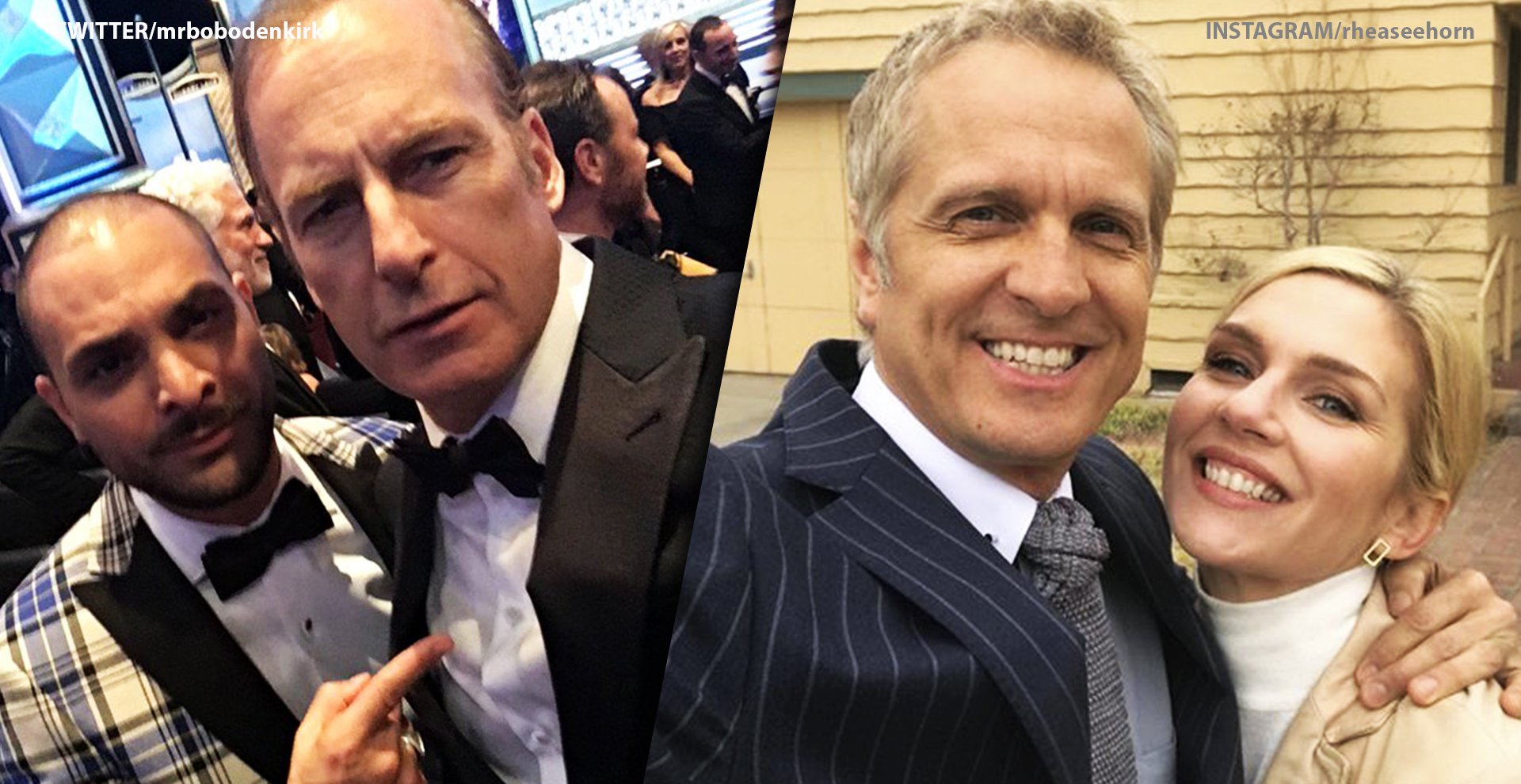 Better Call Saul: Cast's Real-Life Partners

"Better Call Saul" is due to return for another season, and in anticipation of the start of season 6, we've taken a look at the real-life partners of the popular cast members. Enjoy!
Season 6 of "Better Call Saul" is set to return to television screens around mid-2021, and several popular cast members will be back as well.
Described by cast member Bob Odenkirk as their "best season" yet, we delved into their personal lives to see how found love behind the cameras, and who are still on the lookout.
Michael Mando aka Nacho Varga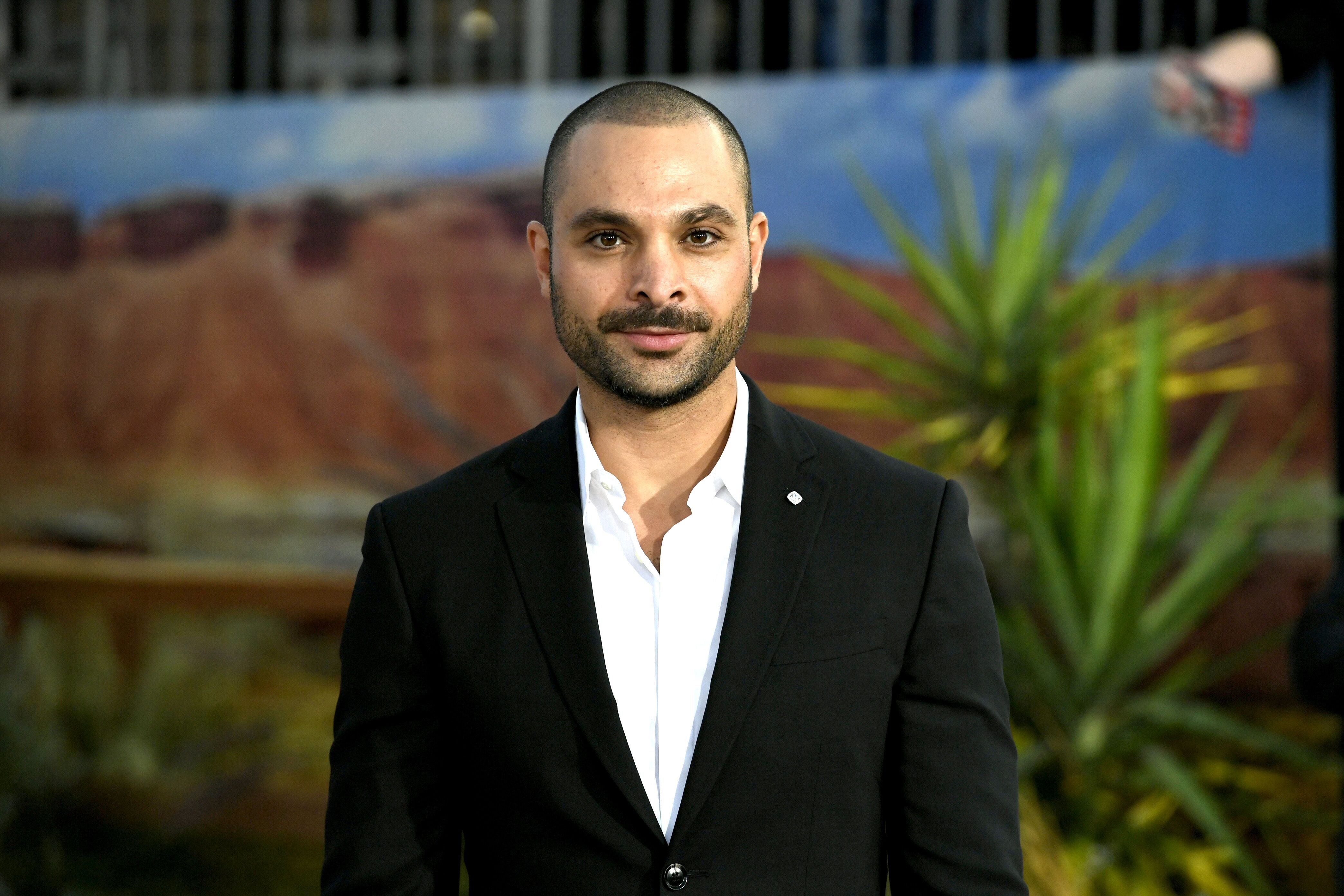 Getty Images
Getty Images
We can't help but sympathize with this magnetic yet complex character. Nacho Varga keeps walking on the razor's edge to find the best path for himself. And just like his character, Michael Mando wandered a lot before he stepped into actors' shoes.
Still, the 38-year-old Canadian grew up wanting to be a writer or an athlete. He also tried Economics, Psychology, and International relations before falling in love with acting. But Mando has never been spotted with a significant other.
Patrick Fabian as Howard Hamlin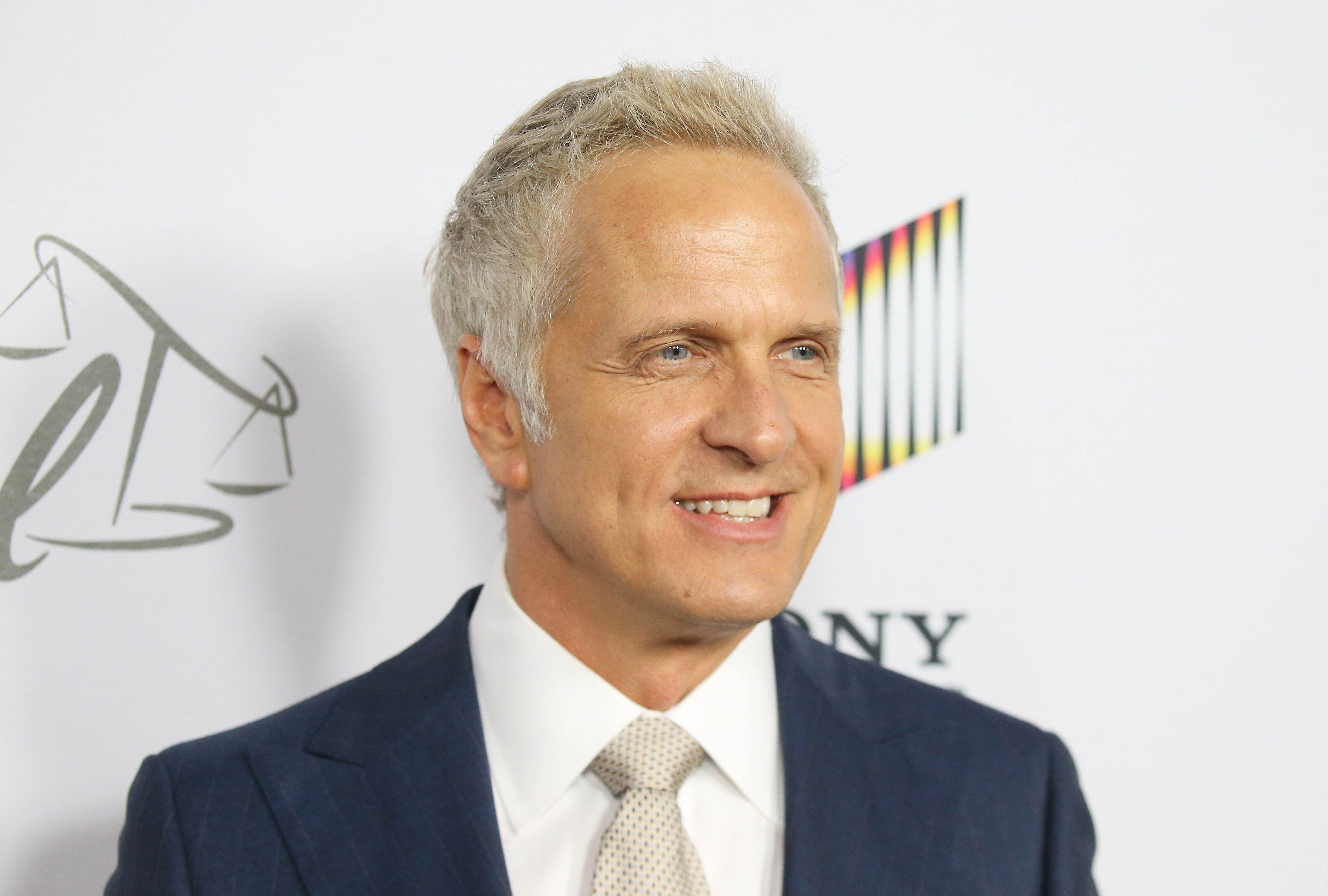 Getty Images
Getty Images
This 55-year-old veteran actor has made an impressive career on stage, television, and in films. His 100 TV appearances include shows from "Beverly Hills," "90210" to "Grey's Anatomy" and "Lucifer."
According to Patrick, the most memorable thing in his early career was kissing Xena, the Warrior Princess. Luckily, he found his real-life princess as well.
Patrick married his wife of 11 years on February 14th. Fabian's spouse is a writer and comedian, Mandy Steckelberg. The couple raises two adorable daughters together: 9-year-old Abbey and 7-year-old Delilah.
Cara Pifko as Paige Novick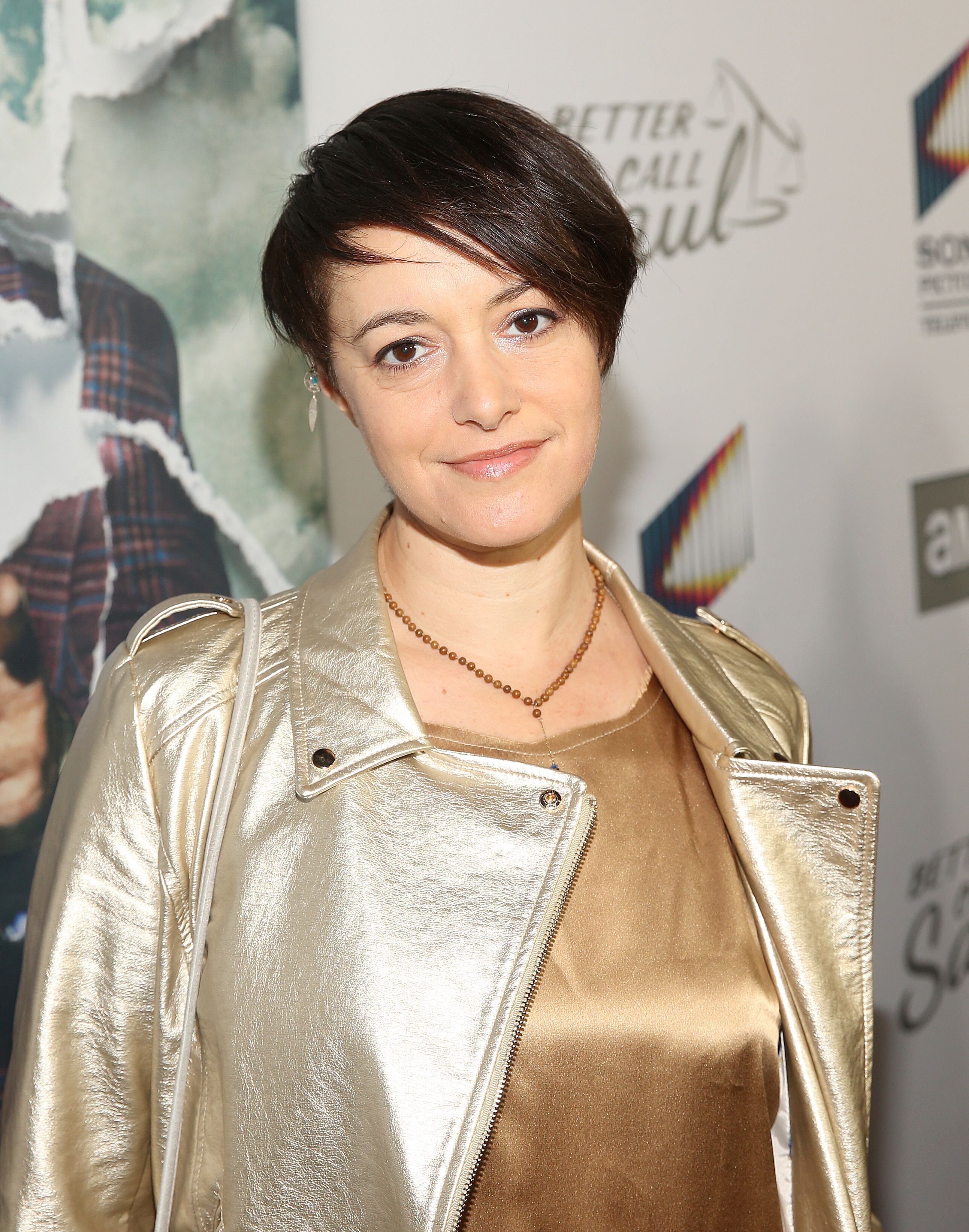 Getty Images
Getty Images
The Canadian actress started her career at the age of 8, and since then, she has received about 50 credits for her film and TV appearances.
Pifko starred in CBS's "Our Hero" and "This is Wonderland." And you might have seen her in "General Hospital" or heard her voice as Dr. Sionver Boll in "Star Wars: The Clone Wars."
Her boyfriend of 12 years, actor Gareth Bennett, became her husband in 2004, and happily raising two children together.
GIANCARLO ESPOSITO AS GUS FRING
View this post on Instagram
Esposito's impeccable performance in both "Breaking Bad" and "Better Call Saul" was highly lauded by the industry, as the actor has already received 8 nominations and won a Critics' Choice Award in 2012.
He was married to Joy McManigal for two decades before their divorce in 2015, and they share four daughters: Shayne Lyra, Kale Lyn, Syrlucia, and Ruby.
Kerry Condon as Stacey Ehrmantraut
View this post on Instagram
If the face of Mike's daughter-in-law looks familiar to you, that's because you've probably seen Kerry Condon in one of her other numerous roles.
Her movie credits include "Dreamland" alongside Margot Robbie and "Three Billboards Outside Ebbing, Missouri" next to Frances McDormand. On television, Condon appeared in "The Walking Dead," "Women on the Verge," and "Ray Donovan."
Condon is an animal rights campaigner and admits to loving animals more than people. She enjoys riding horses and raising her dog, Peggy. But Condon once shared that she doesn't care if she never gets married or has kids.
Jonathan Banks as Mike Ehrmantraut
View this post on Instagram
Jonathan Banks received six Emmy nominations for portraying just 2 supporting characters in 3 TV shows: "Wiseguy," "Breaking Bad," and "Better Call Saul."
The actor tied the knot with his first wife, Marnie Fausch, at the age of 21. And although their marriage did not last longer than 2 years, the couple welcomed a daughter together.
After their divorce, the actor enjoyed his bachelor status for 20 years until he met the right person. Jonathan has been married to his second wife, Gennera, for over 3 decades and is parents to fraternal twins.
Rhea Seehorn as Kim Wexler
View this post on Instagram
Rhea Seehorn did not plan on becoming an actor, and she became interested in theatre and films but only pursued her passion after her dad passed away.
In 2018, Rhea married her boyfriend of 5 years, Graham Larson. H is a real estate agent and a father of two boys from his previous marriage.
Bob Odenkirk as Jimmy McGill / Saul Goodman
View this post on Instagram
Bob Odenkirk's fascinating TV journey started with writing and comedy, and he made a name for himself creating sketches for "Saturday Night Live," "The Ben Stiller Show," and "Late Night with Conan O'Brien."
More than two decades ago, the actor tied the knot with a film and show producer Naomi Yomtov. And although their love story started as a thriller, these two are still happily married. The couple has two children, a son Nathan and a daughter Erin.
When Naomi first saw her future love performing in a comedy club, she somehow felt that she wanted to be his wife. And she followed Bob for over a year before he paid attention to her.
Please fill in your e-mail so we can share with you our top stories!