Supernatural Cast's Real-Life Partners And Net Worth
15 seasons, 300 episodes, more than 30 demons, and even more supernatural beings, "Supernatural" was the show of a lifetime when it finally came to an end. Let's delve into the cast's lives since then.
"Supernatural" has been our steady companion since 2005, and we know all the trivia about the characters and stories, but what about the real-life partners of the "Supernatural" actors. Let's get into it!
View this post on Instagram
JEFFREY DEAN MORGAN / JOHN WINCHESTER
The heavens literally intervened to bring John Winchester and his wife Mary Campbell together on the show - their love was bound by something much greater than just the two of them.
Things ended tragically for the couple, but it seems like Jeffrey Dean Morgan has not had a terribly tragic love life.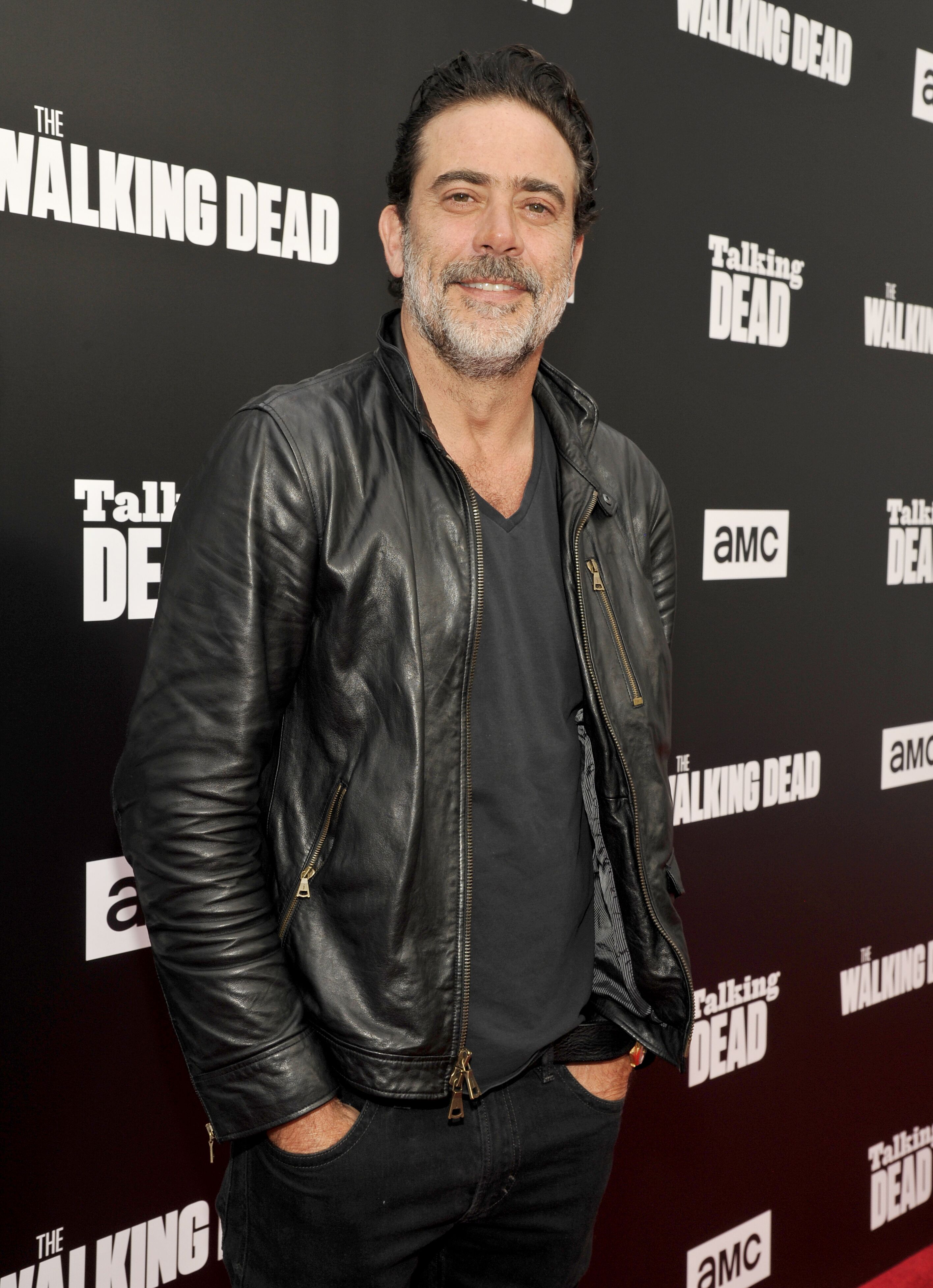 Divorced from his first wife, Anya Longwell, Morgan is currently married to his life's love, another actress named Hilarie Burton.
Morgan and Burton are 16 years apart in age, but the number had no effect on their romance, and the lovebirds tied the knot on October 5, 2019.
View this post on Instagram
ALREADY-BUILT FAMILY
They are happy parents of two children: their son Augustus was born in March 2010, and daughter George was born as recently as February 2018.
Hilarie and Jeffrey are enjoying life on their 100-acre farm in Rhinebeck, New York, which Burton revealed that she and her now-husband had "daydreamed" about purchasing from the very first weekend they met. 
View this post on Instagram
HIS NET WORTH?
Today Morgan's net worth is estimated to be over $10 Million. Earning his worth on shows including"ER," "Walker," "Texas Ranger," "Angel," "CSI: Crime Scene Investigations," "The O.C.," and many others. 
One of his most famous appearances was as Denny Duquette in "Grey's Anatomy," which made his paycheck much bigger ever since.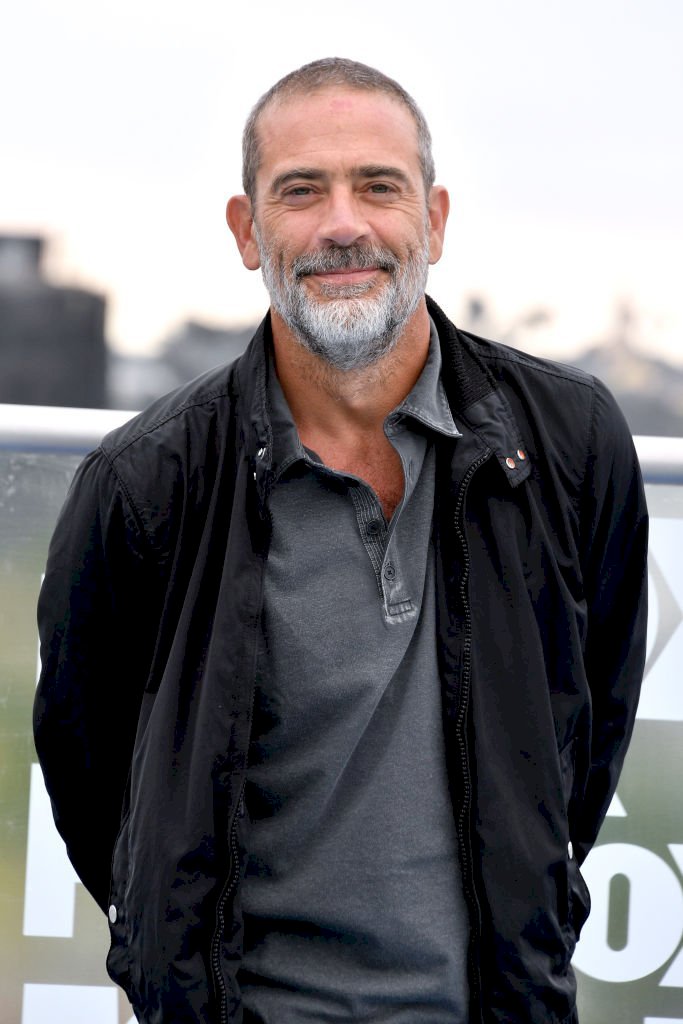 MISHA COLLINS / CASTIEL
What about the man behind our favorite angel, Misha Collins? In high school, he met his angel, Victoria Vantoch, and they've been happily married for almost two decades.
The couple has two children, a son West Anaximander, and a daughter Maison Maire. They even co-wrote a cookbook called "The Adventurous Eaters Club."
View this post on Instagram
HOW MUCH IS MISHA COLLINS WORTH?
He was not lucky enough to get huge roles throughout his career. The actor took several small parts before landing his recurring role on "24" and later appeared in small roles on shows like "NCIS," "ER," and "Charmed."
Even though Collins hasn't had many starring roles, his success on "Supernatural" brought him an estimated net worth of $2 million!
View this post on Instagram
MARK SHEPPARD / CROWLEY
They say you should never make a deal with the devil - but what if he's as funny, charming, and handsome as Mark Sheppard in his role as the infamous Crowley? Who is Mark's angel in real life?
Mark has been Sarah Louise Fudge's husband since 2015 - but this wasn't his first marriage. Before his romance with Sarah, he was actually married to Jessica Sheppard from 2004 to 2014.
MARK PELLEGRINO / LUCIFER
One of the most devious, powerful, and evil characters on any show we've ever seen, Mark Pellegrino's portrayal of Lucifer is compelling, but what is going on in his private life?
Pellegrino has already been married to his beloved wife Tracy Aziz for more than a decade. She's an actress and director, best known for directing the movie "Strangers in a Strange Land."
Mark didn't only welcome Tracy into his life, but his heart is big enough that he is also a loving stepfather to Tracy's daughter Tess and son Misha. He reportedly has a net worth of $3 Million!
View this post on Instagram
JIM BEAVER / BOBBY SINGER
We loved this father figure to Sam and Dean and hoped that he'd be there to guide them forever. There wasn't a dry eye left in the "Supernatural" fandom when Dean had to burn Bobby's flask to finally put his ghost to rest.
However, Beaver had his fair share of ups and downs in his personal life as well. He was married to Debbie Young for three years all the way back in the seventies before they got divorced.
View this post on Instagram
Beaver then married Cecily Adams, the former casting director for "That '70s Show". Their 15-year marriage was so full of love and was going beautifully well until tragedy struck - Adams died of lung cancer at 46.
The actor has two leading ladies in his life: his grown-up daughter, Madeline Rose, and Sarah Spiegel, whom he married in June 2019. Beaver's approximate net worth is $1 million.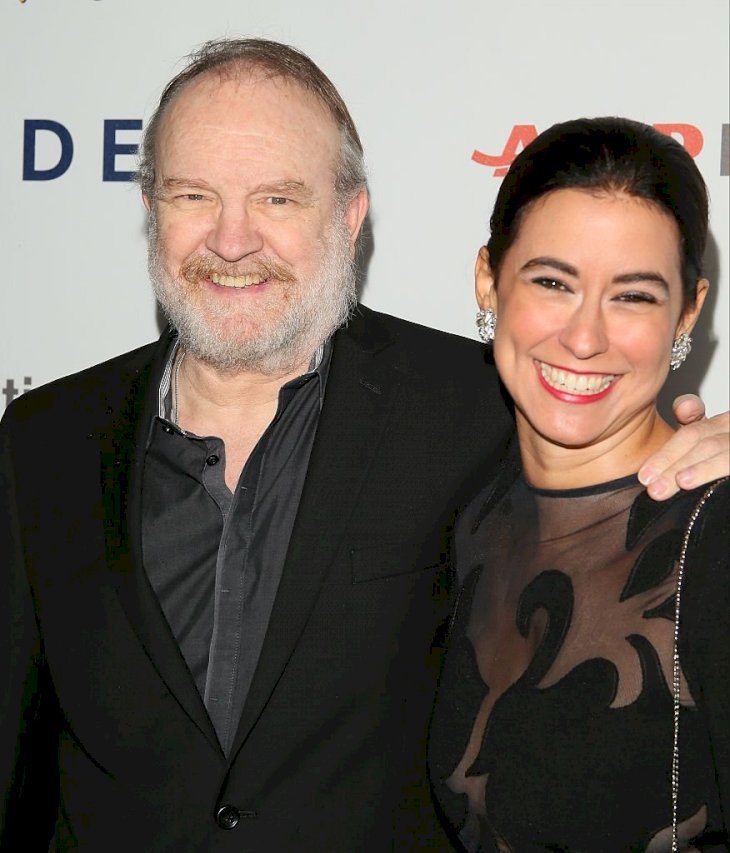 JARED PADALECKI / SAM WINCHESTER
How many times do you think that Sam and Dean Winchester have died in total? Their combined deaths come up to the bone-chilling number of 117 deaths! But who would Jared Padalecki die for in real life? 
His beloved wife of eight years, Genevieve Cortese. The first time Jared met her, she appeared as a demon on the show! 
The beloved couple has a beautiful big family, including three kids. Their sons Shepherd and Thomas are older brothers to their sister Odette, born in March 2017.
View this post on Instagram
WHAT IS HIS NET WORTH?
Well, his own type of Neo brought him an estimated net worth of $13 Million! And for each episode of "Supernatural," he earns $125 thousand!
Padalecki also has great financial support from his beautiful spouse Genevieve. The series increased her paycheck, and now the actress brings home $2 Million annually.
View this post on Instagram
JENSEN ACKLES / DEAN WINCHESTER
Jensen Ackles' wife, actress Danneel Ackles, the sultry, sexy redhead, is best known for her roles as Shannon McBain on the soap opera "One Life" and as Rachel Gatina on "One Tree Hill."
The Hollywood couple has been married since 2010, and they have three kids named Justice, Arrow, and Zeppelin. 
Though the beautiful couple loves the band Led Zeppelin, they actually named their son after a sailing knot because his umbilical cord was tied up in the womb.
View this post on Instagram
WHAT IS HIS NET WORTH?
Jensen's net worth is $14 Million, and for each episode of "Supernatural," he gets $175 thousand! What can we say but Jensen is the ultimate winner of our battle, the richest actor among the other cast members. 
Did the cast's real-life partners and their estimated net worth surprise? Would you like to see the Winchester brothers return to television?