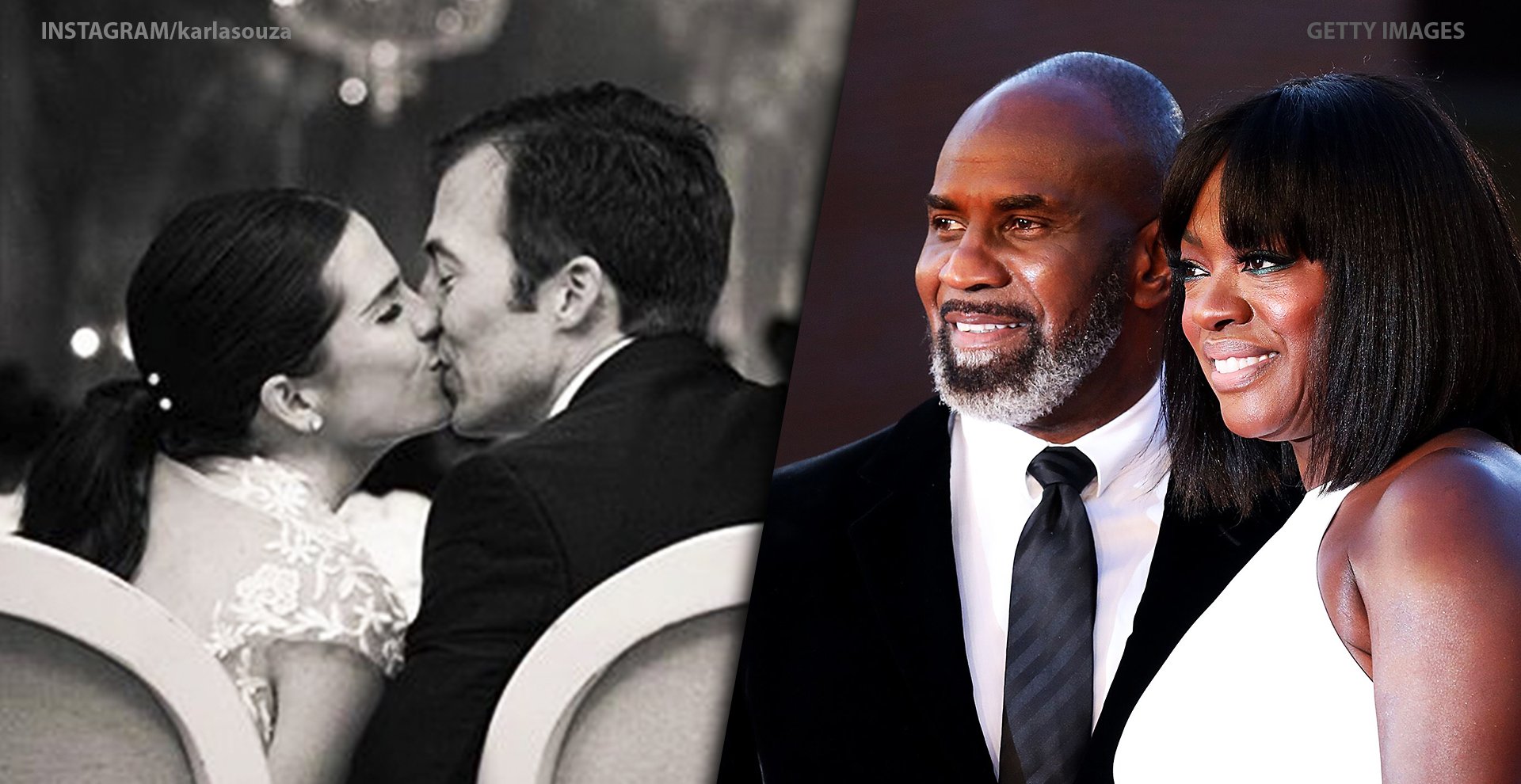 How to Get Away With Murder: Real-Life Partners
"How to Get Away With Murder" has been one of the most mysterious and thrilling TV shows on our screens for 6 long seasons already. Actors from the show's cast have their mysteries and secrets too.
We worked hard to solve a few puzzles and tell you who the actors of the popular series are dating in real life. Some of them made us happy, but we won't lie; some definitely shocked us.
Which of her colleagues did Liza Weil date? Who is rumored to have dated Alfred Enoch? Keep reading and solve this mystery with us!
View this post on Instagram

A post shared by How to Get Away with Murder (@howtogetawaywithmurder)
Aja Naomi King as Michaela Pratt
Let's start with the most serious and ambitious character in the show, Michaela Pratt! Although her relationship with Asher shocked viewers, Aja Naomi King made an even more unexpected choice in real life.
Back in 2017, fans were surprised and excited when she started dating Alfred Enoch. Yes, with the actor who portrayed Wes, and whom Michaela pretty much despised in the show.
View this post on Instagram
Not only did the stars post a few pictures, but they also visited the Women's March together and even met up with her family in the UK.
However, the following year Aja Naomi King was seen in the company of another handsome man, a Wim Hof Method instructor named Dan J, although they are just friends.
Karla Souza as Laurel Castillo
Karla Souza quietly disappeared after season 5 in one of the show's biggest mysteries, but in the real world, the actress is living a romantic life with her husband, Marshall Trenkmann.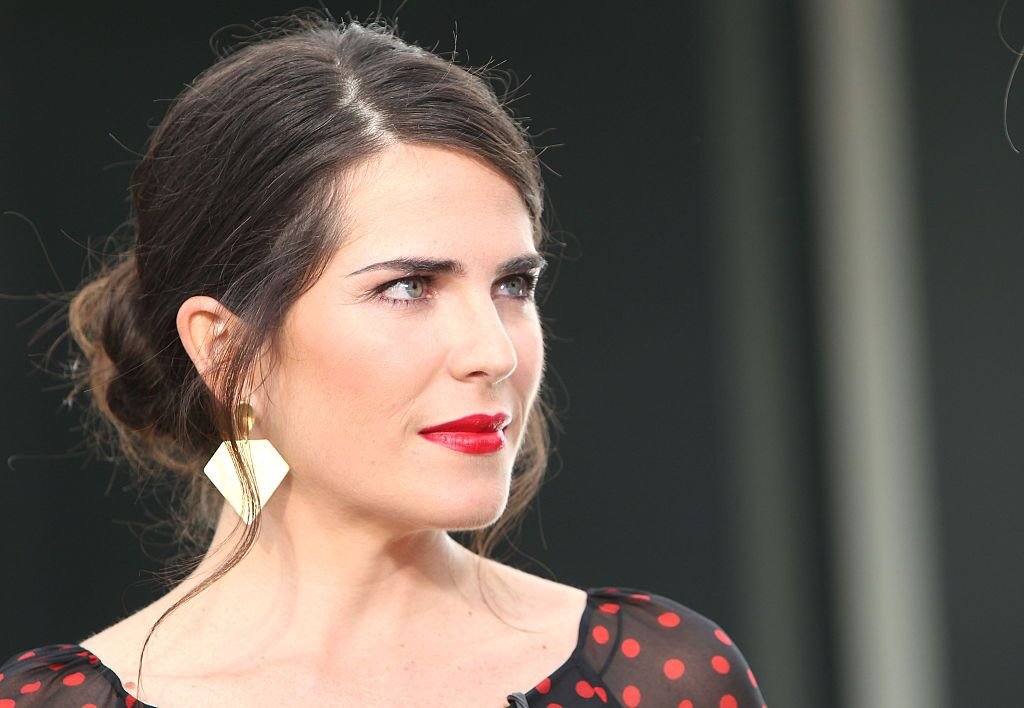 Getty Images
Getty Images
The happy couple welcomed their daughter Gianna, a month after the finale of the fourth season of How to Get Away with Murder."
Viola Davis as Annalise Keating
The winner of more than a hundred awards, Viola Davis, plays the controversial role very well. She's currently happily married, but it hasn't always been like that.
Although Viola's career took off after her first big award in 1996, the Screen Actors Guild award for the movie "The Substance of Fire," she felt lonely inside.
View this post on Instagram
A friend suggested she pray for her ideal romantic match, and almost a month later, Davis met her future husband, Julius Tennon.
They got married more than 15 years ago, and their marriage is still as strong as ever. In 2011 the couple decided to adopt a child, and that's how Genesis became part of their family.
Liza Weil as Bonnie Winterbottom
Another multifaceted character, Bonnie's private life, aroused a lot of interest, as she loved Sam, Asher, and even Frank. One of these relationships even made it off-screen.
Liza Weil married actor Paul Adelstein in a Reform Jewish ceremony in 2006, and the two were not only spouses but also colleagues, as they starred in mutual projects a lot.
They even starred in another of Shonda Rhymes's projects, "Scandal." Four years into their marriage, the couple welcomed a daughter, and everything seemed fine until 2016, when news about the couple's divorce surfaced.
View this post on Instagram
The reason for the couple's divorce was irreconcilable differences, just like for many other couples, and a few months later, the couple signed the documents.
In the summer of 2016, Liza Weil and Charlie Weber, who portrayed Frank, became an actual couple! Before they started their romantic relationship, the two were great friends.
Liza and Charlie barely shared any details of their relationship, so their split two and a half years later came as a surprise.
Matt McGorry as Asher Millstone
Getty Images
Getty Images
We saw how this character developed from a rich daddy's boy into a person who is able and not afraid to stand up for his friends. In real life, Matt McGorry is even more courageous when it comes to people in need.
He's not just a famous actor; he's also an LGBT-activist. On his IG, he constantly suggests good books for reading and shares his thoughts on activism.
View this post on Instagram
Although he's doing great cheering for others on social media, who is he dating? Although Matt's dating life is kept out of the limelight, he did share his view on romance during an interview and said:
"I prioritize a strong connection over a lot of connections with different people. I'm the same way with love. It's hard for me to find something that excites me, but when I do, I'm all in."
Conrad Ricamora as Oliver Hampton
View this post on Instagram
Although the actor does not reveal much about the relationship, he's dating Joshua Cockream, a business analyst.
In March 2020, Conrad called Joshua "the best boyfriend" as he wished him a happy birthday on social media alongside a happy snap of them together.
Jack Falahee as Connor Walsh
This summer, Jack surprised everyone, having posted pictures with his girlfriend, Ellie Satter, for the first time. The two keep posting cute pictures of each other and look amazing together.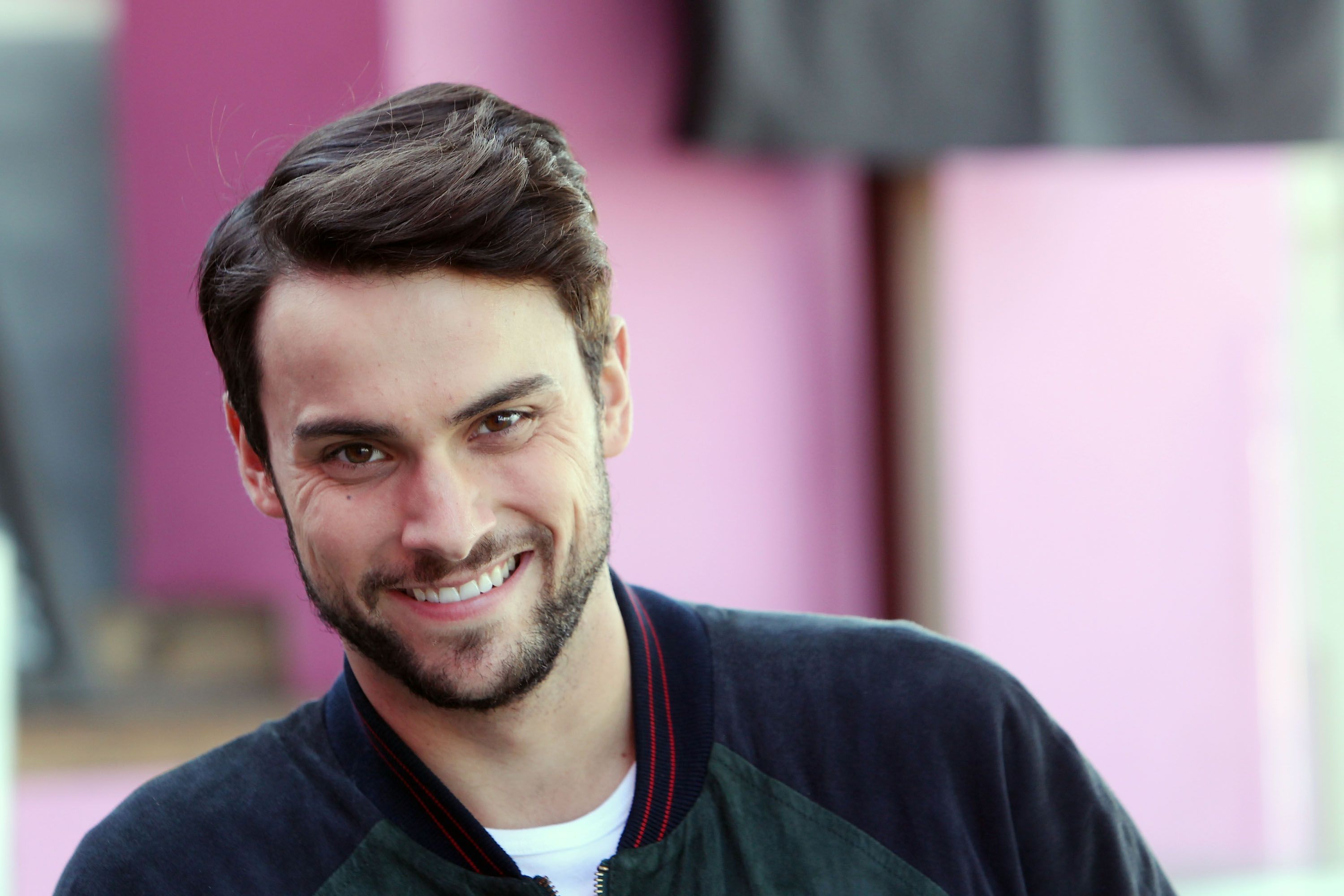 Getty Images
Getty Images
It's always interesting to read about what's going on in the real-lives of our favorite stars if you want to find out who the cast members from Charlie's Angels are dating.
Please fill in your e-mail so we can share with you our top stories!