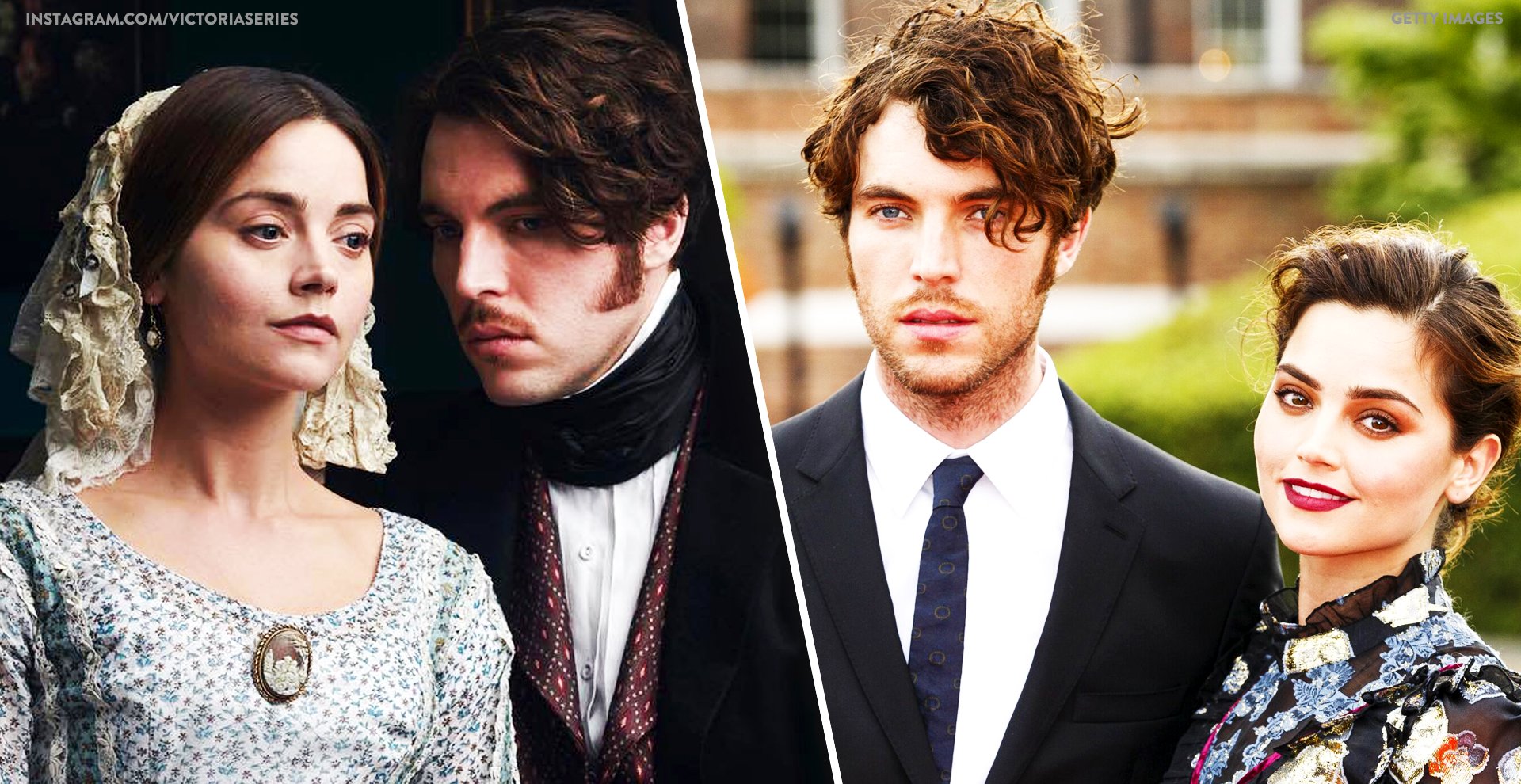 Victoria Cast's Real-Life Partners
"Victoria" has fans glued to their seats with the drama that unfolded within the British monarchy during the 1800s, but what about the actors' romances in the here and now?
Tuning into one of the most influential European monarchies, court conspiracies, and real feelings are so contagious. But what happens when the actors take off the costumes and get back to real life?
Find out ]which actor in "Victoria" had every chance of becoming a part of the royal family, and which of the two princes can't seem to make his private life work?
View this post on Instagram
David Oakes as Prince Ernest
Prince Albert attracts attention until the very moment his younger brother appears on the screen. The incredible charisma of David Oakes can even be felt through the screen!
This English actor has an impressive record of playing aristocratic roles in the series "The Pillars of the Earth," "The Borgias," "The White Queen," and "Victoria."
Despite portraying roles with darker aspects to them, David has a different side in his real life. He has romanced numerous women on screen, but when it comes to his real-world life, he is happy in love.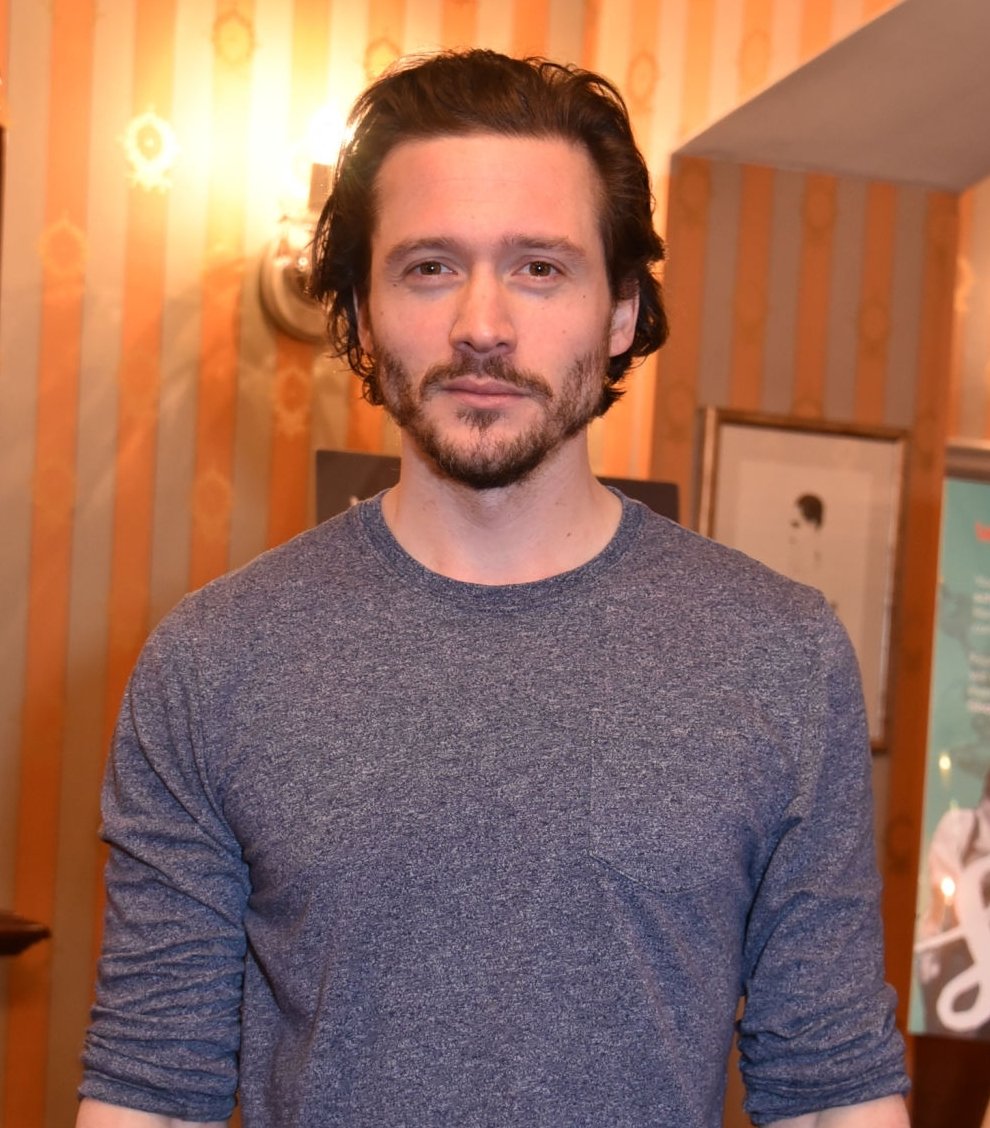 Getty Images
Getty Images
David is dating Natalie Dormer, who starred in "Tudors," "Game of Thrones," and "Hunger Games." In May 2020, the lovebirds were pictured while out on a romantic stroll.
Rufus Sewell as Lord Melbourne
We all remember that queen Victoria's first love was not prince Albert, but Lord Melbourne. Lord Melbourne's private life was full of drama, and Sewell's real-life romances were not far behind.
He has been married twice, but also he was dating many Hollywood stars. One of his most promising romances was with Kate Winslet in 1995-1996. Also, there was a rumor about the actor dating Helena Bonham Carter!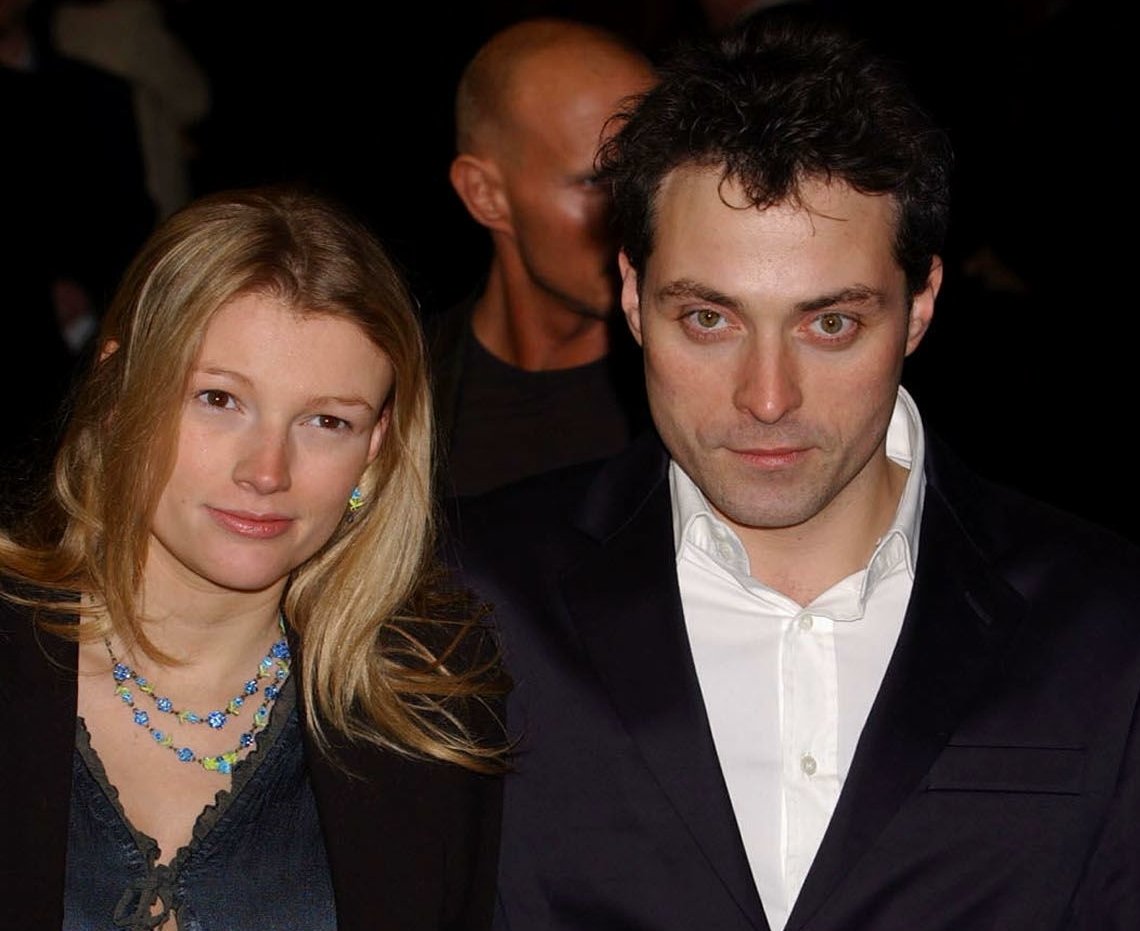 Getty Images
Getty Images
His first wife was his long-term girlfriend, charming Australian fashion journalist Yasmin Abdallah in 1999, but the couple got divorced the following year.
Then Rufus fell in love with the producer Amy Gardner. The couple welcomed a baby boy named Billy in 2002. And after about 2 years of parenting, the couple decided to get married. However, they got divorced in 2006.
During the last few years, Rufus Sewell has been dating his long-time Japanese-American secret girlfriend, Ami Komai.
Getty Images
Getty Images
Nell Hudson as Nancy Skerrett
Before appearing as the queen's close servant, Nell Hudson was known for her role as Laoghaire MacKenzie in "Outlander."
The gorgeous Nell was in a relationship with her longtime boyfriend Will Taylor, the lead singer of the band Flyte. They met when the band was performing at The Jericho Tavern back in 2011 in Oxford.
View this post on Instagram
Ferdinand Kingsley as Mr. Francatelli
The love story between Mr. Francatelli and Nancy Skerrett is so cute. But what about the actor's actual love stories?
In fact, Ferdinand Kingsley is not French. In real life, he is a Brit. Besides that, he is the son of the actor Ben Kingsley who we know from the movies "Gandhi," "Schindler's List," "House of Sand," and "Fog."
Happy Christmas, all. Here is my dog, Gilbert, sleep-barking into my armpit. He's five months old and pure goodness. If you need him to cheer you up just let me know. (cc @darth) pic.twitter.com/OxxsyyiGFu

— Ferdinand Kingsley (@ferdosnandos) December 25, 2020
However, Ferdinand Kingsley is very secretive about his love life, and if he's currently dating, the actor is keeping it under wraps.
Jenna Coleman as Queen Victoria
A teeny tiny brunette with huge blue eyes and an iron personality. That's how we all imagine queen Victoria now, thanks to the actress Jenna Coleman. But who is her real-life Prince Albert?
A few years ago, when Coleman was portraying the companion of Doctor Who, she dated the actor Richard Madden who we all remember as Robb Stark from Game of Thrones. Their relationship lasted for about 4 years but suddenly ended in 2015.
View this post on Instagram
Tom Hughes as Prince Albert
According to reports, the pair have been keeping their dealings as friendly as possible since their breakup to salvage as much of their friendship as possible, even though the situation has been hard on them both.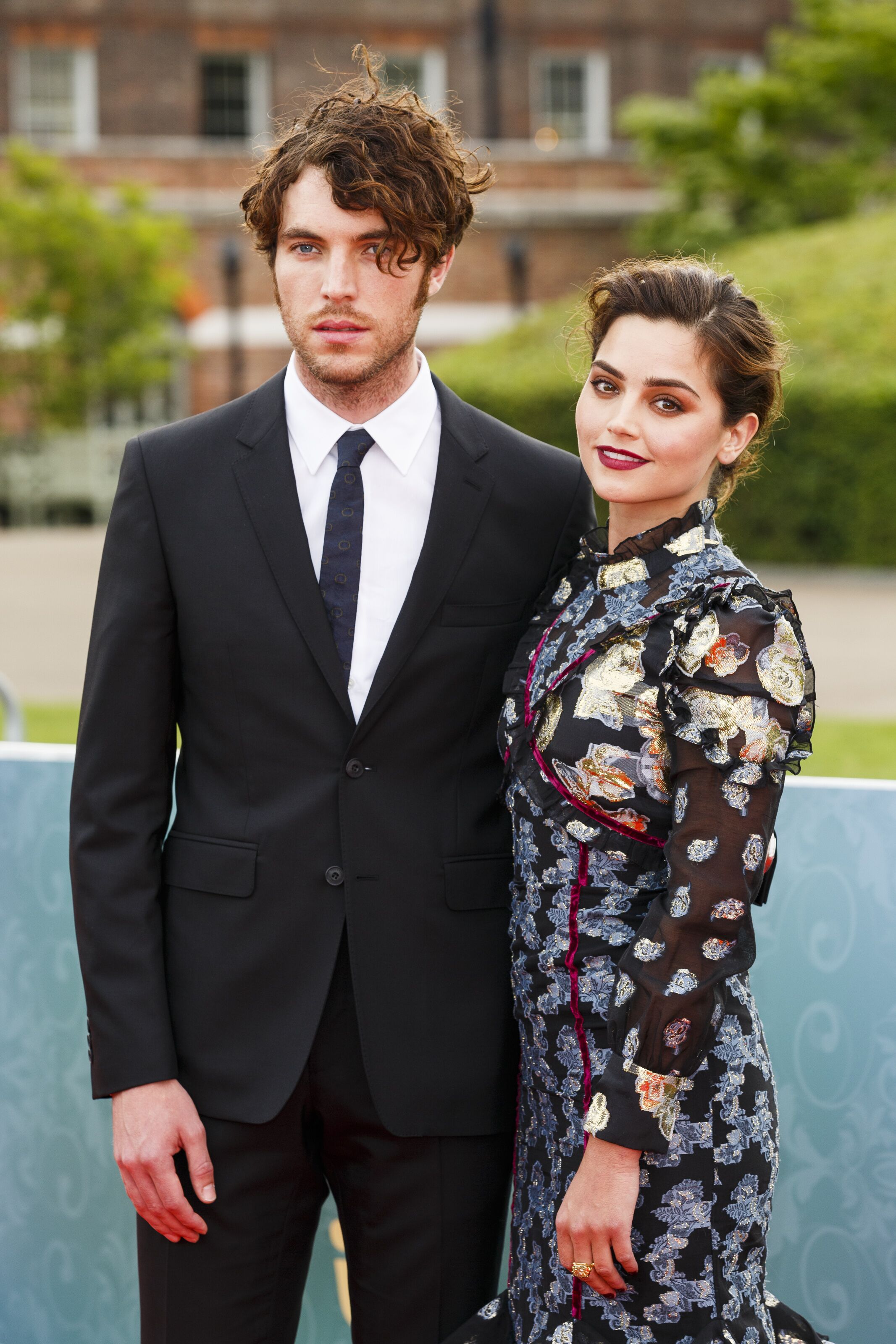 Getty Images
Getty Images
Did any of the real-life romances surprise you? Share your thoughts in the comments! "Victoria" was renewed for a fourth season in 2019; let's see what happens next on the riveting series!
Please fill in your e-mail so we can share with you our top stories!