ER Star Anthony Edwards is a Proud Father of Four Grown Up Children - Meet All of Them
Anthony Edwards grappled with a divorce and sex-abuse scandal, resulting in years of therapy. Here's a glimpse into his life and kids. 
Anthony Edwards was Goose to Tom Cruise's Maverick, captain of the Nerds, and Dr. Mark Greene on the first eight seasons of "ER." 
The father-of-four followed the series with a starring role in "Zero Hero" and began his career as a director. However, things were not always a bed of roses for the actor. We explored his life behind the cameras, and here's what we found.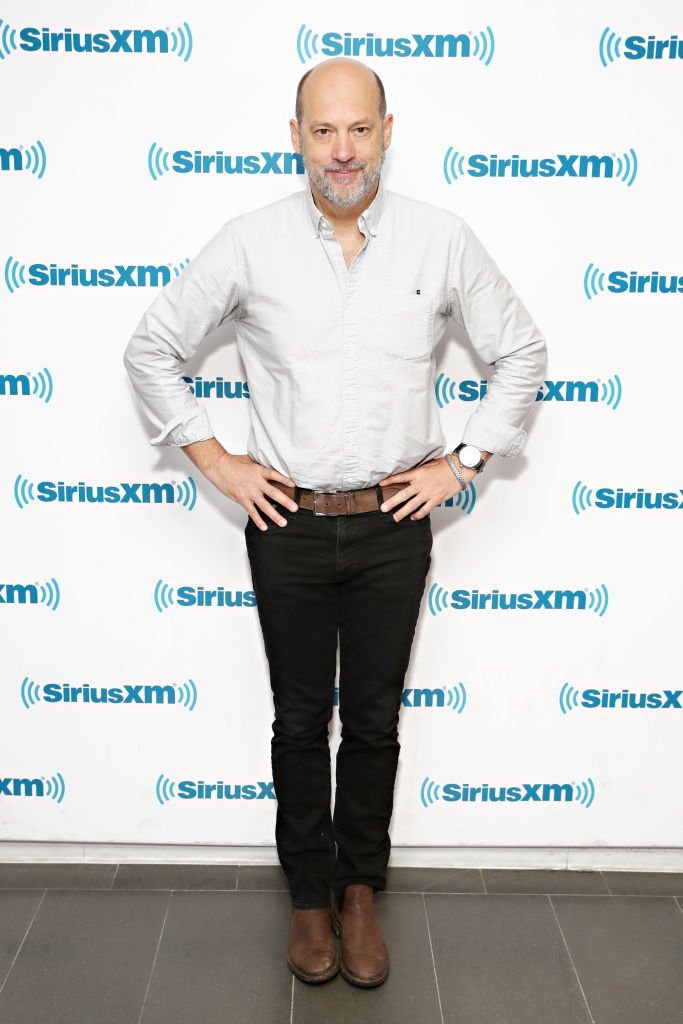 ANTHONY EDWARDS
Encouraged by his parents to attend college before pursuing his dream of acting, Edwards received a scholarship to the Royal Academy of Dramatic Arts in England and studied theatre at the University of Southern California. 
By the time he was nineteen, Edwards was getting enough acting work to leave college. His early work included a co-starring role in the TV series "It Takes Two" with Richard Crenna and Patty Duke Astin as his parents and Helen Hunt as his sister. 
He had a cameo in the hit film "Fast Times at Ridgemont High" as Stoner Bud. In 1984, he captured hearts with his starring role in the blockbuster film "Revenge of the Nerds."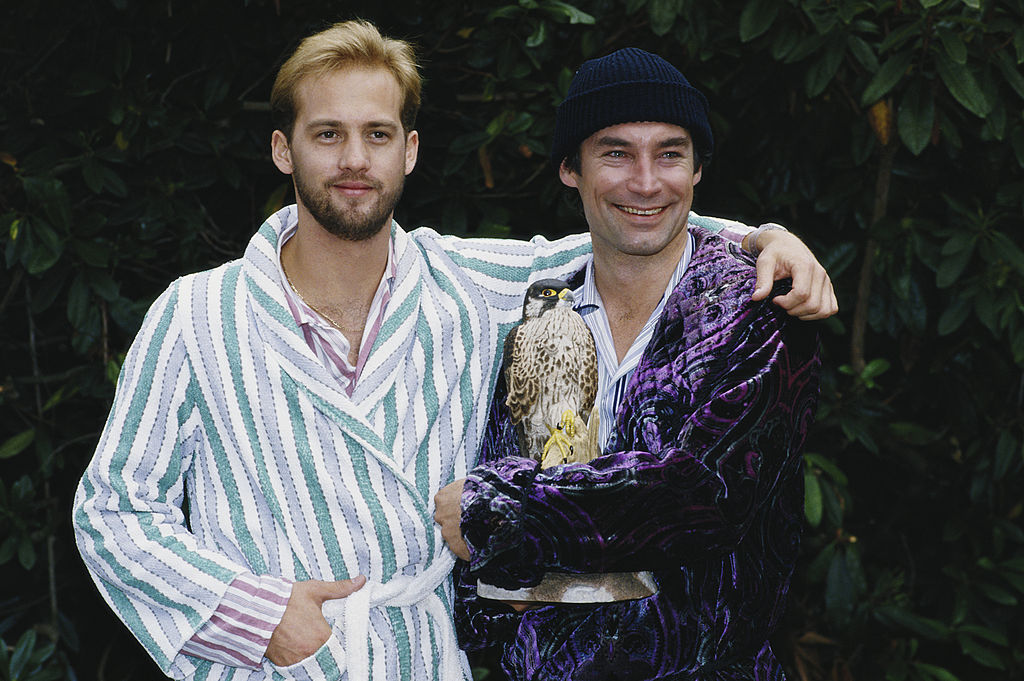 Here, Edwards played the leading role of Gilbert Lowe, a sensitive and well-meaning nerd, best friend to Robert Carradine's Lewis, and later president of the Tri-Lambs. He reprised the part for a few scenes in the sequel, "Revenge of the Nerds II: Nerds in Paradise."
His portrayal of Nick "Goose" Bradshaw alongside Cruise in the 1986 film "Top Gun" brought his first widespread public praise. 
Sadly, his character, who died in an aviation accident, was among the most prominent and prevalent in the movie.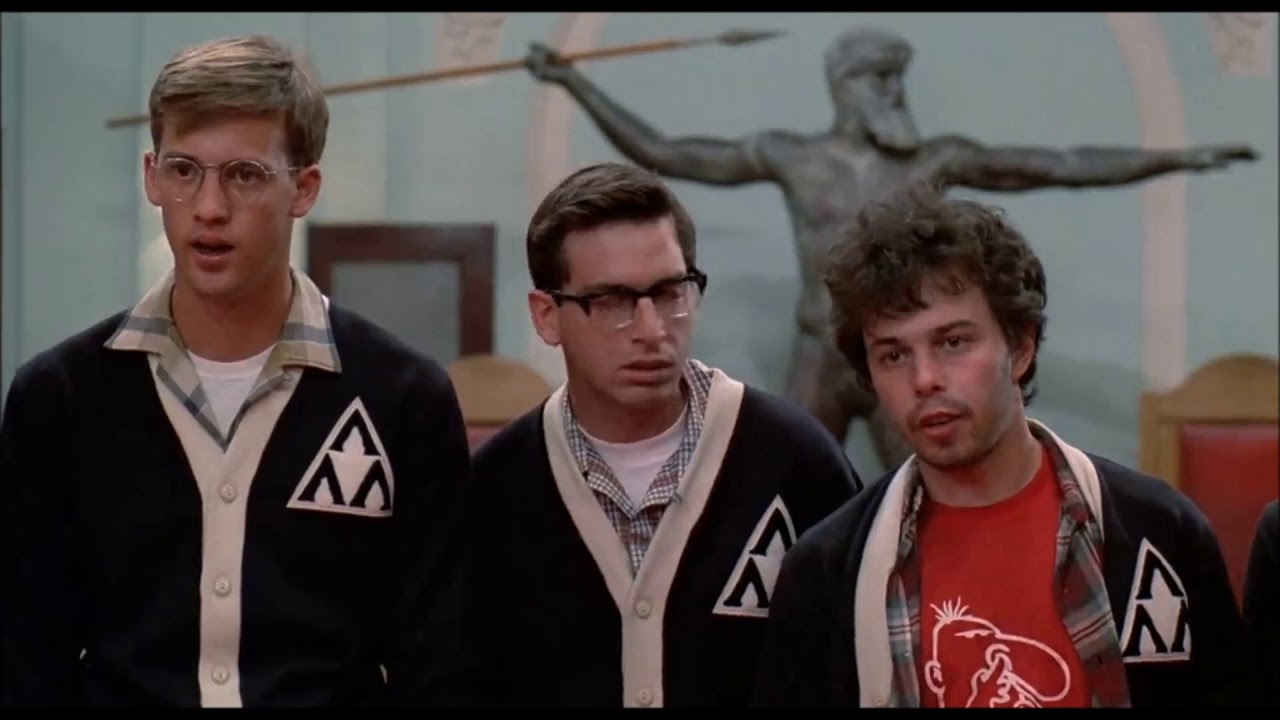 JEANINE LOBELL
Born and raised in Sweden, Jeanine Lobell studied in London before moving to LA. There, she had jobs in various beauty shops, which led her to meet the video producer of "Hairspray." It was a low-budget movie, and the producer proposed that she do the makeup.
Three others were doing the same job, but she was the only one who could do impeccable and quick work.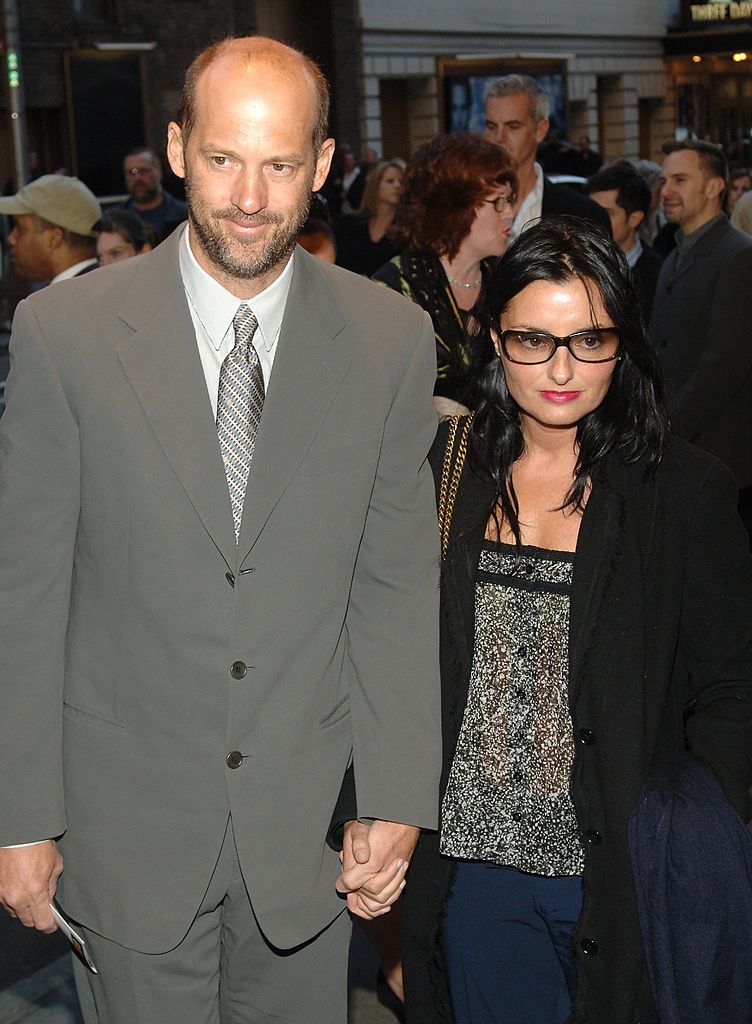 Her career kicked off when she started doing music video makeup. She has worked with famous artists such as Mariah Carey, Wilson Phillips, Cate Blanchett, and Natalie Portman. 
Edwards met the makeup artist on the set of 1992's "Pet Sematary Two," fell in love, moved into a Spanish-style house in LA, and tied the knot in 1994. The same year, Lobell founded the Stila cosmetics line, which she sold to Estee Lauder in 1999.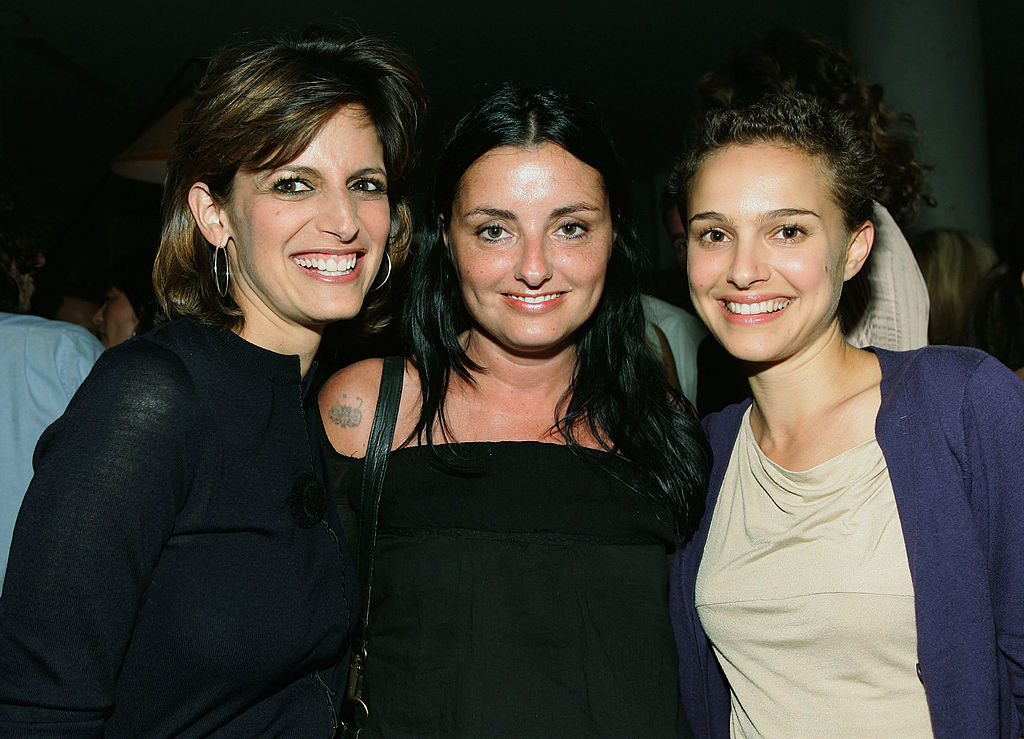 The couple shares four children: A son, Bailey Edwards, and three daughters, Esme Edwards, Wallis Edwards, and Poppy Edwards. Unfortunately, by 2014, the pair separated, and in 2015 they officially divorced. 
BAILEY EDWARDS
25-year-old Bailey Edwards is following in his father's footsteps. Previously he appeared in the Netflix movie "Bright" with Will Smith, and in 2018, he announced that he landed a lead role in the independent psychological thriller, "M.O.M. Mothers of Monsters."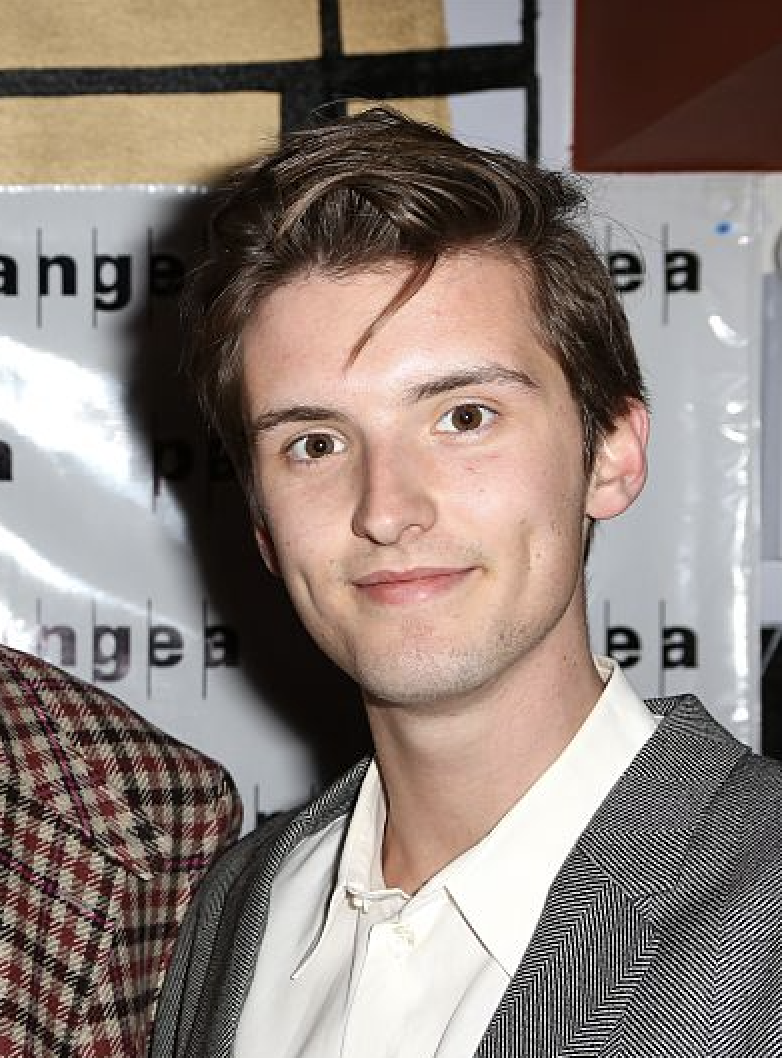 The part is his first leading role. While he might be following in his father's footsteps, he insists on achieving his career goals independently. He shared:
"I realized about halfway through the [MOM] audition process that the producers had no idea Anthony Edwards was my dad, and because it can sometimes be rare to be seen just as me."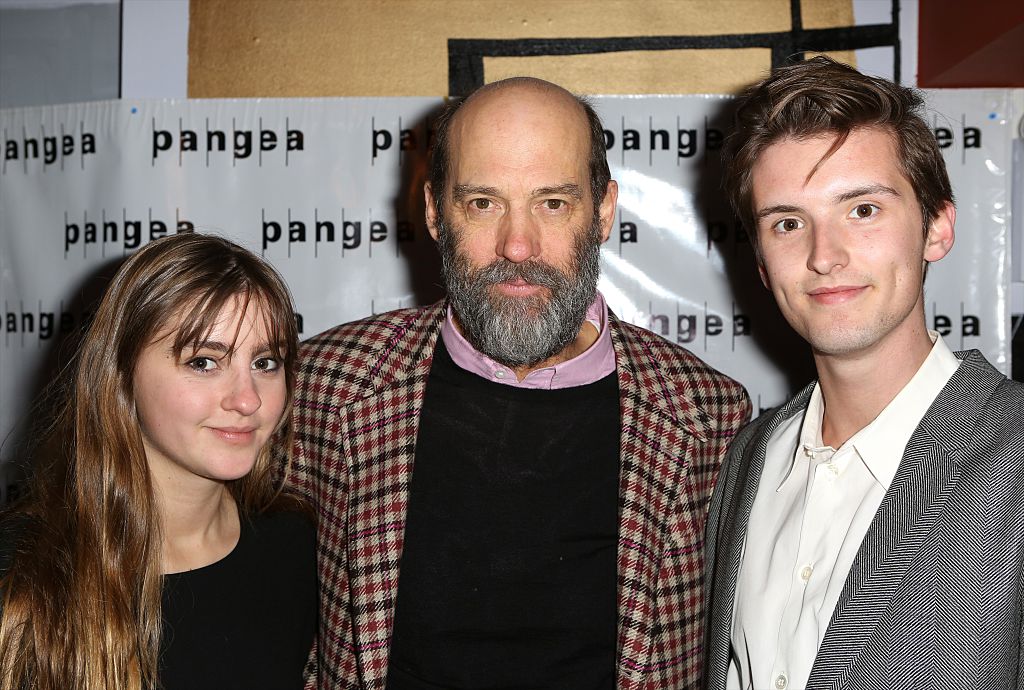 ESME EDWARDS
Esme Edwards is the Edwards' oldest daughter. The twenty-two-year-old was born on January 29, 1997. She studied at Skidmore College and graduated earlier this year.  According to her Instagram, her "partner in crime" and her current boyfriend is DJ Ben Baumann.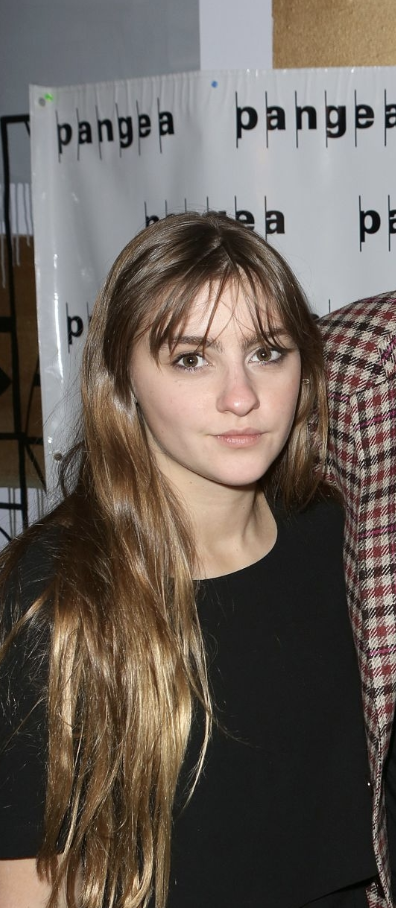 WALLIS EDWARDS
Born on September 1, 2000, Wallis Edwards is 19 years old and graduated high school in 2018. Her mother revealed at the time that she also managed to snag a spot at her dream school, Pitzer College, in an Instagram post saying:
"This is what you look like when you get into your dream college congrats you are and have always been a total genius girl i [heart emoji] you."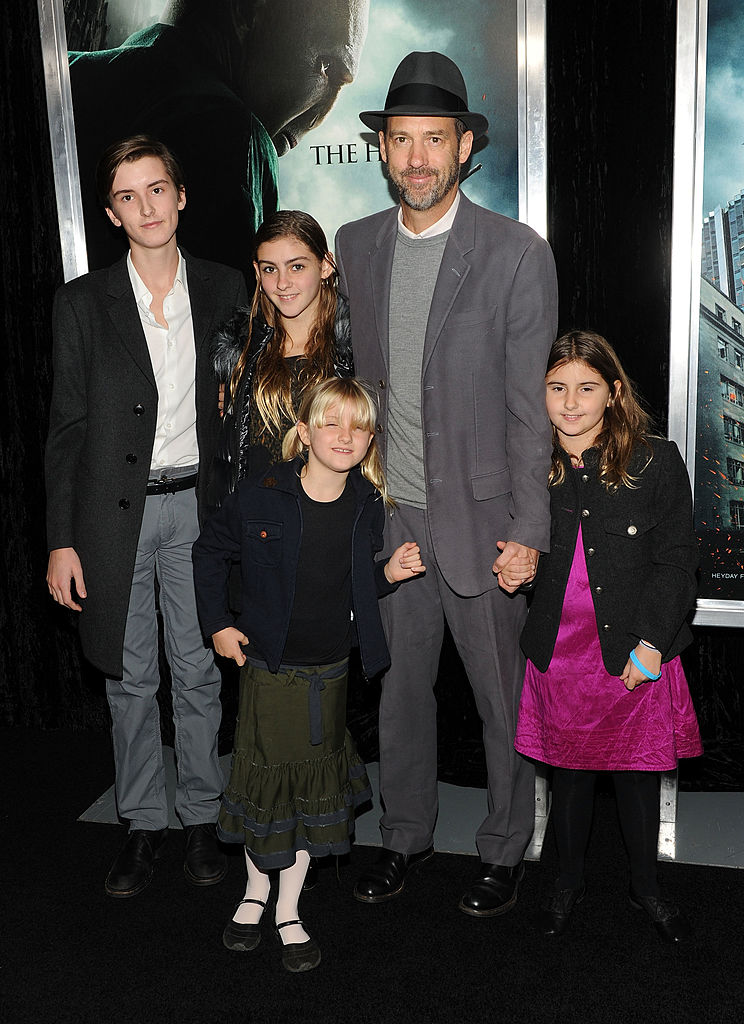 The young woman has grown to resemble her older sister Esmé, who pointed their similarities out in an Instagram post, congratulating her sister, writing: "Endlessly proud of my little sister, who grew up to be my twin."
POPPY EDWARDS
The couple then had Poppy Edwards on March 15, 2002. The 17-year-old has stayed out of the spotlight for the most part. However, she took ballet lessons while growing up. She remained close with both her parents and went on a ski trip with her father.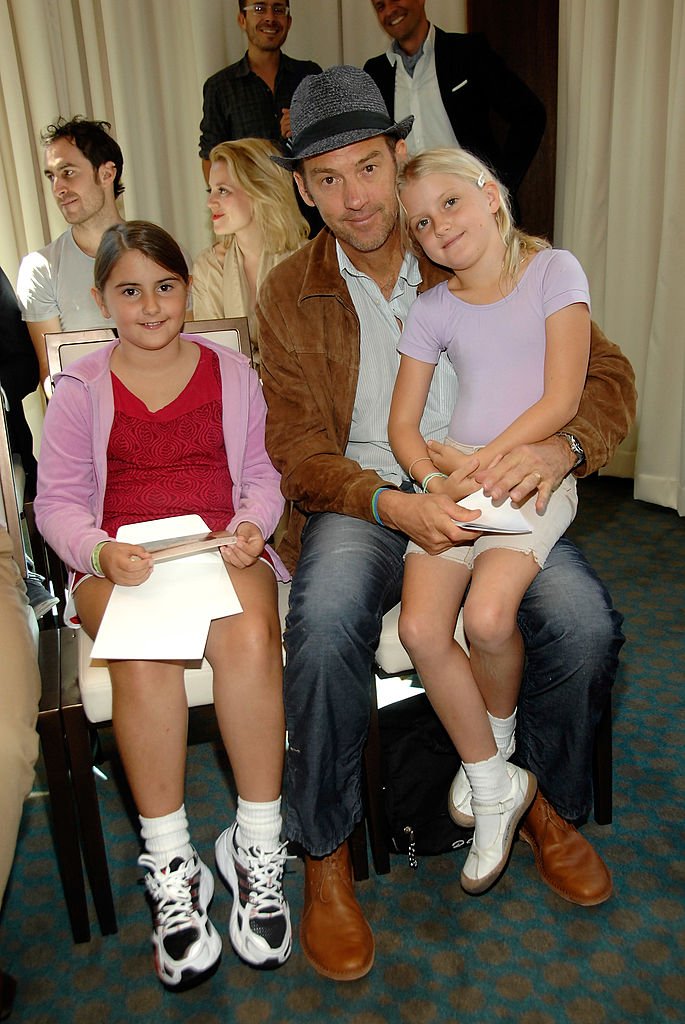 On November 10, 2017, Edwards wrote an essay on Medium where he stated that screenwriter/producer Gary Goddard befriended and then sexually assaulted him and several of his friends "for years," starting from 12 years old. 
At the time, the producer was a Disney Imagineer who helped design projects on EPCOT. Goddard went on to create attractions for Universal Studios theme parks and produce Broadway shows.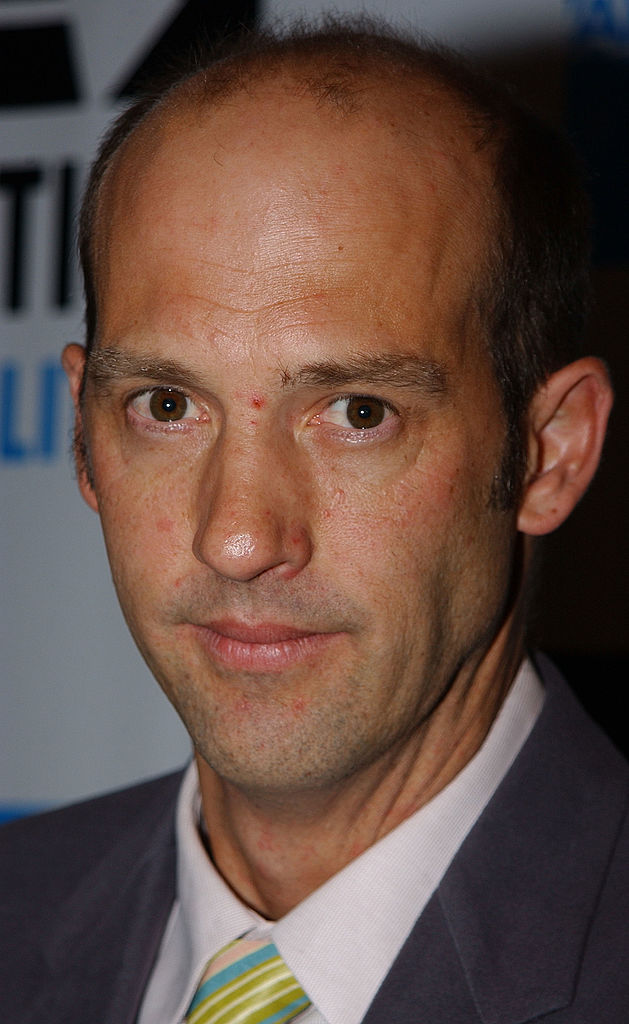 He said his mother asked him when he was 14-years-old whether Goddard was a pedophile, but Edwards denied it. He wrote:
"To face that truth was not an option as my sense of self was completely enmeshed in my gang of five friends who were all led by this sick father figure."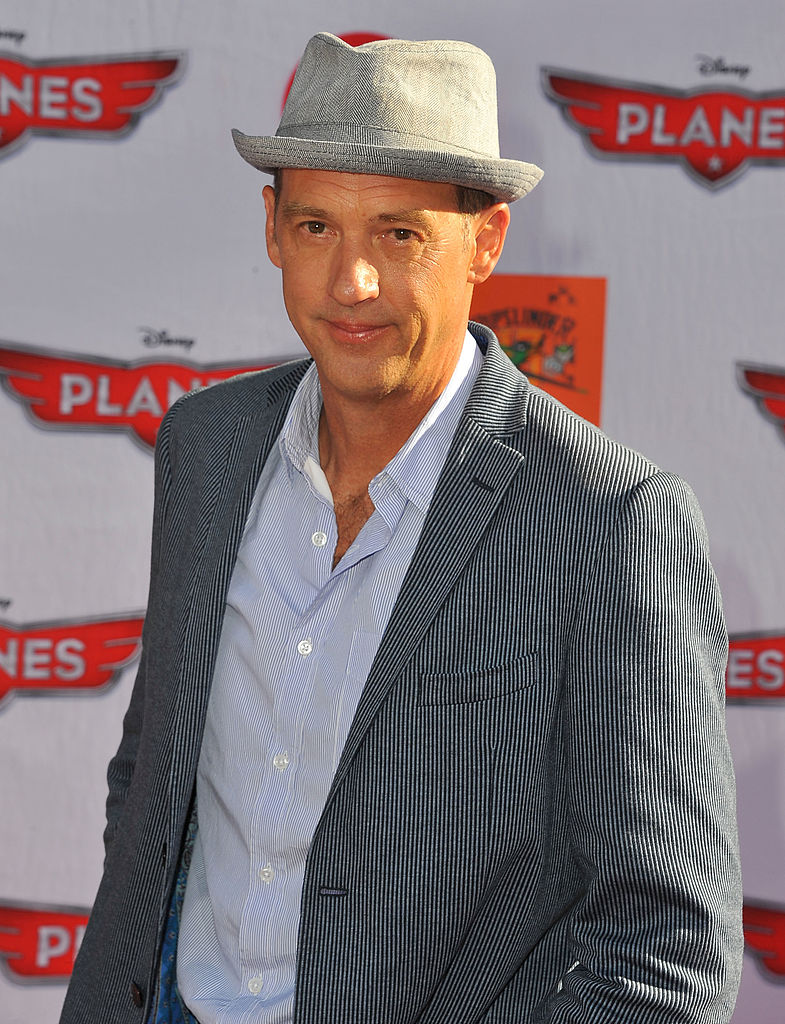 In 2014, Goddard and "X-Men" director Bryan Singer were sued for allegedly sexually abusing two teenage boys. However, the lawsuits were later withdrawn. Shortly after Edwards accused Goddard, the producer took a leave of absence from his company, The Goddard Group.
Edwards now serves as Vice Chairman of the Board of Directors of 1in6, a leading national organization dedicated to helping men who have had unwanted or abusive sexual experiences live healthier, happier lives.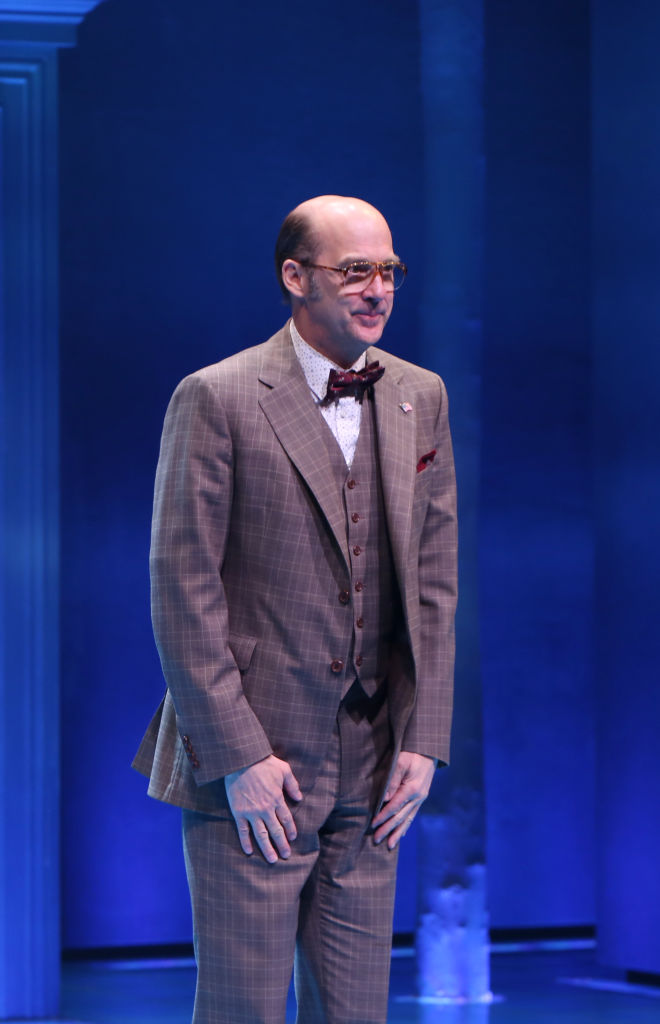 WHAT HE'S UP TO NOW
After his time on "ER," he had a recurring role on "Law & Order True Crime: The Menendez Murders" and in Netflix's "Designated Survivor" season three. Edwards also appeared as SFPD inspector Bill Armstrong in David Fincher's "Zodiac."
In 2010, Edwards appeared in the movie "Motherhood." It set a record for the biggest bomb in British cinema history, taking in £88 on 11 tickets on opening weekend. It did not fare much better in the United States, earning $93,388 after three weeks.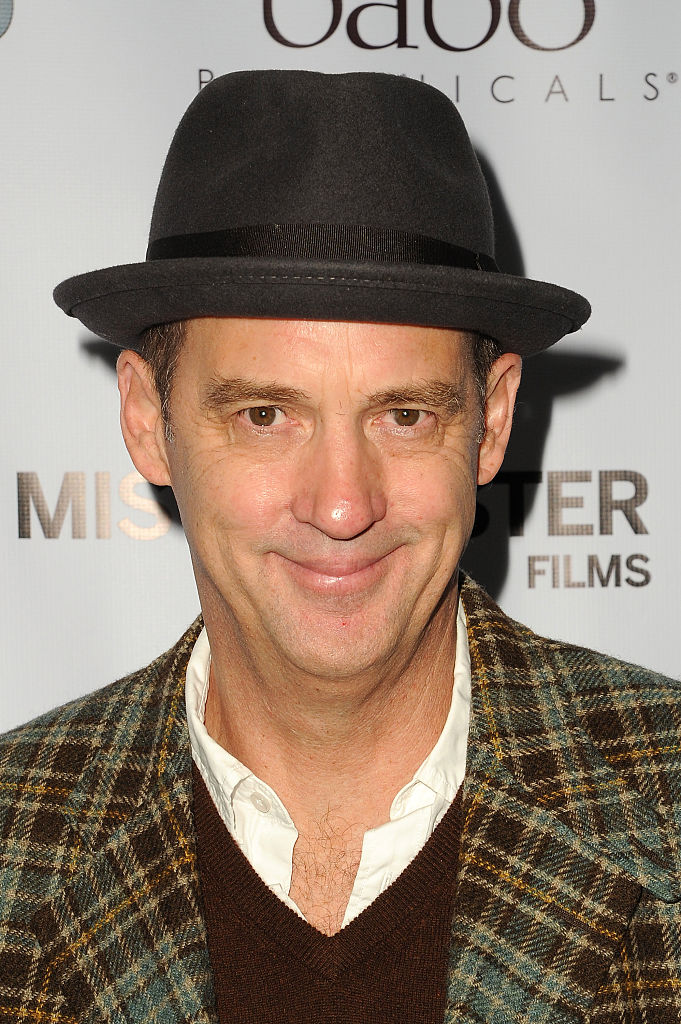 Edwards was the voice of Echo, one of the fighter jets, in the Disneytoon Studios film "Planes," and voiced Pegleg Pirate's character in an episode of "Blaze and the Monster Machines." Edwards directed the 2016 film "My Dead Boyfriend," starring Heather Graham, based on Arthur Nersesian's 2000 novel "Dogrun."
Edwards is also a licensed private pilot, dedicated philanthropist, and marathon runner. He serves as chairman of Shoe4Africa, a non-profit organization that donates shoes to Kenyan athletes and aims to build the largest public children's hospital in Africa. 
Edwards also won a Daytime Emmy for the production of the underground rock documentary "NYHC" and the adaptation of Kimberly Willis Holt's coming of age novel "My Louisiana Sky," which also earned him a Carnegie Medal Award.