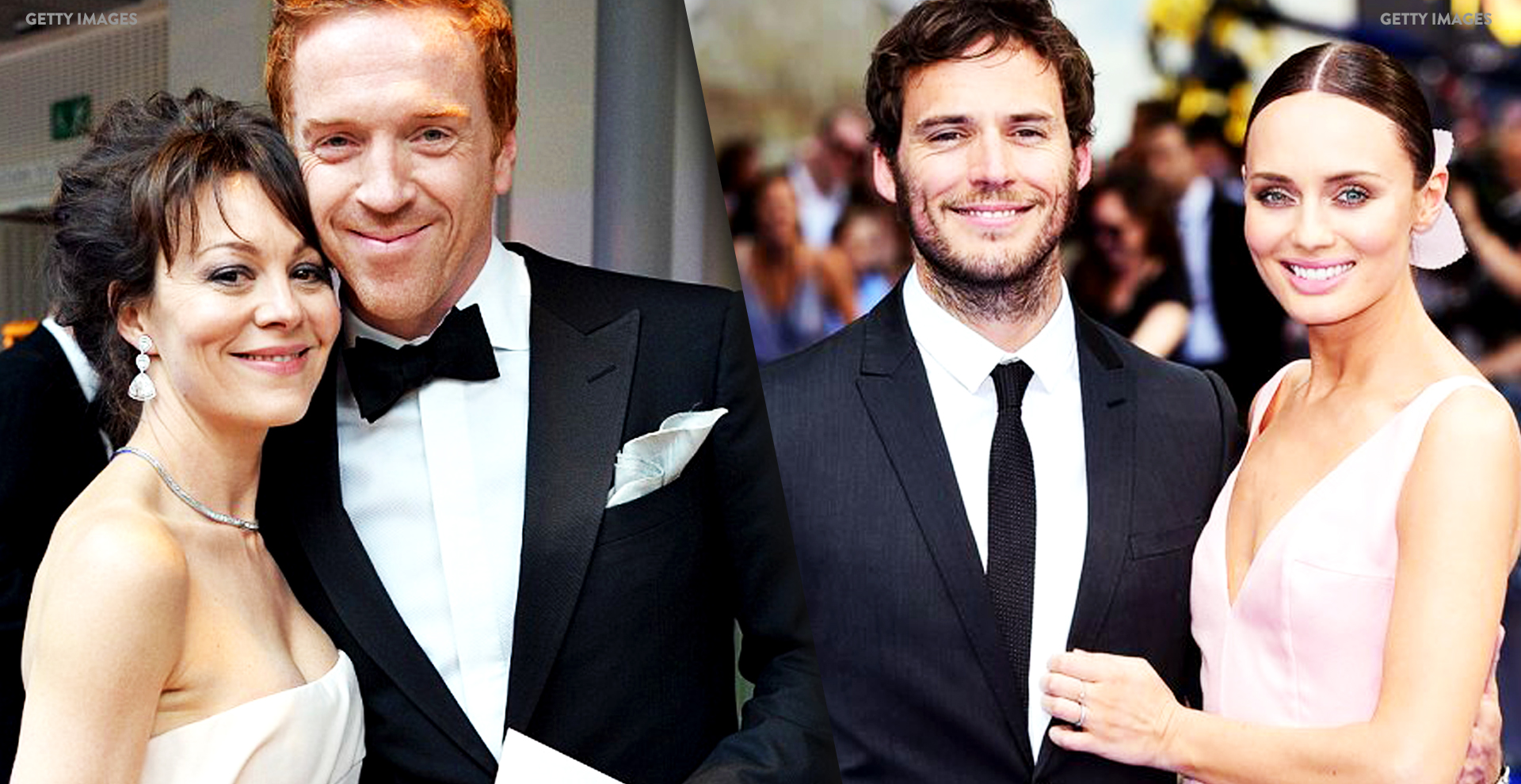 Peaky Blinders Cast's Real-Life Couples
Peaky Blinders series 5 is over, and as usual, fans are beaming with excitement over the next season. Here's all you wanted to know about the "Peaky Blinders" cast.
"Peaky Blinders" has a massive ensemble cast, so we cannot tell you about each and every person in a single article. However, there are some details of their lives we know about.
View this post on Instagram
Paul Anderson as Arthur Shelby
Although Paul Anderson is in his 40's, he is still considered a rising star because he wasn't seen much on screen before landing a role on "Peaky Blinders."
Anderson started acting in the 2000s, having mostly episodic roles in series' like "Doctor Who," "Silent Witness," "Lewis," and "Midsomer Murders," all of which are British TV classics.
His first notable role was in Guy Ritchie's "Sherlock Holmes: A Game of Shadows," where he portrayed Colonel Sebastian Moran.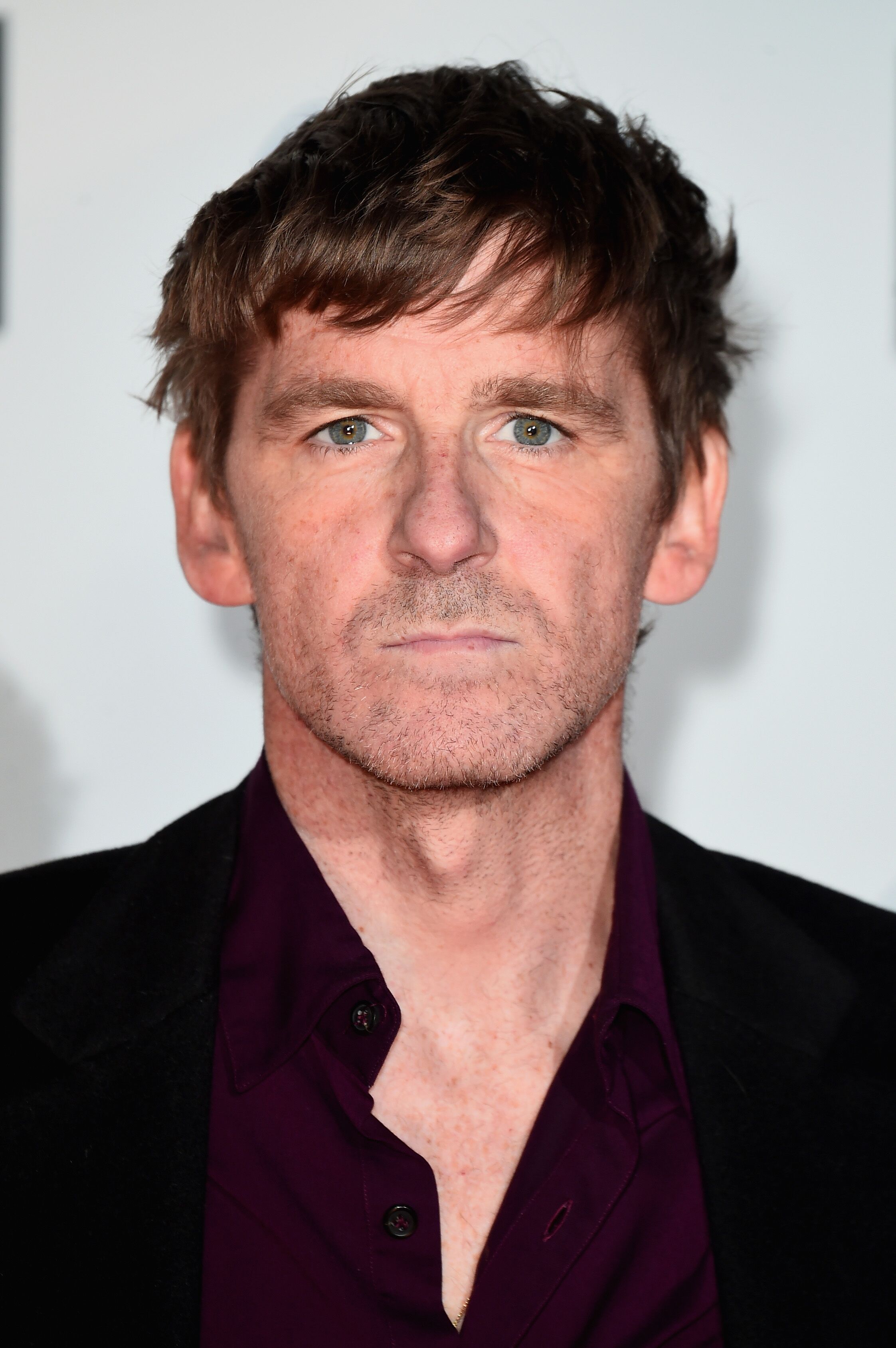 getty images
getty images
Later Anderson became a part of the Oscar-winning blockbuster "The Revenant" with Leo DiCaprio and the biographical crime thrill "Legend" with Tom Hardy.
The actor is a Londoner, and he entirely devotes his time to the work. In 2013, Anderson said to the Interview magazine that he started considering acting when his then-girlfriend suggested it.
The story goes that Paul was out with friends and decided to read dialogue from the film "The Warrior. "His reading was so good that his girlfriend asked him to consider becoming an actor.
View this post on Instagram
No one has heard Paul Anderson talking about any other girlfriend since. However, his Instagram followers are sure that he is dating (or used to date) jewelry designer Stephanie Clark.
But the last photo with her dates back to September 2017, and the more attentive fans of the couple say that Stephanie used to post lots of cozy pictures with some other guy. Unfortunately, we cannot check and confirm it, as Stephanie's account is no longer open to the public.
Kate Phillips as Linda Shelby
British actress Kate Phillips portrays Arthur Shelby's wife. Her other appearances include "War & Peace," "Wolf Hall," "The Crown" series, and the newly-released "Downton Abbey" movie. It's quite understandable why she often stars in historical films -- Kate is absolutely stunning in gowns.
Phillips is even more secretive behind-the-scenes when it comes to her private life than her on-screen husband, Anderson.
Although she is quite active on social media, there is not one glimpse of her boyfriend or any other special person in the past or present – neither on her Twitter nor on her Instagram account. It seems like she is single and focusing on her career.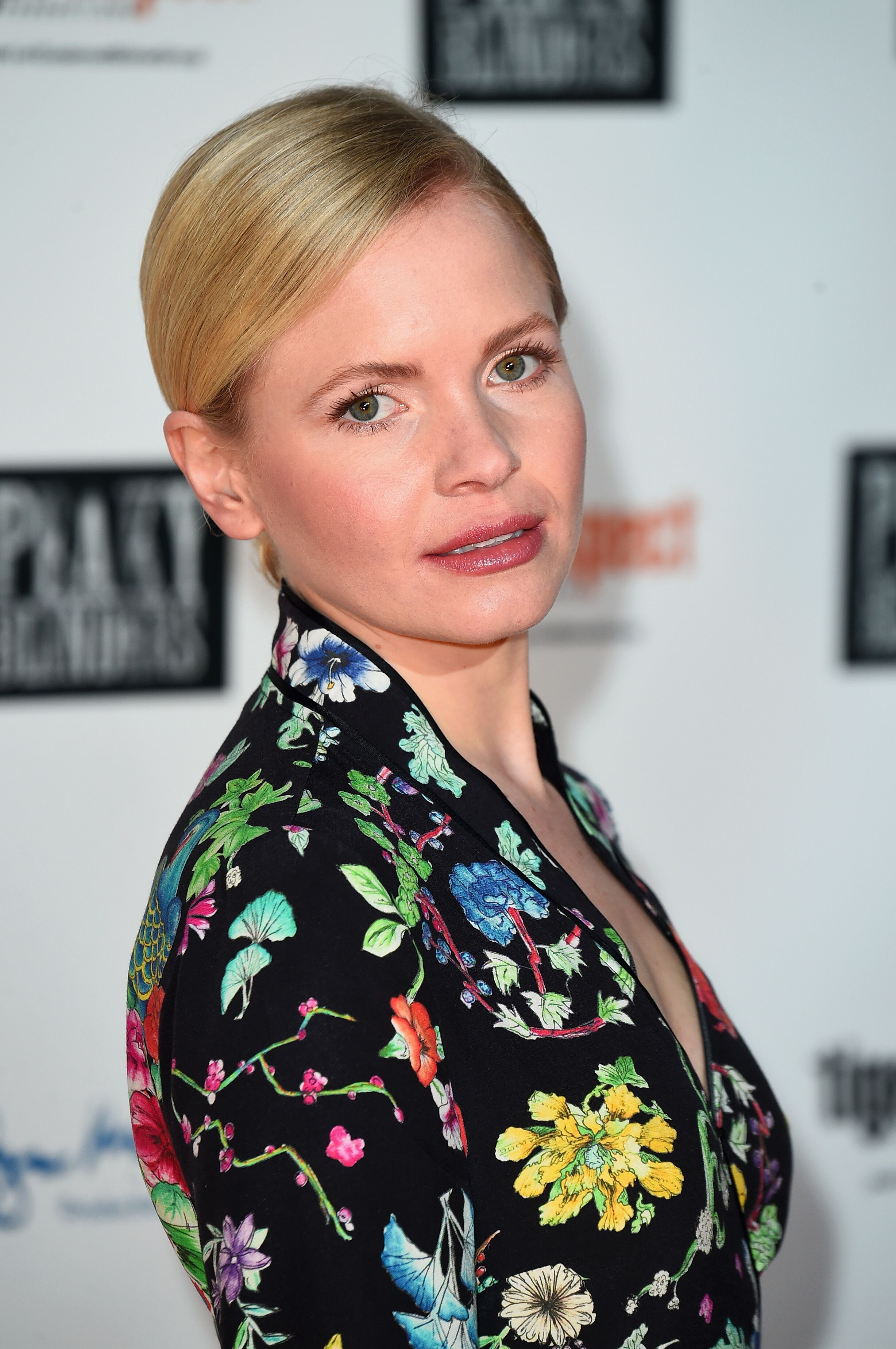 getty images
getty images
When speaking about her acting, Kate Phillips is much more open and talkative. Here is what the actress said to Digital Spy about her character's fate in Peaky Blinders:
"That's what's cool about the scripts is that you read them like you're a crazed viewer, you're desperate to find out what's next in your story – when your own storyline becomes that cliffhanger at the end of the episode."
View this post on Instagram
Sophie Rundle as Ada Thorne
The women in this show genuinely enjoy starring in period dramas. This includes Sophie Rundle, who has been in a few of them before. Before Peaky Blinders, the actress made appearances in "Garrow's Law," "Titanic," and "Call The Midwife" series.
Later she starred in "The Bletchley Circle," "Dickensian," "Jamestown," and most recently, in HBO's period drama "Gentleman Jack."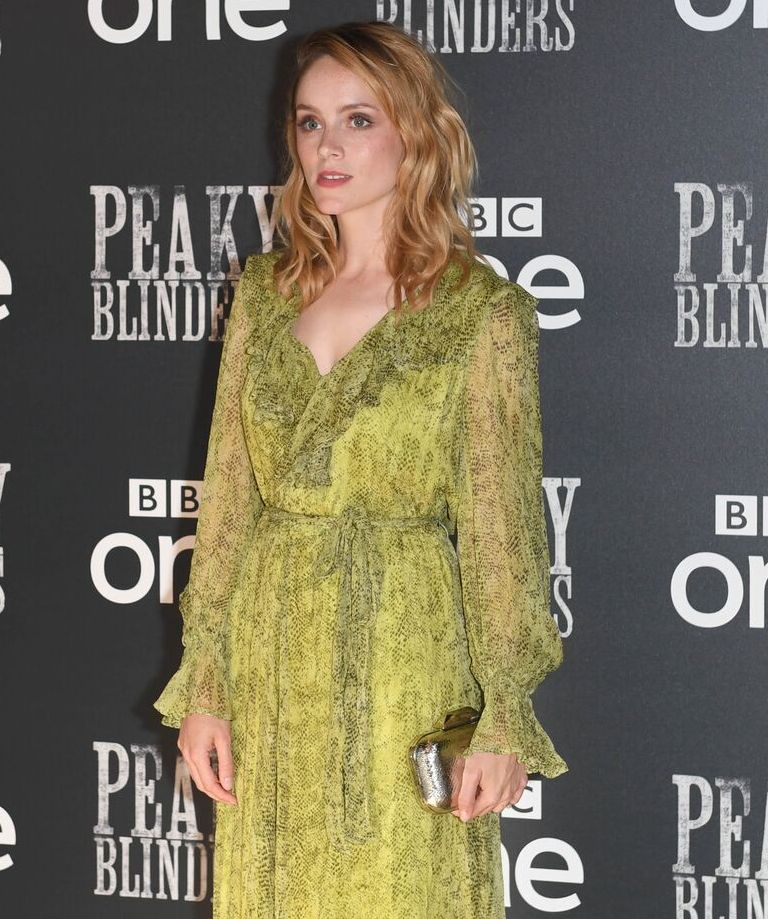 getty images
getty images
Rundle is currently dating Matt Stokoe, who also starred in"Jamestown" and "Bodyguard." We don't know much of the details but based on the couple's adorable photos; it seems they are enjoying each other's company. The couple got engaged in early May this year, but the wedding date is yet to be set.
Sam Claflin as Oswald Mosley
A newcomer to the "Peaky Blinders" cast in Season 5, Sam Claflin is almost unrecognizable in his role as an infamous British politician.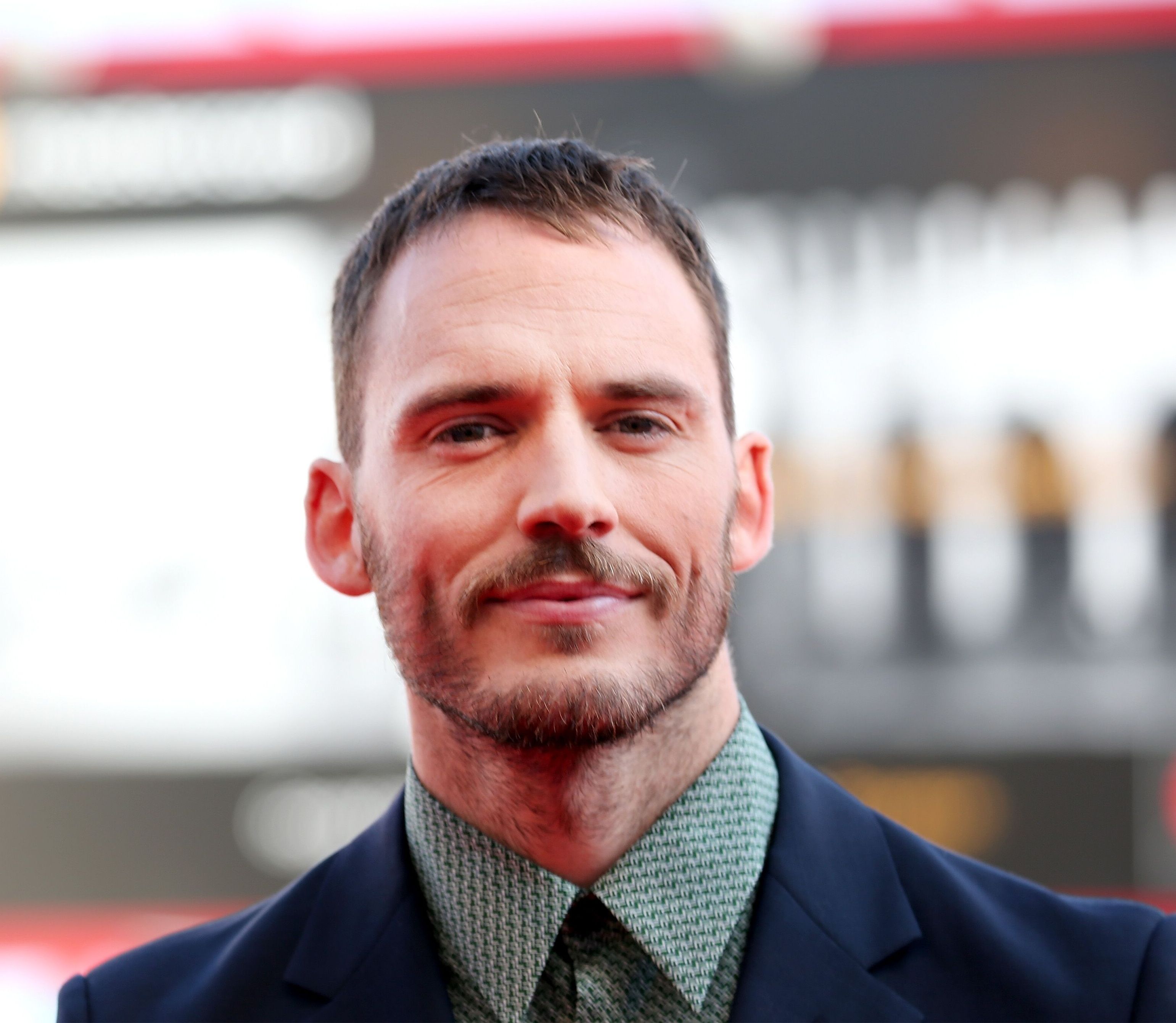 getty images
getty images
The viewers praised Claflin's performance on the show, which is very different from his other roles. The "Hunger Games" and "Me Before You" star made fans hate him as the "Peaky Blinders" character but love him as an actor.
In his personal life, Claflin seems to be going through troubled times. He and his wife Laura Haddock announced their separation this August. The couple shared the same statement on their Instagram stories, saying that they have decided to legally separate and ask for everyone to respect their privacy.
View this post on Instagram
Claflin and Haddock have been married since 2013 and have two children together – a daughter Margot, 18 months, and son Pip, 3½.
The star's wife is also an actress, who appeared in "Transformers: The Last Knight" as Viviane Wembly and in both "Guardians of the Galaxy" movies, where she played Peter Quill's mother. She also made several appearances on TV, the most notable of which was Lucrezia in "Da Vinci's Demons" series.
Helen McCrory as Polly Gray
Helen McCrory has numerous movies, TV dramas, and stage credits in her filmography after starting her career in 1990. She remained a highly-demanded actress ever since, with many critically acclaimed performances.
There are two roles McCrory is best known for: Narcissa Malfoy in the "Harry Potter" franchise and Polly Gray in "Peaky Blinders."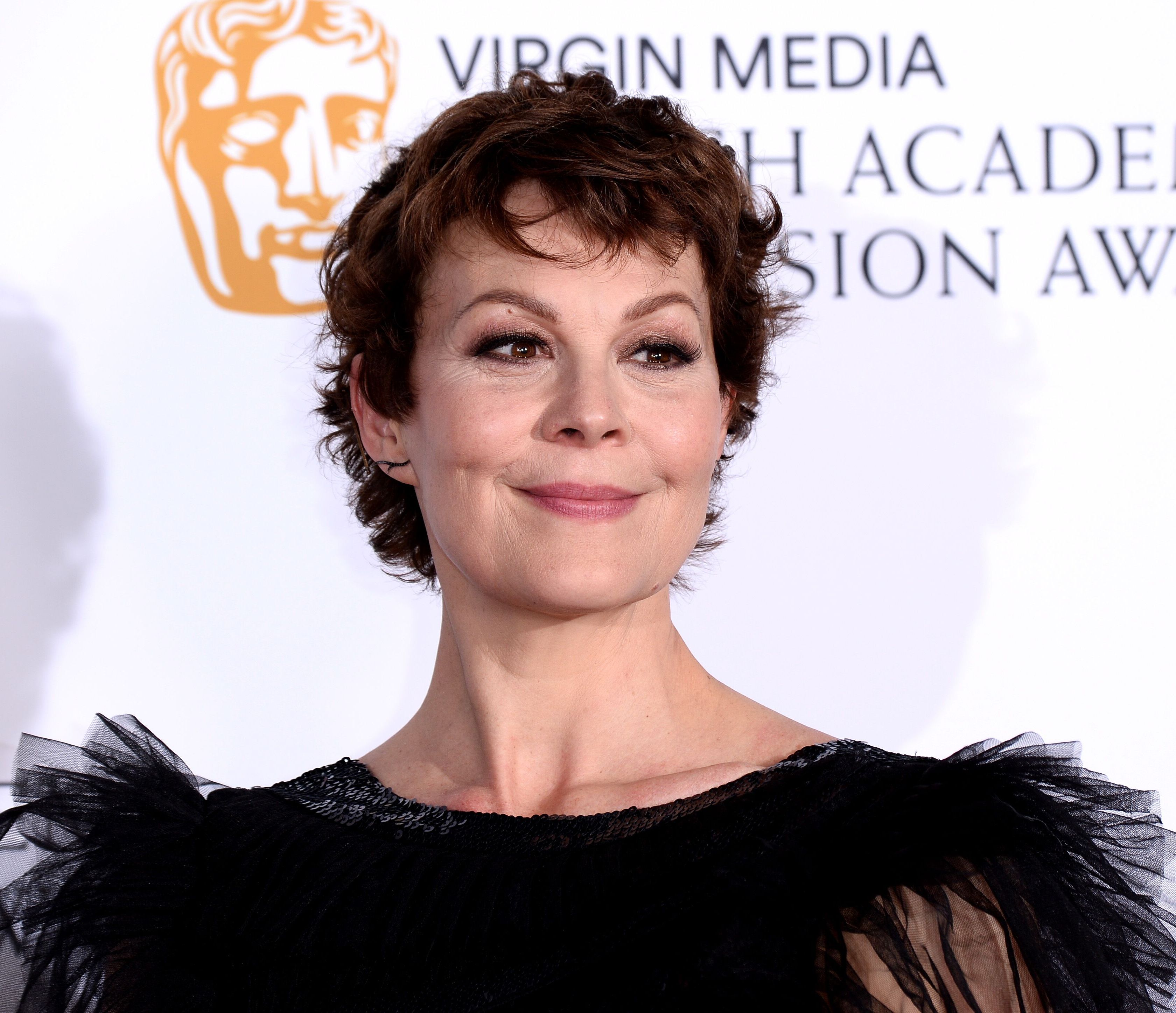 getty images
getty images
McCrory was supposed to take the role of Bellatrix Lestrange in "Harry Potter and the Order of the Phoenix" but could not do it due to her pregnancy. The role eventually went to Helena Bonham Carter, and McCrory later joined the cast as Bellatrix's sister.
McCrory has been married to Damian Lewis since 2007. Like his wife, Lewis is an actor who starred in "Homeland" and "Billions," with a resume just as impressive and extensive as McCrory's. The pair fell in love while acting together in a theater playback in 2003.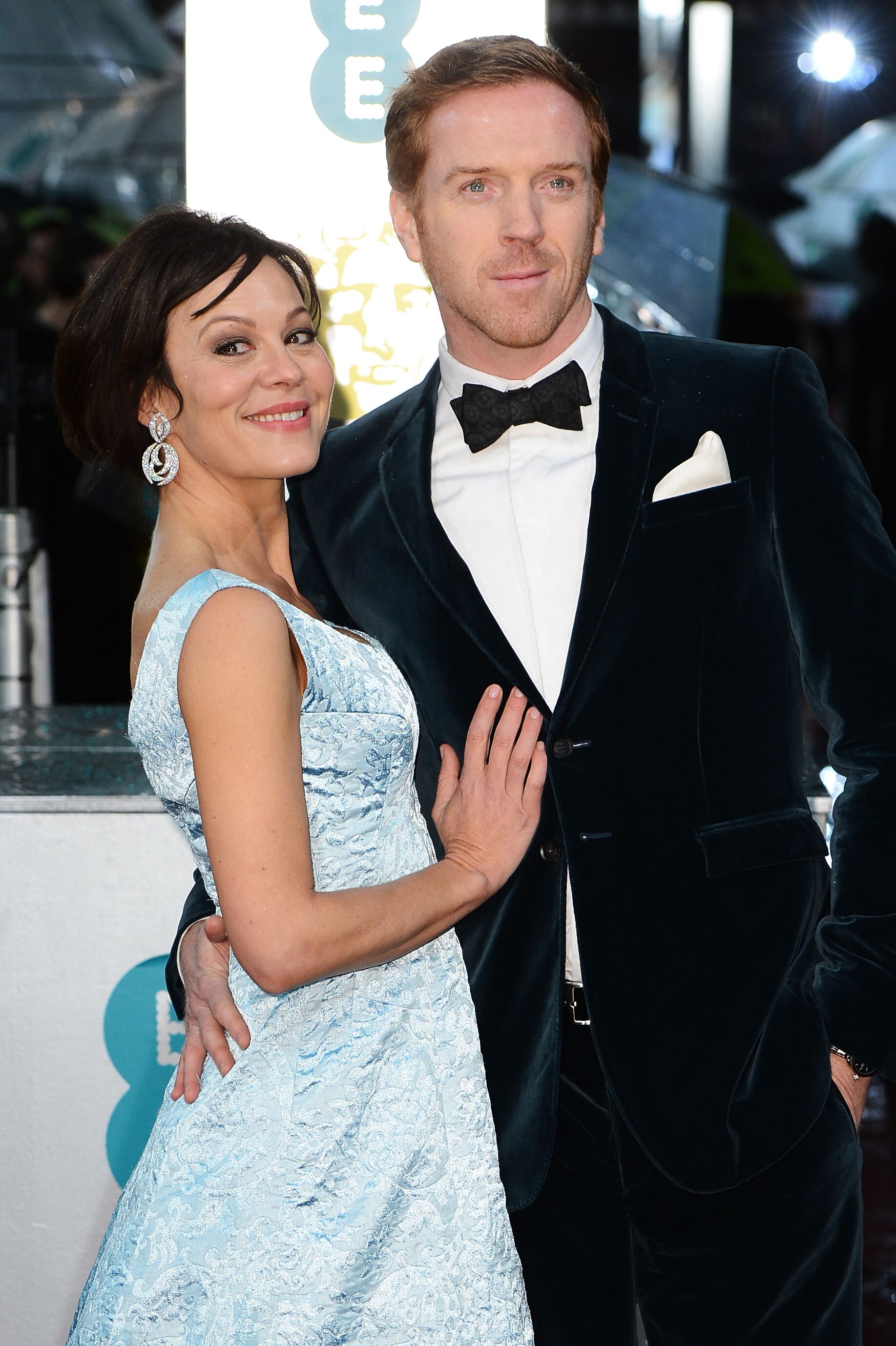 getty images
getty images
When Damian got his role in "Homeland," he instantly became a superstar whose American accent was so convincing that people didn't realize that he's actually British.
Does Helen McCrory ever feel jealous of her husband's female co-stars? "No," she said. "But that's not because he hasn't worked with gorgeous people – it's because he's never given me any reason to. You know, he's lovely. Otherwise I wouldn't have chosen him."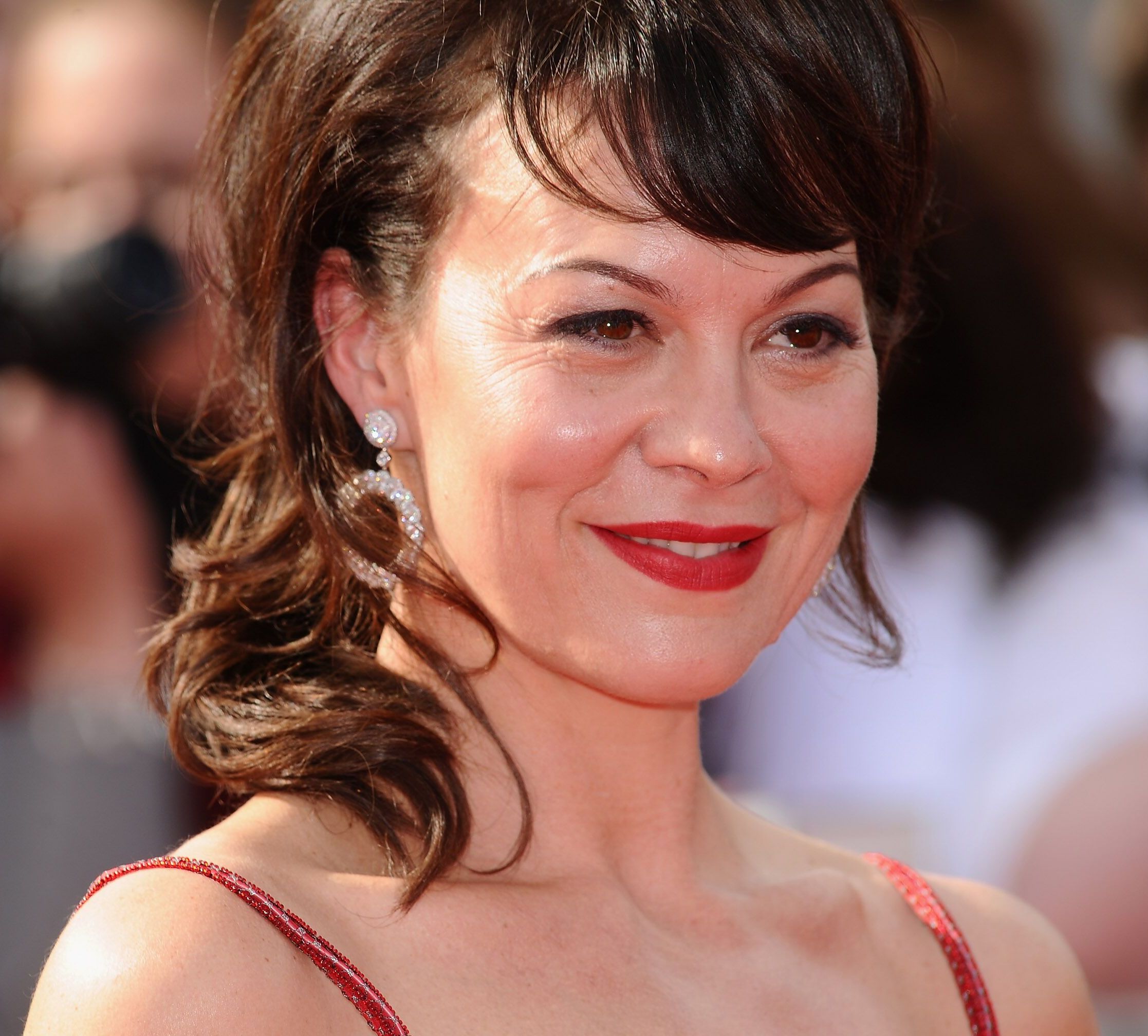 getty images
getty images
Cillian Murphy as Thomas Shelby
The Irish actor actually wanted to be a rockstar, but one summer day in 1996, he suddenly decided to turn down a record contract with his band "Sons of Mr. Green Genes."
He didn't know it at the time, but August of 1996 became the turning point in Cillian Murphy's career - and life too. The same month he failed his law exams at the university, auditioned for the play "Disco Pigs," and met his future wife, Yvonne McGuiness.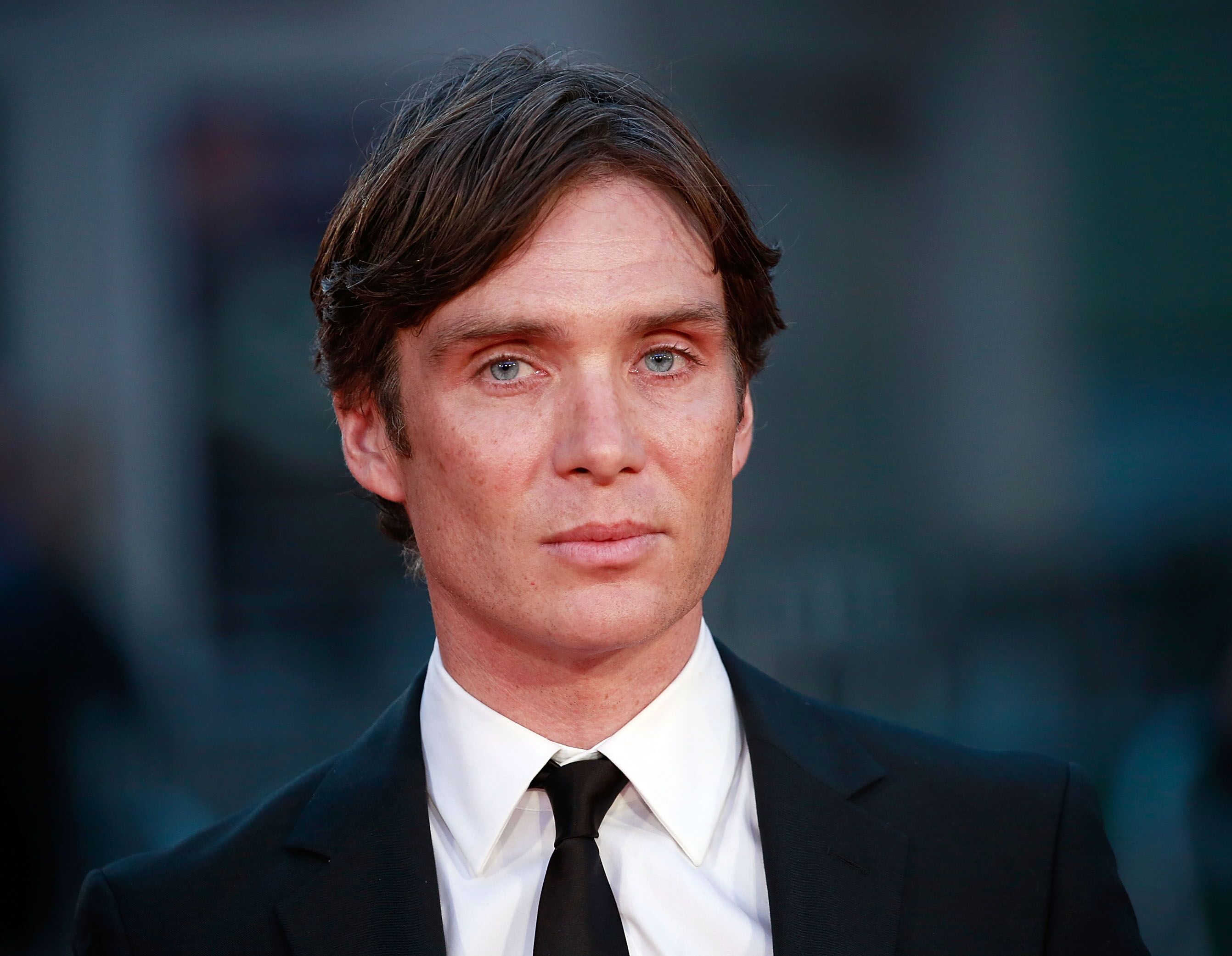 getty images
getty images
Murphy and his girlfriend Yvonne moved from Ireland to London to pursue their careers, and both became successful pretty soon.
Yvonne McGuinness is now a well-known multimedia artist, who works in various contexts, including short films. Her latest short film, titled "The Well" was released in 2017.
View this post on Instagram
Cillian Murphy and Yvonne got married officially after eight years of dating. They have two sons, Malachy and Aran, who are now in their teens. The whole family recently moved back to Ireland in 2016.
Portraying Tommy Shelby is Murphy's primary occupation since the first episode of "Peaky Blinders" aired in 2013.
Please fill in your e-mail so we can share with you our top stories!