NCIS Cast's Real-life Couples

"NCIS" consistently remains one of the most popular television shows, and in real life, the show's cast is just as much into family life and togetherness.
Mark Harmon and his team of investigators return to CBS for its 18th season, a show of their popularity among viewers that extends to the famous cast members. Let's have a look into their romantic lives.
MICHAEL WEATHERLY AS ANTHONY DINOZZO
Michael Weatherly spent 13 years as Special Agent Anthony DiNozzo on NCIS! During his last season, Anthony went through some real drama.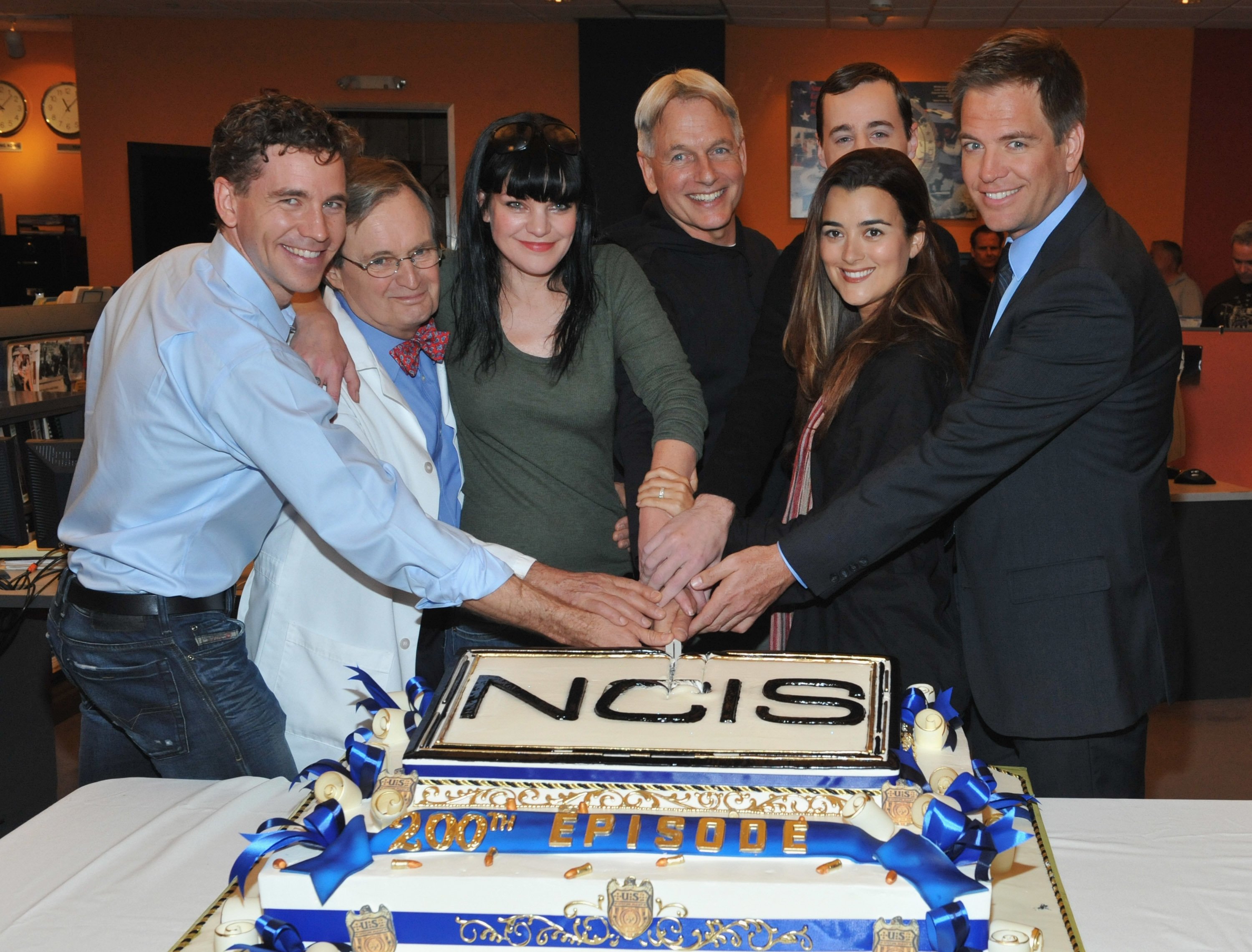 Image Credits: Getty Images
Image Credits: Getty Images
He found out that he had a daughter with his former partner, who had tragically died in Israel. Anthony decided to leave his NCIS crew to become the best father he could be.
In real life, the actor went through hard times, as well. Weatherly married the actress Amelia Heinle in 1995 and then had a son named August.
He worked on the series 'The City' at the time, but then it got canceled. Weatherly struggled with the stress of supporting his family while having no money, and it eventually led to their divorce less than two years later.
Just remembering that Saturday with the dogs and the family... pic.twitter.com/6AfibjXY4B

— Michael Weatherly (@M_Weatherly) November 3, 2018
A two-year-engagement to his "Dark Angel" co-star, Jessica Alba, followed, but their relationship also landed on the rocks in 2003. In 2007, Weatherly met his current wife, Bojana Bojana Janković.
However, the third time was the charm for Weatherly, as the couple married two years later. They have since grown to a family of five, having welcomed a son Liam, and a daughter, Olivia.
DAVID MCCALLUM AS DR. MALLARD
In a Facebook post confirming his contract with CBS for season 16, McCallum noted that the reduced schedule would allow him "to spend time with Katherine," his wife of 50 years, their children, grandchildren, and cat Nickie.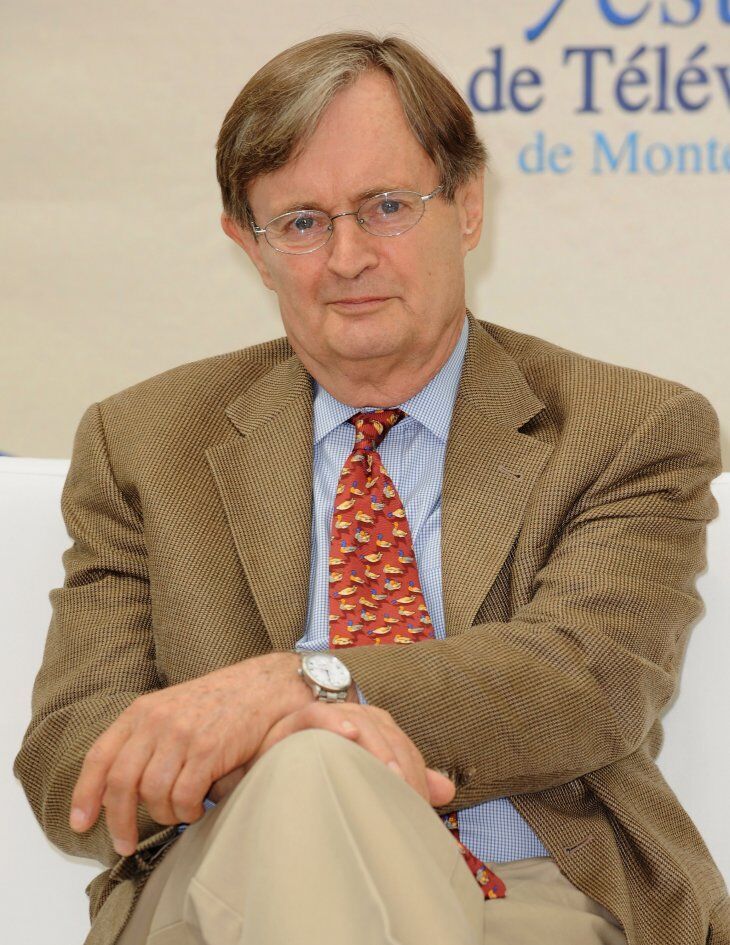 Image Credits: Getty Images
Image Credits: Getty Images
When David was a young actor trying to make a name for himself, his wife was stolen by his mega-famous colleague! His 'Great Escape' co-star Charles Bronson took away the heart of David's wife - actress Jill Ireland!
McCallum and Ireland had three sons: Paul, Jason, and Valentine. Unfortunately, Jason, who was adopted, died in 1989. The following year, Jill also passed away from breast cancer.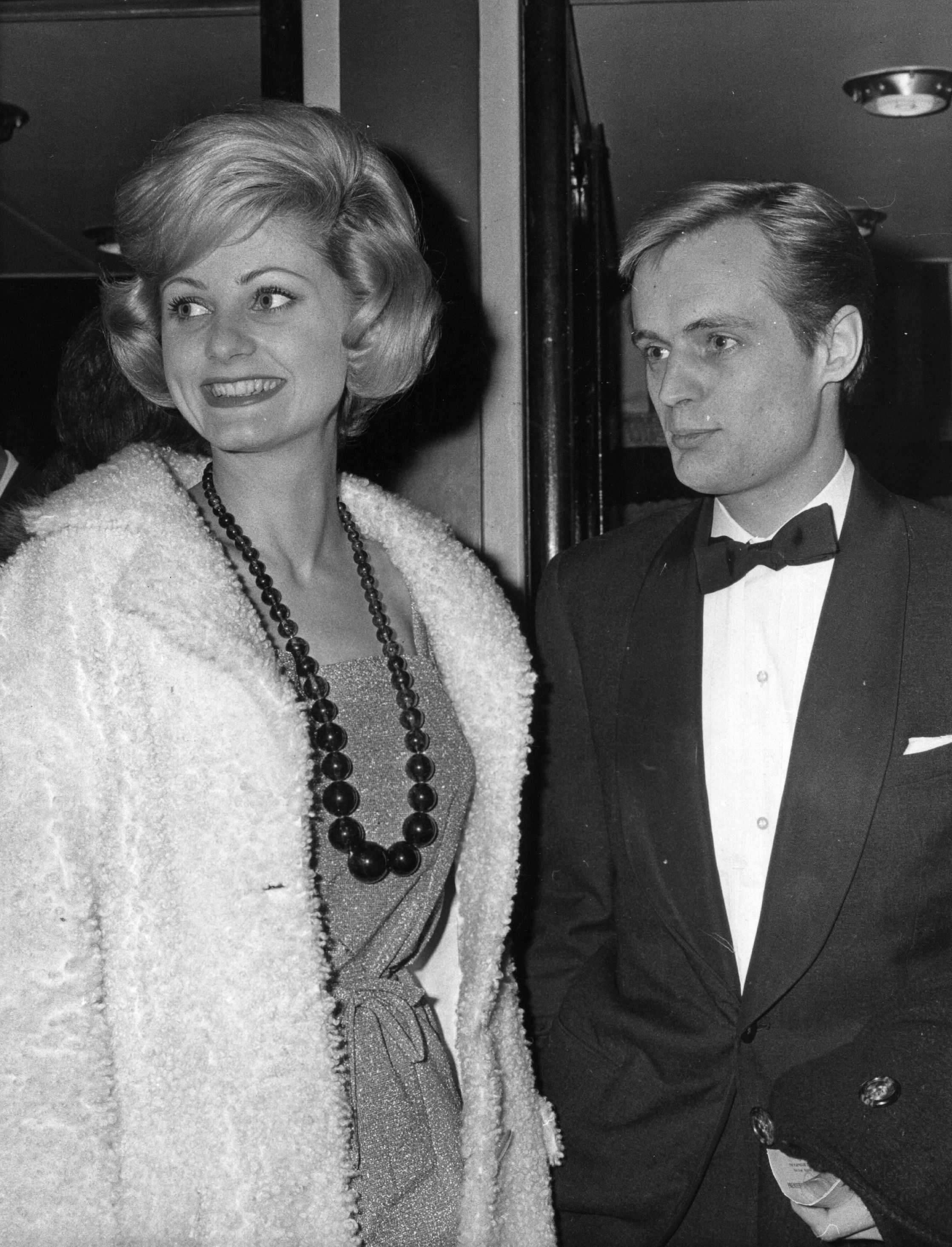 Image Credits: Getty Images
Image Credits: Getty Images
Image Credits: Getty Images
Image Credits: Getty Images
COTE DE PABLO AS ZIVA DAVID
When Cote took the role in NCIS as an Israeli Mossad officer who becomes an NCIS agent, she had no idea it would change her life.
As it turned out, it was the role that built the foundation of her career. Unfortunately, the show did not make the same positive impact on her personal life.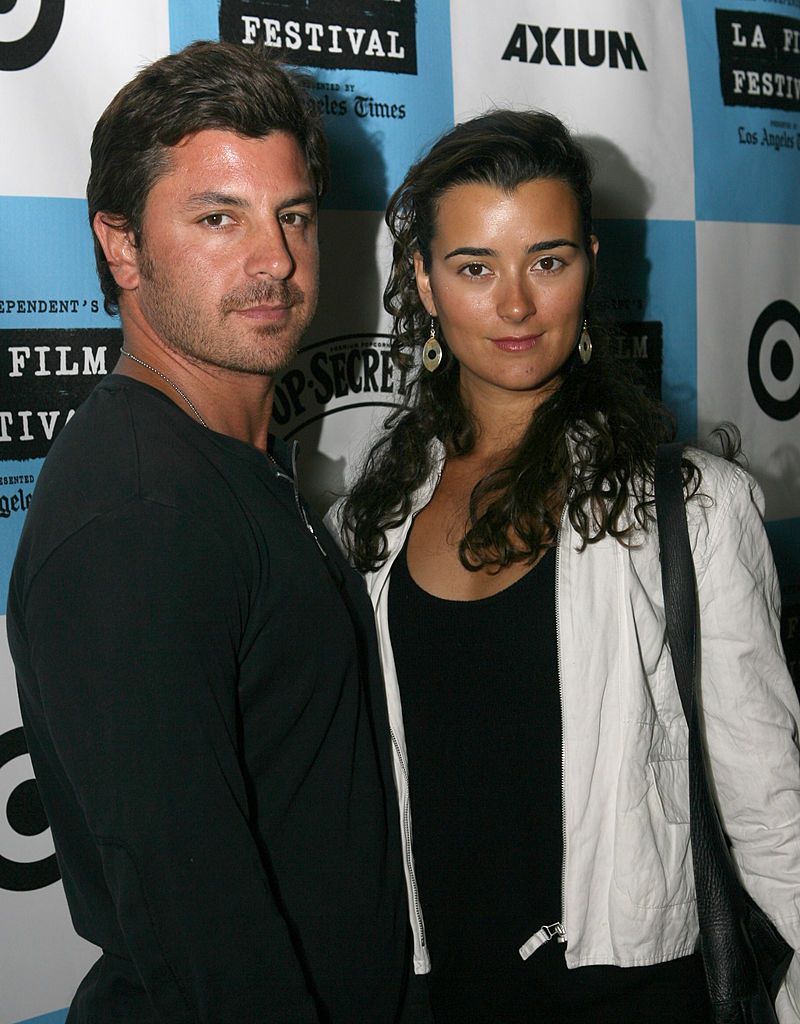 Image Credits: Getty Images
Image Credits: Getty Images
For a long time, Cote de Pablo dated Diego Serrano, who was best known for being featured on the Fox series, 'Time of Your Life.' The two had been dating for 15 years.
They looked very happy together, but they were also very different from one another and, eventually, the inevitable thing happened. They split up. Since the break-up, the actress hasn't been dating anyone publicly.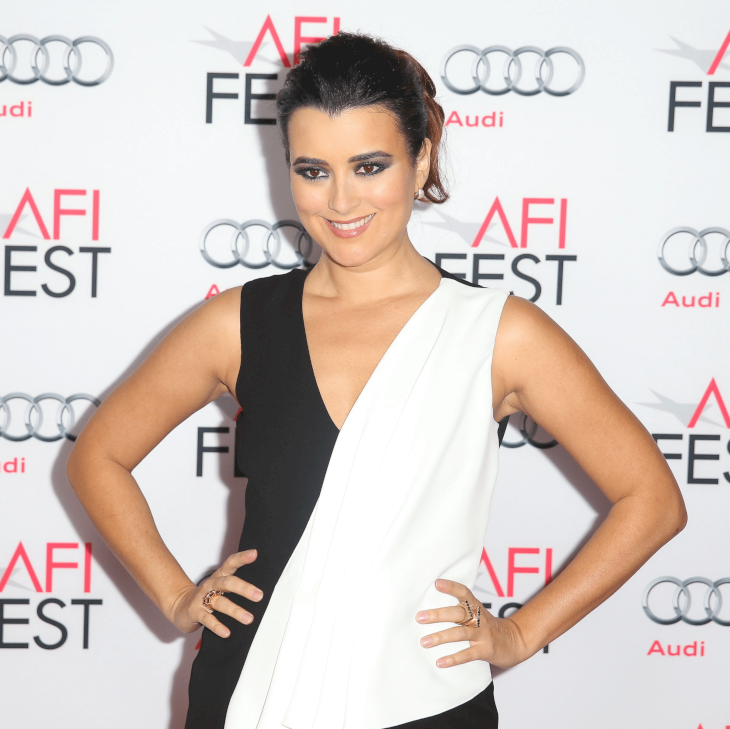 Image Credits: Getty Images
Being less experienced than others in the field of NCIS, Timothy was constantly mocked by his colleagues. The team called him whatever they wished: "Probie," "McGeek," "McQueen," and many more.
Nevertheless, Timothy melted the hearts of the crew, as well as millions of fans. When Sean isn't in front of the camera, he lives a very regular life and spends his time being a husband and father.
View this post on Instagram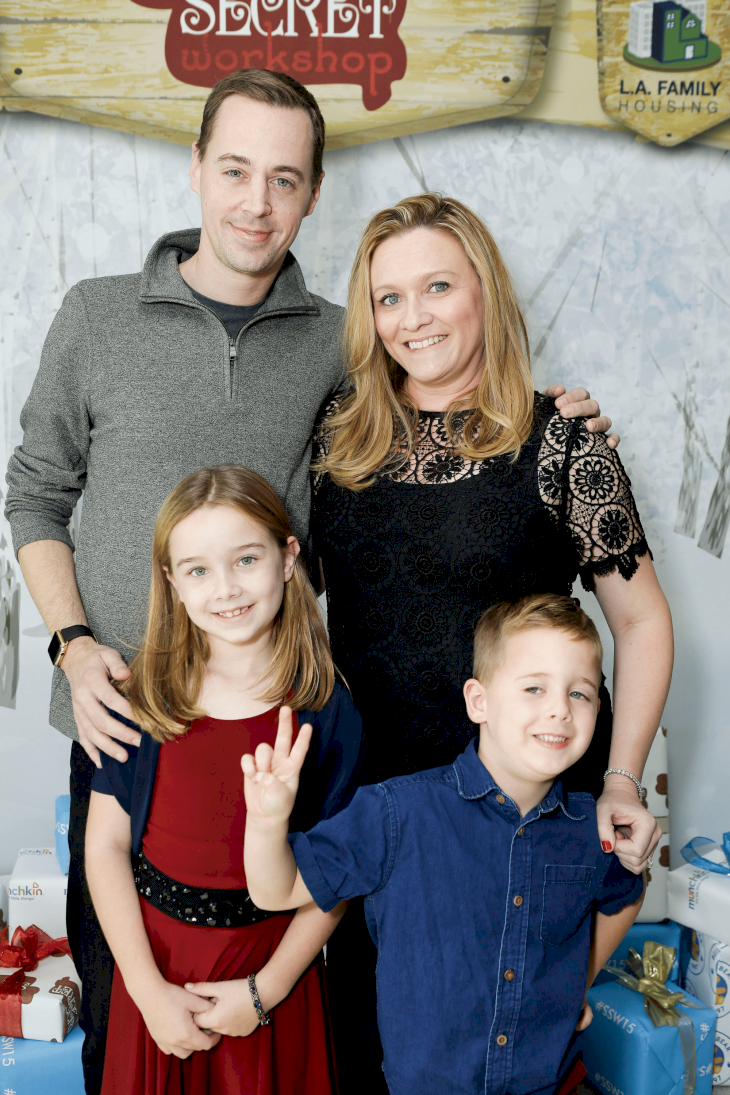 Image Credits: Getty Images
The gorgeous Serbian-American actress gained a lot of fans through her dramatic work in NCIS. She has always been awesome in the series, hasn't she?
Sasha Alexander is married to Edoardo Ponti, son of infamous Italian actress Sophia Loren! And he's also a film director. Despite being married for more than 10 years, 48-year-old Sasha and her husband still enjoy spending time together.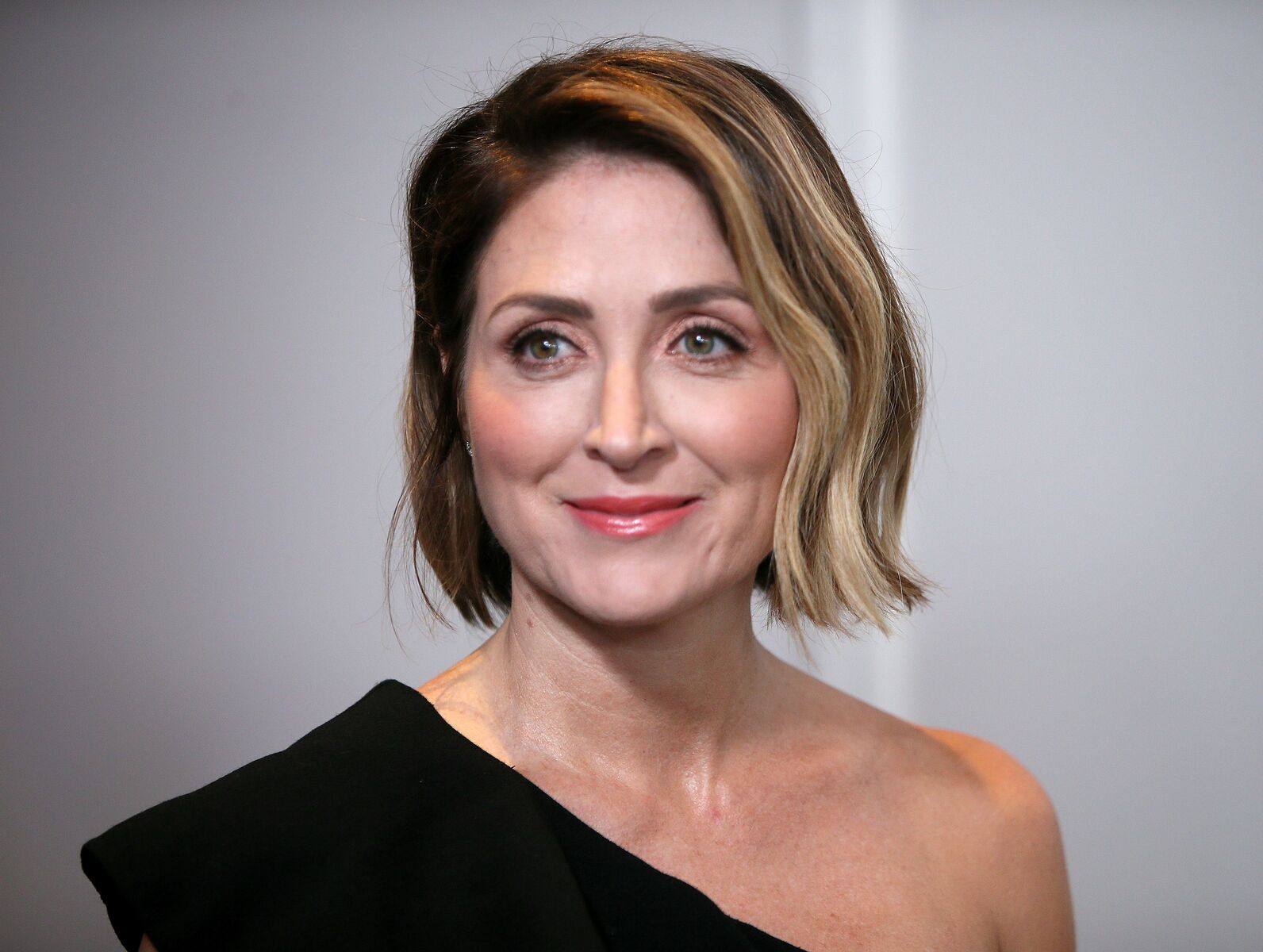 Image Credits: Getty Images
Image Credits: Getty Images
Sasha and Edoardo have two beautiful children together - a daughter Lucia and a son Leonardo. Sasha often posts photographs, sharing her memories with her husband on Instagram and Facebook.
LAUREN HOLLY AS JENNY SHEPARD
Much like her character in NCIS messes with Jethro Gibbs's heart, in real life, Lauren is a heartbreaker as well. She was married three times! And her second husband was no other than the comedy genius - Jim Carrey.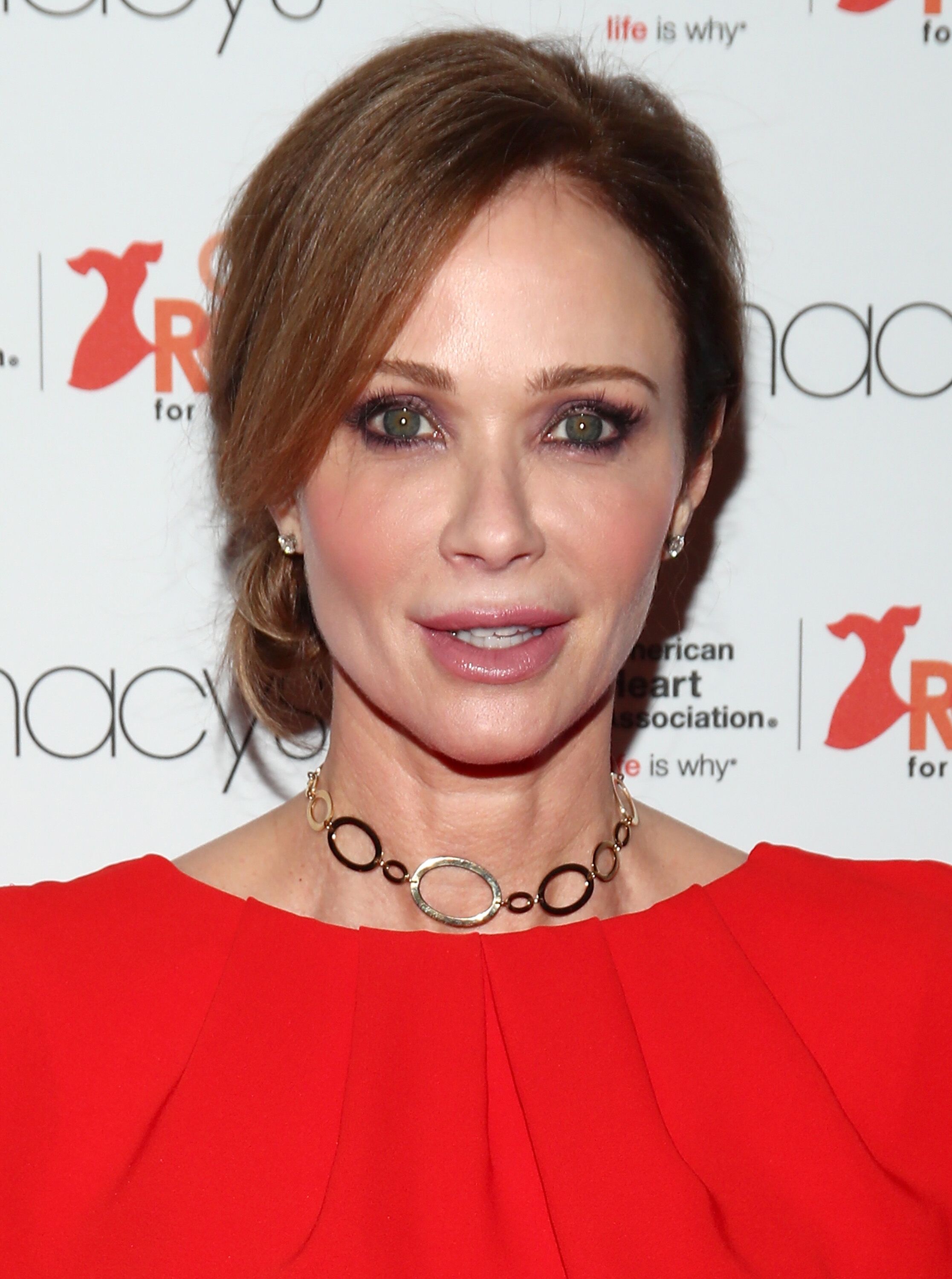 Image Credits: Getty Images
Image Credits: Getty Images
But apart from the fun side of living with Jim Carrey, the two actors experienced a total disaster with privacy, as paparazzi even took their garbage to use it for the tabloids.
Having a private life was ruined for Lauren, and she decided to end the relationship. It must have been a huge stress for her, so she decided that she didn't want to date celebrities anymore.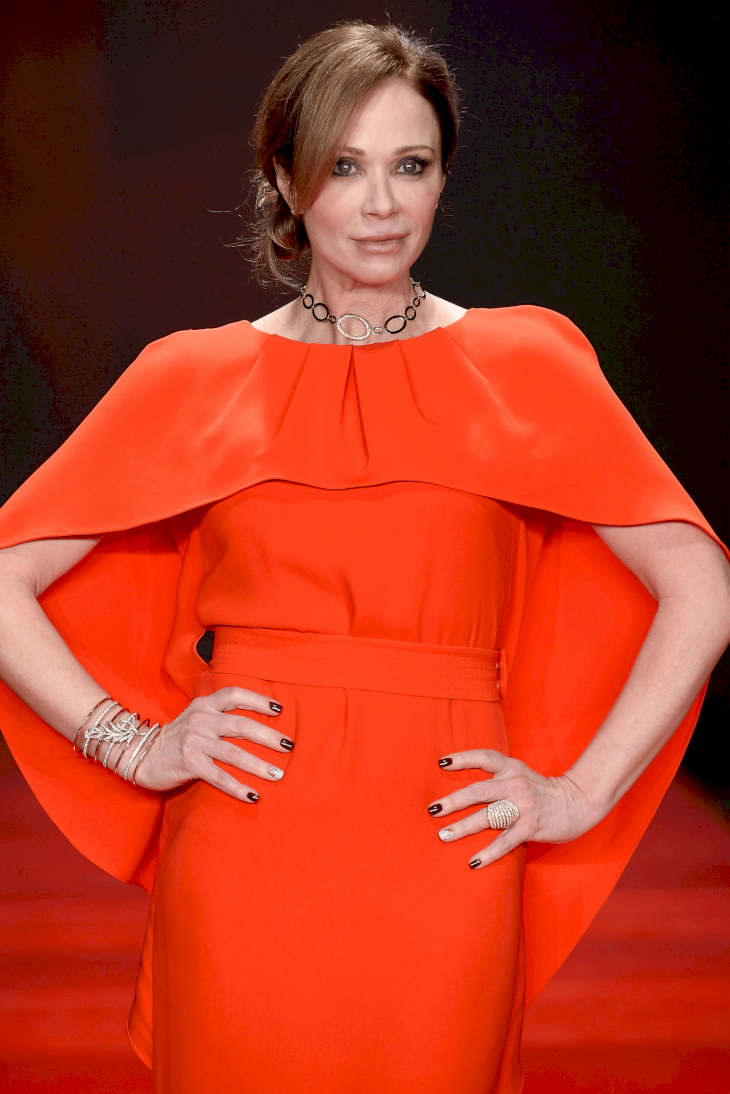 Image Credits: Getty Images
View this post on Instagram
On-screen, Leon is stubborn, confident, and private. It looks like he is not much different in real life too. Like many celebrities, Rocky Carroll has made sure to keep his personal life out of the spotlight.
Carroll married his wife Gabrielle Bullock, an architect in 1996, and shares a daughter, Elissa. In January 2020, Gabrielle received the Whitney M. Young Jr. award from the American Institute of Architects (AIA).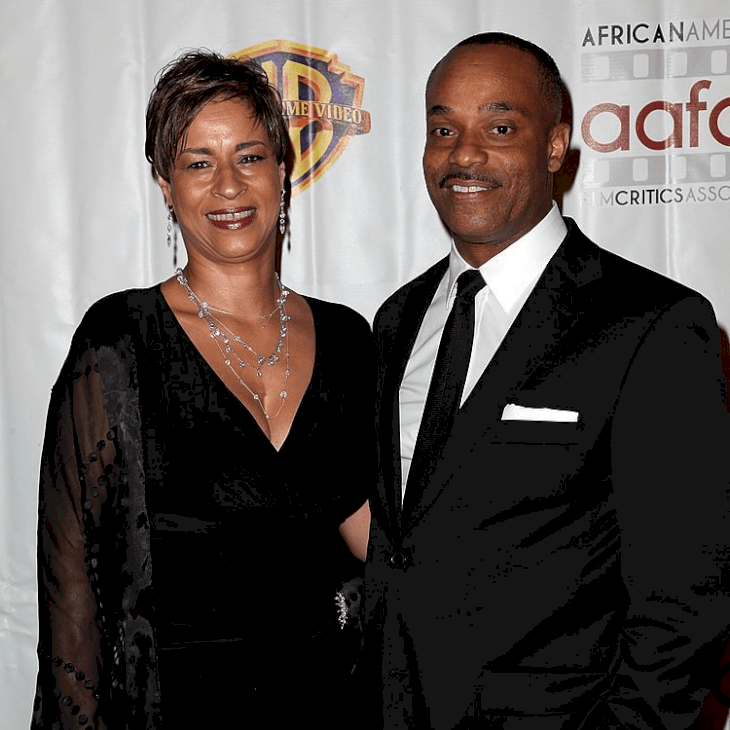 Image Credits: Getty Images
WILMER VALDERRAMA AS NICHOLAS TORRES
Torres relies heavily on his instincts to get him out of trouble, even if it means breaking the rules. It seems that this is exactly what the actor did to his previous romances.
Throughout his career, the 38-year-old has been linked to many famous women. He dated his ''70s Show' co-star Mila Kunis, then Jennifer Love Hewitt, after a sizzling romance with Mandy Moore.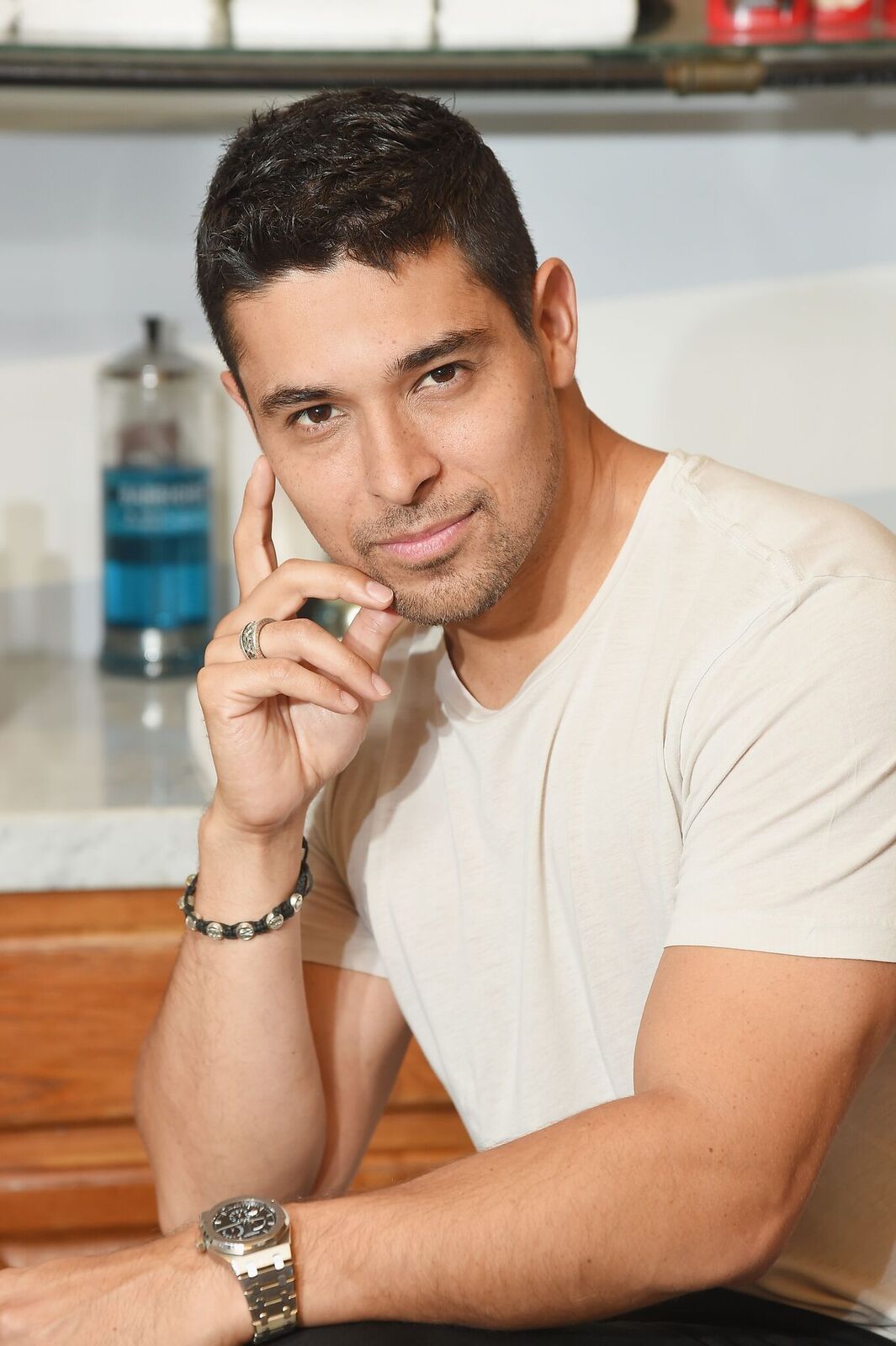 Image Credits: Getty Images
Image Credits: Getty Images
He even got engaged just a couple of months after starting a relationship with Lindsay Lohan, but it didn't last. In 2016, Walderrama's long-term relationship with Demi Lovato also came to an end.
But it seems that the new year will bring long-awaited calm and happiness into Wilmer Valderrama's life. On the first day of 2020, Valderrama proposed to his girlfriend, model Amanda Pacheco.
According to the media, the couple has been dating since April of last year. They became official on Instagram in June, and the lovebirds share lots of sweet pictures on their Instagram.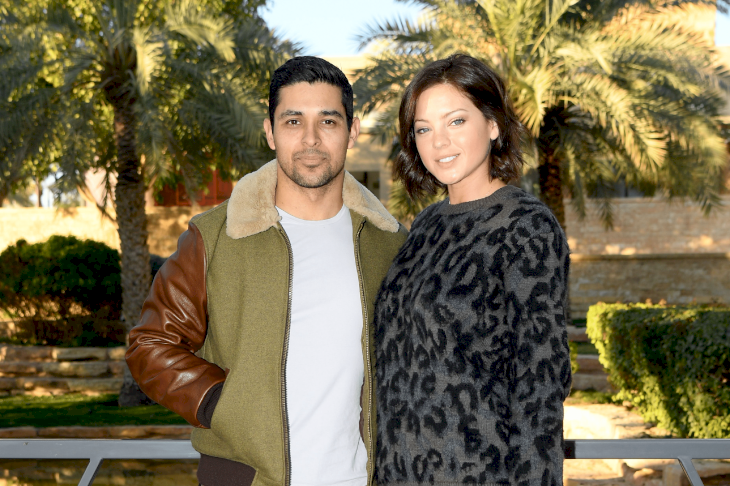 Image Credits: Getty Images
JENNIFER ESPOSITO AS ALEXANDRA QUINN
Although her career took on a successful path thanks to NCIS, her love life couldn't do so. At first, Jennifer had lots of unsuccessful relationships, including a marriage to Bradley Cooper.
After just four months of marriage with the famous actor, they split. Finally, Jennifer met Louis Dowler, and after two and a half years of dating, the happy couple tied the knot.
View this post on Instagram
The pair got married in a beautiful beach ceremony during September and shared pics of their low key ceremony and nuptials on Instagram.
MARIA BELLO AS JACQUELINE SLOANE
Like Jacqueline Sloane, a fearless Lieutenant, Maria is also a bold, direct, and very determined woman. In her personal life, Bello is an advocate of human and animal rights.
View this post on Instagram
The actress is also openly bisexual, and she has a son, Jackson, with her former boyfriend, Dan McDermott, and she was also in a relationship with a woman named Clare Munn.
The actress also rekindled her romance with Elijah Allan-Blitz with whom she was just friends for a long time. Today the actress is dating French chef Dominique Crenn.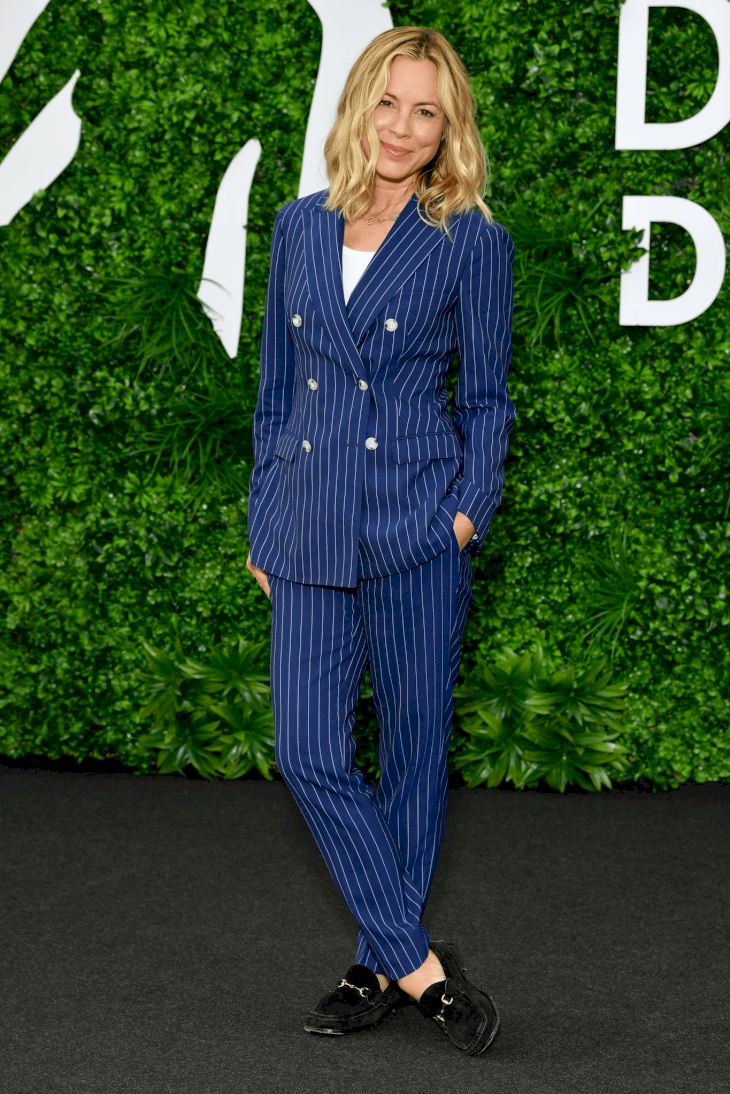 Image Credits: Getty Images
In February 2020, Maria Bello announced that she is going to tie the knot with her girlfriend. In the interview with ET, the couple confessed that they got engaged in Paris on the 21st of December.
A forensic specialist with a neck tattoo, she was one of the most-loved crimefighters on TV, but she left because she said the limelight made her feel like a "commodity."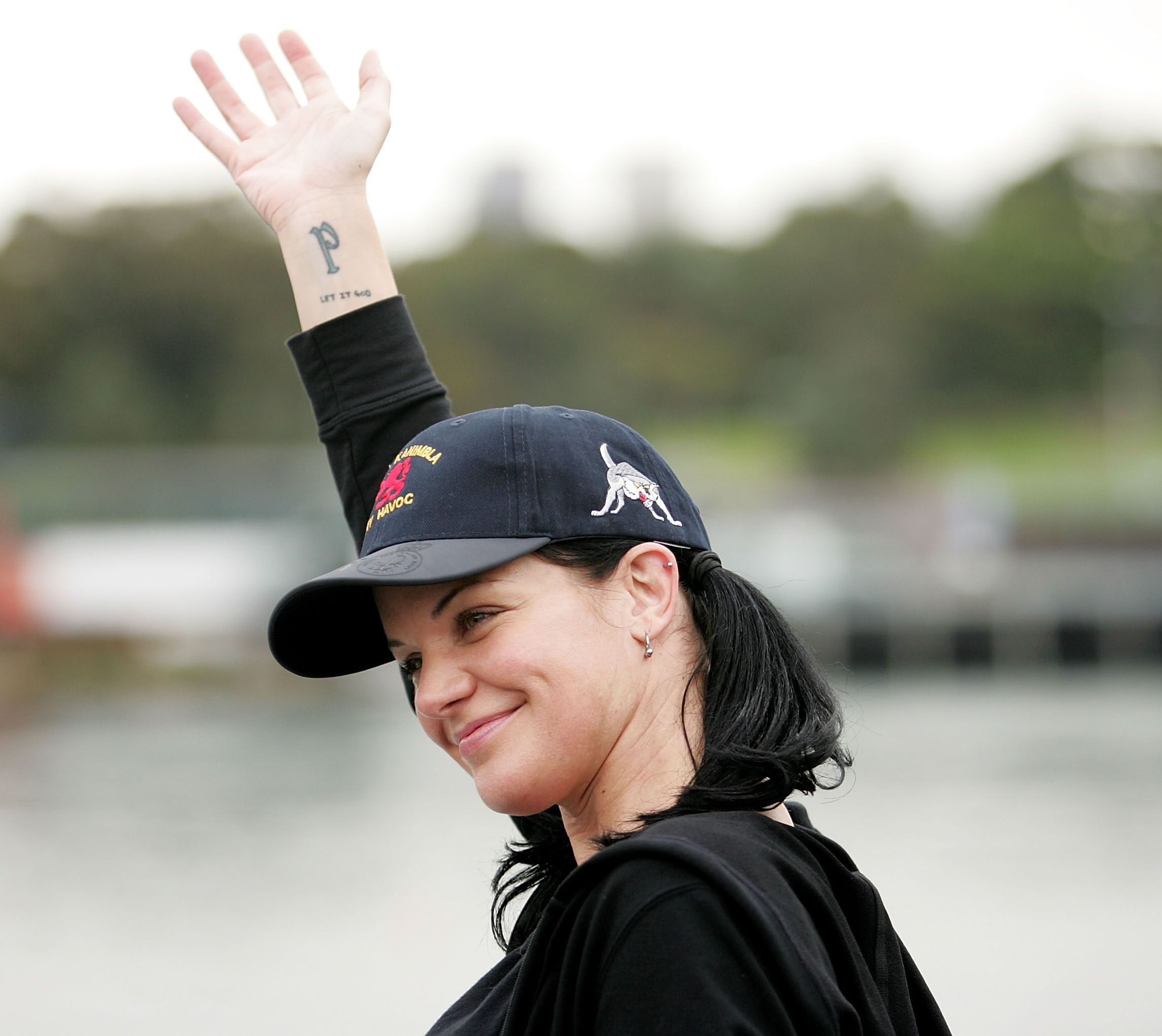 Image Credits: Getty Images
Image Credits: Getty Images
While Perrette found massive success during her days on NCIS, she was simultaneously dealing with major issues in her personal life.
After marrying actor and musician Francis "Coyote" Shivers in 2000, their relationship came to a dramatic end four years later.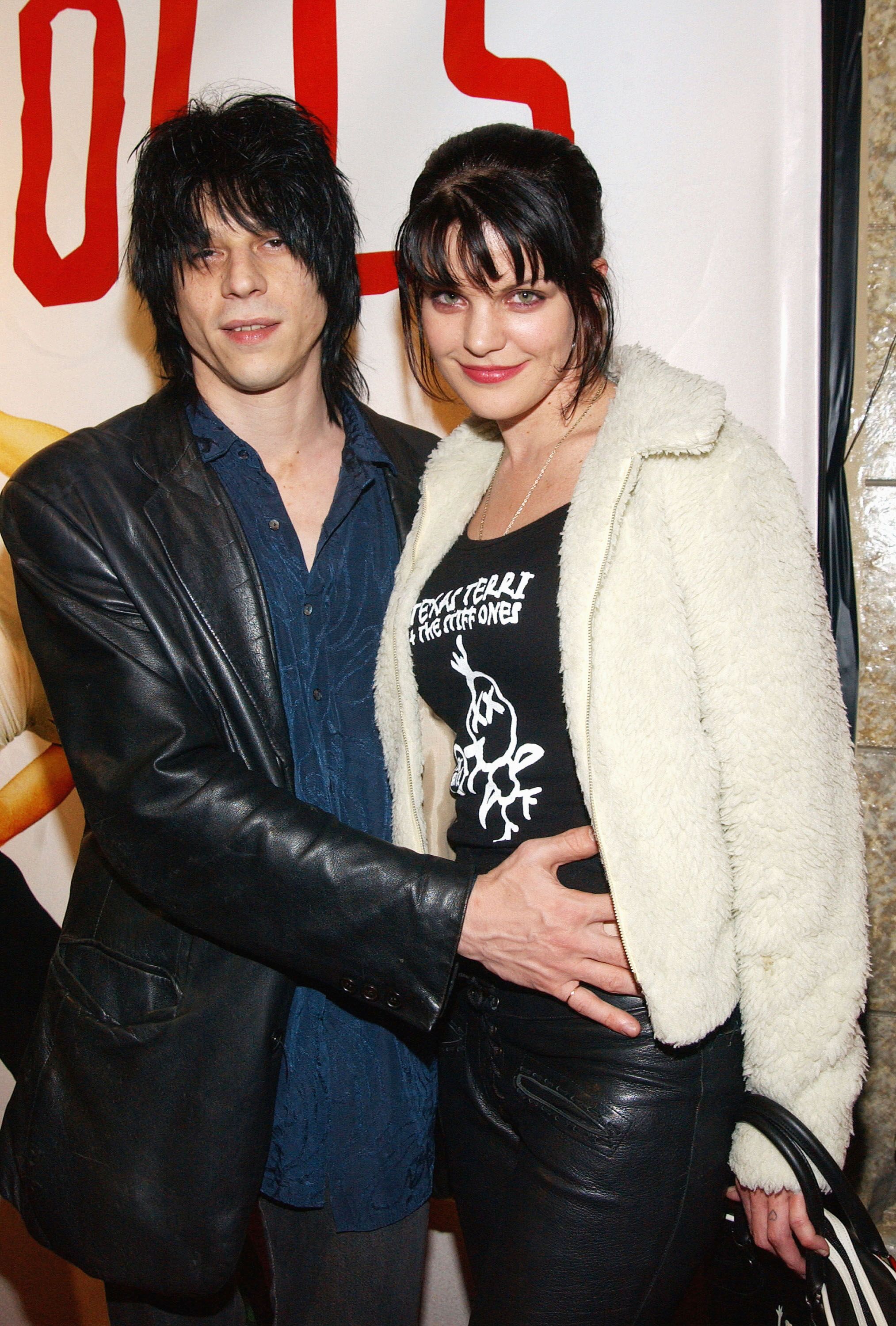 Image Credits: Getty Images
Image Credits: Getty Images
In 2011, Perrette announced her engagement to former British Royal Marine Thomas Arklie. But, that relationship also did not work out and Perrette eventually came up with a new love strategy.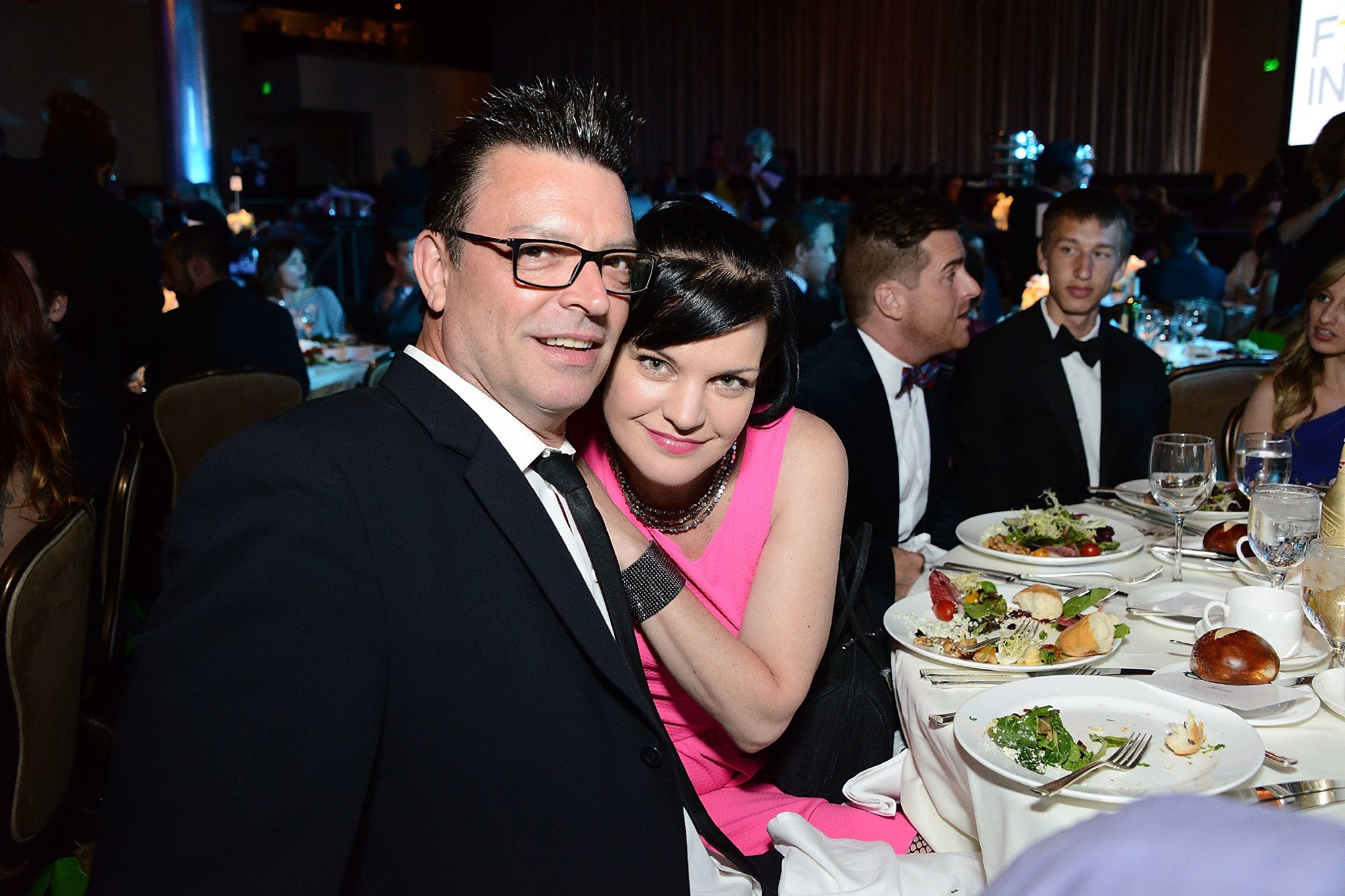 Image Credits: Getty Images
Image Credits: Getty Images
MARK HARMON AS LEROY JETHRO GIBBS
As we know from the show, Agent Leroy has had four failed marriages, dozens of affairs, but he's currently a bachelor. Unlike his character, Harmon has been a loyal husband for 32 years.
Together with his wife Pam Dawber, they raised two wonderful sons, Sean and Ty. The star of TV's No. 1 drama maintains an intense sense of privacy.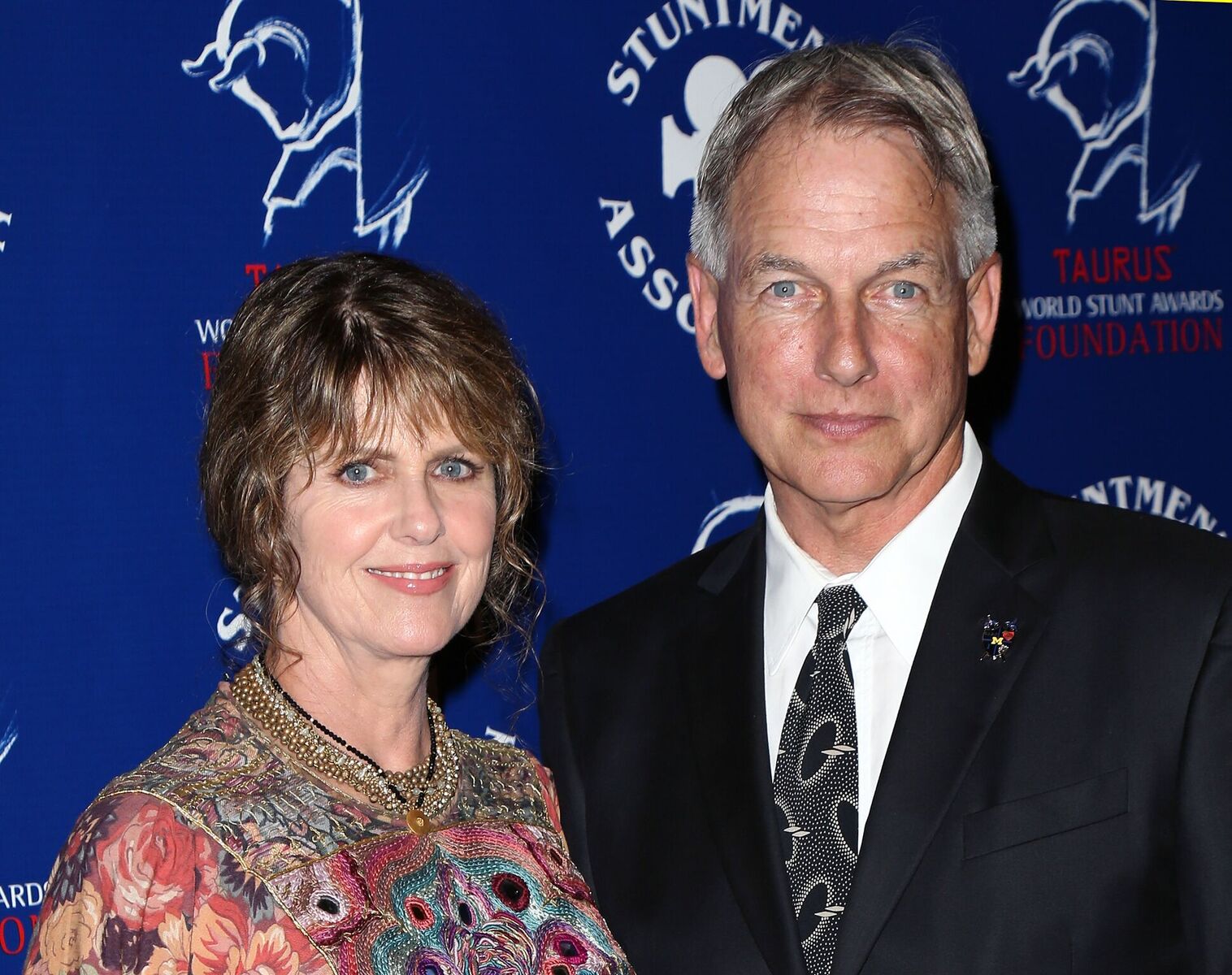 Image Credits: Getty Images
Image Credits: Getty Images
Mark's wife, Pam, starred in the sitcom, "Mork & Mindy," where she played alongside the brilliant Robin Williams. The couple still keeps the romance alive and recently renewed their vows in a quiet backyard ceremony.
Please fill in your e-mail so we can share with you our top stories!