Princess Diana and Her Mother: The Rivalry Of Two Strong Ladies
Princess Diana's life is well documented after she met Prince Charles. But her childhood years stayed out of the media, and they were anything but easy.
Princess Diana was dubbed the most photographed woman in the world, from her engagement to Prince Charles, their wedding, and their tumultuous marriage that followed.
Despite every morsel of Princess Diana's life being analyzed since her parents' divorce and her mother losing custody, she played a part in her strained relationship with her mother.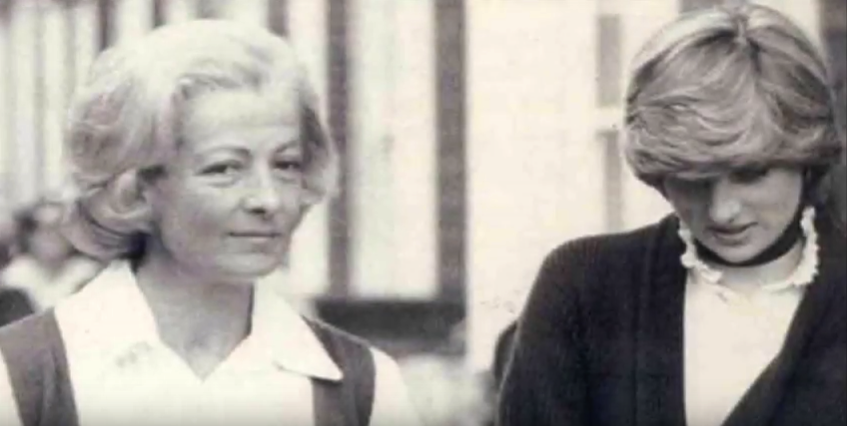 WHO WAS DIANA'S MOTHER?
Diana's mother, Frances Shand Kydd, was born Frances Ruth Roche in 1936. Frances' father was a baron, and an acquaintance of Queen Elizabeth II's father, King George VI.
Her mother was a friend and lady-in-waiting to the Queen Mother. Frances got married to John Spencer, Viscount Althorp (later the 8th Earl Spencer) in 1954, at Westminster Abbey.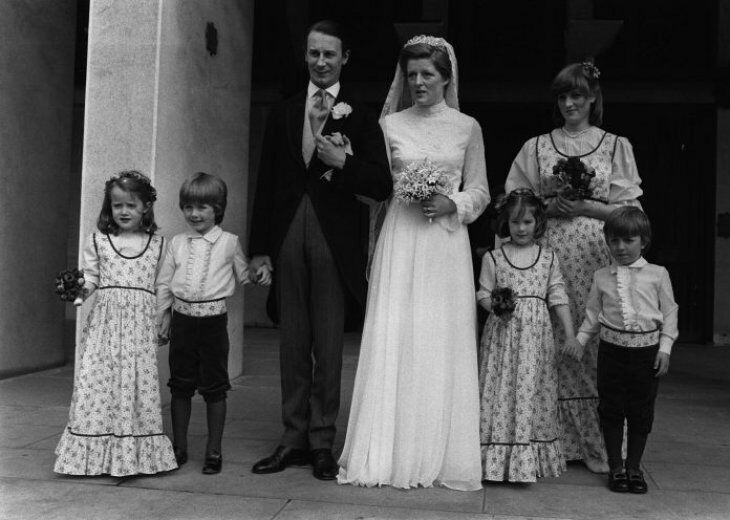 FRANCES & JOHN'S DIVORCE 
During their marriage, Frances gave birth to five children; Lady Sarah, Lady Jane, John Spencer (who did not live more than 10 hours after his birth), Lady Diana, and Charles Spencer.
Although they had a glamorous wedding, their marriage ended with a bitter divorce in 1969 after 15 years together.
Frances ended up marrying her lover, Peter Shand Kydd, who she also split from in 1990. Frances' split from John ended in an unpalatable divorce and sad decisions that affected the children, especially Diana.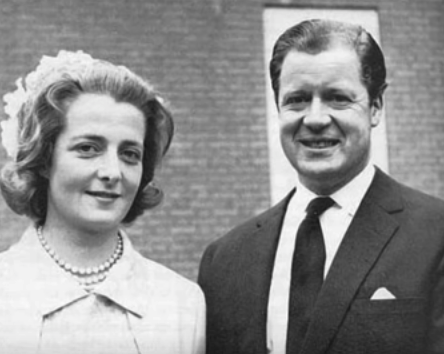 HOW SHE LOST CUSTODY 
After the divorce, a custody battle over their four children began. It was a long and tortuous battle in which Diana's mother had to give up her children. A narrator of the Royal House of Windsor, Gwilym Lee, talked about the heartbreaking decision and how Diana remembered it and said:
"Diana later admitted she had been haunted by the crunch of the gravel as her mother departed."
Diana and her siblings grew up with their father and were raised by nannies. According to Lee, the absence of her mother growing up resulted in the late princess' emotional "neediness."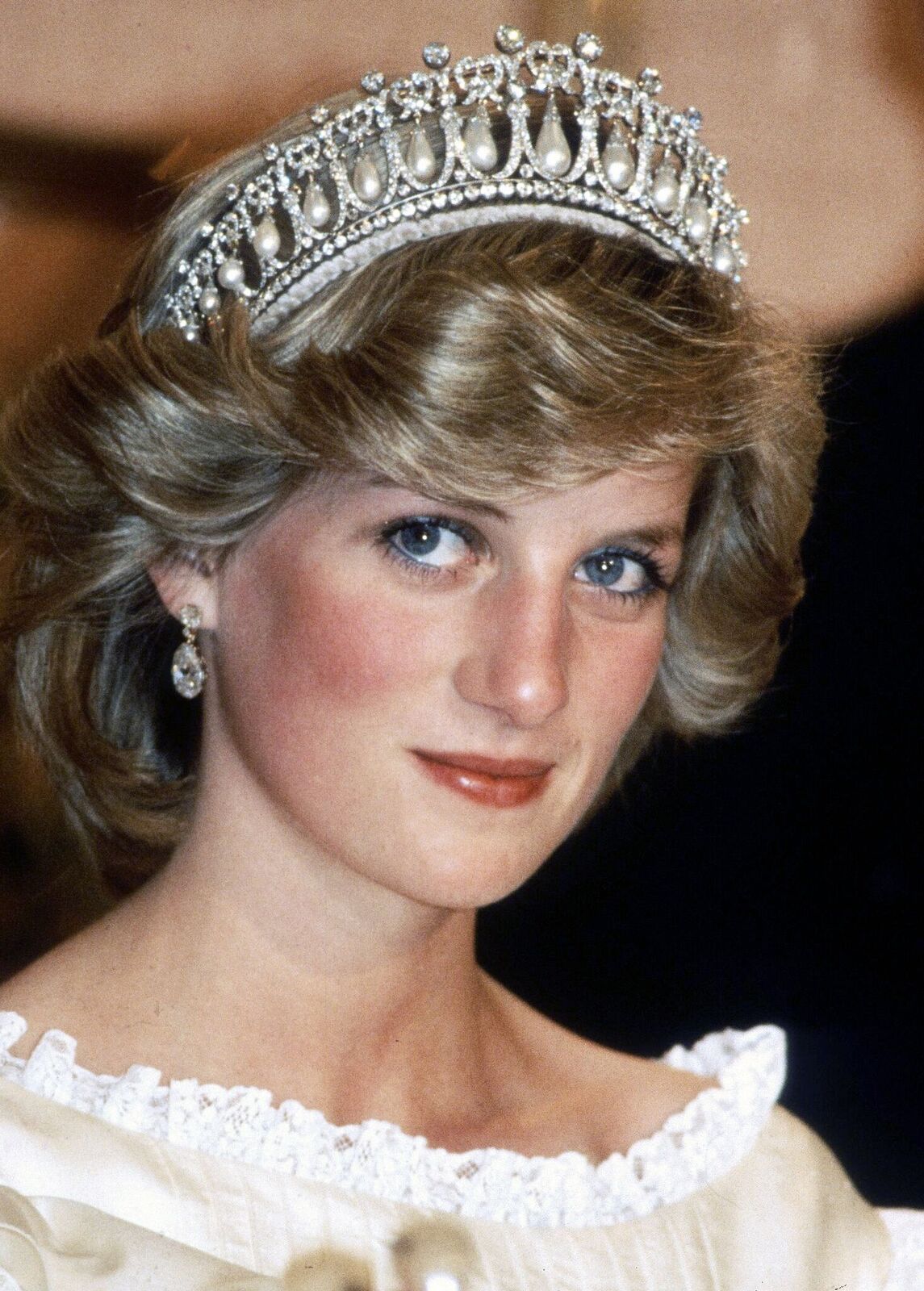 Royal biographer Penny Junor ventured that Princess Diana's parents' divorce and consequent custody battle "damaged" her emotionally. 
According to royal expert Sally Bedell Smith, Diana thought that "her mother didn't love her enough to want to be with her." Moreover, no one pushed for the princess to get the mental help she needed.
At the time of Princess Diana's death in 1997, she wasn't talking terms with her mom. Frances Shand Kydd passed away on June 3, 2004, after a battle with Parkinson's disease and brain cancer.
HOW THE DIVORCE AFFECTED DIANA'S MARRIAGE
A friend of Princess Diana and editor, Richard Kay, believes that the Spencers' divorce played a huge role in how Diana's marriage to Prince Charles turned out.
According to Richard, it hung like a cloud over Diana's life, which directly influenced how she handled her royal marriage. 
Diana's highly publicized life as a royal also caused more friction with her mother. Dubbed as the "people's princess," Diana's kindness made her very popular, and it filled her mother with envy.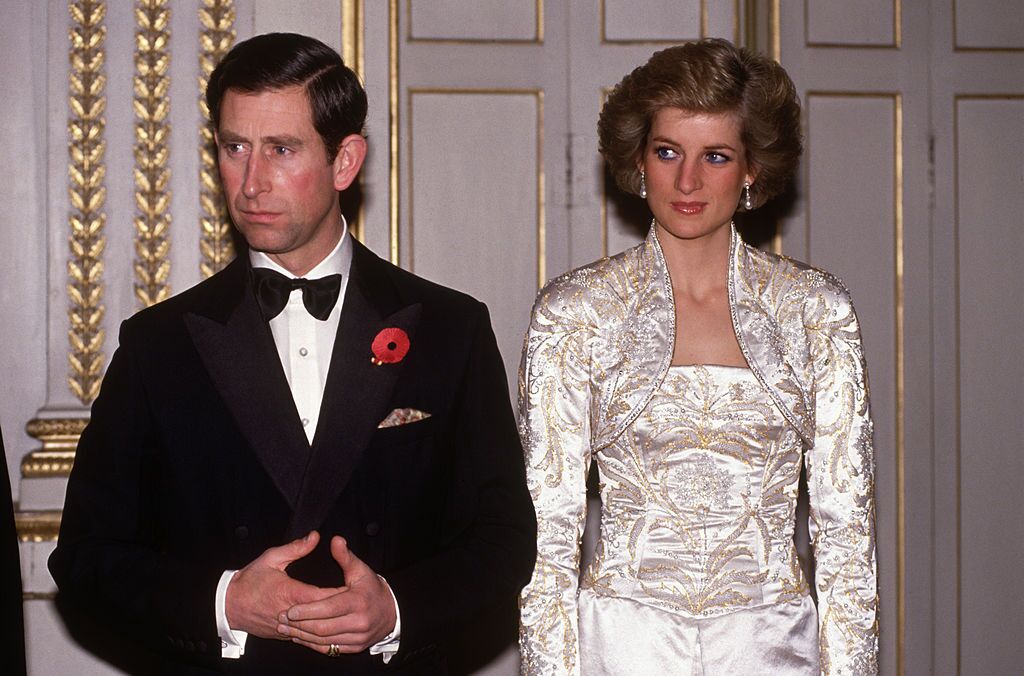 THE RIVAL 
In the 2017 Amazon Prime documentary, "Diana: The Woman Inside," Frances revealed that she saw her daughter as a rival.
Diana's friend, Simone Simmons, once revealed that during a telephone conversation Frances had with Diana, the bitter mother reportedly said:
 "Diana, I'm the one who should have been the star."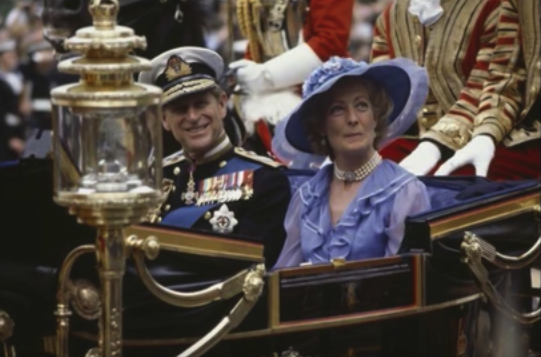 However, Frances and Diana shared many similarities as well, both in character and physically. In stature, style, and physical appearance, Diana takes after her mother.
But Diana also inherited a fair share of her mother's characteristics. With determination in spades, both were also known to be "very stubborn" and single-minded.
Even so, Diana felt abandoned by her mother, rejected, and Frances's disapproval of the men in her life reportedly hurt even more.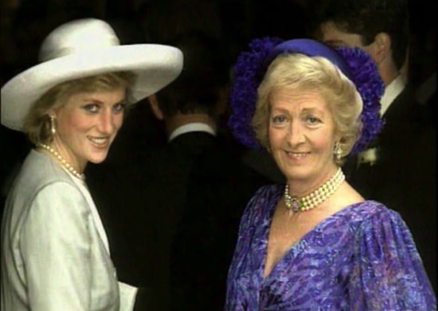 At the formal inquest into Diana's death in 2008, her long-standing butler, Paul Burrell, disclosed some surprising things the princess' mother said to her.
These comments were the reason for their final breakup before Princess Diana's death. Paul unwillingly reported the contents of a phone call Princess Diana had with her mother in June 1997.
Reportedly, Diana's mother wasn't happy with her relationship with Dr. Hasnat Khan, a Pakistan heart surgeon, and her friendship with Gulu Lalvani, an entrepreneur.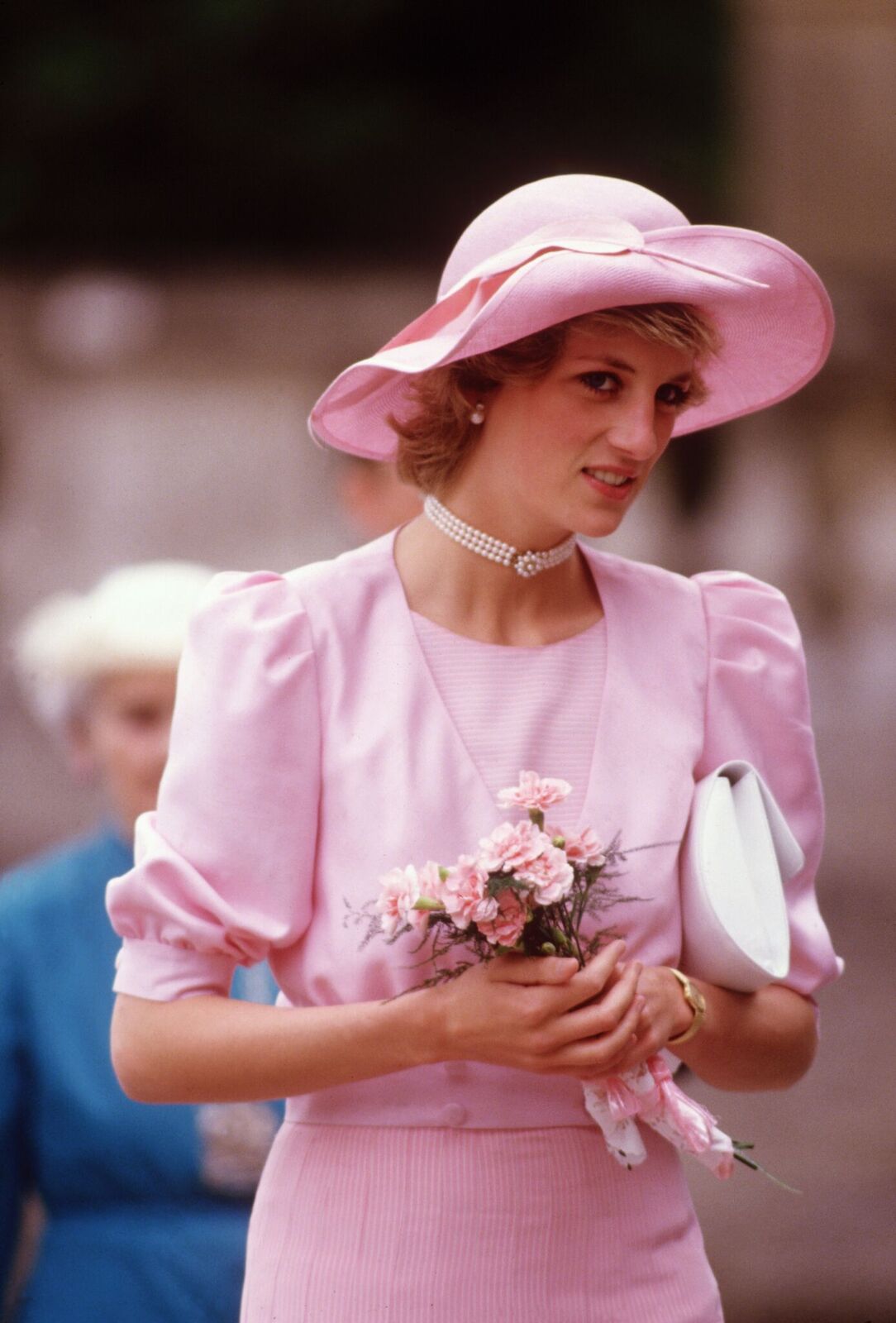 The princess had asked her butler to listen in another room with an extension. He said that Frances called the princess "disgraceful," among other things, as she attacked Diana's personality.
 According to Burrell, Princess Diana decided she would never speak to her mother again after that call, and they never did.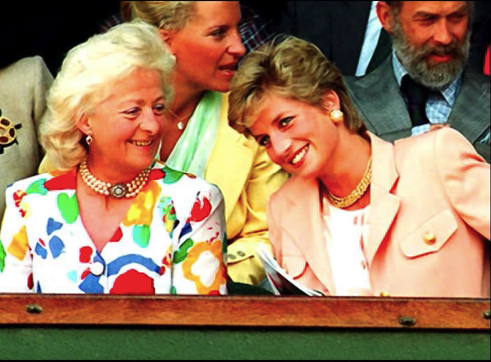 What do you think of Diana's strained relationship with her mother? Do you believe it played a role in how her life turned out? Feel free to share your thoughts with us in the comment section.
Get More Amazing Articles On The Royal Family Here: