Delta Burke and Gerald McRaney Before and After Each Other: Inspiring One-Of-A-Kind Marriage Of Three-Decades
Delta Burke, the 62-year-old actress, best known for "Designing Women" and "Women of the House," has been married to actor Gerald McRaney since 1989. How did they manage such a long-lasting union?
Let's take a deeper look at Delta Burke and Gerald McRaney's lives as their careers and relationship evolved into a true love story over the years. 
In a 2008 interview, Burke shared a very emotional aspect of their romance that showed how supportive they have always been of each other.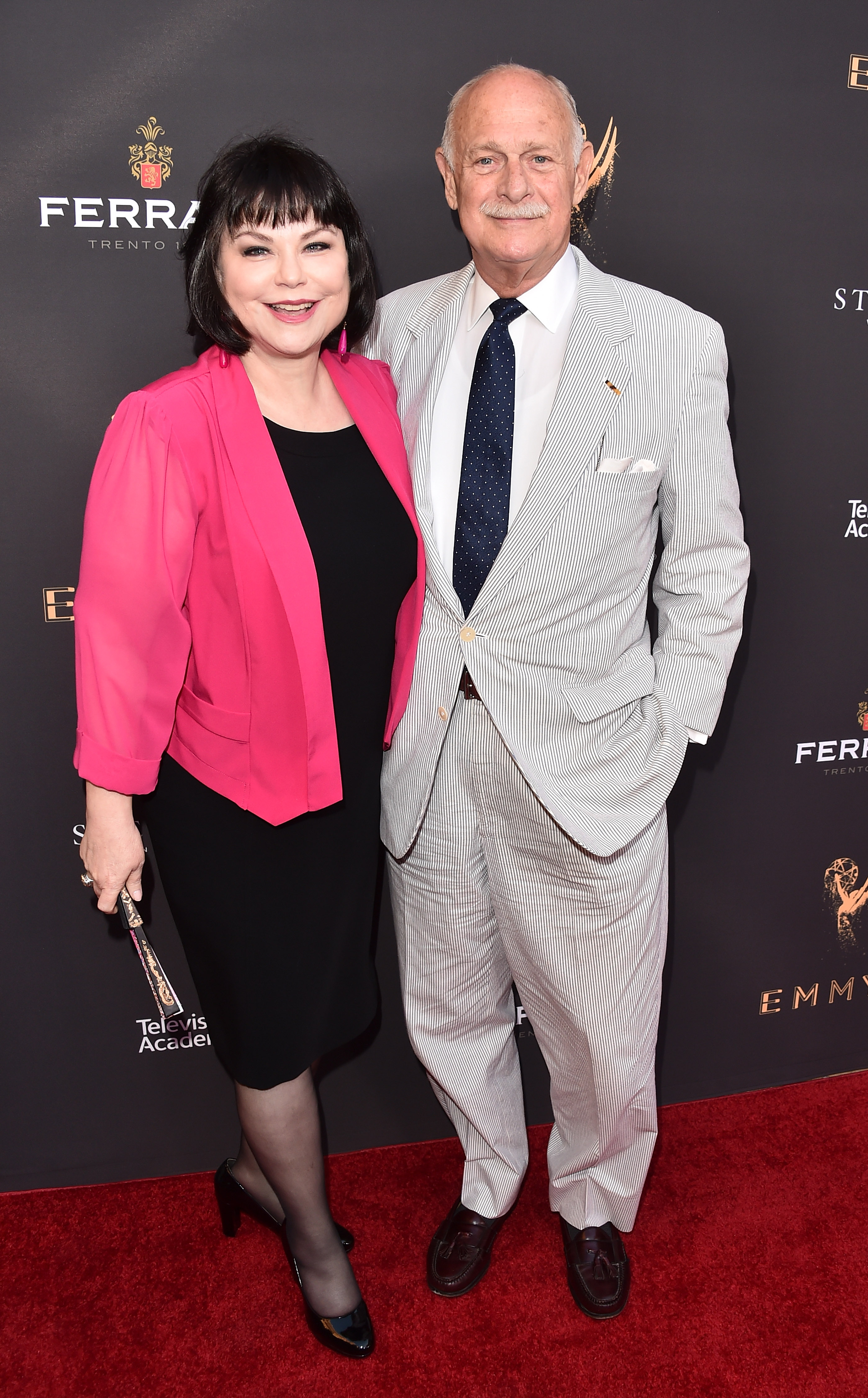 DELTA'S LIFE AND CAREER BEFORE GERALD
Delta Ramona Leah Burke was born in Florida on July 30, 1956. Her mother, Jean, was a single mother until she met and married Frederick Burke, who adopted the actress and became her paternal figure.
Her relationship with her biological father was nonexistent as she never met him. She has two younger siblings: a brother Jonathan, and a sister Jennifer.
In 1974, she graduated from Colonial High School, where she also won the senior superlative "Most Likely to Succeed."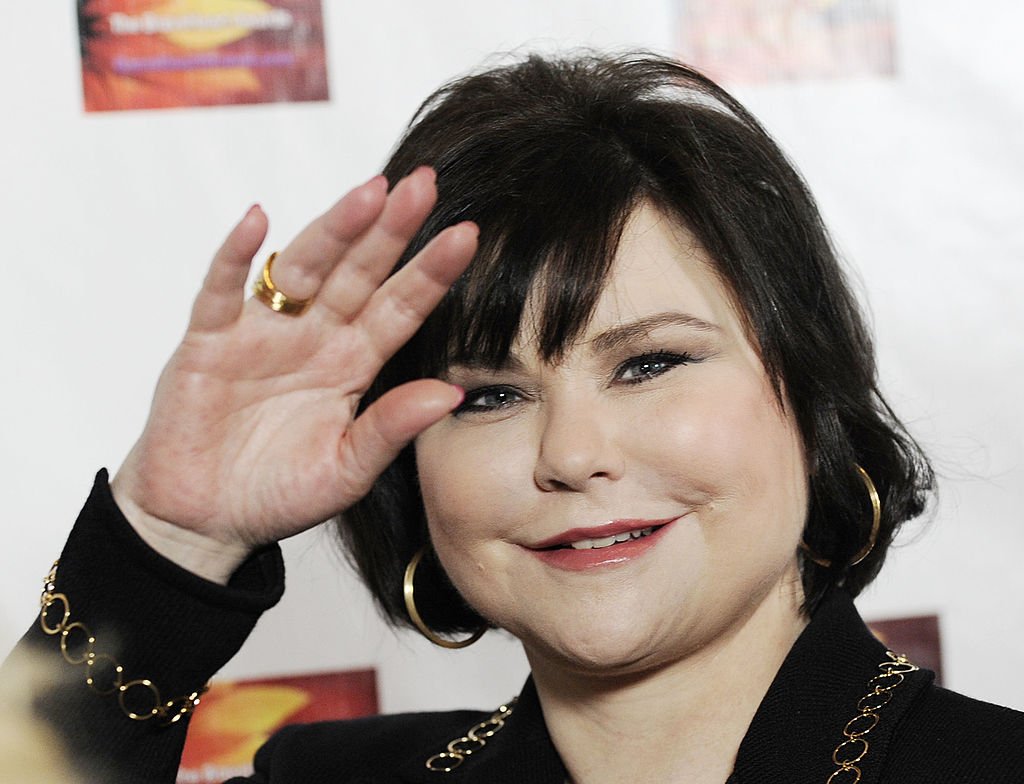 Delta won the Miss Flame crown from the Orlando Fire Department in 1972 and won the Miss Florida title two years later, becoming the youngest Miss Florida titleholder in pageant history. 
Through a talent scholarship from the Miss America Organization, the young actress attended a two-year study program at the Academy of Music and Dramatic Art in London.
The opportunity only opened doors for her later on in life. That was only the beginning of her successful acting career.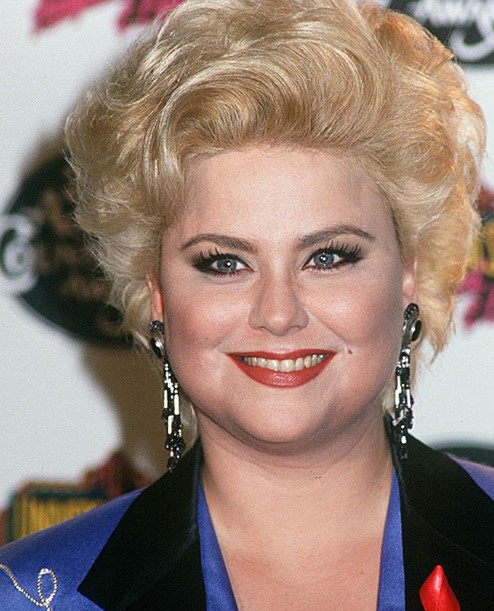 LANDING ROLES IN TV AND FILMS
The first major project she worked on was the TV movie "The Seekers," released in 1979. From that point on, Burke kept getting minor roles in TV movies and shows like "Rooster" and "Filthy Rich."
In 1980, she also portrayed the role of the second Bonnie Sue Chisholm in "The Chisholms,"  a CBS western miniseries.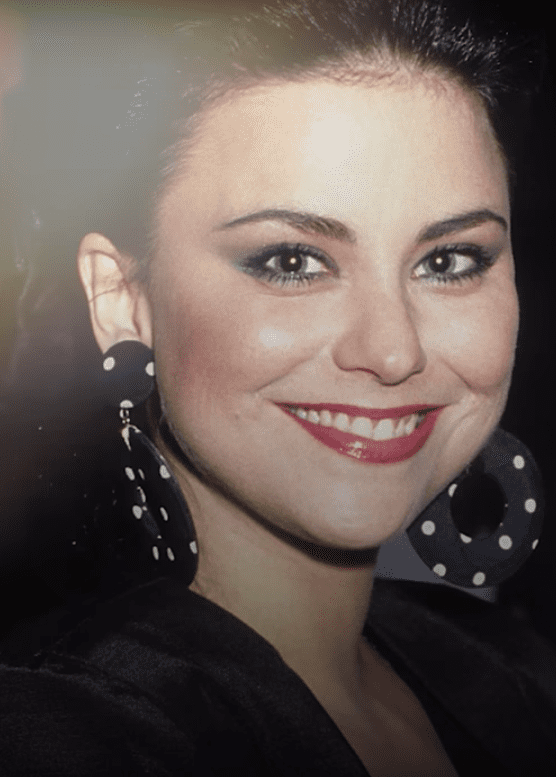 But it wasn't until 1986 that Burke became a relevant person in the entertainment industry. She brought Suzanne Sugarbaker to life in the late 80s show "Designing Women" and played the lead role in "Delta."
In 1987, Burke had a guest appearance in the detective series "Simon & Simon," where she met Gerald McRaney, and so their amazing and long love story began.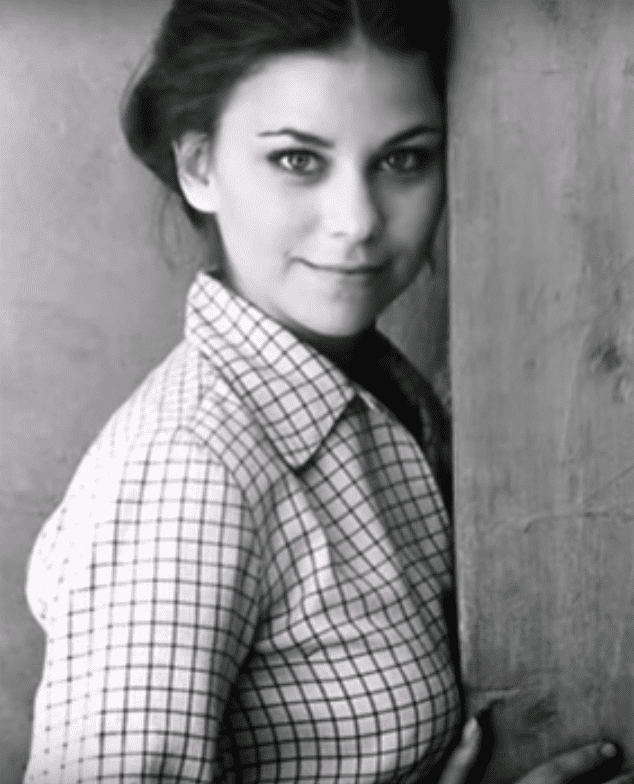 GERALD'S LIFE AND CAREER BEFORE DELTA
Born in Mississippi on August 19, 1947, Gerald Lee McRaney has been actively working as an actor since 1969. Before finding success on the big screen in "Night of Bloody Horror," the actor worked in the Louisiana oil fields.
After that, McRaney took minor roles in shows like "Gunsmoke," "The Rockford Files," and "The Dukes of Hazzard."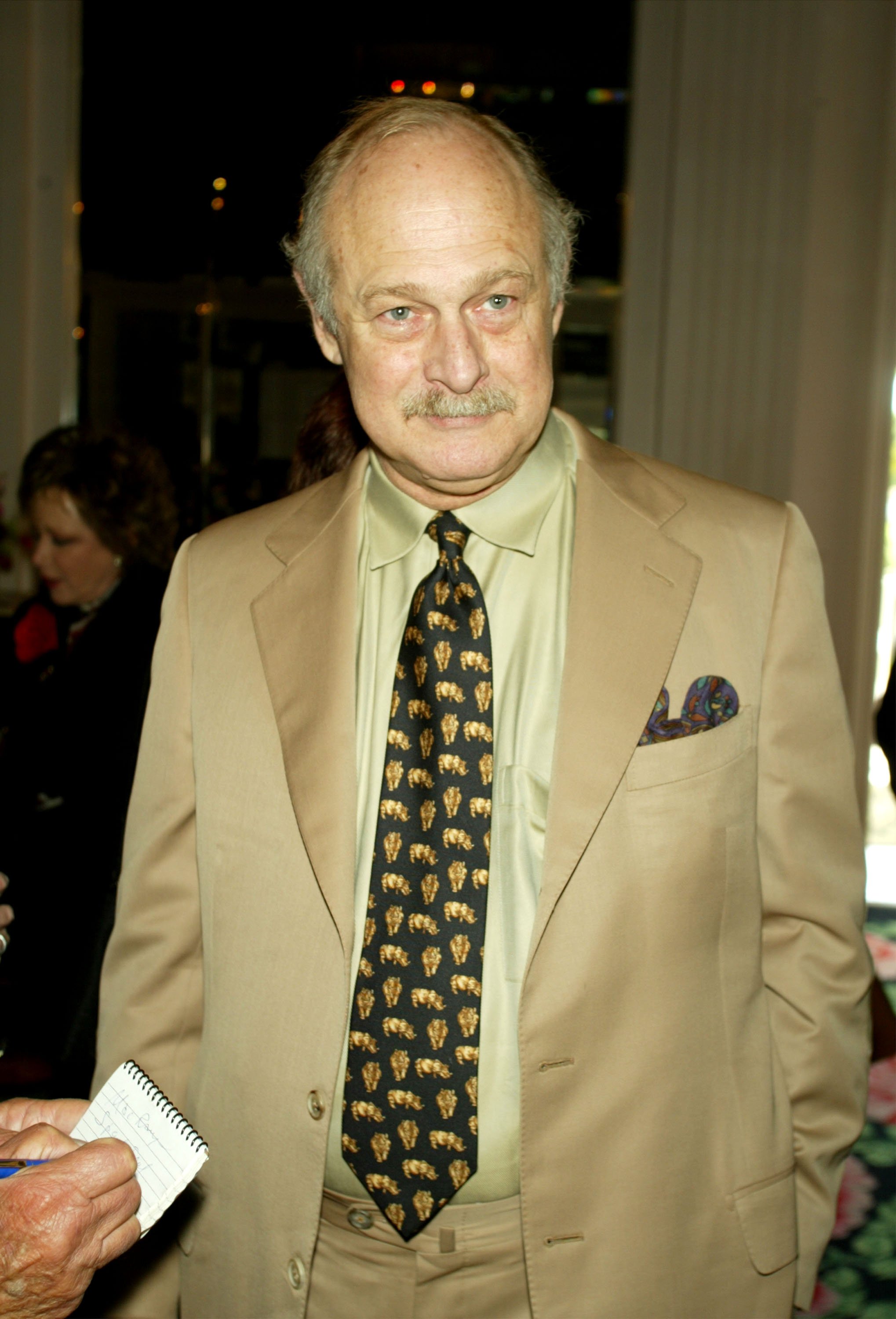 He also became Tim Ryder, a Vietnam War veteran addicted to heroin, in "Hawaii Five-O." Moreover, he starred in numerous episodes of Marvel's superhero's television adaptation, the big, green, "The Incredible Hulk." 
DELTA AND GERALD'S LOVE STORY
The now-happily-married couple met each other at the set of McRaney's show more than three decades ago. The actor knew from the start that Burke was the woman for him.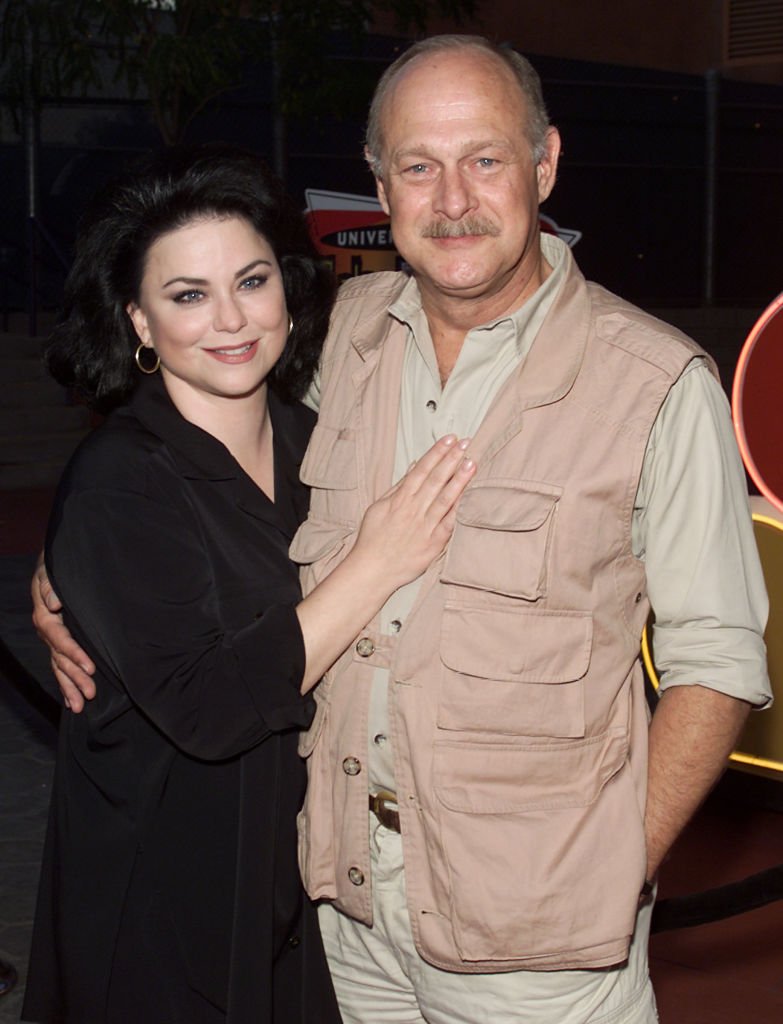 "There were people asking her out on dates, and I was going to move in right away," revealed McRaney ignoring warnings from his friends. Because of Delta's beauty and occupation, they feared the romance wouldn't last.
However, McRaney's mind was made up. He even told his friends that he had no problem dating an actress simply because she could understand the industry and support him.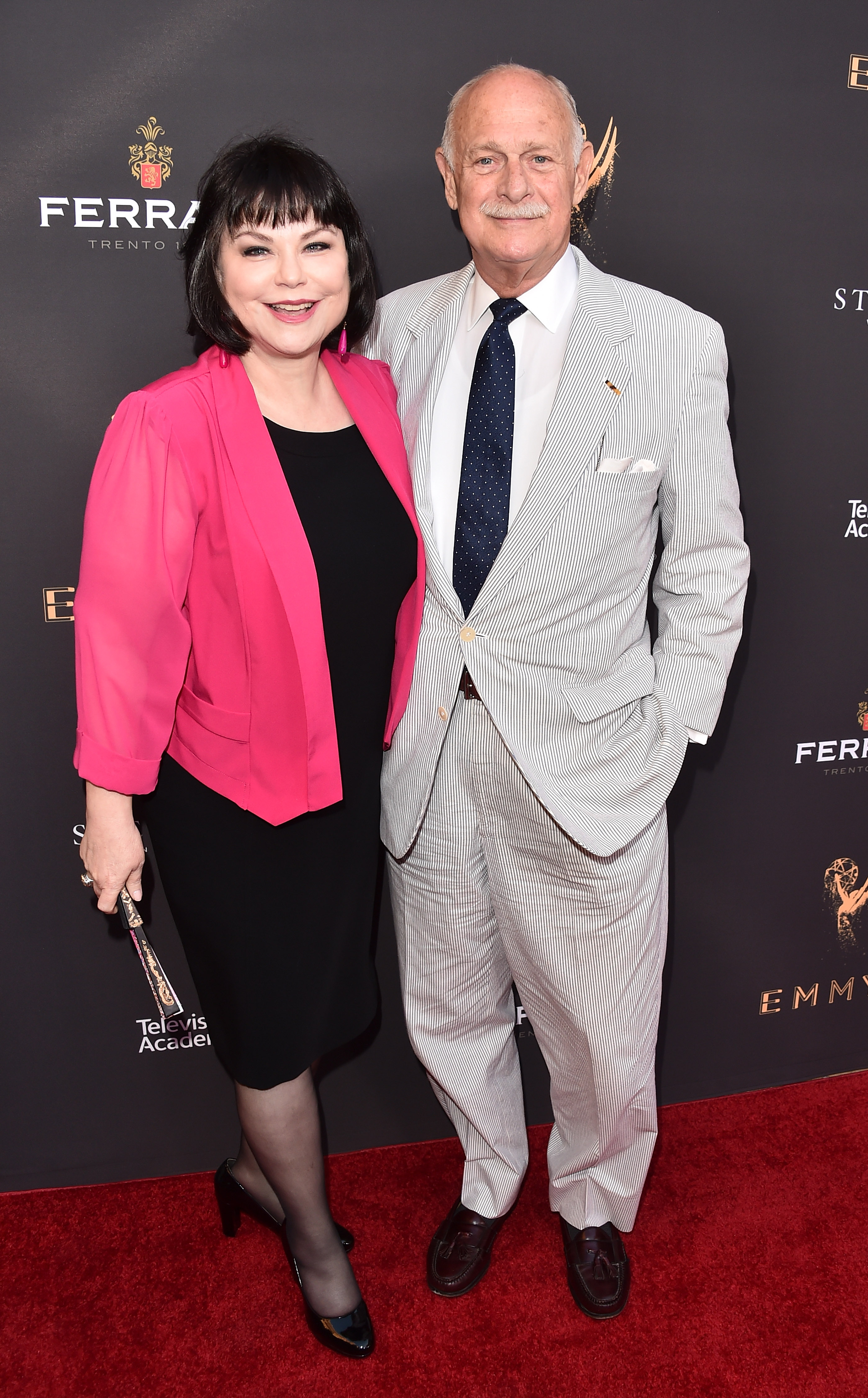 The acting legend didn't wait long to ask her to marry him since he "wasn't going to let her get away." On their second date, Gerald proposed to Delta, and she said yes.
THEIR ONE-OF-A-KIND MARRIAGE
According to Martha Steward Weddings, the pair tied the knot on May 28, 1989, less than two years after that first date.
While they don't have children together, McRaney, who had been married twice before, has adult children from previous relationships.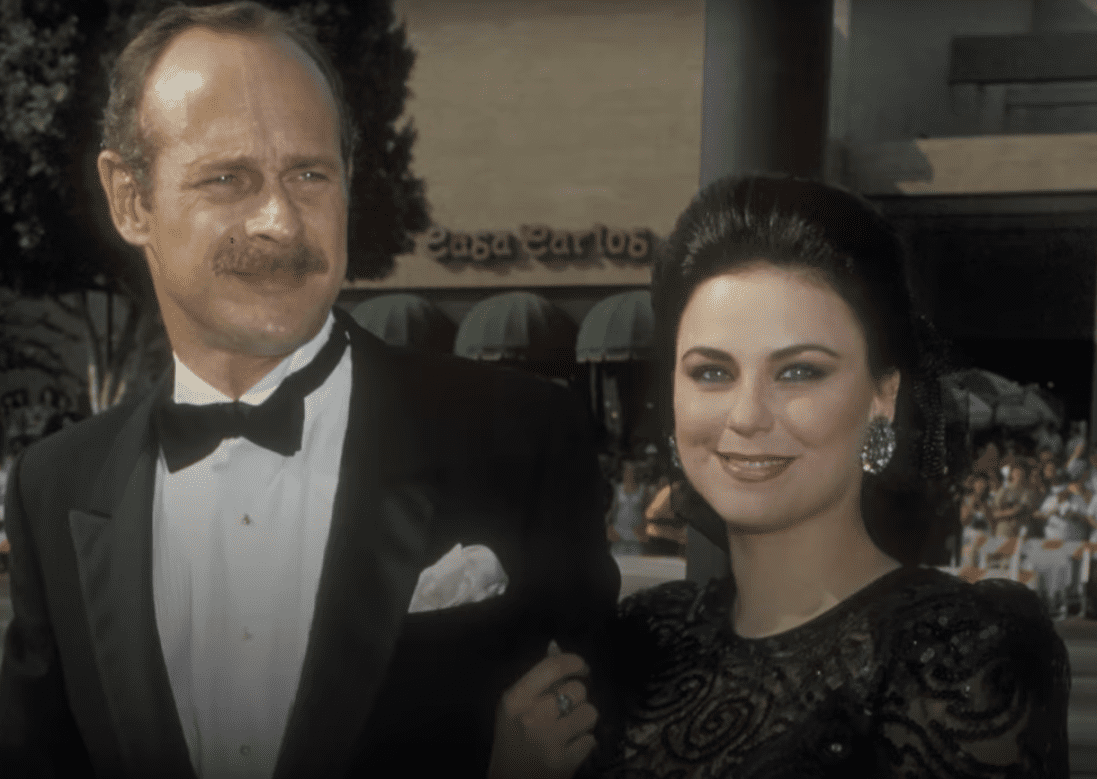 The lovebirds support each other throughout their professional endeavors, standing faithfully at several award shows. But they have also kept most details of their private life under the wraps.
Unfortunately, the couple has undergone some difficulties through their more than 30 years together, primarily due to Burke's health challenges. Thankfully, she has gotten her husband's support.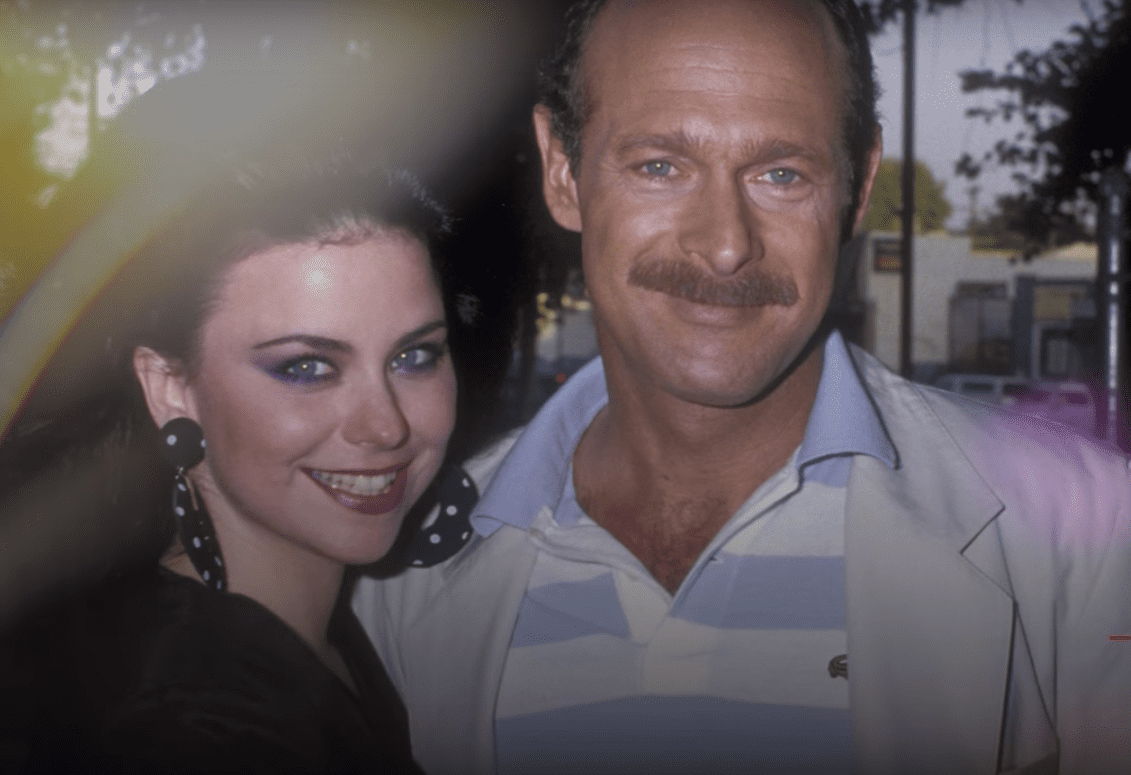 THEIR HEALTH ISSUES
One of the most significant problems in Delta's life has been her battle with gaining and losing weight, a result of depression and type-2 diabetes.
In fact, during the seventh and final season of "Designing Women" back in 1993, the actress was at her heaviest, as per Country Living. 
In the interview Burke had with Diabetic Living, 2008, she credited McRaney for helping her bounce back and said:
"It didn't matter to him how fat I got. He likes to give me my shots and says it makes him feel like he's taking care of me." 
Apart from her diabetes and struggling with her weight, Burke struggled with compulsive hoarding syndrome and chronic depression, and she underwent treatment to get it under control.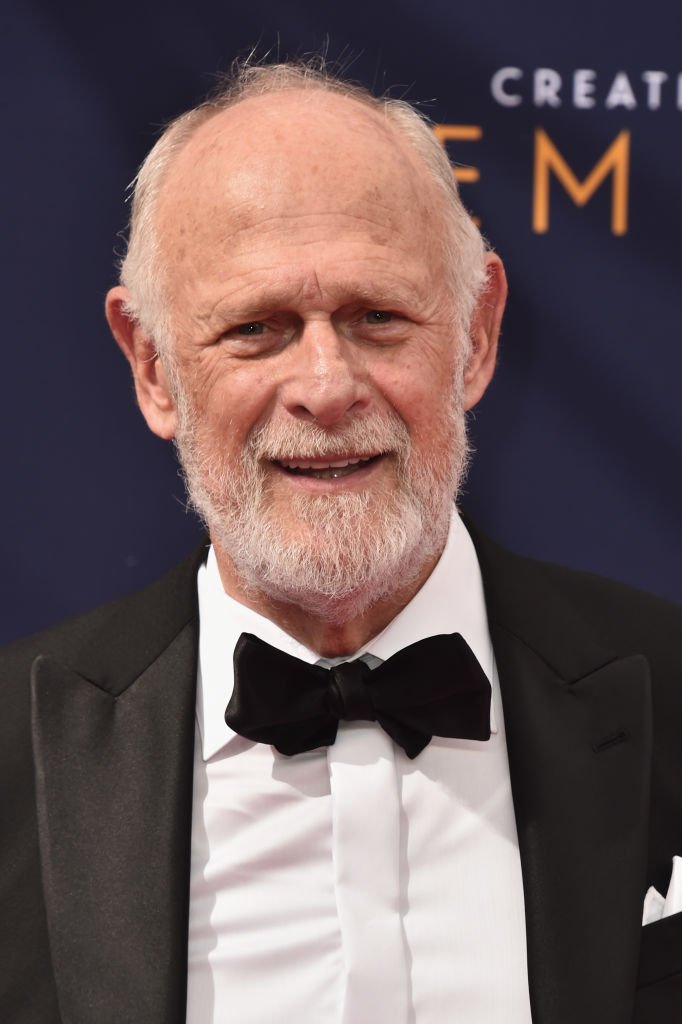 ATTENDING THE 2017 EMMY AWARD CEREMONY TOGETHER
Back in 2017, the 62-year-old stage and film actress accompanied her husband to the Emmy Award ceremony, which was a sort of recreation of one of their first dates.
Burke and McRaney used the opportunity to show their fans how much they still love each other after three decades of marriage.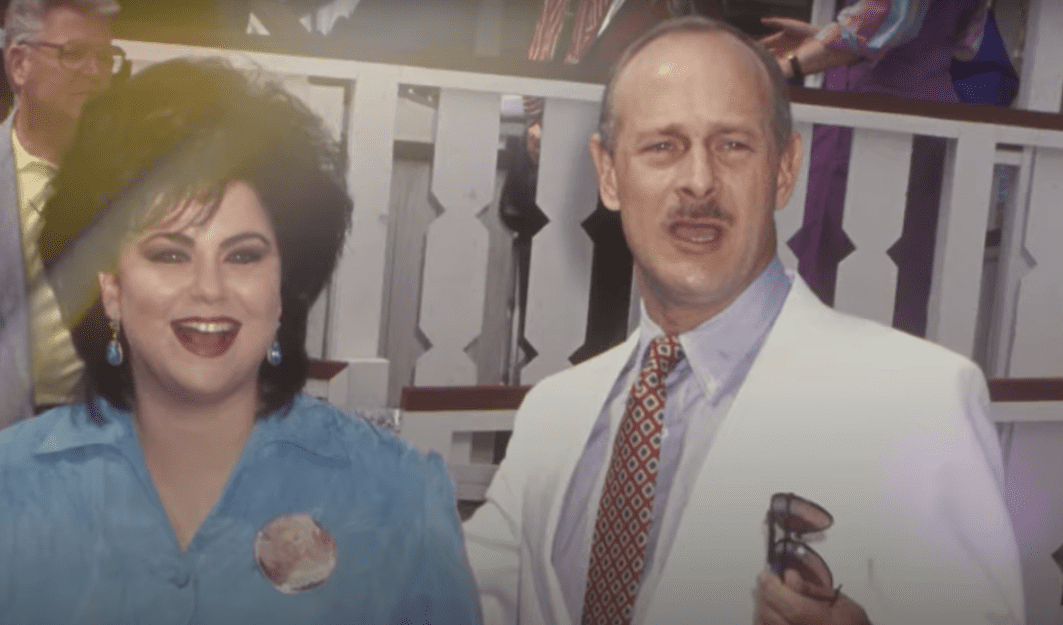 Despite having an acting career that spans five decades, McRaney's received his first nomination for a Primetime Emmy Award in 2017.
This came by his phenomenal contributions as the character, Dr. Nathan Katowski, on the hit family-drama series "This Is Us." Much to his surprise, he won.
When the long-awaited announcement was made, Burke couldn't contain her tears. She told reporters that she had been looking forward to this day for years, glad that Hollywood finally recognized her husband for his talents.
When asked about the secret to their relationship, McRaney attributed it to their willingness to go beyond accepting, to really embrace the other person and what they hold dear.
Now that you know Delta Burke and Gerald McRaney's beautiful love story feel free to tell us your thoughts in the comment section.