20 Must-See Movies And TV Shows With Tom Hardy
Tom Hardy enjoys a highly successful acting career. Having starred in several television shows and movies over the two decades. Let's have a look at his top 20 must-see performances.
With an impressive list of acting credits. Tom Hardy brings substance to his roles and especially for his expressive eyes. But which acting roles stood out over the years?
1. Inception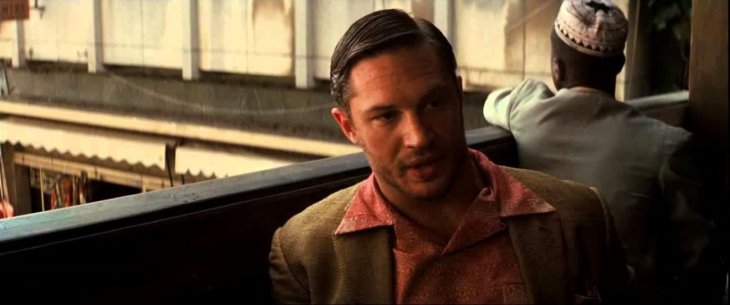 Cobb is a very talented thief dedicated to stealing money from the bank accounts of his victims while extracting from the depths of their minds the strangest secrets. It is a hazardous profession, but he is the best at it.
To return to his normal life, Cobb and his team must do the impossible by instilling an idea into one of its victims' minds instead of stealing it. If all goes well, it will be a perfect crime. But it is very dangerous, and everything can go wrong. 
2. The Dark Knight Rises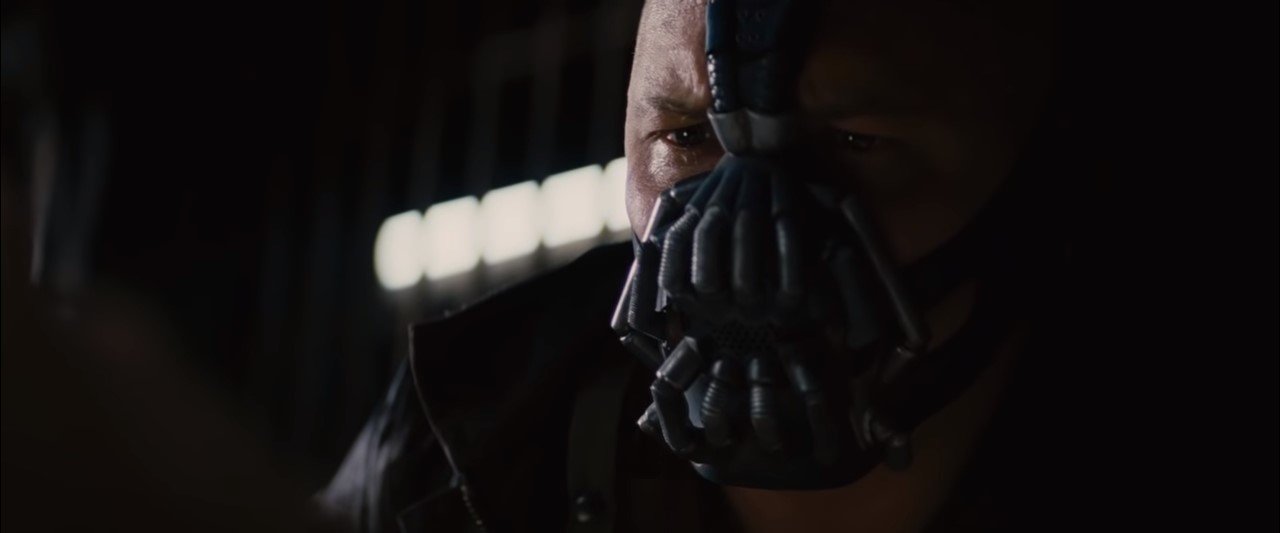 Batman is still missing due to events in Gotham eight years ago. But evil will not wait for him. A dangerous criminal named Bane decides to become a threat to the city, so Bruce Wayne will be forced to return.
Tom Hardy made an excellent interpretation of Bane, despite his face always covered. Christopher Nolan explained that he completely covers Hardy's face in movies because of his ability to express emotion through his eyes. 
3. Warrior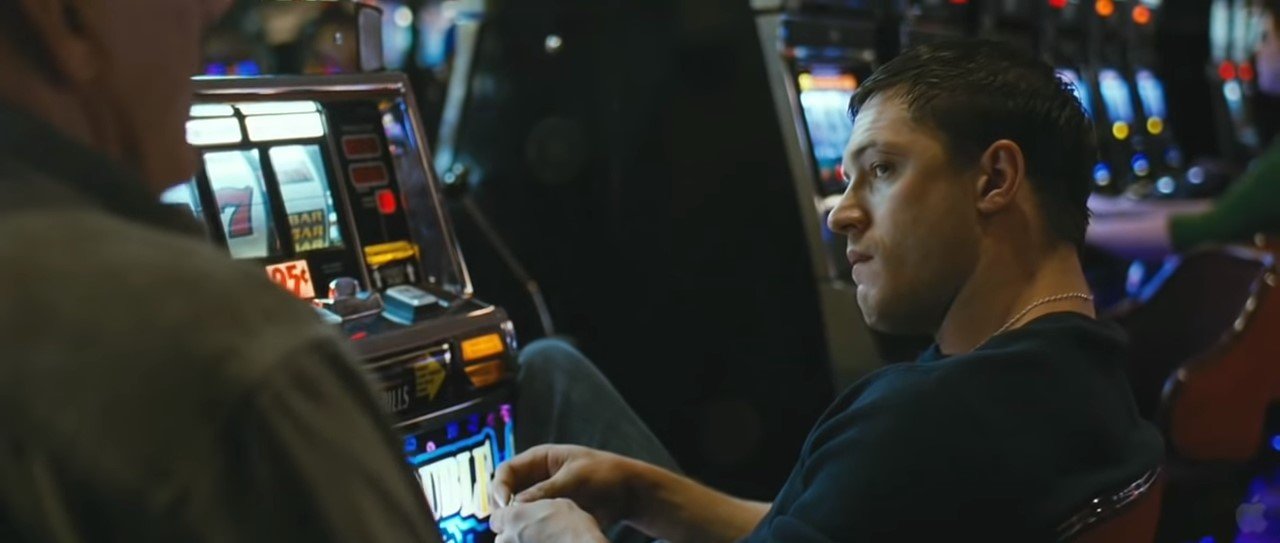 A young boxer named Tommy Conlon returns home to prepare for a crucial tournament after being away for many years. He will be trained by his father, a former boxer with a severe drinking problem and a hideous character.
The tension in the family complicates the situation, but Tommy will look for a way to get ahead. Hardy trained a lot for Conlon's role, gaining more than 12 kg of muscle mass to portray his character correctly. 
4. Mad Max: Fury Road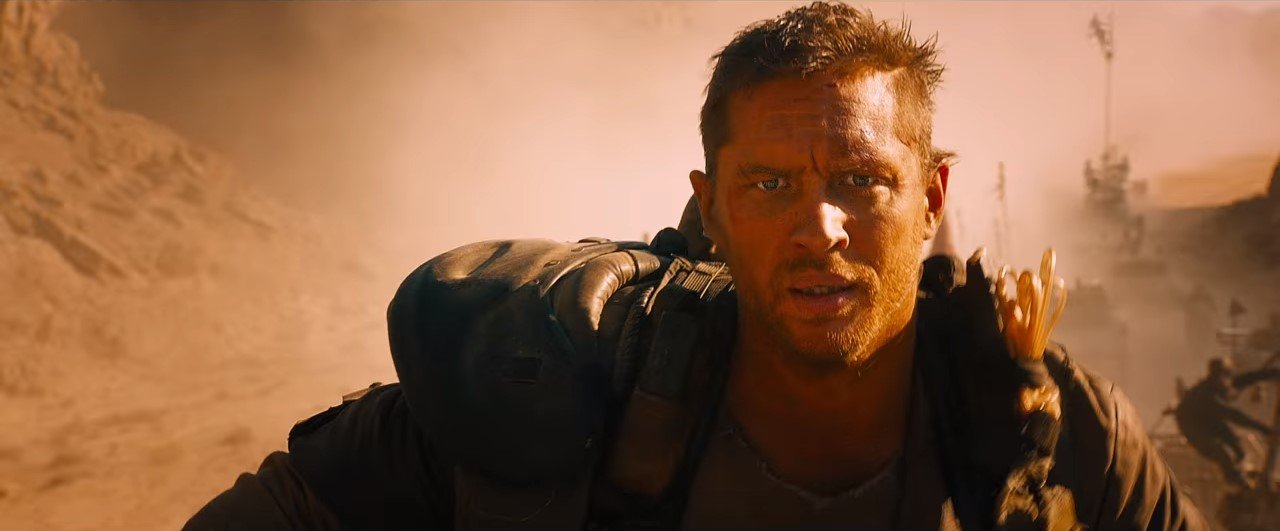 A post-apocalyptic film with Tom Hardy - the fourth in a series of cult films about Max Rockatanski: Max and other rebels flee the Citadel, escaping from the cruel tyrant of Undying Joe. 
Their path lies through the lifeless desert, but it will not be easy: Mercenaries will not let them leave calmly. The film received six Oscar awards and four awards from the British Film Academy. 
5. The Revenant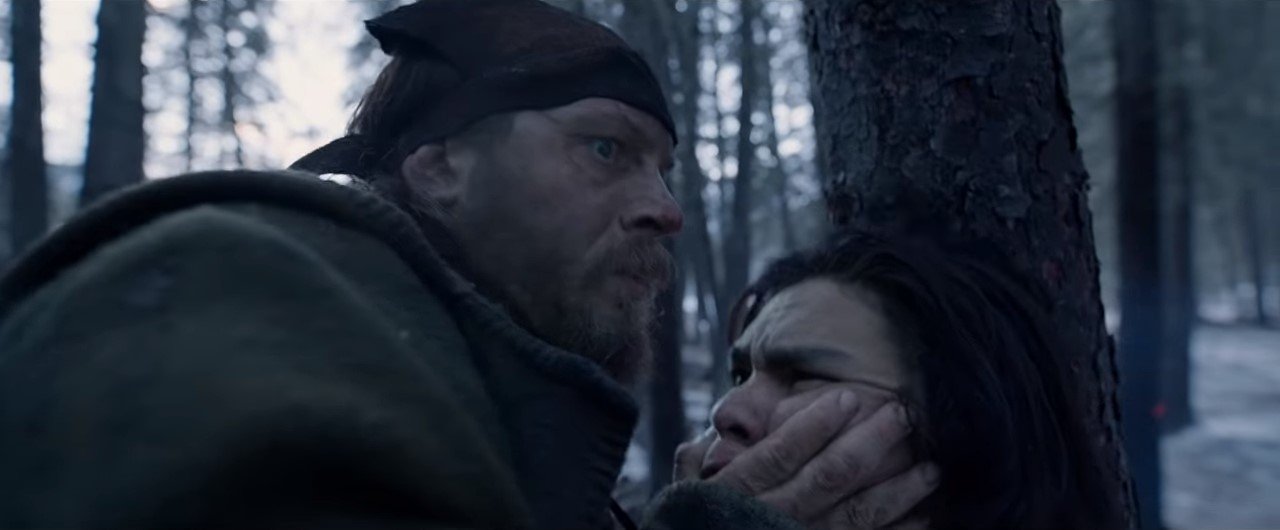 The hunter, Hugh Glass, got seriously injured and was abandoned to die alone. But he survived the harsh winter of the Wild West to take revenge on John Fitzgerald - the man who abandoned him.
This is the same film for which Leonardo DiCaprio finally received his Oscar. And Tom Hardy, who played the main antagonist, was nominated for the Best Supporting Actor Award but didn't win. 
6. Dunkirk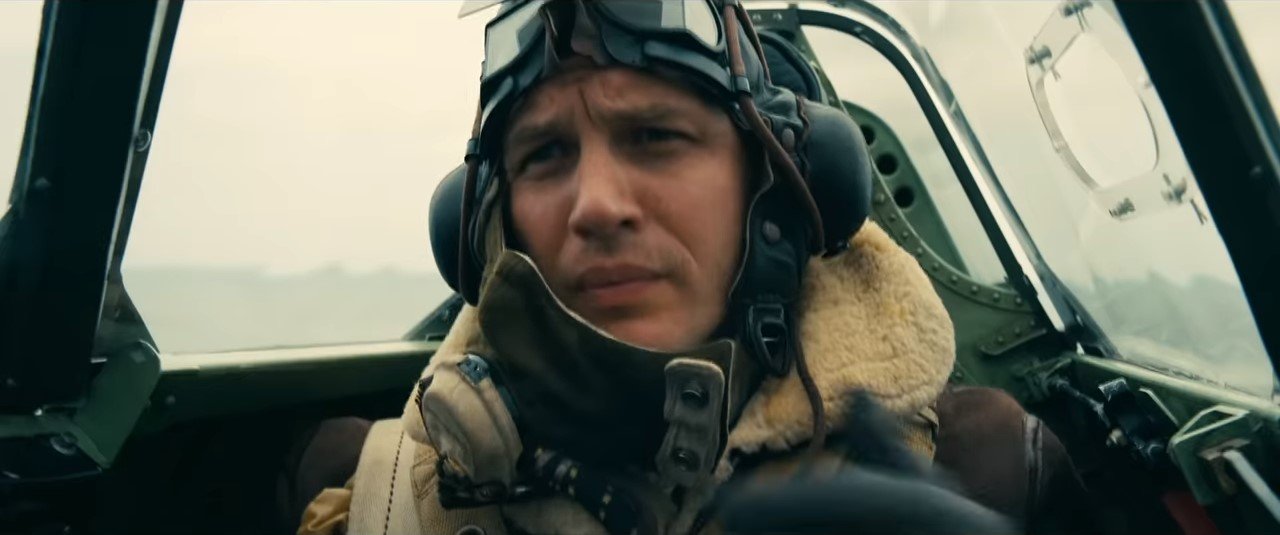 The film is based on real events that occurred at the beginning of World War II. The central theme of the story is the evacuation of hundreds of thousands of British, French, and Belgian soldiers in the vicinity of Dunkirk.
Tom Hardy obtained a robust dramatic role when interpreting the British pilot Ferrieur, and this is another film in which they appreciate his capacity to express himself through his eyes. 
7. Stuart: A Life Backwards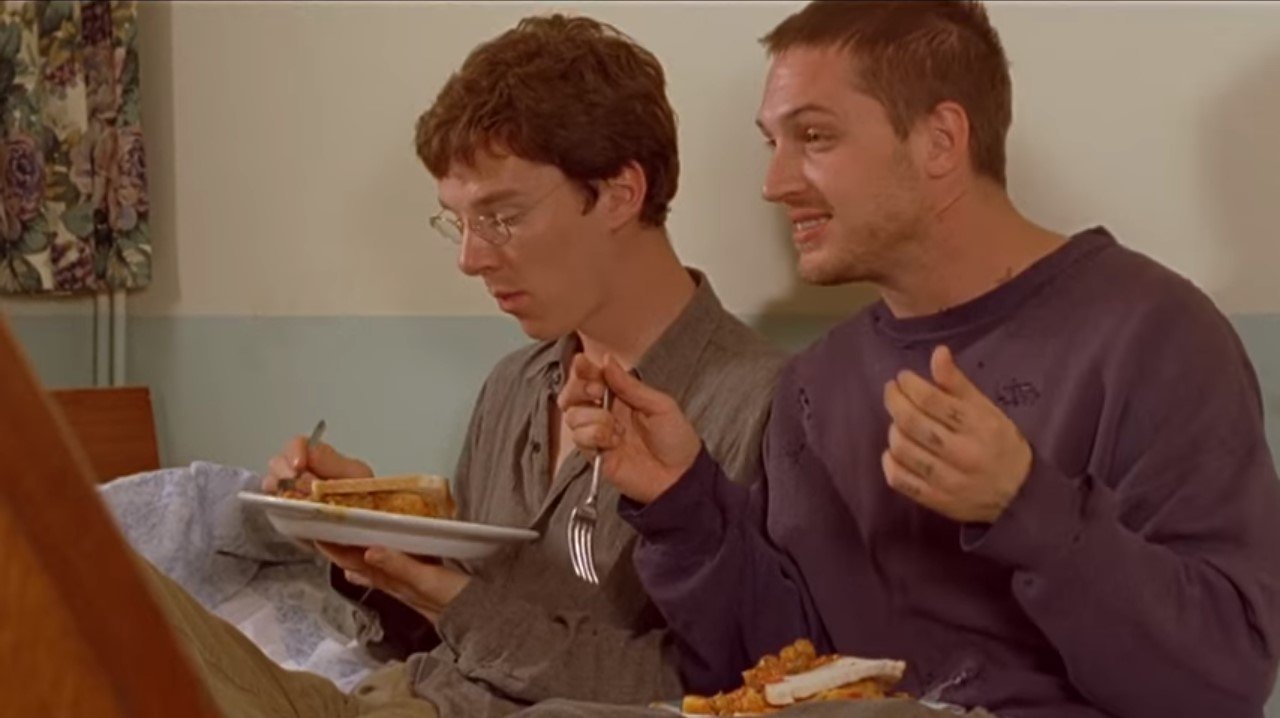 This film is about the story of Stewart Schorter, a disabled child who became a sociopath, an alcoholic, and a criminal during adulthood; The film was based on the book by Alexander Masters, a friend of Stuart.
It's a movie that is worth watching because of Hardy's performance. The way he portrays Stuart may not please all people, but it definitely makes you analyze it carefully to understand his past and how he acted. 
8. RocknRolla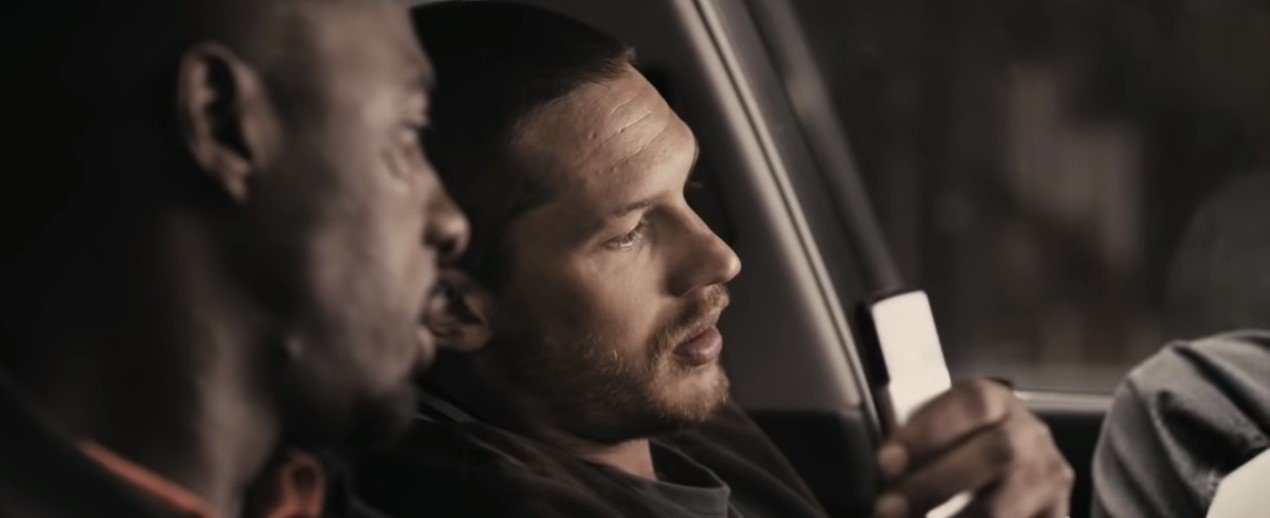 It is a thriller about the criminal world of London represented in the unmistakable style of Guy Ritchie. In the plot, we find a Russian oligarch and bandits who owe money to dangerous people.
In a city where nothing happens without the knowledge of the criminal authority of Lenny Cole, chaos reigns. Hardy doesn't appear on-screen long, and he looks rather different than his other film appearances.
9. Lawless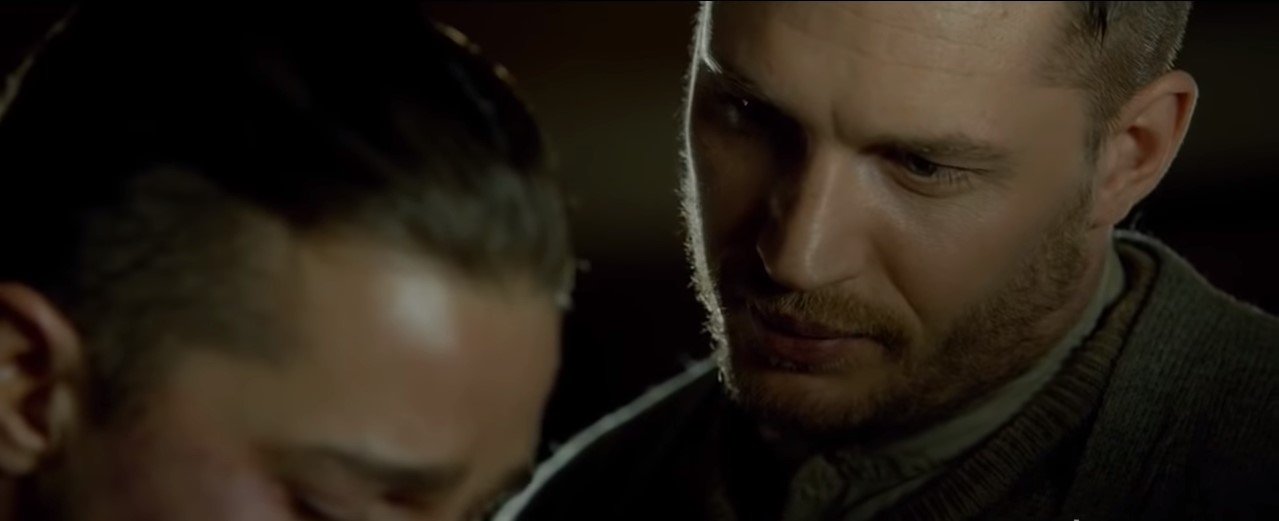 During the Great Depression and the dry law, three brothers of the Bondurant family did what was necessary to enrich themselves with the illegal sale of alcohol. The movie is based on real events. 
The body of Forrest Bondurant, played by Tom Hardy, should have been thinner. However, the actor was preparing for his role as Bane in "The Dark Knight" and had to maintain the necessary physique. 
10. Bronson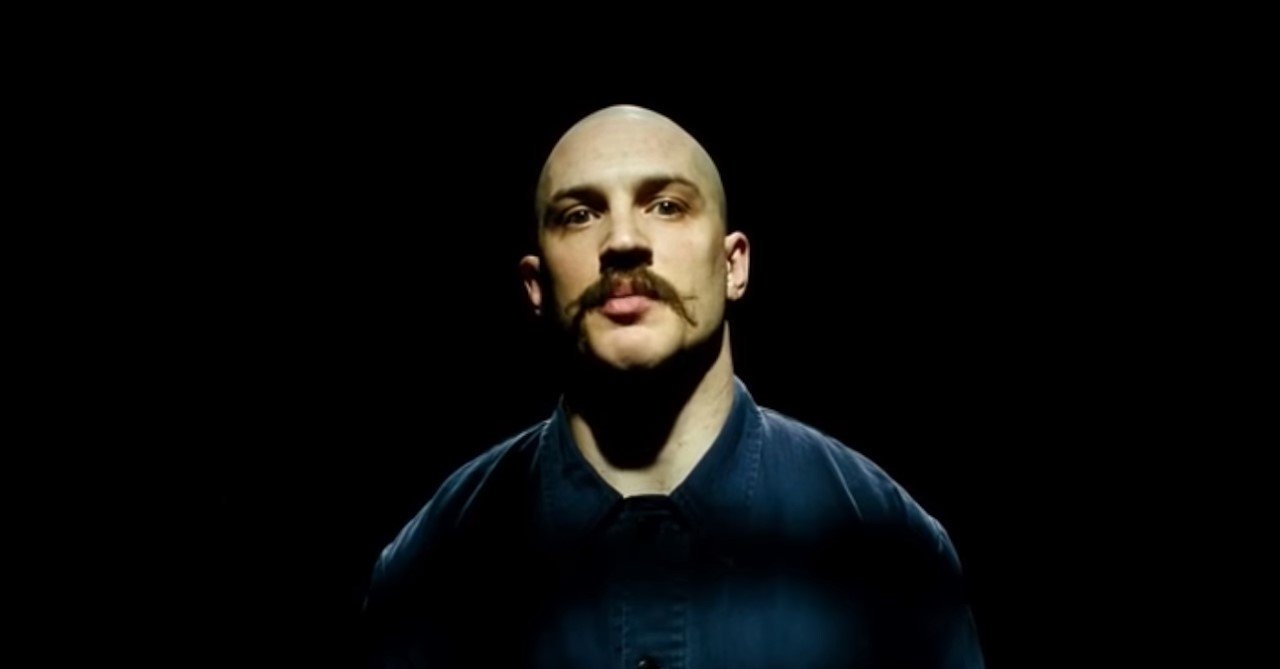 The story tells how, despite being born into a happy family, Michael Gordon Peterson became Charles Bronson, one of England's most dangerous criminals.
During his preparation for the film, Hardy gained 19 Kg and even communicated directly with the real Bronson to better understand the character. 
11. Tinker Tailor Soldier Spy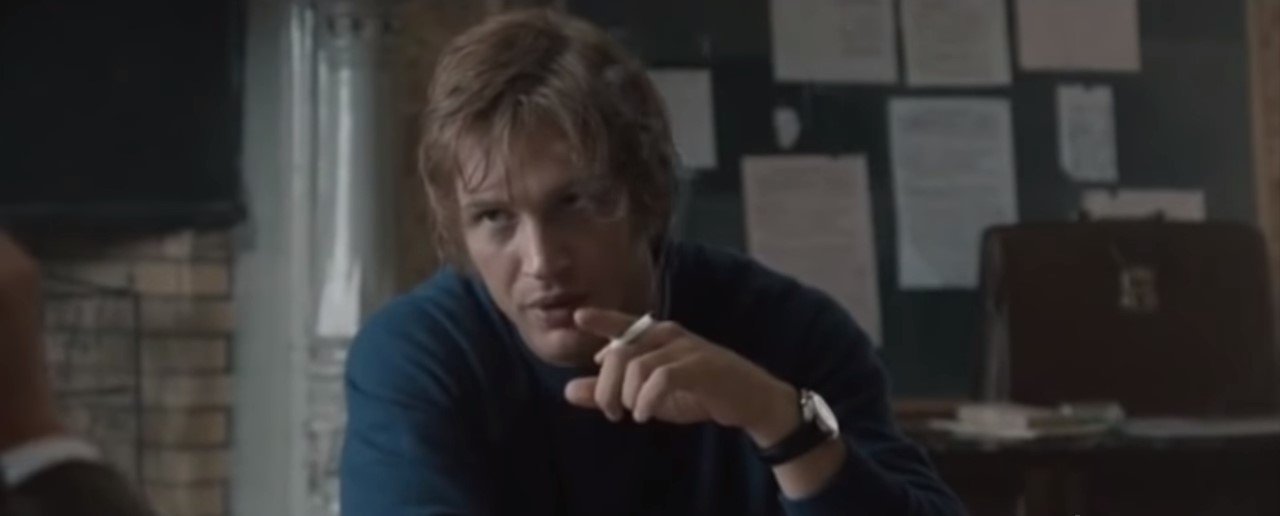 George Smiley, a former British intelligence agent, is in charge of conducting a secret investigation to expose a Soviet spy who infiltrated the SIS to filter classified information to Russia.
The role of the charming MI6 agent, Rikki Tara, who is in charge of seducing the wife of the Soviet spy, was a coincidence. The film producer noticed Hardy's resemblance to actor Robert Redford in his youth, so it seemed perfect. 
12. Locke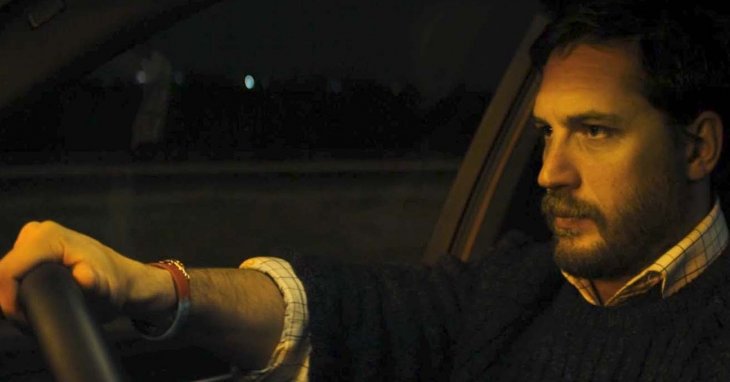 This is a one-camera-film about the experiences of an ordinary person: husband and father of two children. However, he had a dark secret he knew would have to come to light.
The birth of his illegitimate child imminent, Hardy finds himself tormented by doubts as the unknown looms ahead. How will his wife react to his betrayal? Hardy is also the only actor to get screentime in this production.
13. The Drop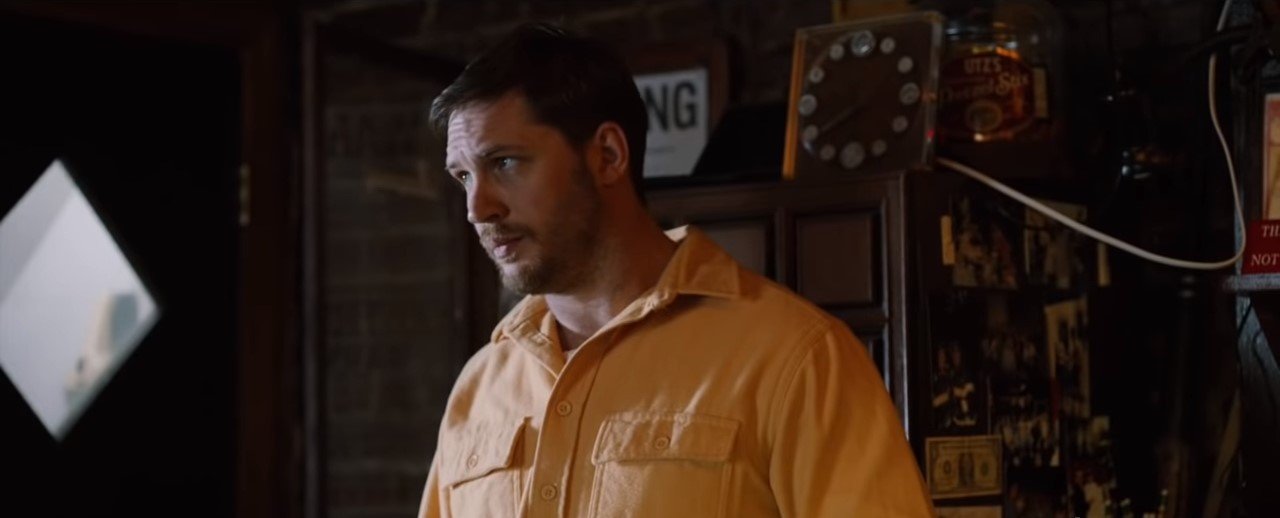 Bob Saginowski works in a bar that criminals use to launder money for their misdeeds. In one of their shifts, money is stolen from the bar, and the police launch an investigation into the bar's business dealings.
Hardy plays the lead, and his character is changing rapidly throughout the film, brilliantly interpreted, showing the transition in emotions experienced by Saginowski. 
14. Legend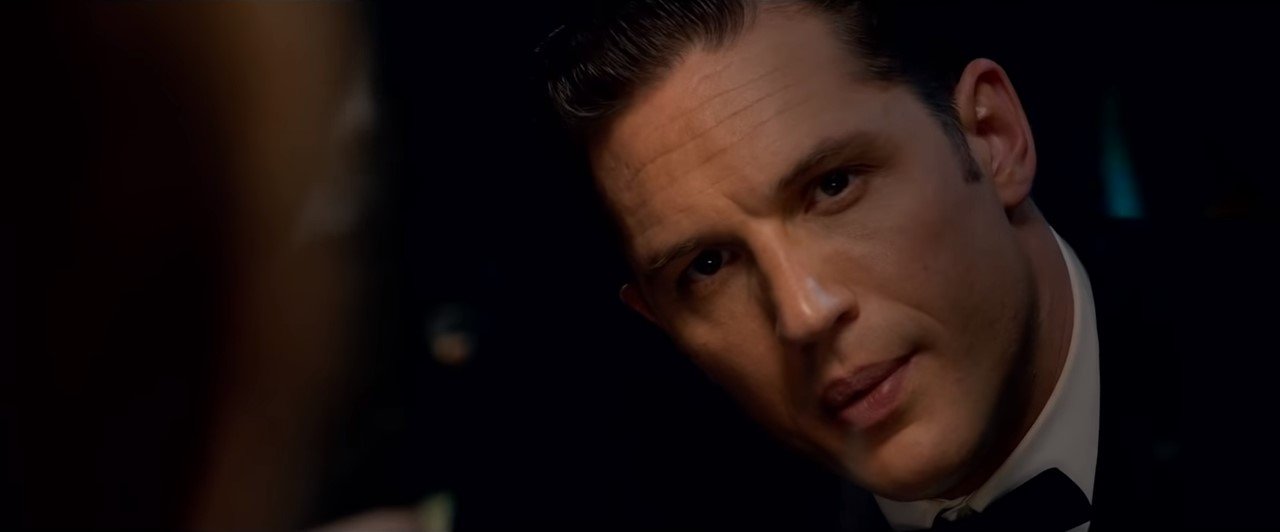 This film takes place in the United Kingdom, around 1960. The twins, Reggie and Ronnie Cray are essential figures among criminals because they are at the head of one of the biggest criminal gangs.
However, nothing happens without leaving a trail, and the brothers are investigated by experienced detectives. Hardy was awarded the BIFA British Independent Film Award for Best Actor for his performance.
15. Peaky Blinders (Series)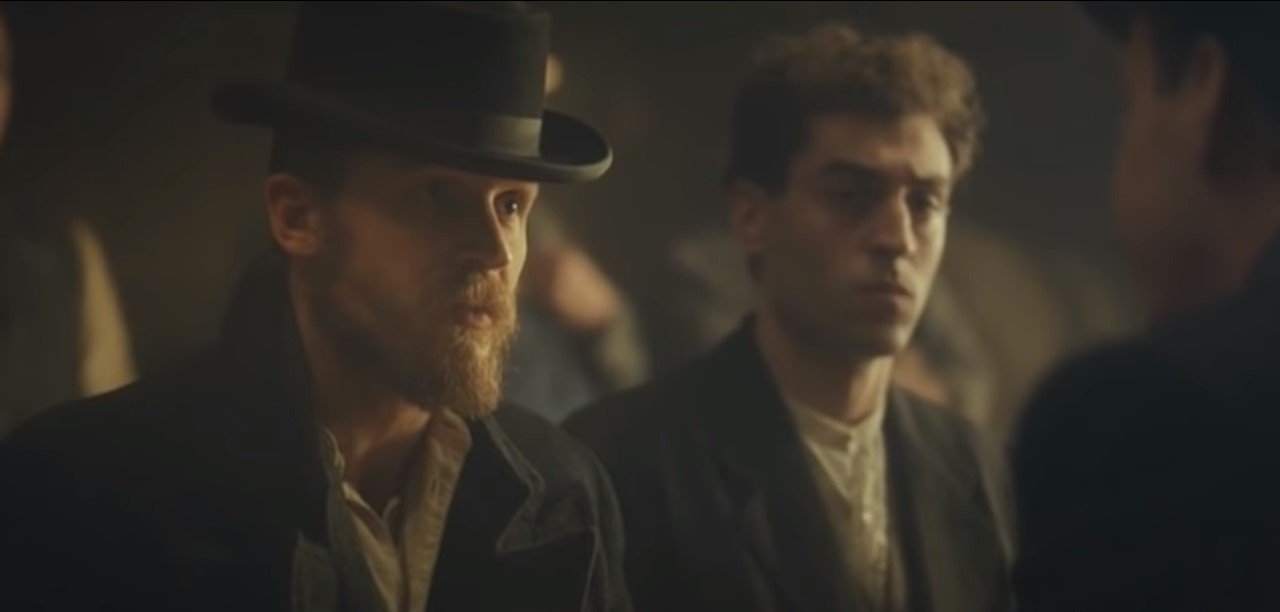 During the 1920s, there is a war between the criminal clans of Birmingham. The Shelby family, who leads the gang "Peaky Blinders," is increasingly influenced by cruelty, but also by the police and their competitors. 
Hardy joined the 2nd season of this series, which became increasingly popular as the gripping plot and evolving characters earned a loyal following.
16. Taboo (Series)
View this post on Instagram
James Kezaya Delaney, a long-time adventurer, returns to his native London after absenting himself for more than ten years. 
He wants to build his own business empire, but to do this; he first has to face the East India Company and the British government. Hardy played the leading role and was one of the directors. 
17. The Take (Series)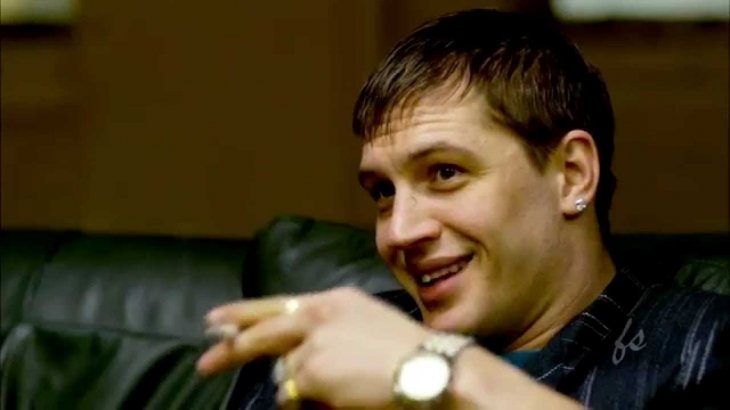 Freddy Jackson was in prison and took the opportunity to establish useful links with other criminals. When he was released from jail, he decided to use the connections he made to seek revenge.
Feeling betrayed, Jackson used the new skills he learned to cook up new crimes to ultimately right the wrong done to him.
18. Wuthering Heights (Series)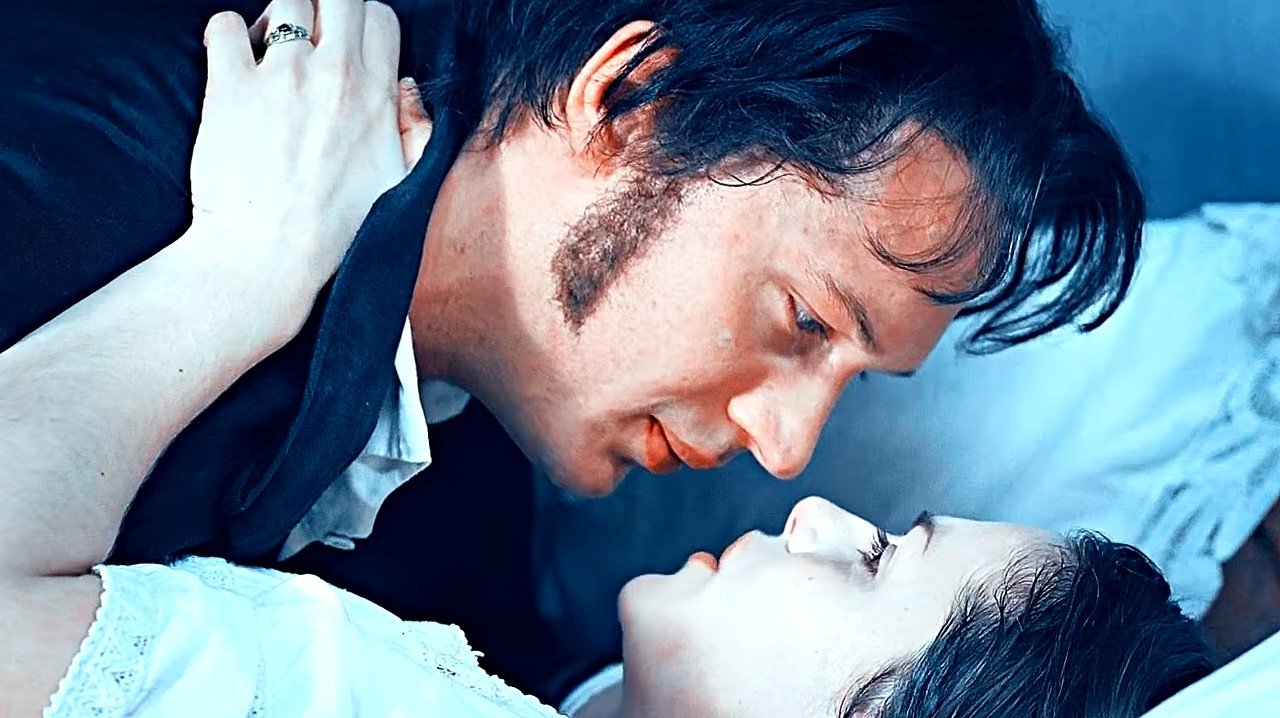 Wuthering Heights is the state where the family of Earnshaw lives. One day, Mr. Earnshaw brings home a boy named Heathcliff, who quickly becomes friends with Katherine, the daughter of the head of the family. 
Katherine and Heathcliff's feelings become love, but their relationship faced many obstacles as they fought for their happiness. 
19. The Virgin Queen (Series)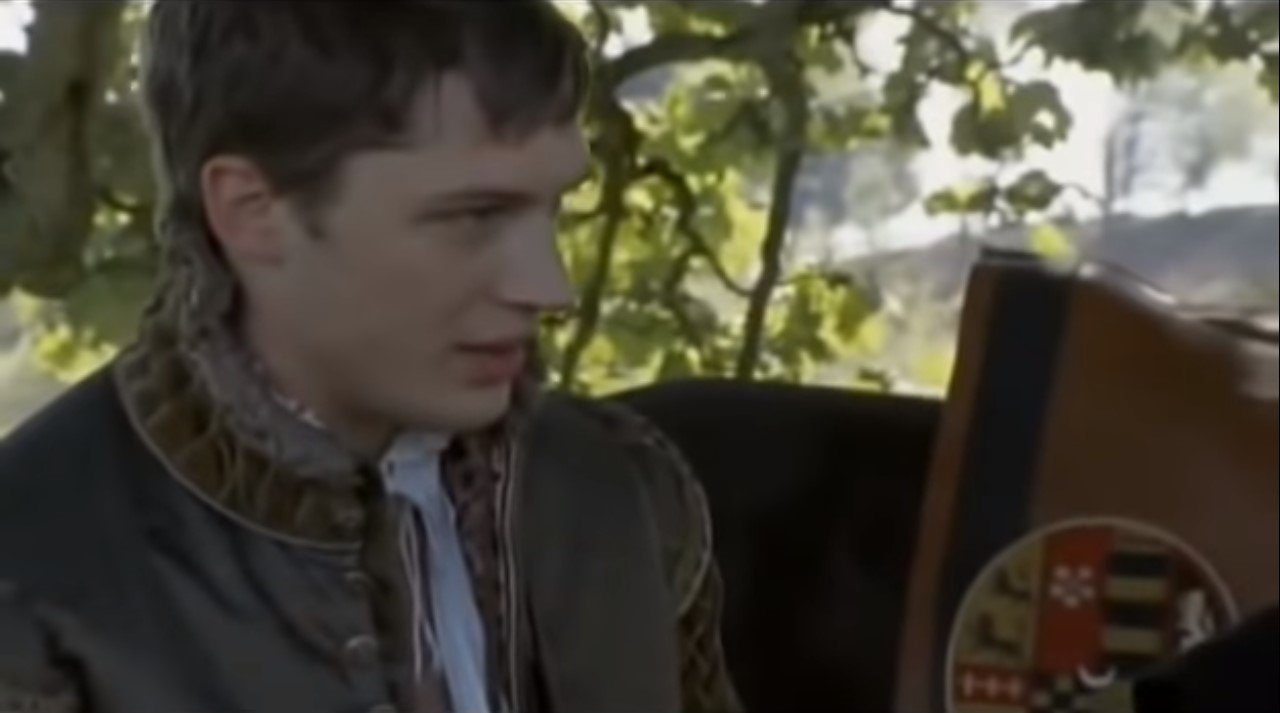 The mini-series tells the story of Queen Elizabeth and her personal life. It is not easy to govern the country, but hiding a romance with a loved one from childhood was even more difficult.
Robert Dudley was already married to someone else, but their love for each other complicated matters. Despite being a very different role for Hardy, it is worth seeing him in a suit from the sixteenth century. 
20. Oliver Twist (Series)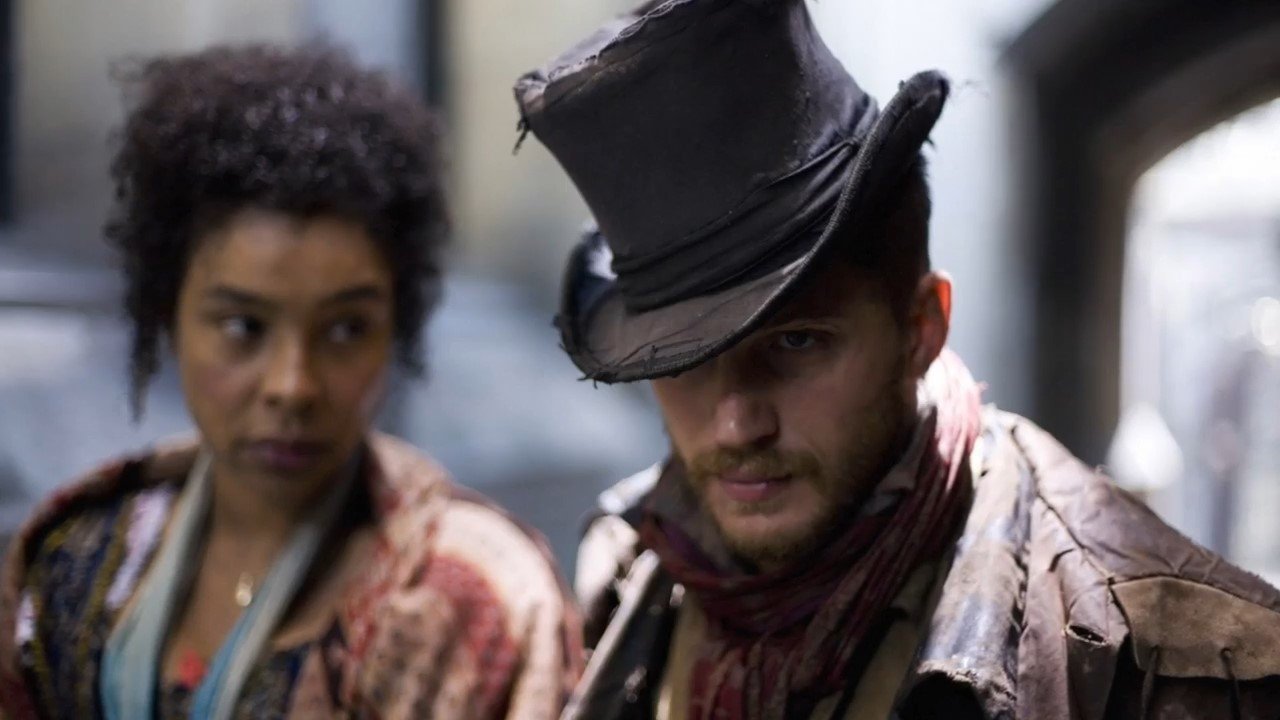 The orphan Oliver Twist has a problematic destiny because he is a child who gets caught in various complicated and unpleasant situations. 
He becomes a victim of evil desires, but he retains his dignity and morals above all else. Tom Hardy brilliantly played the role of antagonist Bill Sykes.
The story and talent of this actor have been reflected year after year with each of the roles he has played. From comic characters to great heroes and tragic villains.
Despite playing roles to which we are already accustomed, there are many other characters with whom Hardy has surprised us. What do you think? What was your favorite Tom Hardy performance?