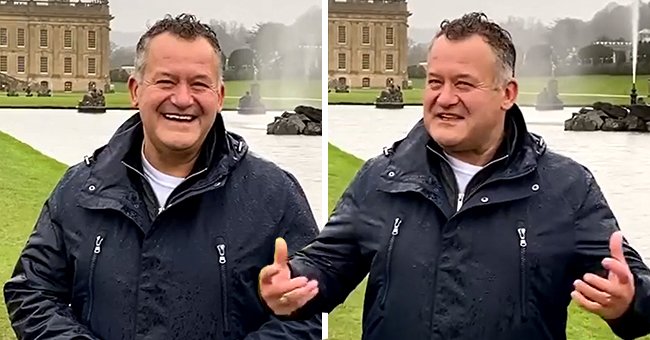 Instagram/officialpaulburrell
Princess Diana's Butler Paul Burrell on Meghan Markle's Interview — Find Out His Thoughts
Former royal household butler Paul Burrell who served the late Princess of Wales, Princess Diana, weighed in on Meghan Markle and Prince Harry's interview.
Princess Diana's former butler Paul Burrell shared his opinion on the tell-all interview of the Sussexes and said the Princess of Wales would have wanted her sons to be a united front. Burrell made an appearance on Extra and spoke to Billy Bush.
Bush asked him what he felt when he saw Prince Harry in the interview. "You know I felt tremendous sadness. I was very uncomfortable watching it; Harry isn't a natural in front of the camera," he said.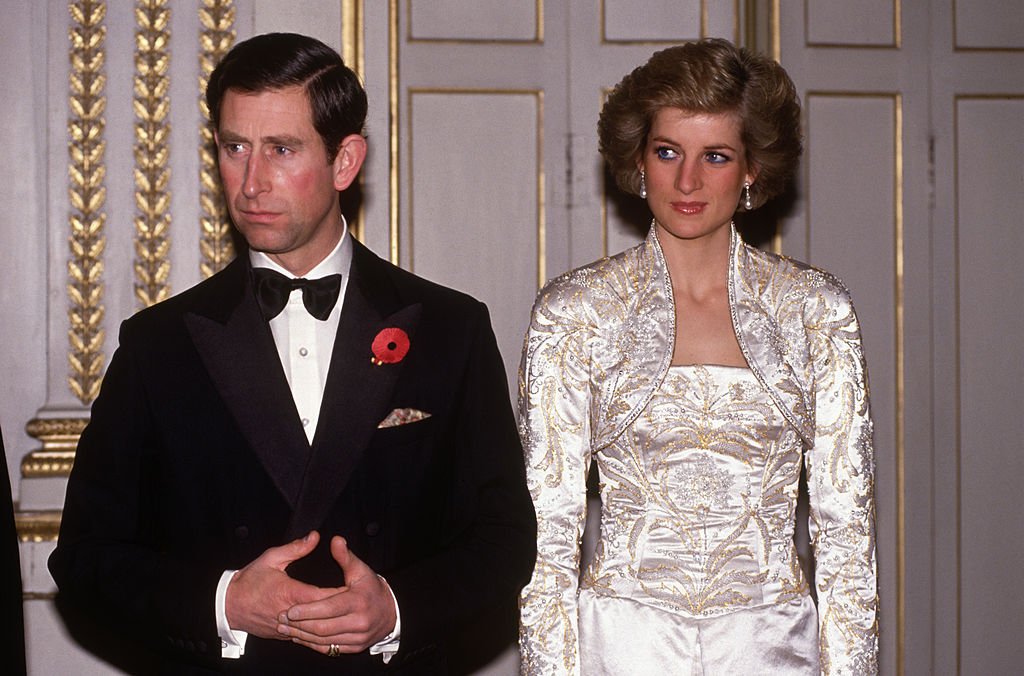 Prince of Wales, Prince Charles, and Princess of Wales, Princess Diana | Photo: Getty Images
Burrell further explained that the prince does not usually open up. However, because he was supported by his wife Markle beside him, he could do it with Opah Winfrey.
The royal servant then added that evidently, Winfrey always wanted to interview Princess Diana 26 years ago. "She didn't get her Princess, but she did get her Prince," said Burrell.
Bush then asked if Markle deserves all the media scrutiny that she is currently experiencing. He responded, "There are two sides to every story; she has a story to tell and has a free-thinking spirit and can tell her story very emotionally," he said.
He added that he does not think that she should be vilified when she almost committed suicide and suffers from mental illness. "She should be supported and not vilified," he added.
Burrell also revealed that he helped Princess Diana with her problems years ago. He disclosed that the princess had eating disorders and would self-harm sometimes. However, she managed to pull through.
Burrell added that even though Princess Diana was there for over a decade, it appears Markle could not take it any longer and decided to escape. Burrell understands why they left and feels Prince Harry's mother would have 100% supported them.
She would have one arm around William and one arm around Harry.
Be that as it may, he disclosed that she was a monarchist and wanted the monarchy to survive. Burrell said the Firm is an integral part of the United Kingdom.
When it comes to what Princess Diana would have said about the Duke and Duchess' situation, he said she would have wanted her sons to be happy and not be divided.
Regarding racism issues, Burrell divulged that he never experienced it during his time at the royal household. According to Honey Nine, Burrell worked for the Royal Family for 21 years.
The 62-year-old became a close confidant for the Princess of Wales. Burrell is a former servant and joined Prince Charles and Princess Diana at Highgrove before acting as butler to the princess until her death in August 1997.
The National Suicide Prevention Lifeline is 1-800-273-8255. Other international suicide helplines can be found at befrienders.org.
Please fill in your e-mail so we can share with you our top stories!