Prince William Publicly Addresses Meghan and Prince Harry's Interview — Watch His Response Here
Prince William was the first to publicly and candidly address his brother, Prince Harry, and Meghan Markle's shocking tell-all interview.
This week had news outlets pouring in on the news about Meghan Markle and Prince Harry's shocking claims about the truth behind palace doors and why they chose to leave the UK.
The palace has since released a short and broad statement about the former senior royals' tell-all interview, but today, Prince William candidly spoke to the press about the issue.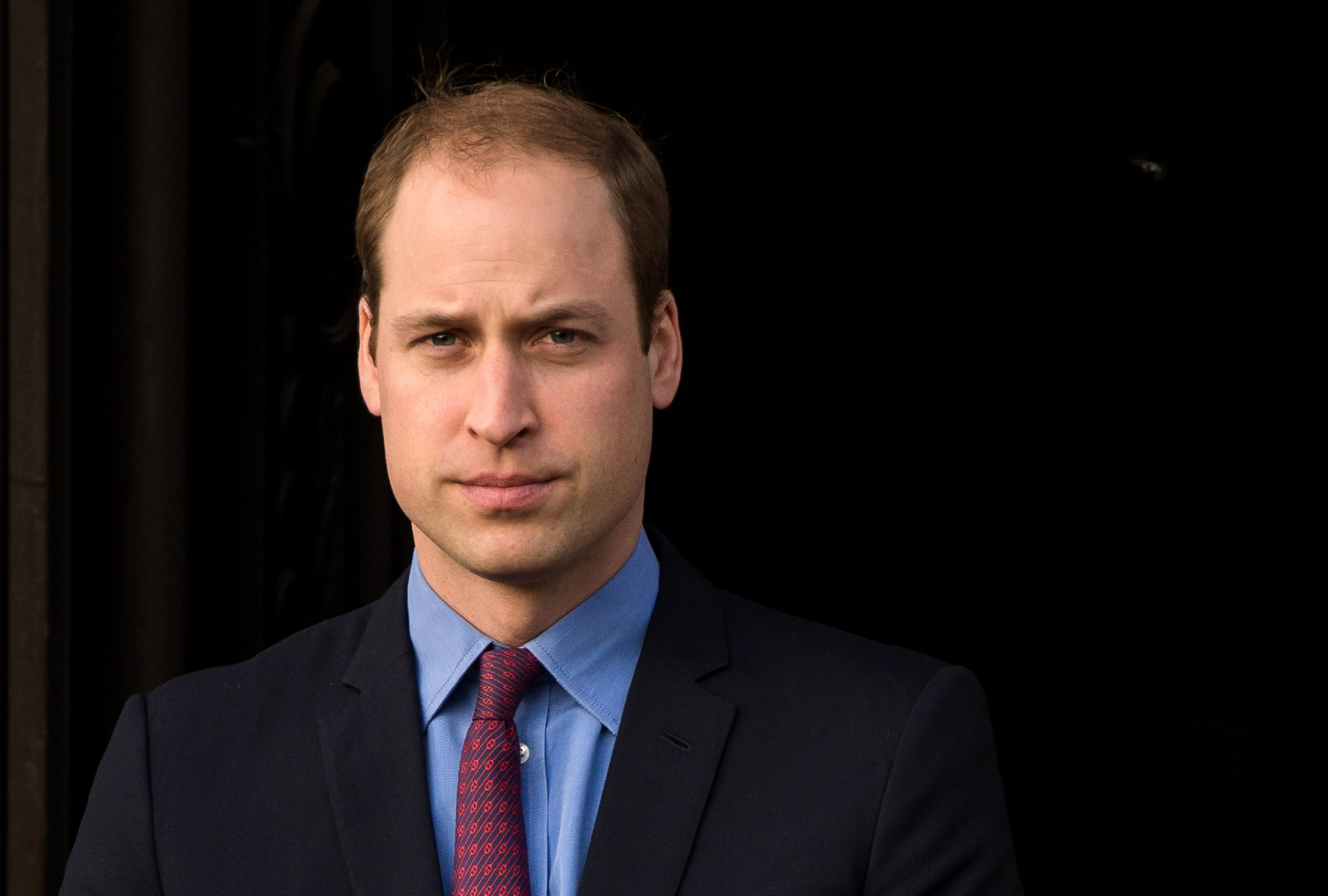 During a visit to an east London school, William faced a reporter who asked if he had contact with Harry since the bombshell interview aired internationally. 
"I haven't spoken to him yet, but I plan to," he replied, adding that the royal family is "very much not a racist family." William's wife, Kate Middleton, was with him during the visit but remained silent.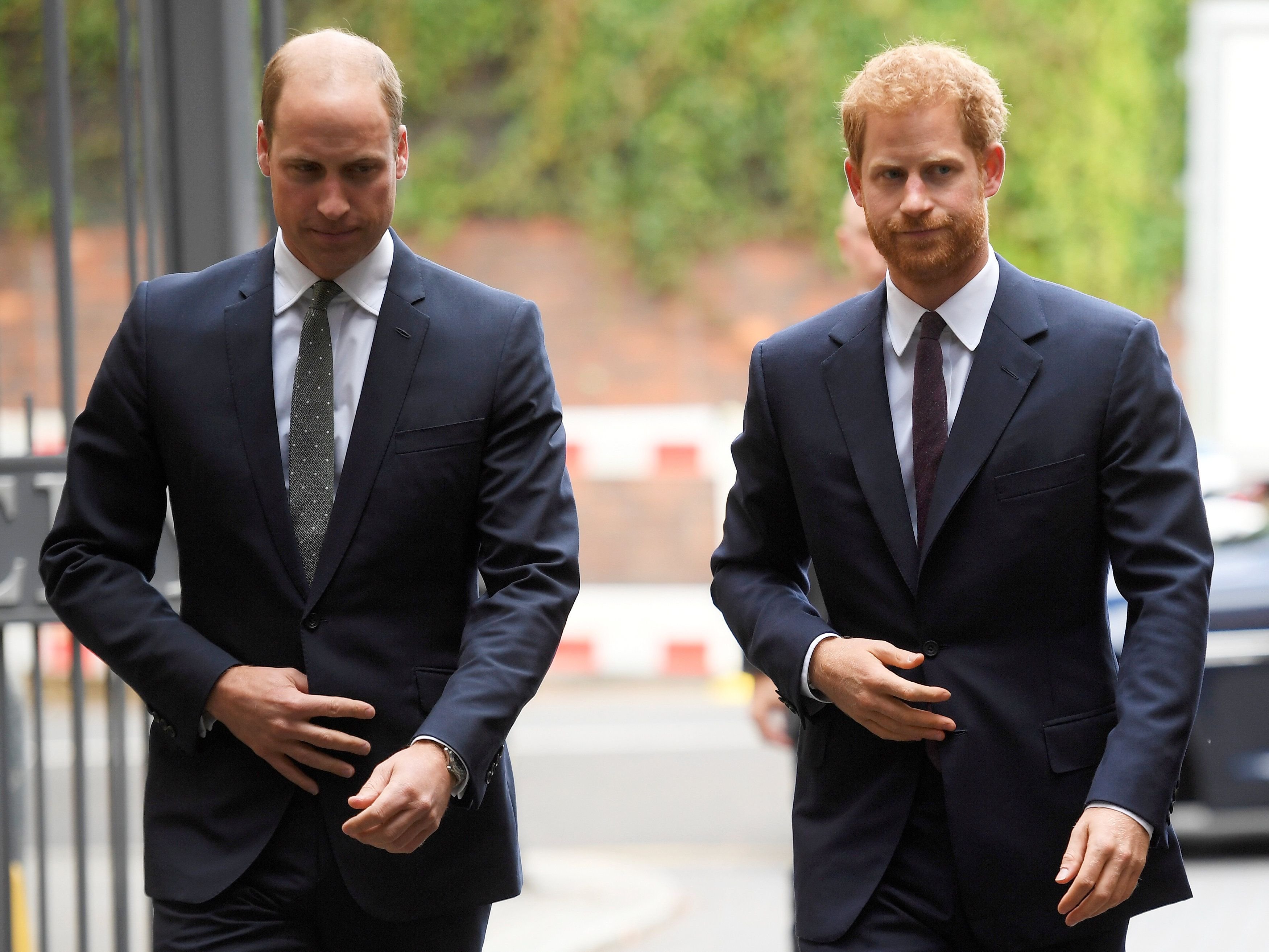 Harry and Markle previously appeared in a CBS interview with Oprah Winfrey, which aired in the UK on Monday night. Among the many things the couple revealed was the racism that went on in the palace.
Harry noted that he and his grandmother, Queen Elizabeth II, continue to have a great relationship.
Breaking: Prince William has become the first member of the royal family to publicly address the race row sparked by Harry and Meghan's interview. He says he hasn 't spoken to his brother yet but will do and royals very much not a racist family. pic.twitter.com/WPtjexzARN

— Rebecca English (@RE_DailyMail) March 11, 2021
According to the pair, talks about their son's potential skin color took place. However, Harry and Markle chose to keep the identity of the family member a secret.
The duke of Sussex also talked about his relationship with William, noting that they have always been close but have given each other space recently.
However, the father-of-one admitted to feeling hurt by his father, Prince Charles, who at one point stopped answering his phone calls. Harry revealed:
"I will always love him, but there's a lot of hurt that's happened. And I will continue to make it one of my priorities to try and heal that relationship."
Meanwhile, Harry noted that he and his grandmother, Queen Elizabeth II, continue to have a great relationship and virtually see each other from time to time.
He also told Winfrey, behind the scenes, that his grandmother and grandfather, Prince Charles, were not included in the discussion about Archie's race.