Daily Mail: Queen Spoke Personally to Royal Family Members Following Meghan's Claims of Racism
Queen Elizabeth is said to address the racism claims made by the Duchess of Sussex with Royal Family members following the revelations raised by Meghan Markle.
The Queen responded to the Duchess of Sussex's claims of racism in the royal household. She reportedly noted that while some "recollections may vary," the family is saddened to learn about the couple's challenges over the years.
She said the racist comment made about baby Archie is concerning, and the issue would be addressed by the family privately. Reportedly, Her Majesty will speak to senior royals – Charles, Camilla, William, and Kate.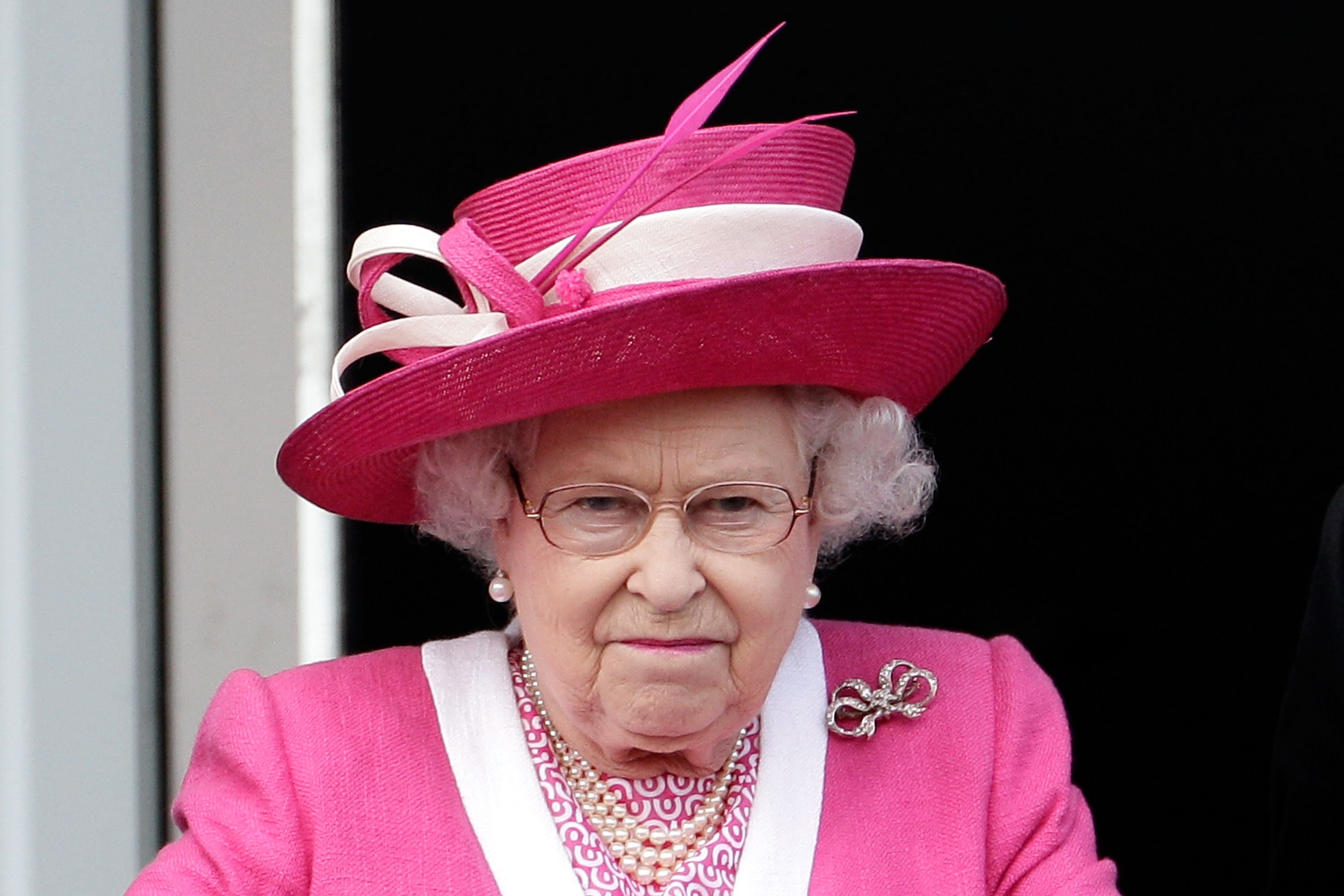 The 94-year-old monarch added that the allegations would be taken seriously. According to the outlet, the Queen waited till Tuesday to comment on the bombshell interview but is not expected to comment any further.
A royal expert Richard Fitzwilliams reportedly said the Queen's response assures the Sussexes and the public that the monarchy would address the matter.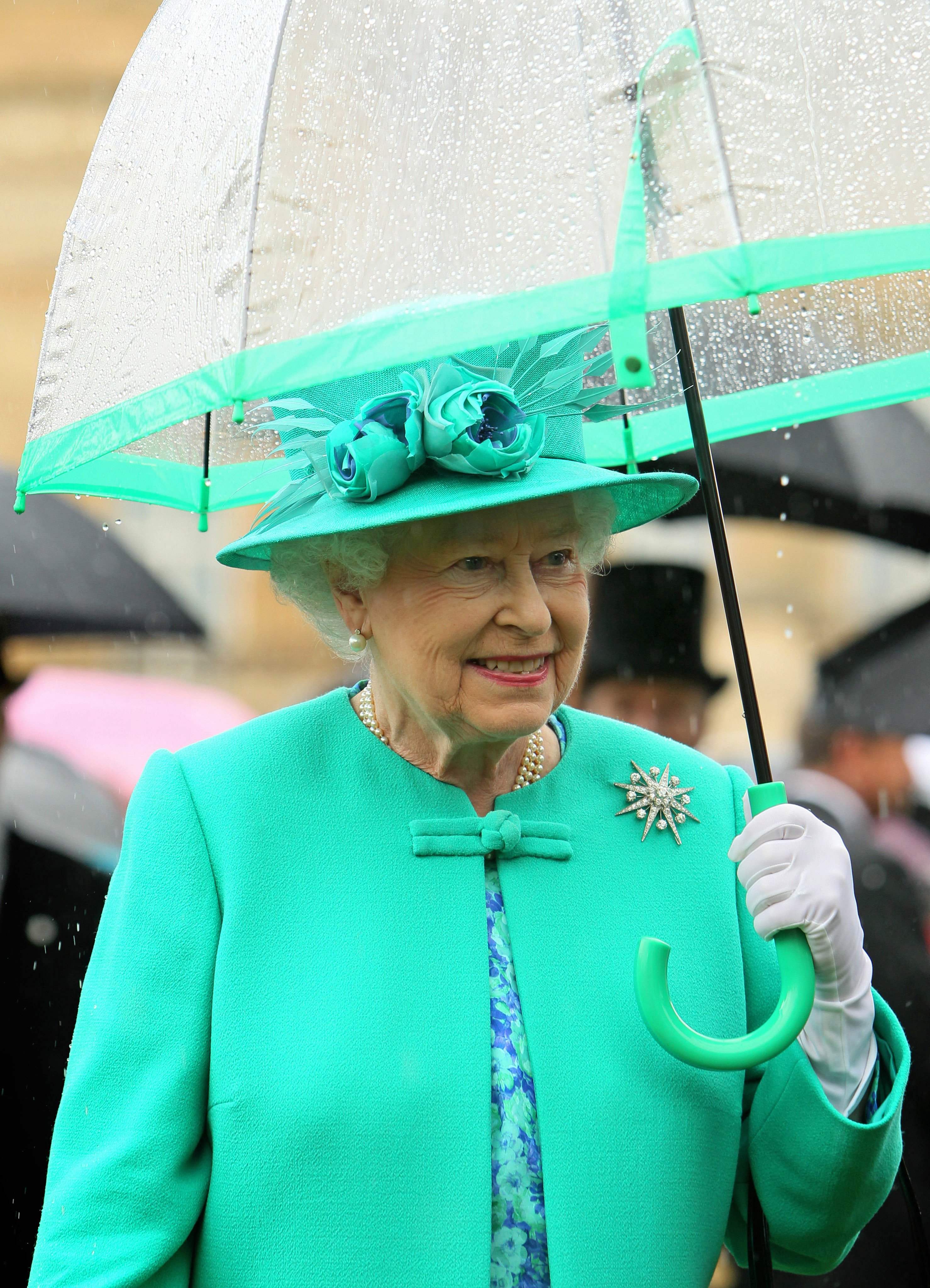 He added, "It would always have been inappropriate to do a point-by-point rebuttal of claims which they made with which the Palace disagree."
The interview reportedly ran for over two hours and it was likely that further extracts would have been released which would have been problematic.
Views expressed on several issues by the royal couple were questionable, according to Fitzwilliams. The mere fact that the matriarch mentioned that recollections may vary is regarded as sensitive according to his interpretation.
According to USA Today, Buckingham Palace released a four-sentence response saying the couple's issues would be addressed. According to the outlet, the email arrived after 5:30 pm London time.
In it, the palace focused on the racism allegations made by the Duchess. The Queen also mentioned that Markle, Prince Harry and their son will always be loved by family members.  
According to Us Magazine, a royal author Phil Dampier believes otherwise about the Queen's statement on racism. Dampier said it is evident she has already spoken to the person who remarked on baby Archie's skin tone.
He added that the Queen is saying the Duke and the Duchess may be giving their interpretation of the conversation.
"Clearly she has spoken to the person who allegedly made the remark about Archie and they have given her their version of events," he said.
According to AP News, the allegations of racism come as no surprise to Black British natives. Historian, David Olusoga, reportedly said Britain does not want to address the issue of racism in the country.
A journalist, Tiwa Adebayo, disclosed that when Markle married into the Royal family every black individual in the country was worried. Adebayo said the institution is rooted in colonialism.
The communications consultant further explained that it is based on white supremacy. Adebayo added that it did not seem like it was going to end well at all.