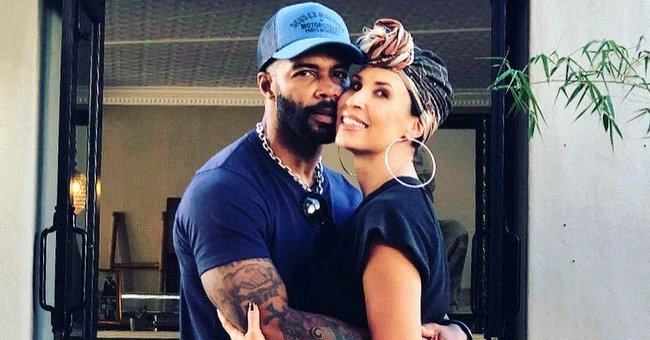 Instagram/mrsjaeh
Omari Hardwick's Wife of 8 Years Jae Opens up about Her Battle with Anxiety over Parenthood
Omari Hardwick's wife, Jae, opened up to her Instagram followers in her recent post. She talked candidly about her battle with anxiety over parenthood and revealed the one thing that makes her feel better.
"Power" star Omari Hardwick has been married to Jennifer "Jae" Hardwick for eight years, and the couple shares two beautiful children, Nova Hardwick, 8, and Brave Hardwick, who turns six on March 23.
Although the couple adores their kids, being a parent can still be demanding and stressful. Jennifer opened up about her struggles with anxiety and exhaustion in an eye-opening post on her Instagram account.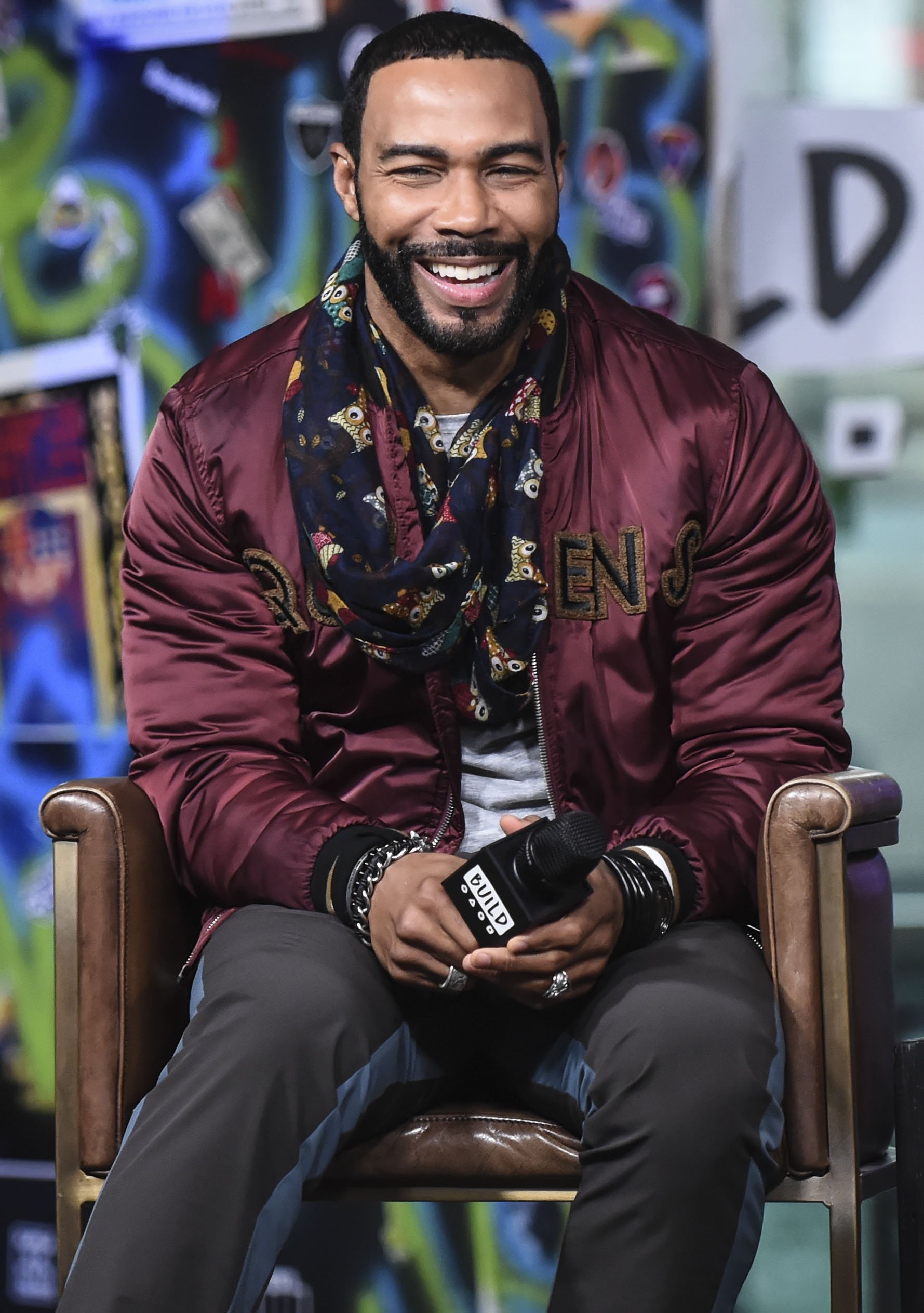 Omari Hardwick at discussing 'Nobody's Fool' at Build Studio on October 29, 2018 in New York City. | Source: Getty Images
Jennifer didn't hold back as she implored her followers to relate to her feelings of anxiety. She described how she sometimes wishes she could stay in bed and not face her overwhelming daily to-do lists.
In her lengthy write-up, the California Lutheran University alum also admitted her frustrations from selflessly giving her time and energy to the children and not feeling appreciated for her efforts.
Jennifer also expressed her fears of not pursuing and achieving her dreams as she gives up her life for the kids. Despite feeling stretched with no time to herself, the mother-of-two revealed what she does to conquer the hard days. She wrote:
"Gratefulness interrupts anxiety every single time so that you can move past "those days" and grow on."
She also talked about the importance of self-reflection in dealing with the guilt and accepting that these feelings are normal and only allow for growth.
The candid post received so much attention from fans who related to Jennifer's sentiments about parenthood. Many took to the comments section to express their own feelings and show support.
One woman wrote, "Wow, definitely needed this one today," while another commented, "I needed this !!!❤️ Your words speak to my soul, I have had so many of these days lately."
Fortunately, Jennifer's husband, Omari, is a present father and takes his role as a dad seriously. In an interview with Rolling Out, the "For Colored Girls" actor said:
"To be a father is to be the patriarch of your household...Be in your kids' lives and do it to the fullest with zero apologies."
Omari also stressed the importance of making his kids the first priority above all else. This was a bold statement that proved his dedication to his kids despite his busy work schedule.
To make the most of his time, the 47-year-old actor even travels with his family while working. Recently, he was spotted with his daughter Nova in Australia where he is filming "Pieces of Her" for Netflix.
Please fill in your e-mail so we can share with you our top stories!