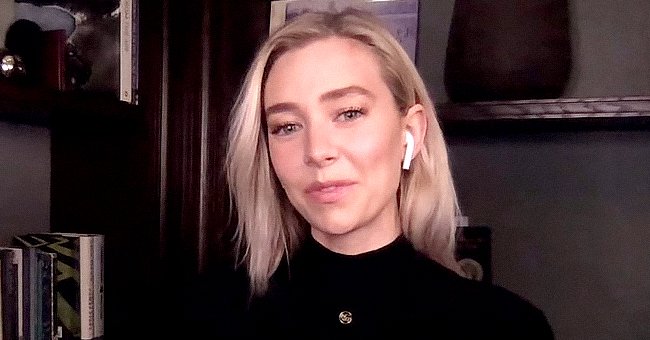 YouTube/jkl
'The Crown' Star Vanessa Kirby Reacts to Prince Harry and Meghan Markle Watching the Show

"The Crown" star Vanessa Kirby reacted to Prince Harry and Meghan Markle watching the Netflix show, describing it as "quite mad." The actress noted that it was something she had imagined but never thought was possible.
Vanessa Kirby recently opened up Prince Harry and Meghan, sharing that they watch "The Crown" and how that makes her feel. Kirby played Princess Margaret in the first two seasons of the show.
During a recent appearance on "Jimmy Kimmel Live," Kirby opened up about Prince Harry and Meghan's tell-all interview with Oprah Winfrey, admitting that she missed the airing. However, she was aware that the couple spoke about the show.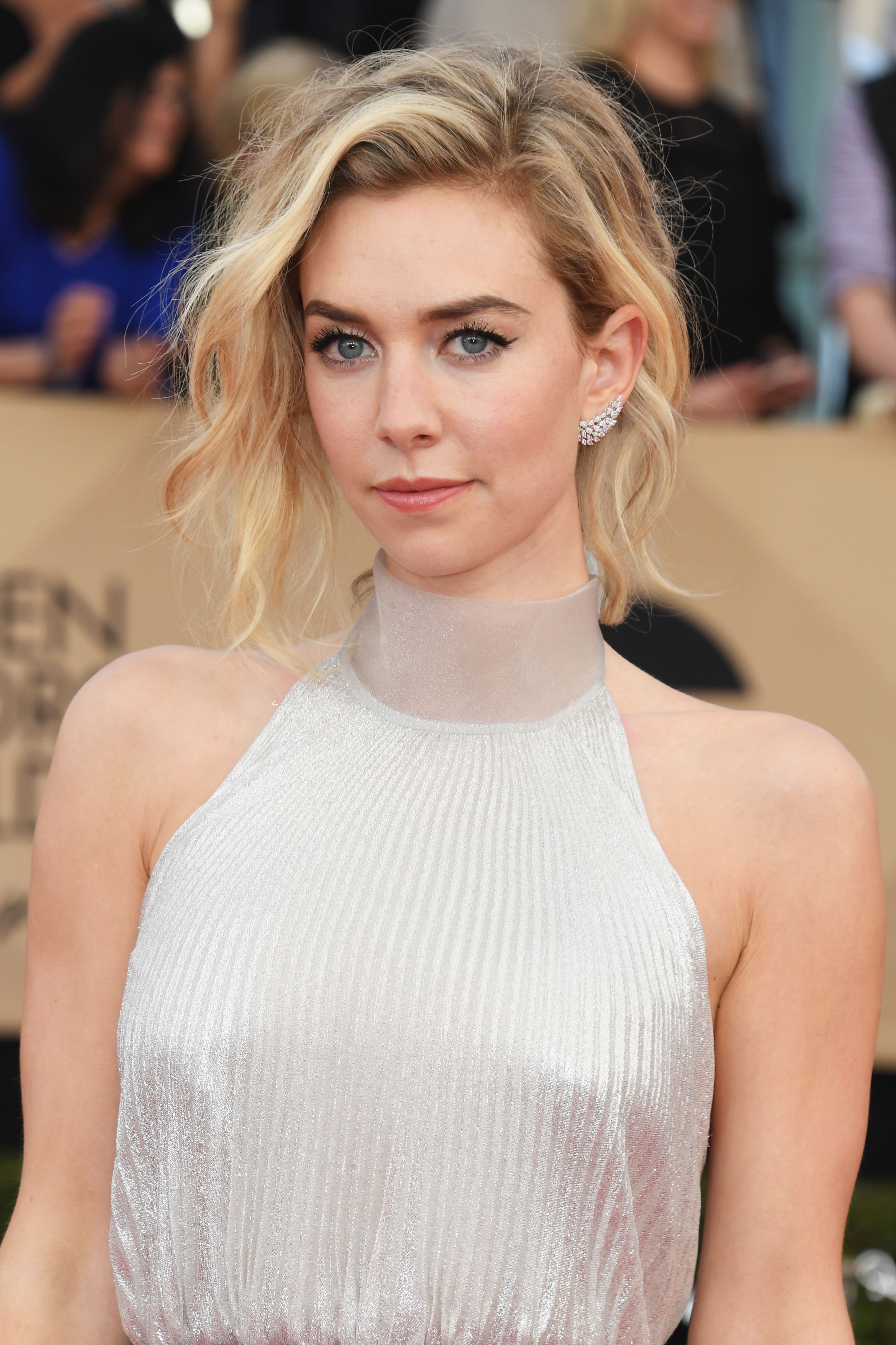 Vanessa Kirby at the 23rd Annual Screen Actors Guild Awards at The Shrine Expo Hall on January 29, 2017 | Photo: Getty Images
Harry and Meghan, during the CBS Special, told Winfrey that they had watched some of the Netflix drama. When asked how she felt about the couple's revelation, a stunned Kirby said:
"It's quite mad to think that they have actually seen it. That's something that you sort of always semi-imagine, but sort of thought, 'Oh, you're probably too busy to watch it.'"
While discussing with Kimmel what it meant for a show to speak to your life story and that of your family members, the show host joked that he couldn't imagine not watching the entire series if it was about his grandparents.
The show's creator Peter Morgan revealed that it's unlikely that the Sussexes would get to play themselves.
The English actress agreed, noting that it was "a crazy life concept" for Harry to have a show about his grandparents and possibly have one about him and Meghan coming up sometime in the future.
Earlier this month, Harry revealed what he thought of the show during an appearance on "The Late Late Show with James Corden." Harry mentioned that although it was mostly fiction, it gives viewers a glimpse into royal life pressures.
With rumors circulating that "The Crown" is working on a story about Harry and Meghan in future seasons, the show's creator Peter Morgan revealed that it's unlikely that the Sussexes would get to play themselves.
As for telling their story, Morgan noted that it wasn't a sure deal as the couple are still in the middle of their journey, so it's too soon to understand their story's relevance and position. However, he wouldn't mind visiting it a decade or two later.
In a 2018 interview, Kirby opened up about being bullied as a child in school. The actress who attended private Lady Eleanor Holles School recalled being picked on until it made her feel self-conscious.
However, now 32-year-old, the star doesn't feel bitter about her traumatic experiences as she acknowledged having a good and socially privileged childhood because of her parents' social status.
Please fill in your e-mail so we can share with you our top stories!