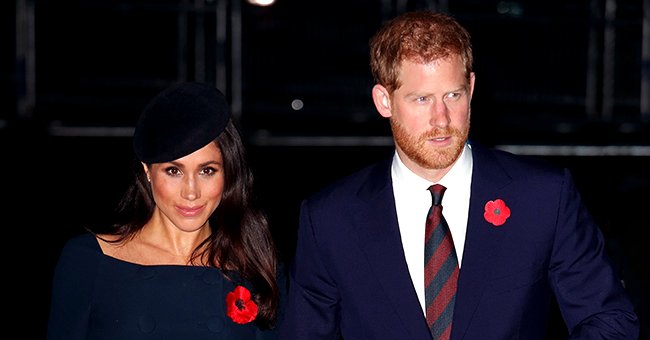 Getty Images
Meghan & Harry Showed They Still Have Loyalty to Their Royal Family, Body Language Expert Says
Despite the implied racism and the mental health effects that allegedly occurred due to their time spent with the royals, Meghan Markle and Prince Harry still seemingly hold a soft spot for the high-class family.
Family is hard to let go of, even if there is an alleged abundance of toxicity. That being said, Prince Harry or Henry Charles Albert David and his wife and actress Meghan Markle are still loyal to the royal family, at least according to body language experts.
From their interview with Oprah Winfrey, it is easy to tell that Meghan and her husband, if their words are to be taken at face value, didn't have the easiest time with the royal family. However, their allegiance hasn't disappeared completely.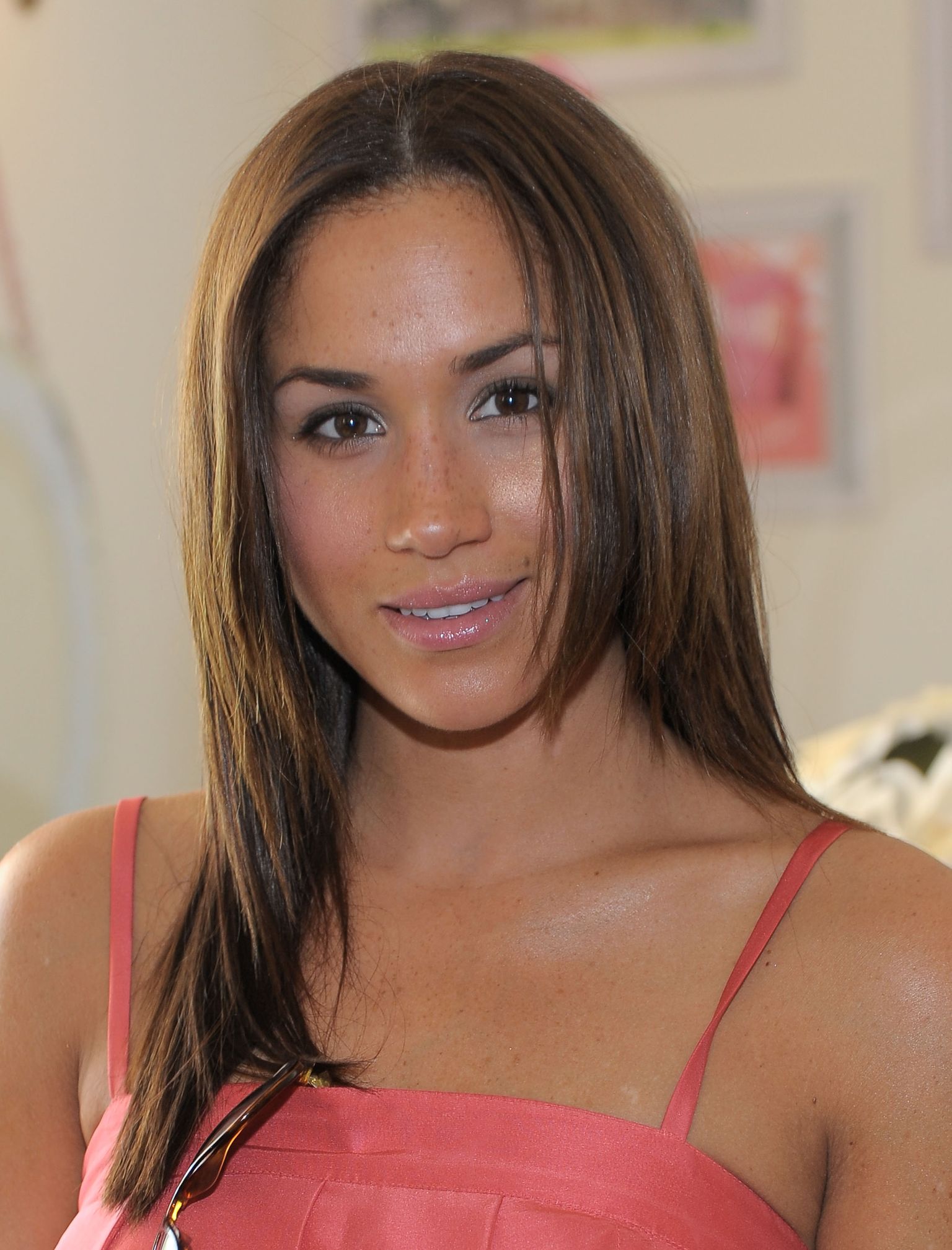 Meghan Markle at the Some Kind-a Gorgeous Style and Beauty Lounge in L.A. | Photo: Getty Images
WHERE DO YOUR LOYALTIES LIE?
According to body language expert Nicole Moore, it didn't appear that the couple was speaking in bad faith about the royal family but simply wanted to make their decision to exit the family as clear as possible. In her own words, Moore said:
"It's definitely interesting and telling that both Harry and Meghan had limits on what they would share during the interview."
For example, she continued, when talking about the alleged racism, they hesitated to name the actual individual who apparently made such comments. These boundaries, the expert expressed, indicate that there is still some lingering loyalty left.
The pair claimed that Meghan was experiencing intensive mental health struggles due to the pressure she was being put under while being part of the family. They also implied racism when it came to concerns about their baby's skin color.
Meghan was wearing a tennis bracelet that once belonged to Princess Diana.
Beyond their claimed loyalty to the royal family, the expert stated that Harry and Meghan's body language indicated a true and loyal love for one another. She continued, stating that the two were there for each other through thick and thin.
If the analysis of the couple's body language isn't enough, perhaps Harry's own words on how deeply he loves Meghan will be more convincing. Speaking about their journey together before they became official, he said:
"The second date I was starting to think 'Wow, this is pretty special.'"
He then went on to explain how comfortable and at ease the two felt with each other. He said that their blooming relationship grew incredibly fast, going "from zero to 60 in the first two months."
Despite all the drama surrounding their connection with the royal family, Meghan and Harry seem to have found happiness in their love for each other. Not only this, but the couple also announced another pregnancy in February.
This will be their second child and follows an unfortunate miscarriage. According to Meghan, in her experience, there is still a lot of shame surrounding miscarriages.
Not only were there body language cues that many may have missed during the interview, but there were also other interesting gems. One of these includes the fact that Meghan was wearing a tennis bracelet that once belonged to Princess Diana.
Another interesting tidbit one may have missed is that Winfrey and the couple actually live down the street from each other. It turns out this couple may have moved away from the Queen of England only to move next door to the Queen of TV.
Please fill in your e-mail so we can share with you our top stories!