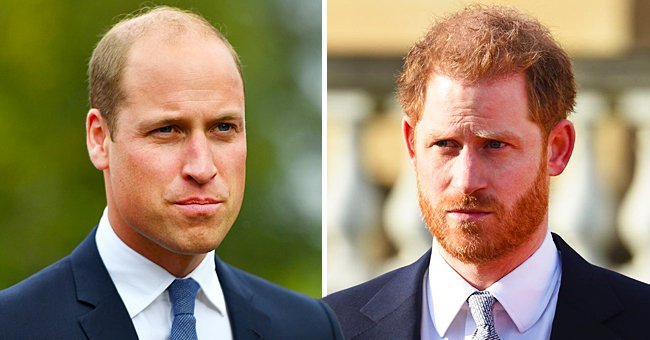 Getty Images
Us Weekly: Prince William Is Furious after Brother Harry's Interview & Does Not Feel Trapped
A source has revealed that Prince William was left fuming after hearing his brother Prince Harry's revelations in the recently aired tell-all interview with Oprah Winfrey.
The ripples of Prince Harry and Meghan Markle's tell-all interview with Oprah Winfrey continue to be felt in its aftermath. There have been multiple reactions to the interview since its aftermath.
However, one response many people may have been waiting for is that of Harry's brother, Prince William. The relationship between the royal brothers was rumored to be tense before the interview.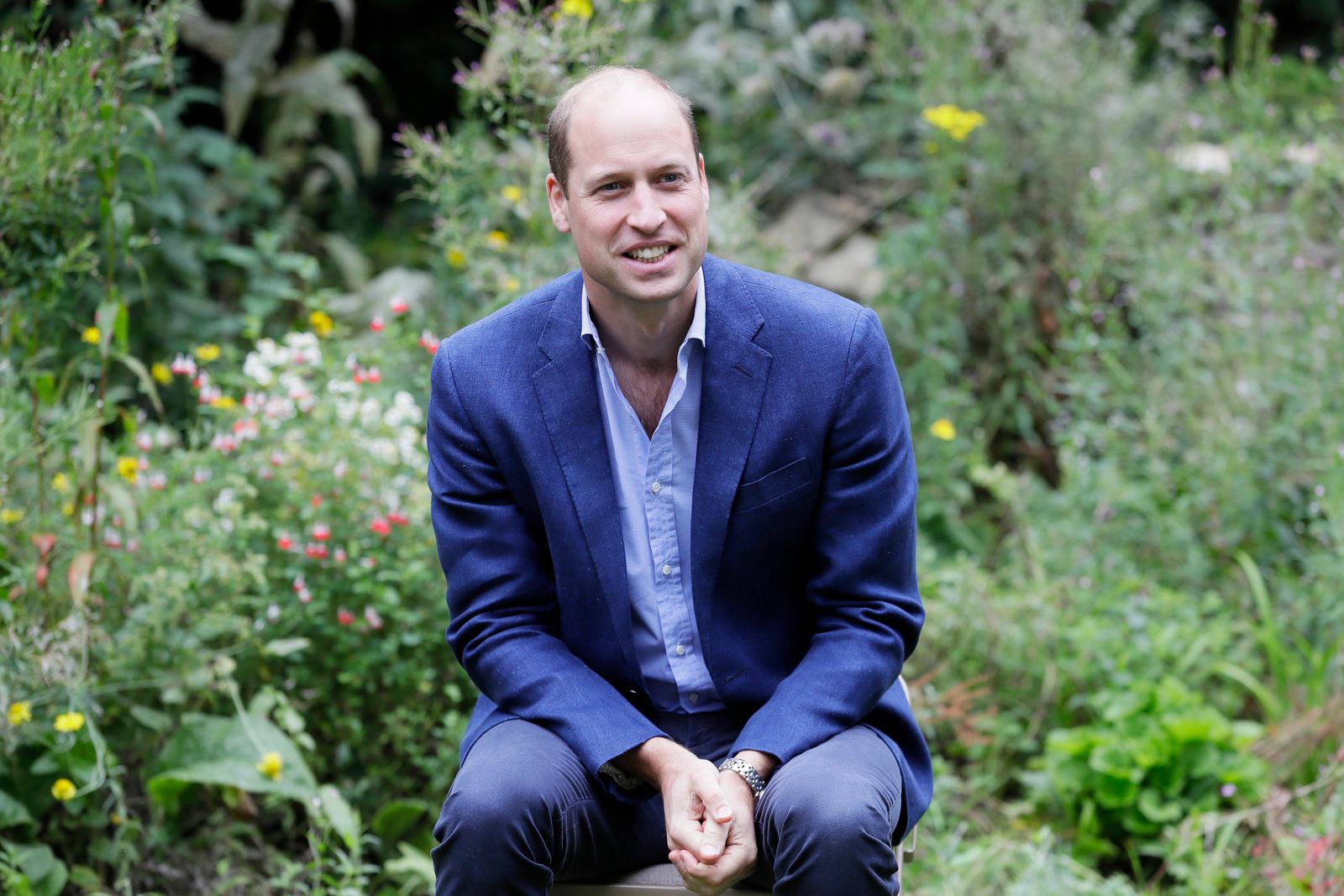 Prince William, Duke of Cambridge speaks during a visit to the Garden House part of the Light Project on July 16, 2020 | Photo: Getty Images
This was following Harry and Meghan's exit as senior members of the royal family. Hence, people wondered what the tell-all interview would mean for the brother's long-term relationship.
A source has revealed to US Weekly how William reacted to his brother's revelations in the interview with Winfrey, saying he was fuming after hearing Harry speak.
During the chat with Winfrey, Harry said he was trapped while in the royal family but did not know he was trapped until he met Meghan. The Duke of Sussex also said his father, Prince Charles, and William are trapped.
He continued that they do not get to leave, and he has huge compassion for that. Despite Harry's interpretations, the source revealed that William remains proud of his position within Buckingham Palace and as a future heir to the throne.
The Sussexes offered a response to the announcement insinuating they can still live a life of service.
The insider explained that the Duke of Cambridge is bound by his duty but does not feel trapped, adding that Harry gave his older brother such a label unfairly.
The source also said William was against his brother's decision to give up on the royal family and run away and is also against speaking out against the crown. On whether there is hope for the brothers mending their relationship, the source said:
"There may be no path for a mended relationship between the brothers."
This is not the first time William is expressing disappointment about his brother's actions. Last month, a report revealed the Duke of Cambridge felt sad and genuinely shocked by his younger brother's behavior towards Queen Elizabeth.
This came after the queen announced that Harry and Meghan would officially be stepping down from their royal duties. The Sussexes offered a response insinuating they can still live a life of service whether as members of the royal family or not.
A close source to the royal family called the move petulant and insulting to the queen, while another source said it was wrong for Harry to answer the Queen back.
Some other royal family members were shocked by the tone of Harry and Meghan's reply, which directly addressed the Queen's claim that they can no longer be of public service.
Royal family observers continue to wonder what all of these developments do for Harry and William's perceived feud and relationship in the long run. Only time will tell.
Please fill in your e-mail so we can share with you our top stories!