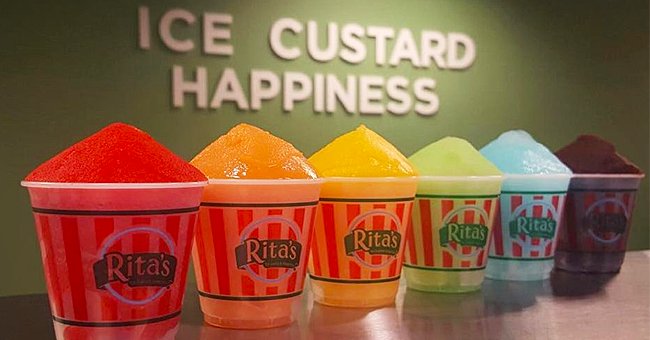 Twitter/RitasItalianIce
Rita's Italian Ice Has Canceled Their First Day of Spring Event Amid the COVID-19 Pandemic
Rita Italian Ice announced via its Twitter page that it had reached a decision to cancel its Free Ice Day scheduled for March 20 due to safety concerns.
Most persons were sad to hear that they would not be getting the usual freebies from Rita's "First Day of Spring" event, where they hand out free Italian ice to locals.
The company announced via its official Twitter page and acknowledged that it was a difficult decision to make but had to be taken for the general good.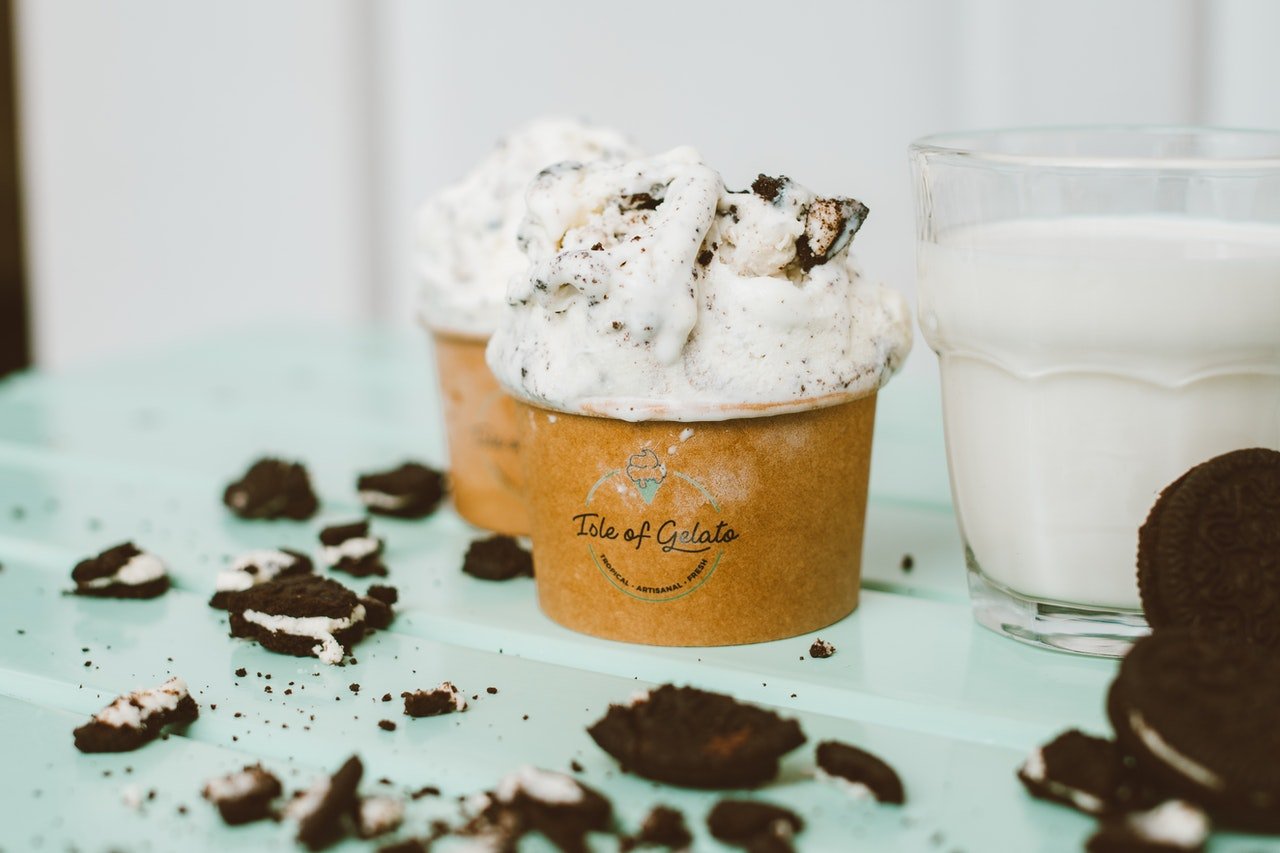 Photo of cups filled with ice cream | Photo: Pexels
The Italian Ice vendor uses its Free Ice Day to celebrate the arrival of spring. The event, which reportedly coincides with the First Day of Spring, was scheduled to be held on March 20 this year.
"First Day of Spring" is known to attract many people who would not pass on the chance to get Italian freebies, but the global health concerns mean that the last thing anyone would want now is a crowd gathering.
The company assured customers that they would still be open for business throughout the year and would celebrate with them, but now is the time to celebrate those who have been keeping the world safe.
Some followers of the brand admired the decision to honor health workers and observe safety guidelines by preventing an occasion for people to gather publicly.
This would be the second year the district would be going without the traditional prom.
One Twitter user remarked that he would gladly pass on his free ice to health workers and encouraged Rita's Italian Ice to extend some freebies to health workers doing their all to ensure safety.
Rita's Italian Ice responded to the tweet and remarked that while the free ice giveaway is canceled for their guests, plans are in place to honor health workers closer to the First Day of Spring.
Some users slammed the brand for what they considered to be a hypocritical stance. One user remarked that the brand allows people to queue in long lines when purchasing their products but canceled the First Day of Spring.
This makes it the second year that Rita's has called off its Free Ice Day due to COVID-19. Aside from Rita's, other brands had to call off certain annual events due to health concerns.
Aside from firms, religious organizations and schools have had to walk on the path of safety and avoid events that will attract crowds.
According to reports, the Charlotte-Mecklenburg Schools district announced that there would be no in-person prom this year.
This would be the second year the district would be going without the traditional prom. The district cited limitations on social gatherings as the reason for their decision.
Please fill in your e-mail so we can share with you our top stories!