Us Weekly: Prince Harry's Interview Was Almost Burning Bridges with His Father Prince Charles
Following his explosive CBS interview, Prince Harry may find it difficult to mend his relationship with his father, the Prince of Wales, according to a royal expert.
Royal commentator Pauline Maclaran reportedly said that the Duke of Sussex would find it hard to repair his relationship with Prince Charles. The author cannot see how the 36-year-old can have a normal relationship with the rest of the family.
Maclaran told Us Weekly that Prince Harry touched on how hard he worked on mending his relationship with his dad during the interview. "But to me, the way they were approaching the interview was kind of burning bridges, really," she said.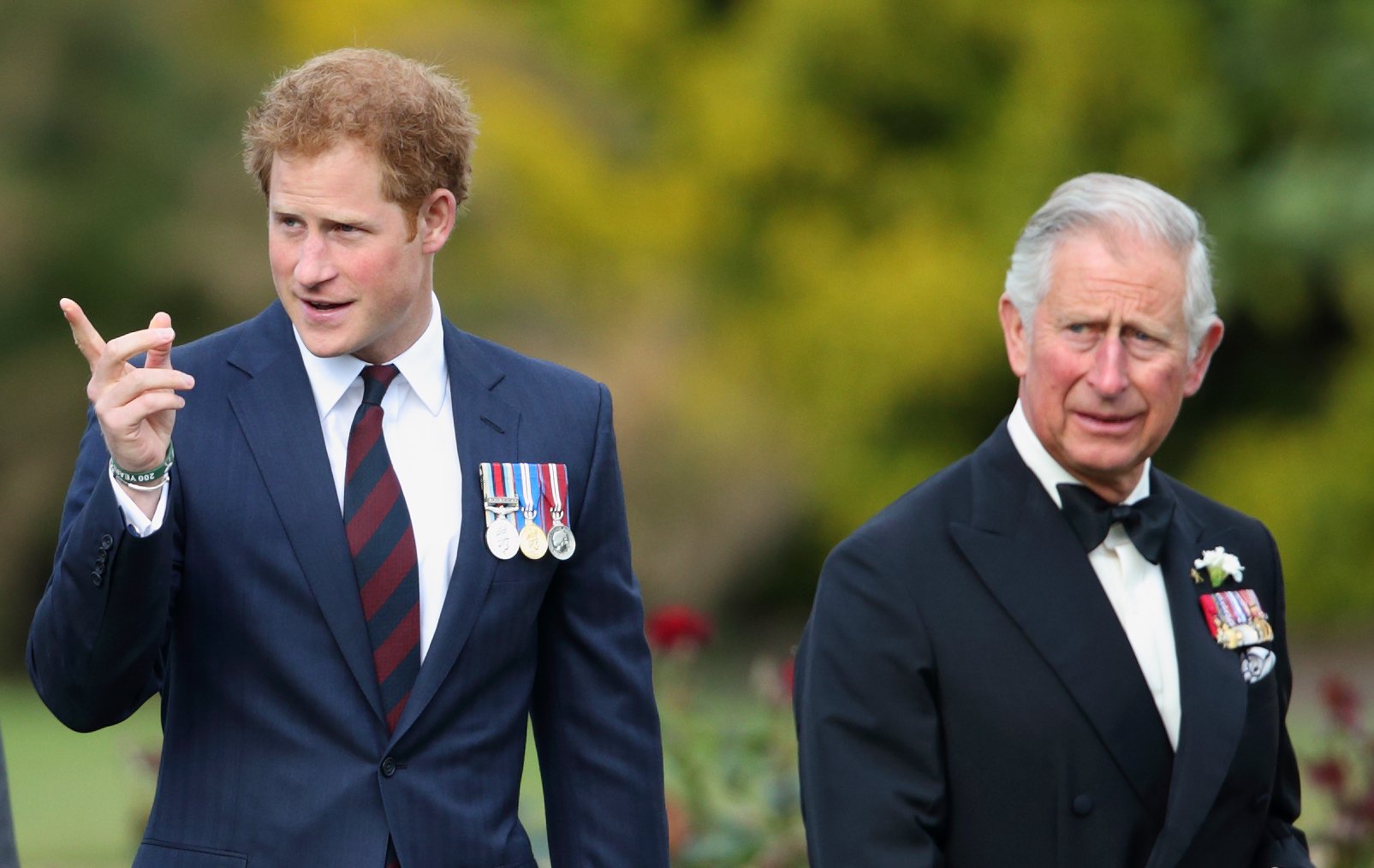 The royal commentator added that she heard Prince William is furious about the interview, noting that she understands why he may feel that way.
Maclaran emphasized that she cannot see how they can mend their relationship after this. Maclaran shared that the Sussexes decided to publicly tell their side of the story because "it's been burning in them for a time." 
Feeling like they had been misjudged and silenced while living in England, the Duke revealed he talked more to the Queen over the past year than ever before.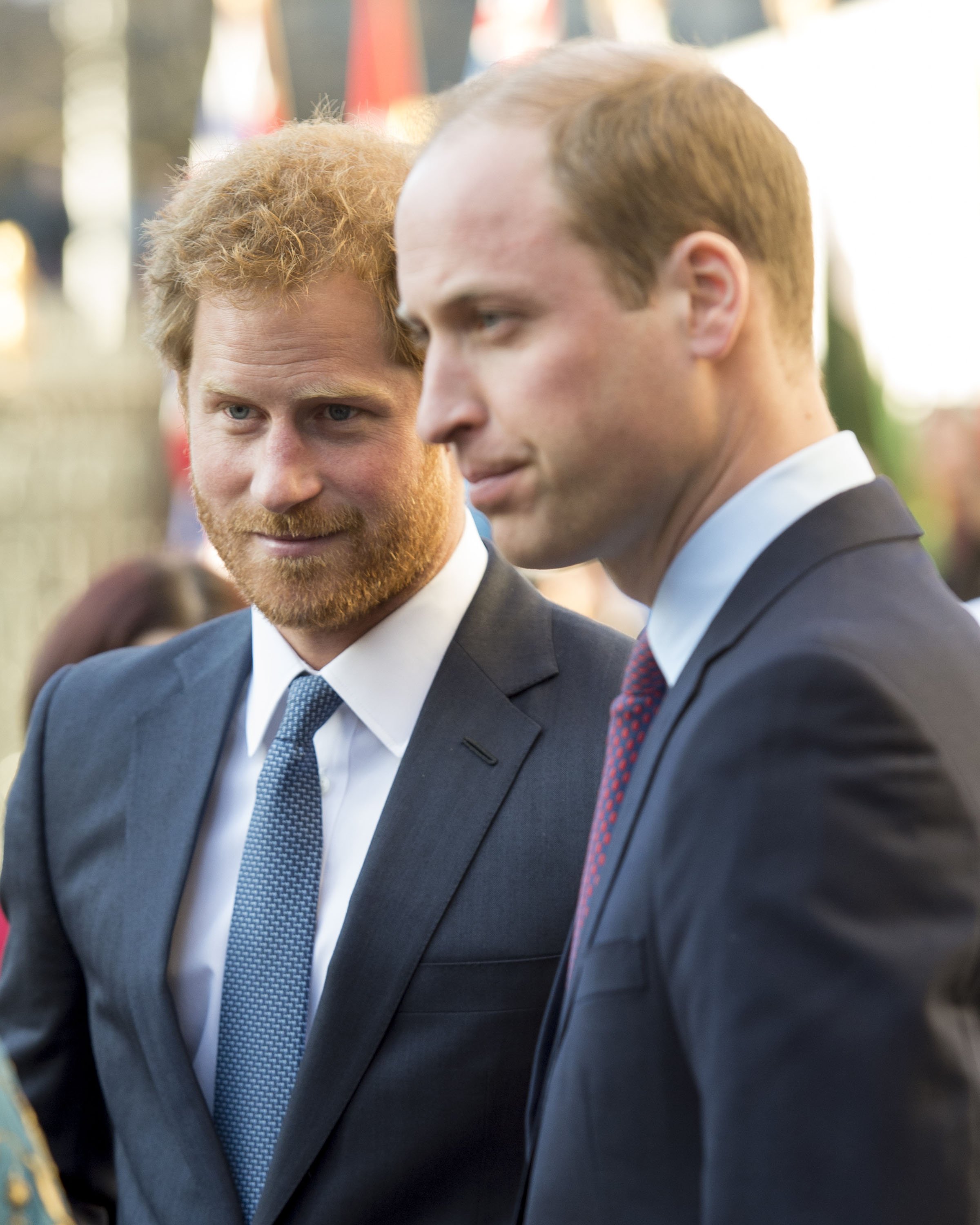 He also revealed that he told her about their decision to step back, saying he has too much respect for her. However, Maclaran begs to differ, and she said the accusations hurt the Queen.
Maclaran added no matter how much they love and respect her, she will be the one dealing with the consequences at the end of the day. She stated Her Majesty would then have to pick up the pieces.
When Prince Harry was asked about his relationship with his brother, he reportedly said their "relationship is space at the moment." The former military pilot divulged he understands why that is and said Prince William and his father are trapped.
He added that they do not get to leave and admitted he has great compassion for that. The Duke also shared they are constant pressures to uphold one's best face forward.
At the same time, his father is ignoring questions about him. Following their interview, Prince Charles made his first public appearance during a vaccination site visit.
At the end of his royal engagement, a Sky News reporter asked him what he thought about the interview. He reportedly reacted by sharing a chuckle and carried on walking.
Seeing that he does not have many words about the interview, his son revealed that he feels let down. Prince Harry shared he is disappointed because his father knows what pain feels like because he went through a similar situation before.
The prince noted that Archie is his grandson, but at the same time, he will always love him. He said there is a lot of hurt between them, and he will go out of his way to repair their father and son relationship.
When it comes to the Duke of Cambridge, Prince Harry reportedly revealed that there is much more to say about their relationship. He shared how much he loves him and what they have been through together as siblings.
However, according to the Duke of Sussex, he and his brother are on different paths now. Prince Harry shared he hopes time will heal all wounds between them.