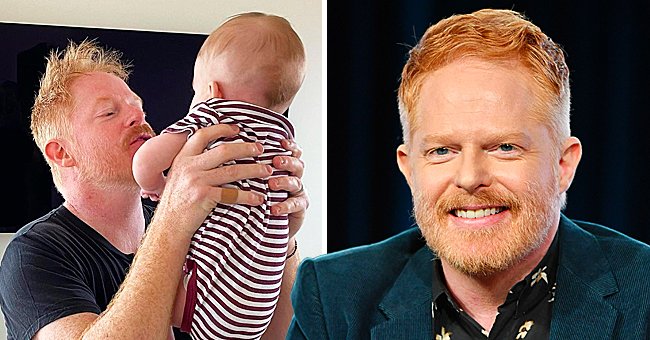 Getty Images / instagram.com/jessetyler
Jesse Tyler Ferguson Jokes about Raising Son Beckett Gay until He Decides He's Straight
"Modern Family" star Jesse Tyler Ferguson opened up about parenting, joking that he and his spouse Justin Mikita plan to raise their son Beckett gay until he decides to be straight.
During a recent appearance on "The Ellen DeGeneres Show," actor Jesse Tyler Ferguson opened up about his parenting intentions for his son Beckett whom he welcomed eight months ago.
While discussing fatherhood, the Hollywood star admitted that he and his husband Justin Mikita were trying to figure out their son's personality. He joked about trying to see if he truly liked his kids.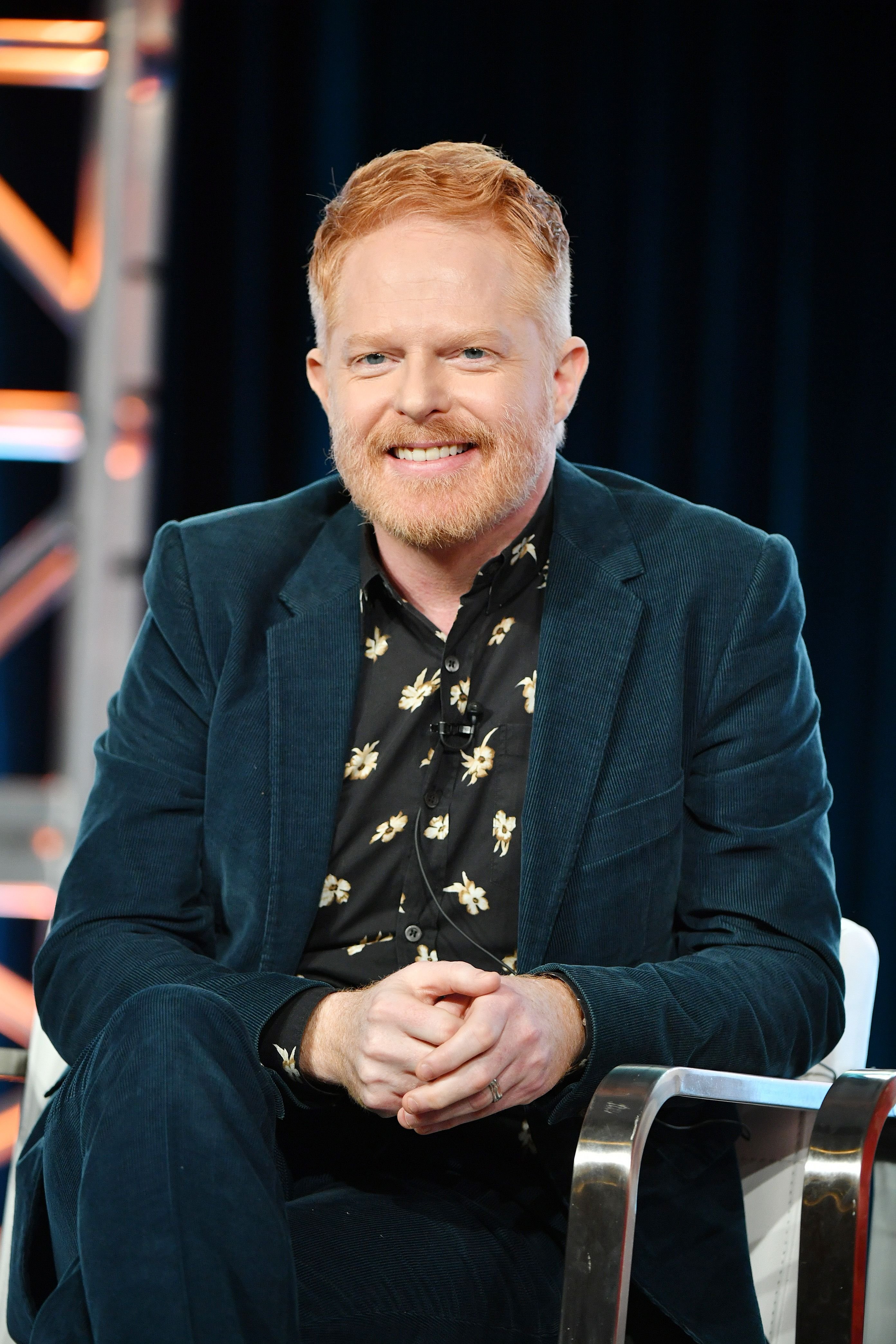 Jesse Tyler Ferguson at the HGTV segment of the 2020 Winter TCA Press Tour at The Langham Huntington, Pasadena on January 16, 2020 | Photo: Getty Images
The 45-year-old then revealed that he often sings to his son. When asked what kind of music the toddler likes, Ferguson said it was a lot of show tunes because that's what his father wants. The actor then joked, saying:
"We're raising him gay until he decides he's straight."
He recalled that when they brought Beckett from the hospital, his first exposure to music was Britney Spears, and the little boy has grown to love songs so much that there is a song for everything.
By 2010, the duo[Ferguson and Mikita] began dating, and their lives intertwined.
Ferguson, who recently released a cookbook titled "The Food Between Friends: A Cookbook," added that he thinks Beckett would turn out to be straight as the signs are there. Nevertheless, his son would do whatever he desires.
The "Ugly Betty" star also spoke about the wonderful baby gifts he got from singer Taylor Swift when he welcomed Beckett. The bundle of joy was born in July 2020 and has since brought nothing but happiness to his parents.
Ferguson and Mikita, a lawyer, reportedly met in the gym during the former's early days in "Modern Family." Mikita, who was a law student at the time, recognized him from the show and was intrigued. Recalling the moment, Ferguson said:
"I was taken by how handsome he was and how sweet. I started asking questions about him, and I think he was sort of thrown off by that..."
Despite that, Ferguson managed to ask Mikita to lunch, but the latter noted that he would only go as a friend because he was in a relationship at the time. They stayed in touch and met again at the gym ten months later.
By 2010, the duo began dating, and their lives intertwined. Mikita, who worked for the American Foundation for Equal Rights, brought Ferguson on board to lobby for gay rights. In 2012 they formed a non-profit that has raised more than $1 million.
The lovebirds eventually walked down the aisle in 2013 after the marriage equality bill was passed. In 2018, the duo celebrated their 5th wedding anniversary with heartwarming images of them on vacation shared on social media.
Please fill in your e-mail so we can share with you our top stories!