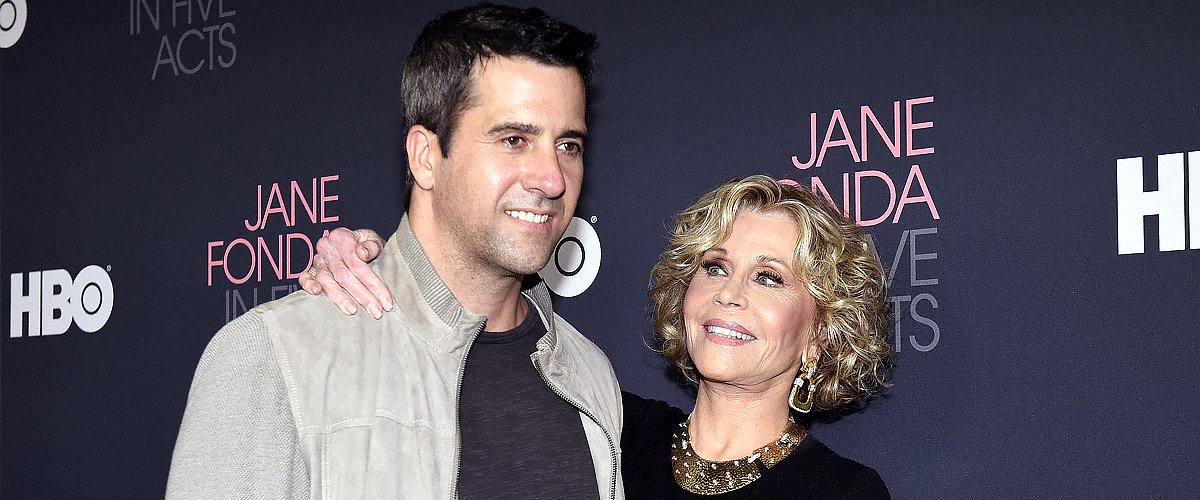 Getty Images
Troy Garity Shares Retro Photos of His 20-Year-Old Self Flaunting a Sassy Earring — Check It Out
"Ballers" star Troy Garity is the son of the iconic "Barbarella" star Jane Fonda, but back in his 20s he was only another aspiring actor uncertain of his destiny, and he looked back at that time with some throwback photos.
47-year-old actor Troy Garity recently took to social media to look back at the early years of his career as an actor, when he was only about to start studying acting at the American Academy of Dramatic Arts in New York City.
On March 10, 2021, Garity took to his Instagram account to share a series of throwback photos of himself around the age of 20 (according to the post), and he accompanied them with a long caption.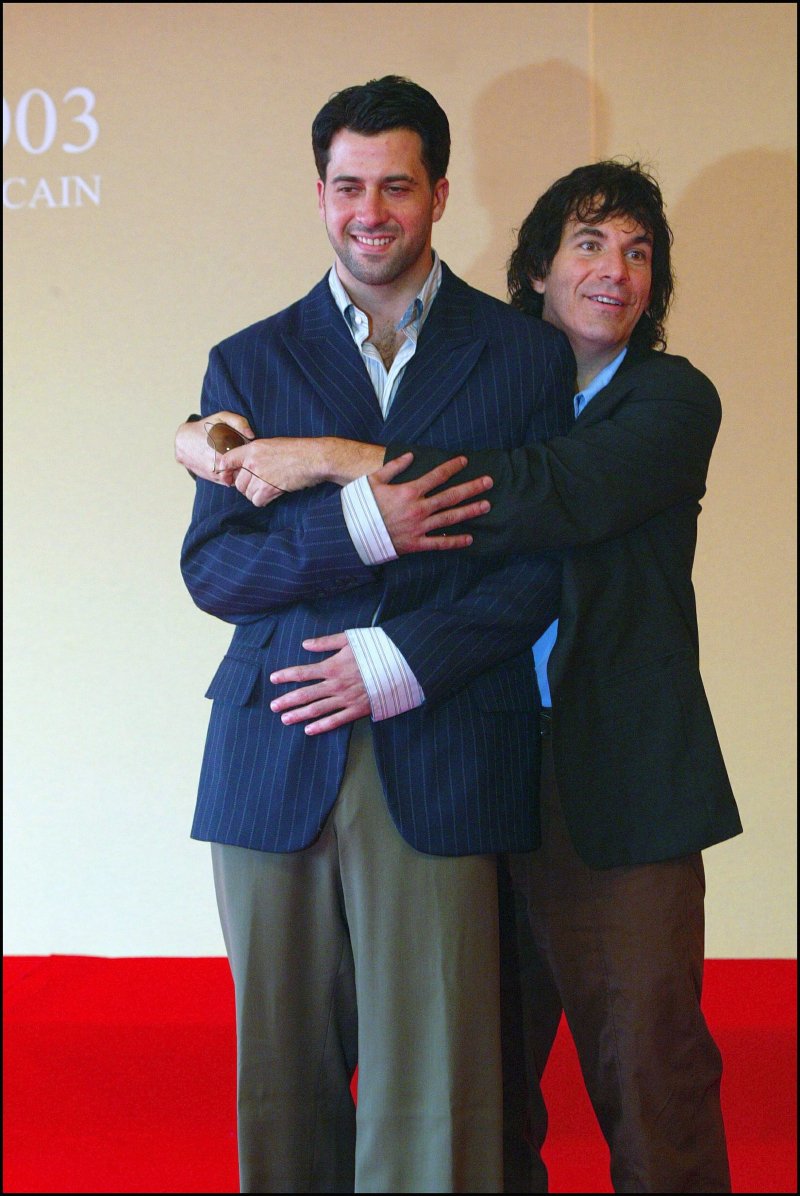 Alan Mindel and Troy Garity presenting "Milwaukee Minnesota" at the 29th Deauville US film festival in Deauville, France in September 2003. | Image: Getty Images.
As Garity also explained in the caption, the black and white photos, which show the actor wearing an earring, were taken by his friend, photographer Veronique Vial, who also published a book about the Canadian Le Cirque Du Soleil.
Garity then recalled being obsessed with Le Cirque for the six years prior to when the pictures were made, and he credited his infatuation with one of its performers with eventually leading him to pursue acting.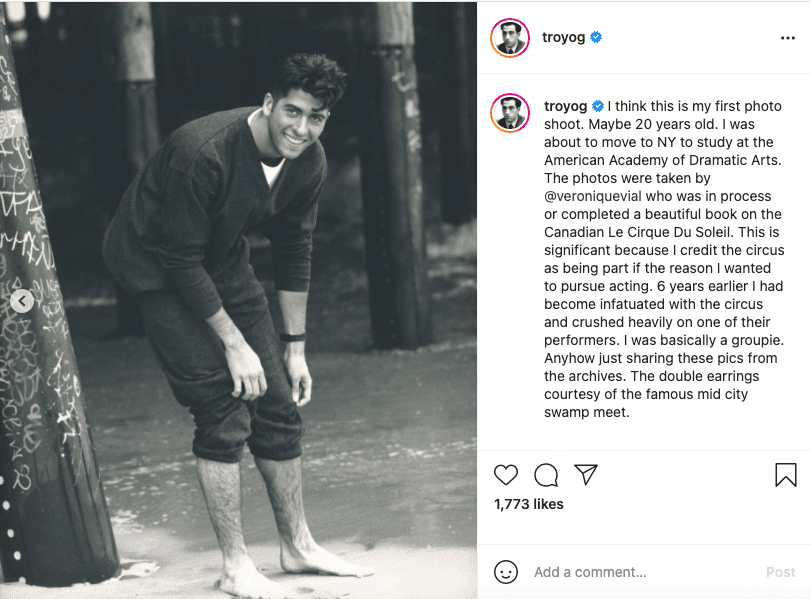 Troy Garity in one of the slideshows from a throwback shared on Instagram in March 2021. | Image: Instagram/ troyog.
The actor also revealed that the images are probably from his first photoshoot, when he didn't know whether or not he was going to make it big in Hollywood. Of course, he managed to have his breakout role in the 2001 film "Bandits."
Before anybody else could mention it, Garity brought up the subject of his earrings, concluding the caption with the following, "The double earrings courtesy of the famous mid city swamp meet."
HIS FAMOUS ORIGINS
Even though Garity achieved his career success on his own write and earned a name in the industry with discipline and effort, the actor has always been close to the industry because of his famous parents.
Garity is one of the children of 83-year-old Hollywood icon Jane Fonda, who shares him with her second husband, political activist, and writer Tom Hayden, who passed away in 2016.
In addition to his mother, known for films like "Barbarella" and "9 to 5," Garity has other famous actors as relatives, like his grandfather, the legendary Hollywood actor Henry Fonda, and his uncle Peter Fonda.
In order to find his own true self before starting his career, Garity, born Troi O'Donovan Garity Hayden, changed his name to Troy Garity to become a circus performer in his native Santa Monica at age 14.
In 1998, Garity's father Tom praised his son for his decision of having dropped his famous last names to build his own reputation, in an interview with Los Angeles Times.
And while Troy is yet to become a father himself, he could start his own family at any moment, having been married to Simone Bent for more than a decade already, and we bet that nothing would make Jane happier than being a grandmother again.
Please fill in your e-mail so we can share with you our top stories!