Here's What Vivica A Fox Said about Prince Harry's Royal Fallout Following the Oprah Interview
Actress Vivica A. Fox is proud of the way Prince Harry handled the royal fallout. She expressed her sentiments as she weighed in on the Sussexes' bombshell interview with Oprah Winfrey on "Cocktails With Queens."
Prince Harry and Meghan Markle's tell-all interview with Oprah Winfrey received mixed reactions from fans and critics. While some have strongly criticized the couple, others are impressed by their actions.
The hosts of Fox Soul's "Cocktails With Queens," Vivica A. Fox, Claudia Jordan, LisaRaye McCoy, and Syleena Johnson, weighed in on the allegations and revelations made by the Duke and Duchess.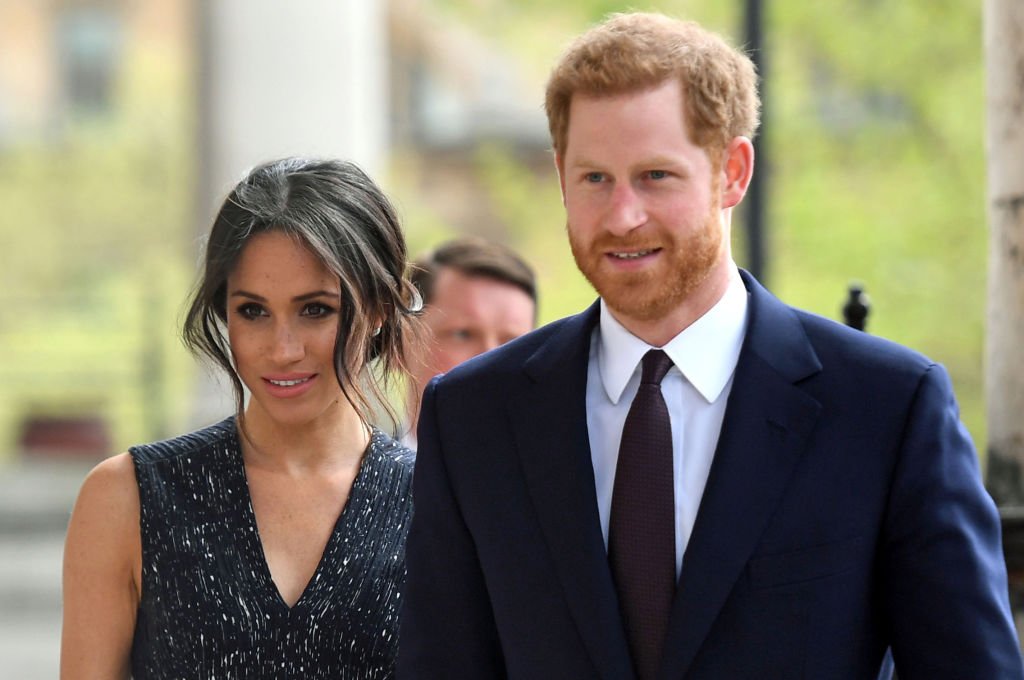 Fox said she believes that Harry and Meghan were good for business for the royal family and expressed that she was proud Harry put his wife and son, Archie Mountbatten-Windsor, above the monarchy. She quipped:
"They came on over to the Black side. See, that's why I'm telling you he's now light-skinned Harry."
The "Set It Off" actress made the comments regarding Harry and Meghan stepping down as working royals and subsequently moving to the US after they alleged the royal family denied their requests for protection.
The heated conversation between Fox and her cohosts moved on to a discussion about Harry's understanding of discrimination as a redhead and empathizing with his wife and son who are biracial.
During the two-hour bombshell interview on March 7, Meghan alleged that even before Archie was born, the royal family had conversations and expressed concerns about how dark Archie's skin color would be.
While the Duchess did not reveal the names of the people involved in the conversations, she confirmed that the concerns had been relayed to her by her husband, who condemned his family for their lack of support, publicly and privately.
Prince William gave a more public and direct response when journalists asked him if his family is racist.
Harry also criticized his family for failing to publicly stand up for Meghan, who was treated so poorly by the British media. Over 70 members of the parliament called out the racist media coverage while the royal family remained silent.
The accusations made by Harry and Meghan undoubtedly sparked a public inquiry into whether the monarchy is indeed a racist institution and prompted Buckingham Palace to issue their responding statement.
The short response, made on behalf of Queen Elizabeth II, expressed concern over the entire situation while assuring that the racism allegations would be addressed privately.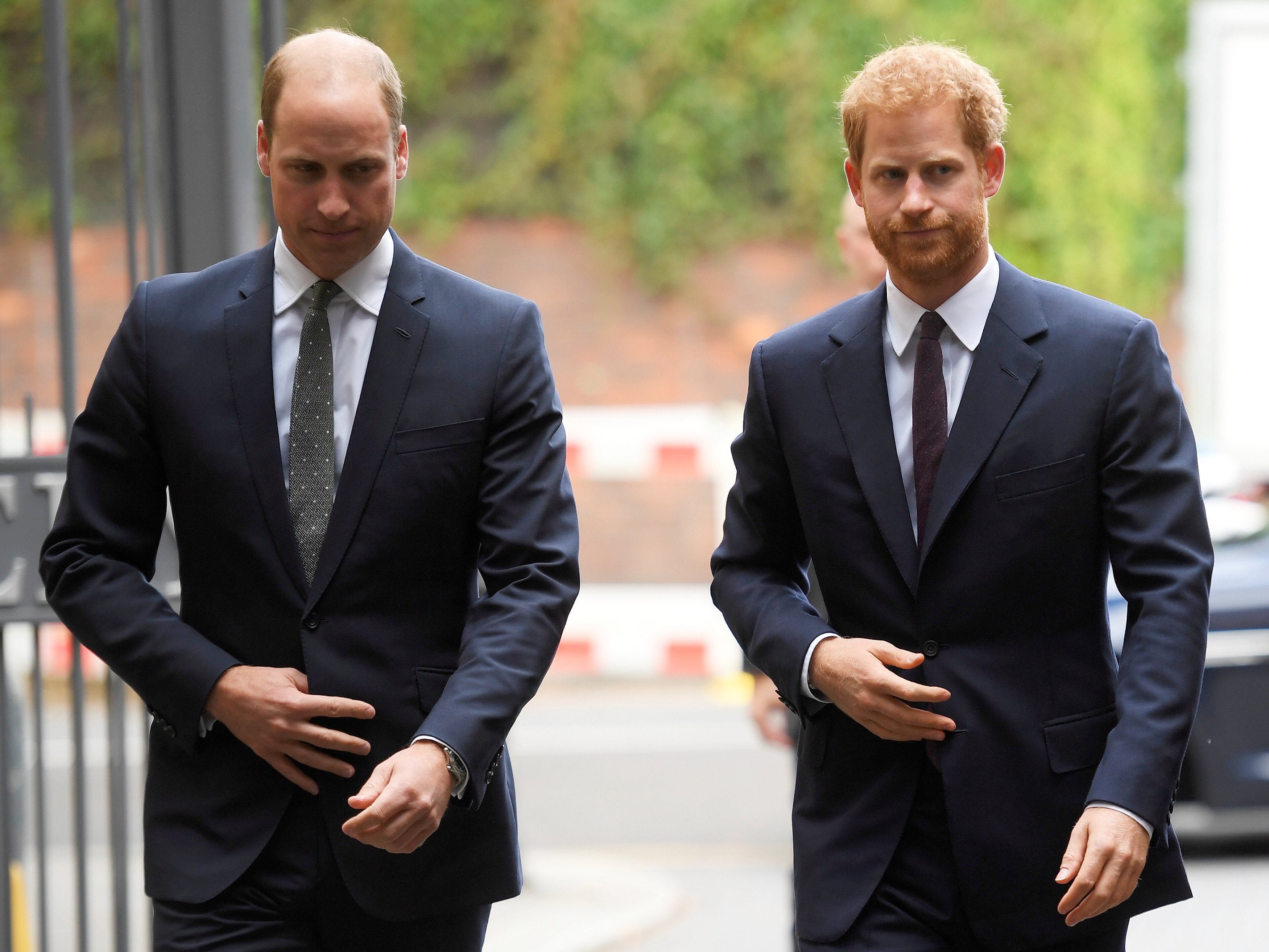 Harry's elder brother, Prince William, gave a more public and direct response when journalists asked him if his family is racist. William, who does not often comment so publicly, fervently denied the allegations.
The Duke of Cambridge also revealed that he had not spoken to Harry since the damaging interview but would soon communicate with him.