Us Weekly: Meghan Markle & Kate Middleton Haven't Directly Spoken to Each Other in over a Year
A source reportedly revealed that there had been no communication between Kate Middleton and Meghan Markle for over a year, indicating that they have never connected.
According to Us Weekly, the Duchess of Cambridge and Duchess of Sussex have not directly spoken to each other in a while. The insider disclosed that the reason why is because of their husbands.
"They were never that close, but the reason they're not speaking is because of the rift between Prince Harry and Prince William," said the source.
The insider noted their spouses had had some form of communication over the last year but not in a friendly manner.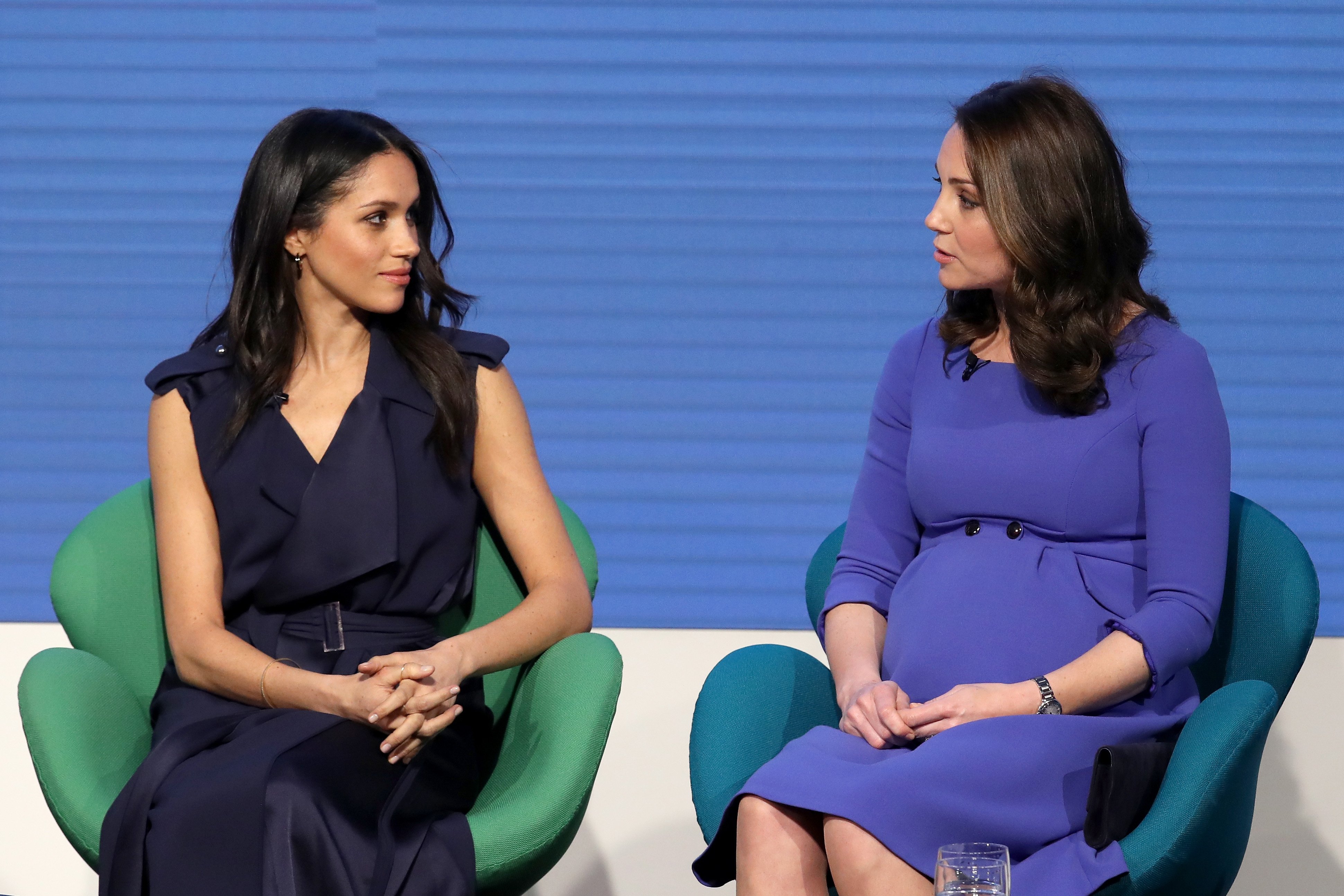 "There is real animosity that the brothers have toward one another, and that has spilled over to Meghan and Kate's relationship, making it very hard for them to be friends or even friendly," the insider added.
Markle reportedly opened up about her relationship with Middleton for the first time during her and Prince Harry's tell-all interview. The 39-year-old addressed the issue of a rift between them and cleared things up.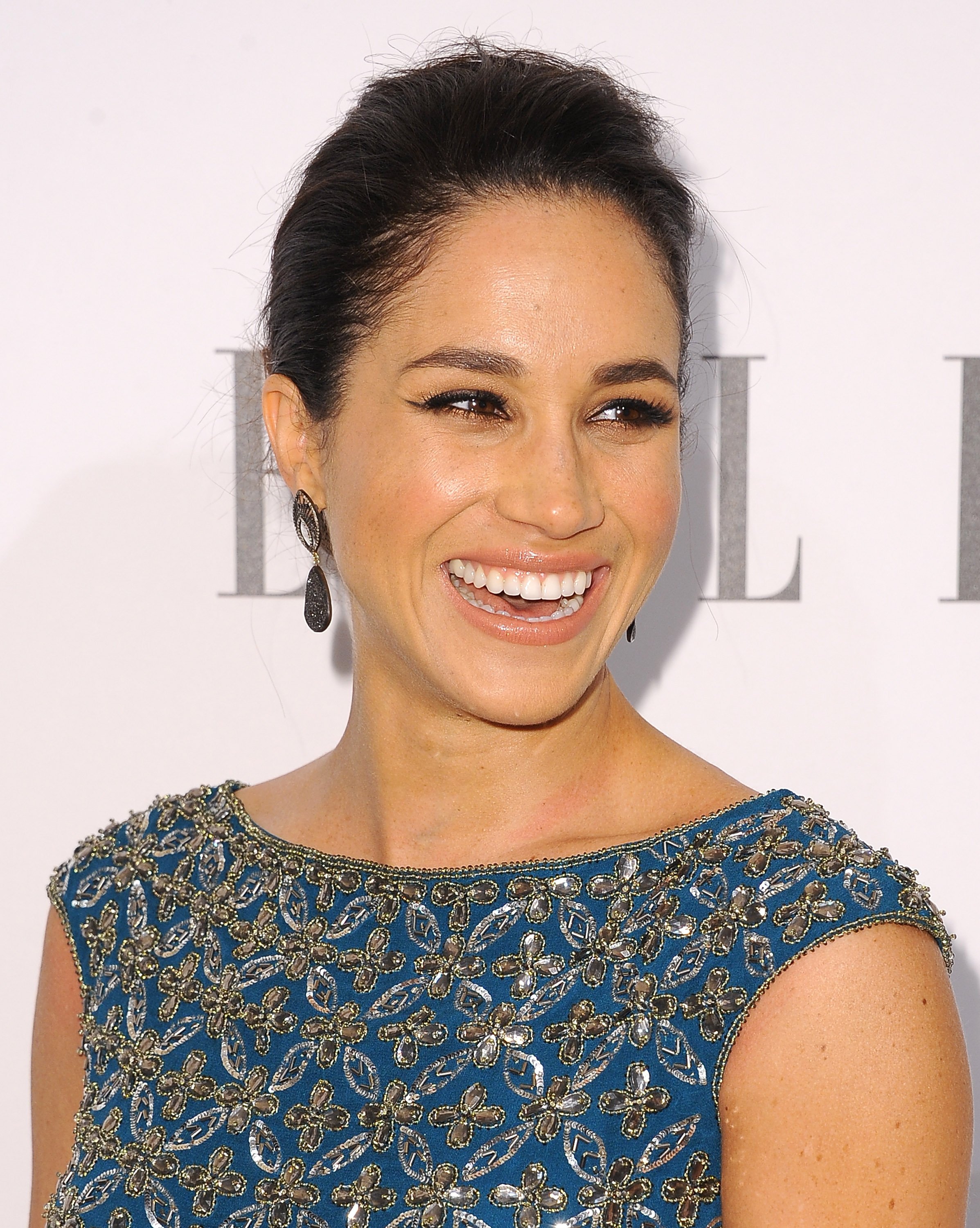 She said, "If you love me, you don't have to hate her. And if you love her, you don't have to hate me." Markle explained that the narrative that she made the Duchess cry ahead of her and Prince Harry's wedding in 2018 was false.
In fact, according to Markle, the opposite happened. She shared that a few days before the ceremony, Middleton was upset about flower girl dresses and that it touched her to a point whereby it made her shed tears. "It really hurt my feelings," she said.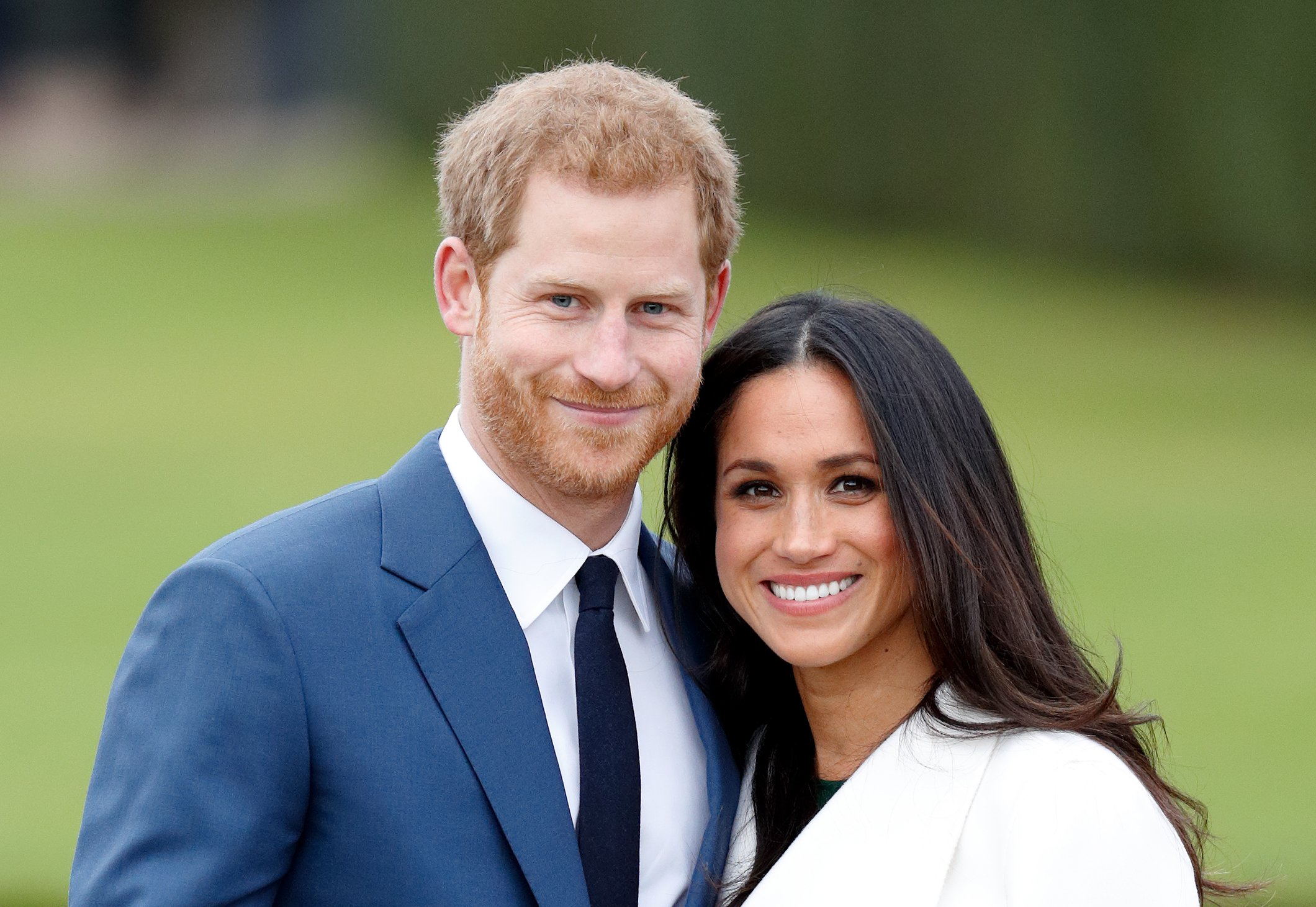 The retired actress continued to say that at the time, things were hectic during the week of the wedding. She noted that the 39-year-old mother of three was upset about something, and she owned it by apologizing to her.
Markle added that she brought her flowers and a note with an apology. The Duchess shared that Middleton did what she would have done as well by taking accountability.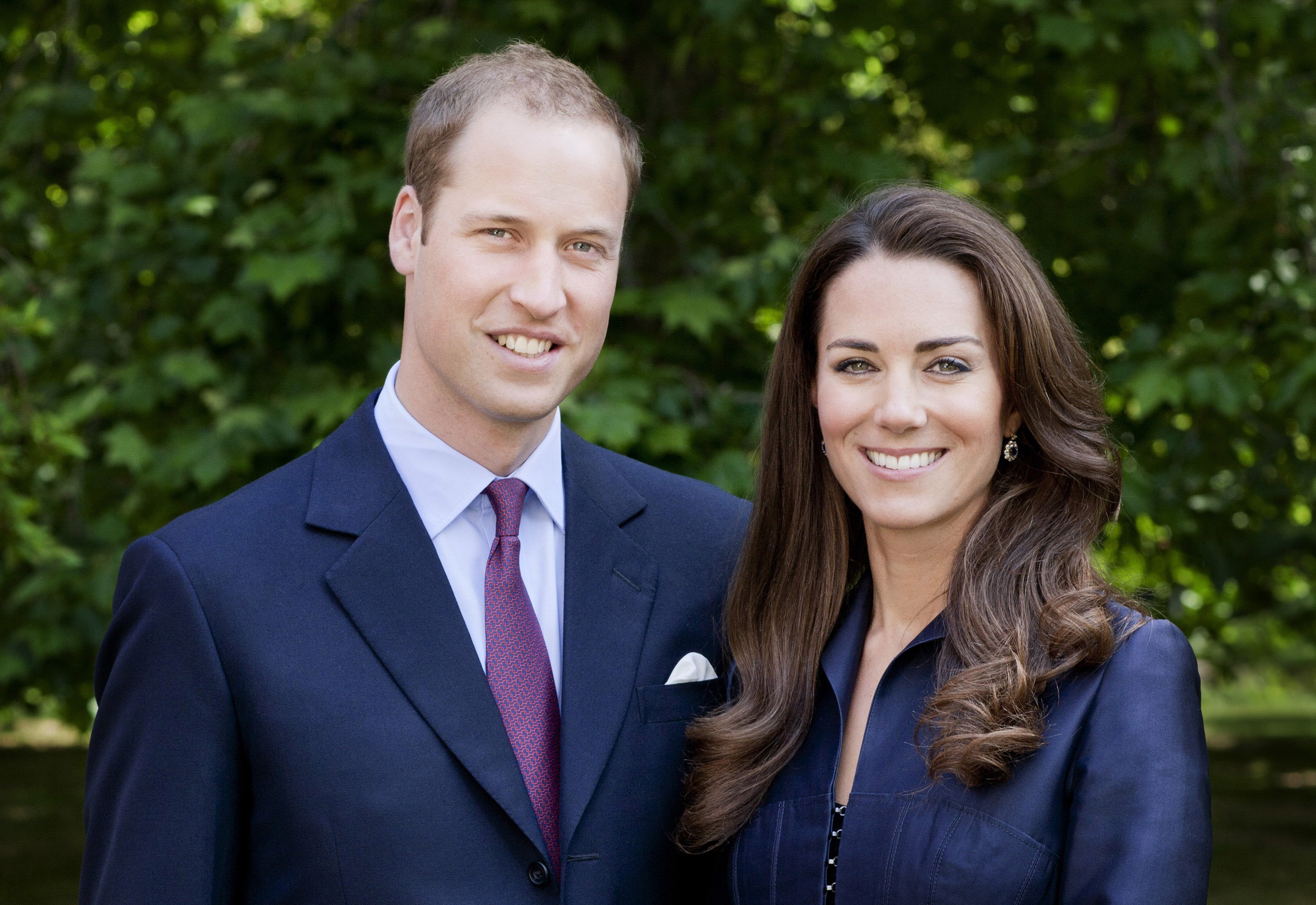 Meanwhile, the Duke of Cambridge has reportedly addressed racism claims made by Markle and her spouse and was the first royal member to do so directly. During his visit to an East London school, Prince William said that he and the rest of his family are not racists.
According to Variety, when asked if he had spoken to his brother, he reportedly said not yet, and that he will. According to the outlet, the siblings have always been close, but their relationship has been tested over the years.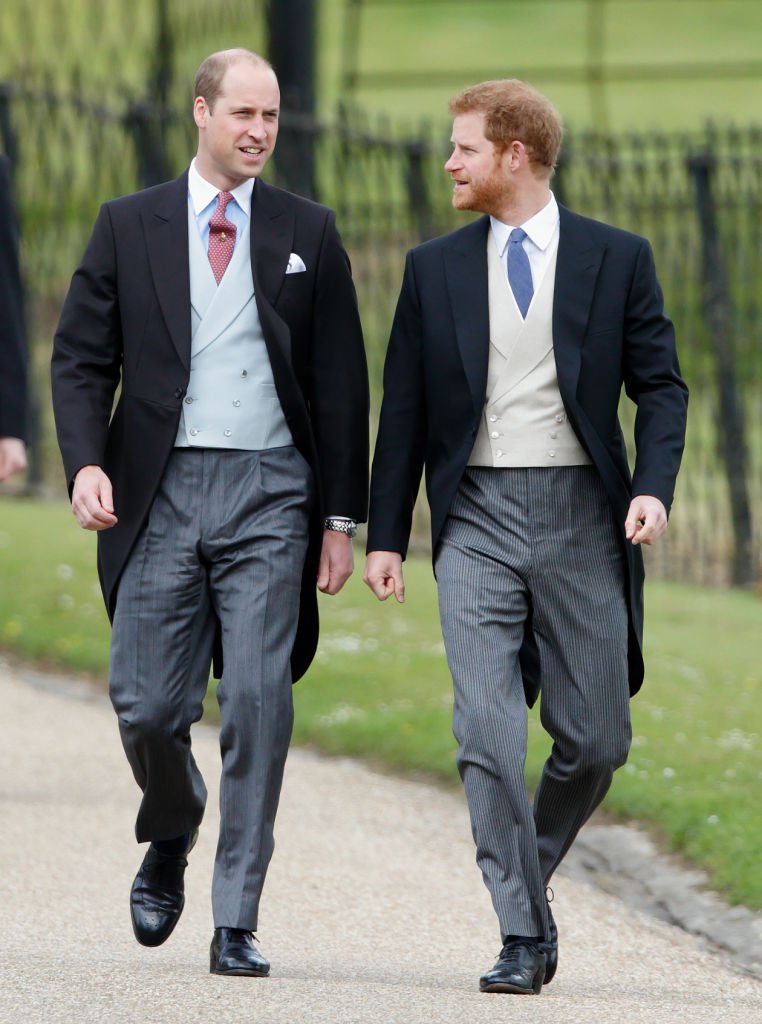 According to Cosmopolitan, it all started in November 2018 when their wives made headlines that Markle had made Middleton cry, which has now has turned out to be untrue.
At the time, the royal reporter Katie Nicholl revealed that the brothers were the ones butting heads. They reportedly had a fall-out around Christmas after Prince Harry accused his brother of doing little to include his wife.
However, their father intervened, and the issue was ironed out. But Prince William reportedly also believed that his brother's relationship with Markle was moving too fast, which was not well received by Prince Harry.
Although he was looking out for him, his little brother took it as criticism and has been protective over his wife ever since.