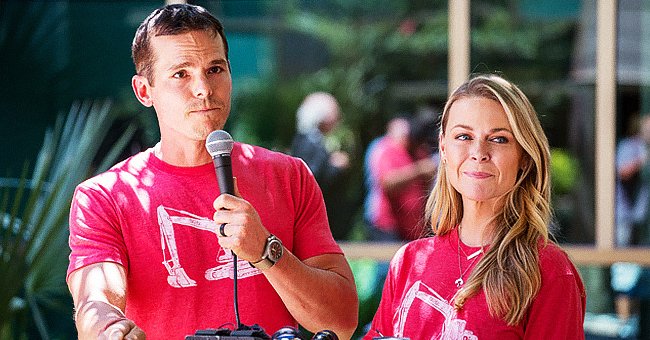 Getty images
Country Star Granger Smith & Wife Amber Expecting a Baby Almost 2 Years after Losing Son River
Country musician Granger Smith announced that he's going to be a parent of three children after losing his son a couple of years ago. He made the pregnancy announcement using his two children.
On June 4, 2019, Granger and Amber Smith's son, River, then-3, played in the yard of their home outside Georgetown, Texas. The little boy was with his brother Lincoln, now-7, and sister London, now-9.
Their mother was inside the house taking a shower while Granger watched over the children. The country musician's attention was on the older children, and he didn't notice what his youngest was doing.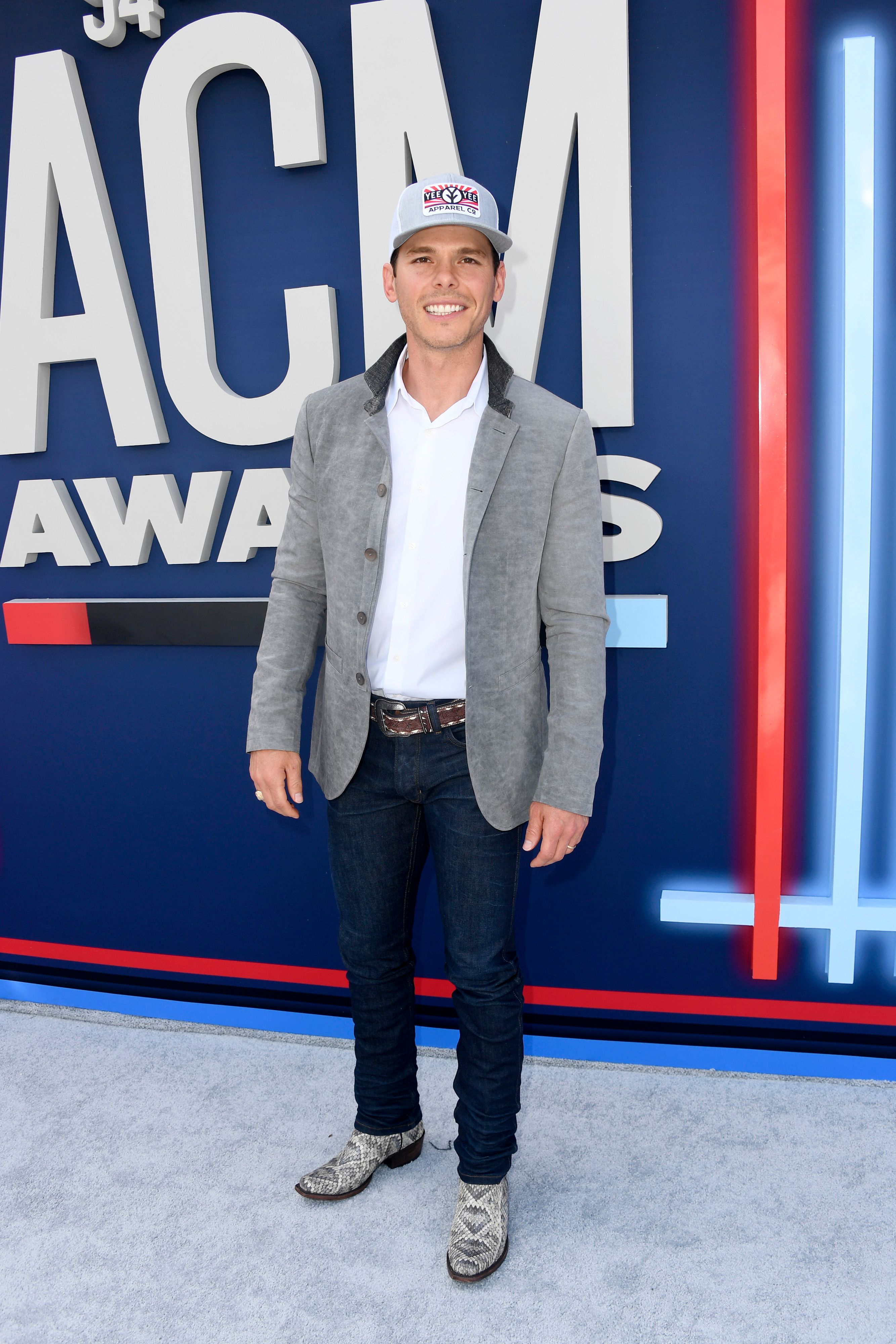 Granger Smith at the 54th Academy Of Country Music Awards on April 07, 2019, in Las Vegas, Nevada | Photo: Frazer Harrison/ACMA2019/Getty Images
River managed to go through their swimming pool's fence gate that had a childproof lock. The little boy went straight for the water and ended up drowning 20 feet away from his father.
Granger, 41, confessed that he hadn't heard any splashing or any sound that would've alerted him. Now, 21 months later, the Smiths have been blessed with some good news.
The country star took to Instagram on Thursday to share a heartfelt video of him and his family. Granger announced that he and Amber were expecting another child: a baby boy.
The clip featured the family of four coming together one-by-one to link hands in a field and pray. In the post's caption, the singer explained that he didn't have much to say about the video.
He noted how life wasn't perfect as it could leave you broken and beat up; however, he felt it was "never hopeless" as per God's promise. Showing how much he looked forward to the future, he said:
"Our story isn't finished yet, and neither is yours!"
Granger also noted how God's glory radiated through everything, their joys, and suffering. He concluded his good news by revealing that his baby boy was due in August 2021.
Granger's wife also shared the same clip on her social media account with a lengthy caption.
In the video, Amber, 39, spoke about River like the other family members, describing him as a God-given miracle. She shared how River would have a baby brother soon because of the life he had lived.
Please fill in your e-mail so we can share with you our top stories!