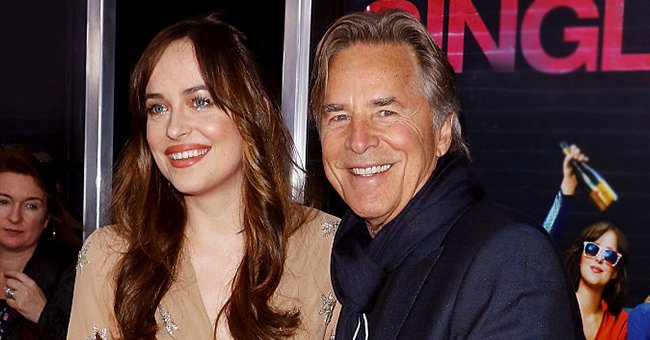 Getty Images
Dakota Johnson's Actor Dad Don Reveals He Cut Her off Financially after High School

"Miami Vice" star Don Johnson recently revealed that he cut off his daughter, Dakota Johnson, after high school because she decided not to go to college. The actor shared this and more during a recent interview.
Popular actor Don Johnson has revealed that when his daughter Dakota Johnson, who is also an actress, finished high school, he cut her off financially.
During a recent appearance on "Late Night With Seth Meyers," Don explained that he agreed to keep his children on his payroll if they stayed in school.
Melanie Griffith, Dakota Johnson, and Don Johnson attend an after-party in New York City on February 3, 2016 | Photo: Getty Images
The actor continued by noting that after Dakota, his second-oldest child finished high school, she decided not to go on to college, meaning she got cut off financially.
Don explained that after Dakota told him she was okay with being off his payroll, he asked how she would manage, but the actress refused to give him any details.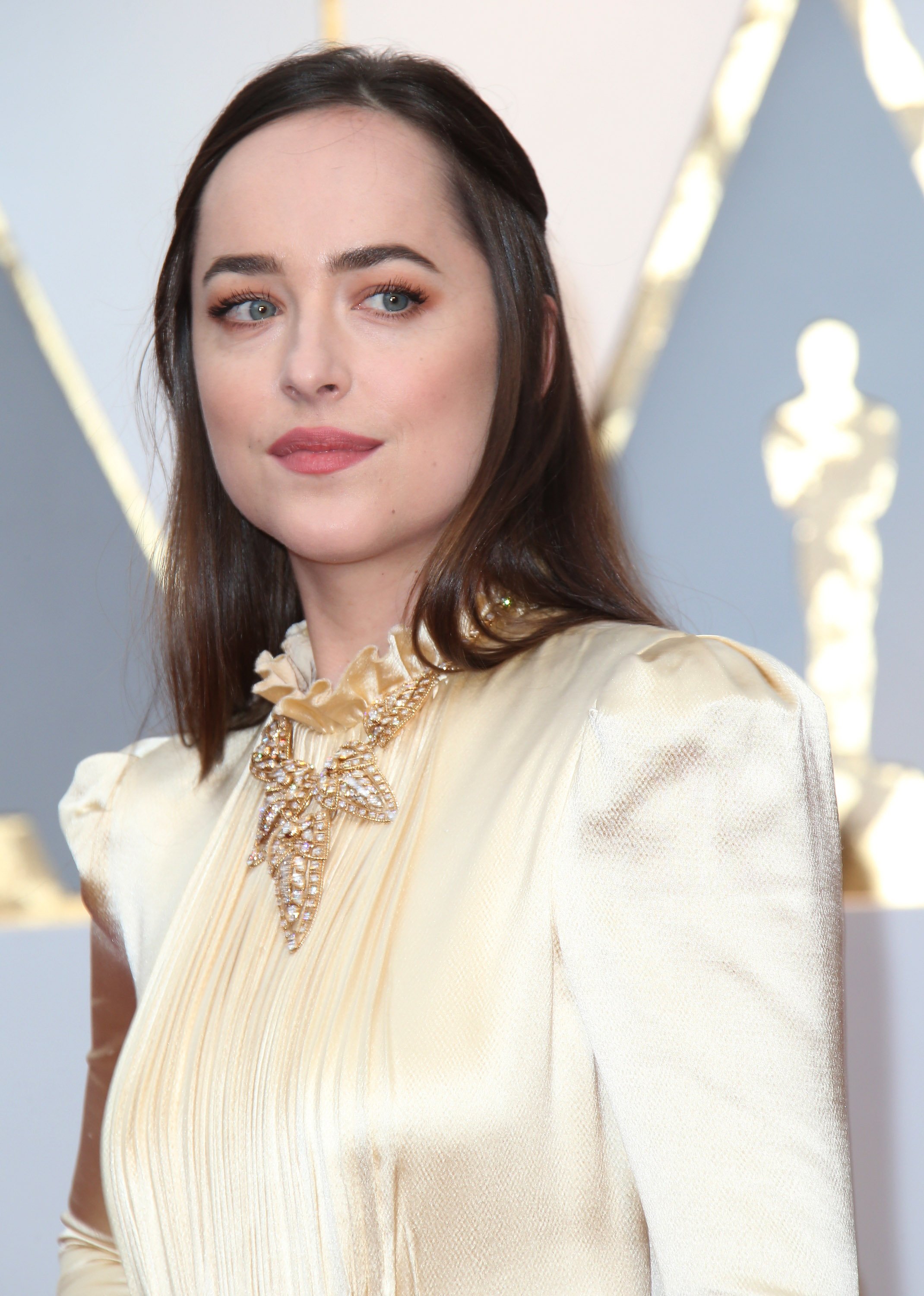 Dakota Johnson attends the Annual Academy Awards in Hollywood, California on February 26, 2017 | Photo: Getty Images
However, barely three weeks after their conversation, Dakota was cast in her first movie, David Fincher's "The Social Network," and ever since, she has gone on to do great things in the film industry.
Interestingly, despite her dad's experience with acting, Dakota never called Don to ask for advice but would only instead tell him she was too busy to see him.
Don undoubtedly has a great relationship with all of his kids, who are all doing well for themselves.
Indeed, Dakota has a busy schedule as she has starred in several movies over the years and is currently working on two projects, "The Lost Daughter" and "Am I Ok?"
On the other hand, Don is currently starring in the upcoming series "Kenan," where he acts as Rick, the father-in-law of Kenan Thompson's character.
In addition to Dakota, Don is also a father to four other children Jesse, Grace, Jasper, and Deacon, all of whom he welcomed from different relationships.
While Don shared Dakota with actress Melanie Griffith, the actor welcomed his first child Jesse in 1982 with his then-girlfriend Patti D'Arbanville.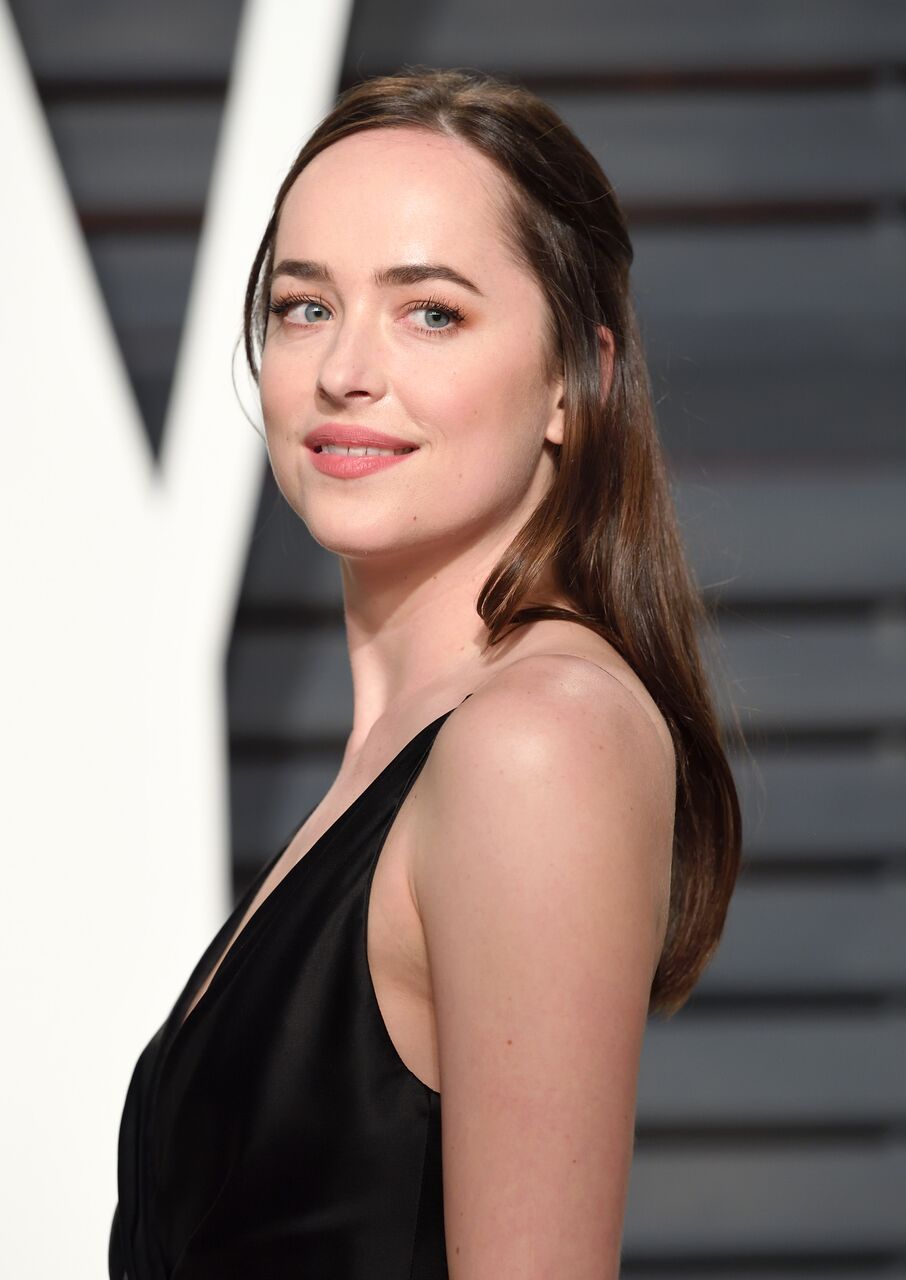 Dakota Johnson attends a screening of "Call Me by Your Name" during the 55th New York Film Festival at Alice Tully Hall on October 3, 2017 | Photo: Getty Images
Don's third child and second daughter Grace was born in 2000 during his marriage to Kelley Phleger. The pair welcomed their youngest kids, Jasper and Deacon, in 2002 and 2006, respectively.
Over the years, not only has Don made a name for himself as an amazing actor, but he has also registered himself as a doting father to his children.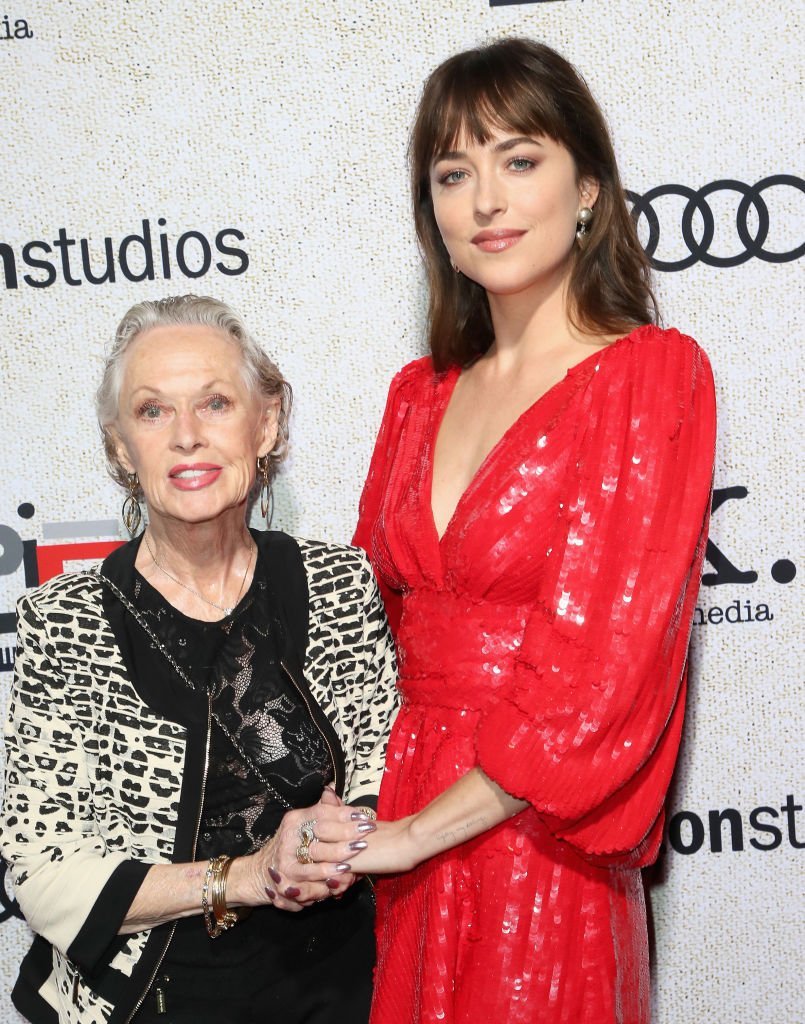 Tippi Hedren and granddaughter Dakota Johnson attend the premiere of "Suspiria" in Hollywood on October 24, 2018 | Photo: Getty Images
Despite the actor's busy schedule, Don undoubtedly has a great relationship with all of his kids, who are all doing well for themselves. In this case, the apple sure didn't fall far from the tree!
Please fill in your e-mail so we can share with you our top stories!