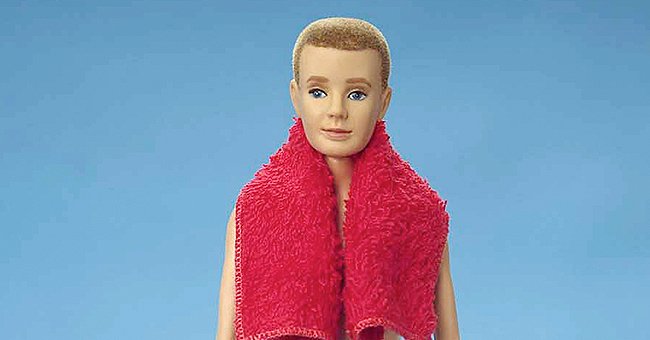 Getty Images
Barbie's Best Friend Ken Celebrates 60th Birthday in a Throwback Beach Look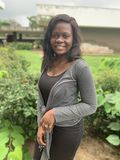 Famous fashion doll Ken recently celebrated his 60th birthday, and there was no one more excited to celebrate the great news with a heartwarming post on Instagram than his long-time best friend, Barbie.
If there was ever a duo that made the childhoods of many children all over the world absolutely magical, it's Barbie and Ken. Time indeed flies as Barbie recently celebrated Ken's 60th birthday on Instagram. She wrote:
"60 years of laughter, fun, and the best friend under the sun. ☀️ Never far from # Barbie's side, Ken has always made his own bold fashion statements."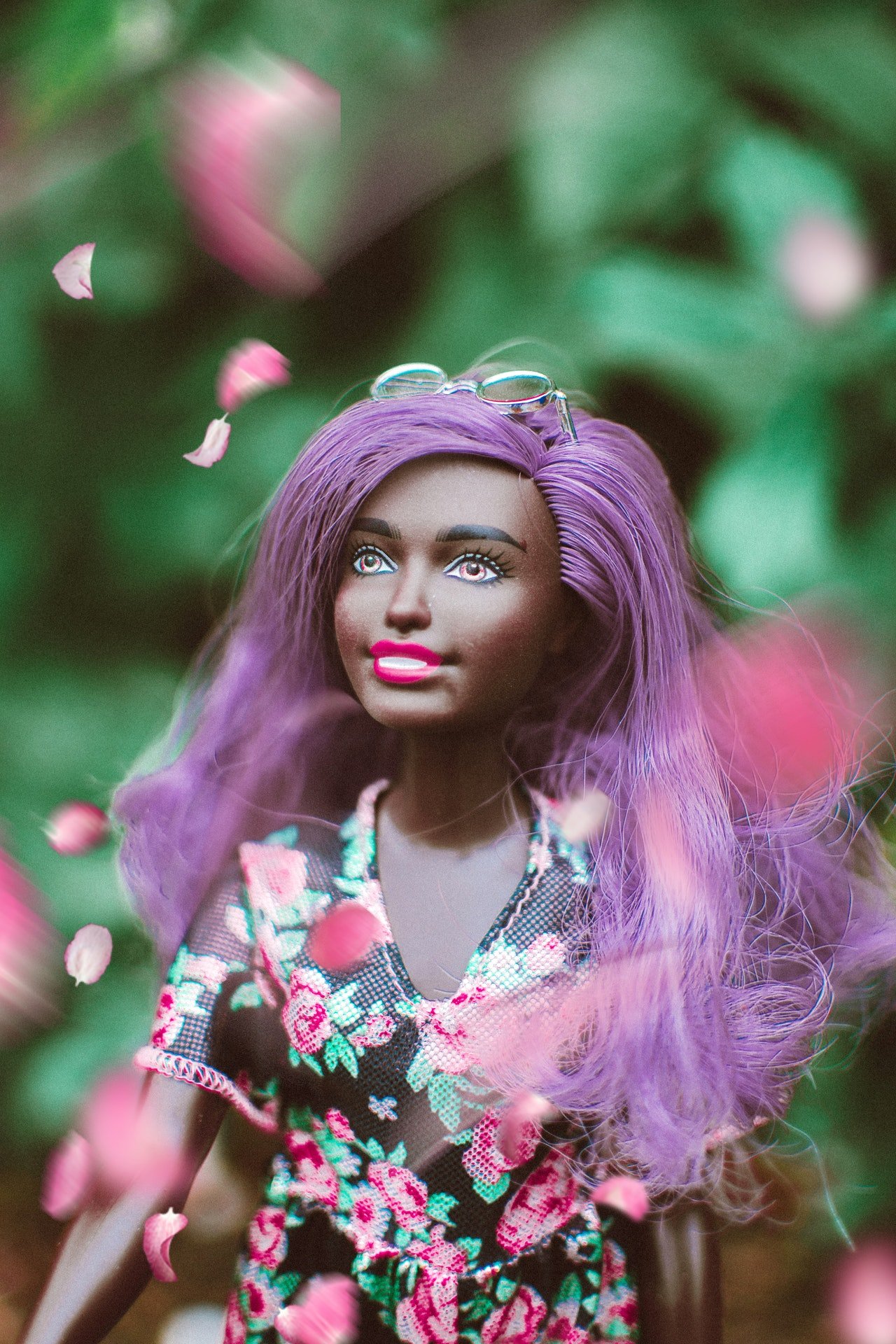 Photo of dark doll with purple hair | Photo: Pexels
Continuing her tribute to her best friend, Barbie added that Ken does not plan to slow down as he continues to conquer the fashion world. She ended the sweet message with a theme-appropriate "#Ken60."
The heartfelt caption accompanied a montage of some of Ken's most iconic looks throughout the years. The clip began with a snap of the charming doll's first-ever look, transitioning to more recent and diverse looks.
From blonde to brunette and raven black hair, Ken sailed through the diversity spectrum and race as well, taking on African-American and Asian features, among many others.
The comment section of the celebratory birthday post was filled with nostalgic Barbie and Ken fans who were delighted to see how far the doll has come. Many commenters left kind words for Ken, wishing him Happy Birthday.
Barbie was not the only one excited to celebrate Ken's new age. Mattel, the toy company that created the two friends, also did something extraordinary to commemorate the milestone.
The company reportedly rolled out a new production of the original Ken doll in honor of his 1961 debut. Doll enthusiasts got to see the iconic doll as a slender blonde charmer in a red bathing suit and matching sandals once again.
Ken was first introduced to the public as Barbie's boyfriend in 1961, two years after she was born. In all his 12 inches tall glory, blonde hair, a permanent tan, and pearly white smile, the public very quickly fell in love with him.
Over the years, Ken has since changed and evolved to match the times and suit the wants of worldwide fans. Fans saw the fake felt hair transition into more natural tones and textures.
Sun-loving Malibu Ken came in 1979, a year after superstar Ken was launched, and in 1982, the first-ever African-American Ken was introduced.
The evolutions continued, and in 2004, he and Barbie revealed that they were parting ways only to rekindle their love years later in 2011.
Seeing as his girlfriend, Barbie, has become quite the professional at the diversity game, Ken has clearly been taking a leaf or two from her book. In 2017, he got a total makeover with a range of body shapes and ethnicities.
Last year, Barbie carried on in a similar fashion and came out with more inclusive features, including Barbies with vitiligo, Barbies with no hair, Barbies with disabilities, and many more. Barbie and Ken are obviously working hard to represent kids all over the world.
Please fill in your e-mail so we can share with you our top stories!