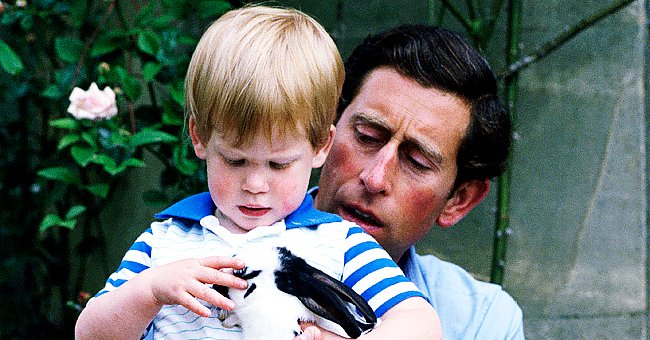 Getty Images
Twitter Users Slam Prince Harry for Claims about Childhood Memories with His Dad — See Comments
Twitter users have slammed the Duke of Sussex, Prince Harry, for some claims he made about his childhood memories with his dad, Prince Charles, and called him out for it.
Prince Harry's statement about his childhood memories with his father, Prince Charles, has seen him on the receiving end of Twitter users' wrath who called him out for his statement.
During his interview with Oprah Winfrey, the father of one alleged that his father, the Prince Of Wales, did not take him out for bicycle rides, an experience he wants his son Archie to enjoy.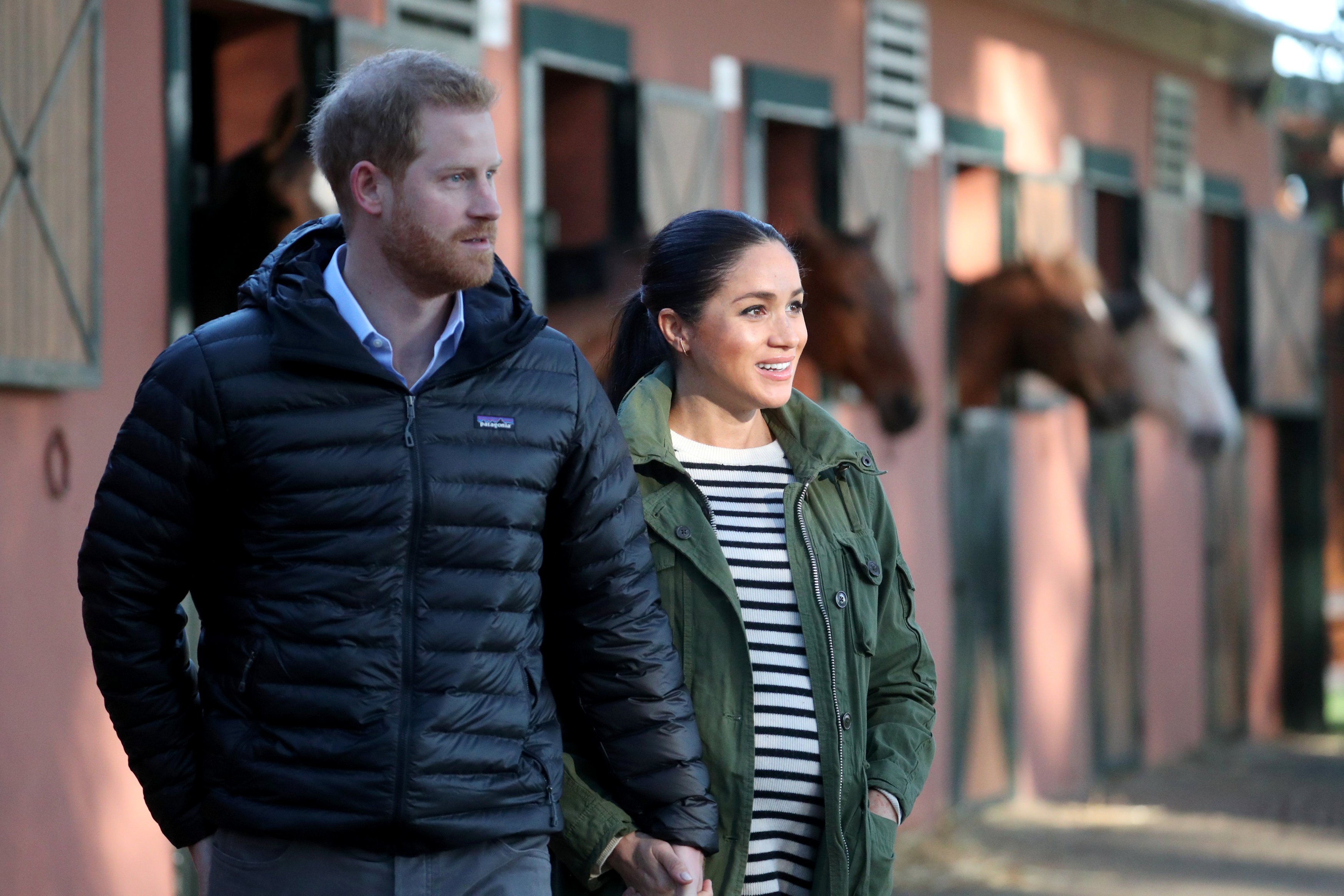 Prince Harry and Meghan Markle pictured in front of stables at the Moroccan Royal Federation of Equitation Sports, 2019, Rabat, Morocco. | Photo: Getty Images
The Duke of Sussex said he wants to give his son the childhood he was not allowed to have, which is one reason he chose a life outside of the royal family.
Following Sunday's bombshell interview, Twitter users have dug up old pictures of the Prince sitting on a bike with his father, Prince Charles. The picture was reportedly a 1990 picture taken on the grounds of the Sandringham Estate in Norfolk.
The three-decades-long picture also showed a young Prince William happily riding alongside his father and brother. Twitter users noted that Harry seemed to have kept his fond memories of his mother, Princess Diana, and forgot any with his dad.
Sharing the photo, one user tweeted, "Harry, when you tell a lie, make sure there are no photographs to prove otherwise." Another user questioned if anything Harry and Markle said in the interview is true.
Harry also revealed that he and Markle had gotten married privately three days before their royal wedding.
More users shared tweets with pictures of Prince Harry and his family having a family time out on bicycles and mocked the Prince for his statement during the interview. An aggrieved user who found Harry's claim worrisome wrote,
"This should really bother you.I didn't get the chance to ride a bike, so I do so for Archie now."
Prince Harry's interview with Oprah has plunged the royal family's reputation and decreased its popularity with the world. His claim that some members of the royal family are racists has caused a storm more than anything else.
The Prince said that some royal family members were concerned about the color of Archie's skin. During the interview, Harry also revealed that he and Markle had gotten married privately three days before their royal wedding.
Prince William defended the royal family and noted that the monarchy was not racist as opposed to his brother's claim. He admitted that he had not spoken to his brother, which gave the world a glimpse that all might not be well with the two Prince's relationship.
Please fill in your e-mail so we can share with you our top stories!