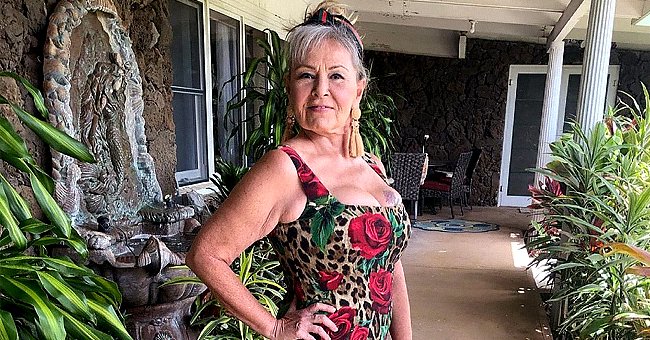 Instagram/officialroseannebarr
See Stunning Photo Roseanne Barr Posted of Herself on Instagram

American actress Roseanne Barr looked stunning in a recent picture she shared with fans on her Instagram page that got many of her fans talking.
Actress Roseanne Barr of "Roseanne" fame needed no invitation before unlocking her fans' hearts with a stunning picture of herself that she shared on Instagram on Thursday.
In the picture, Barr posed on a corridor, channeling her inner model-like talents, placing her left hand on her hip while her right hand rested on the side of her body.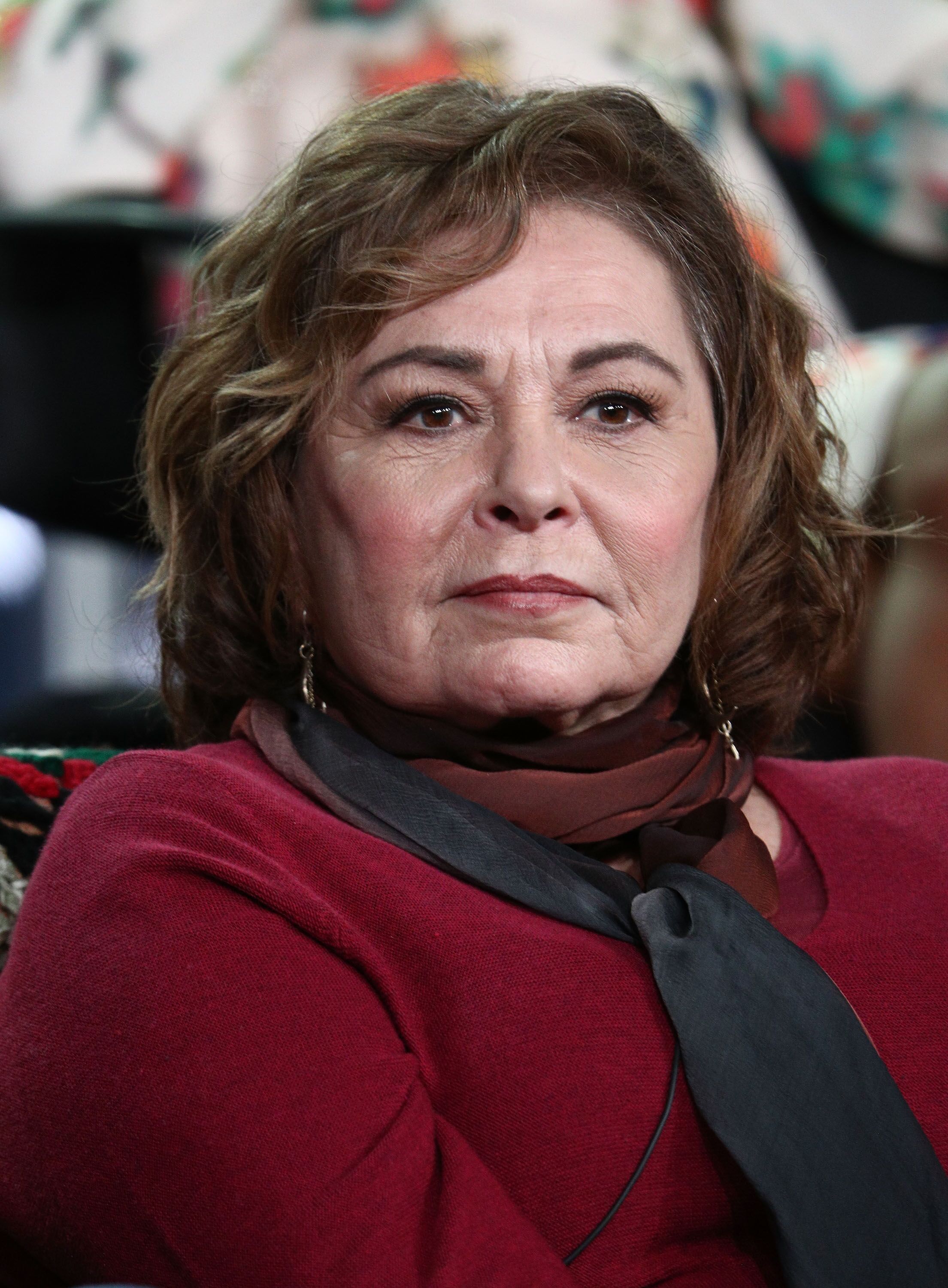 Roseanne Barr of the television show "Roseanne" speaks onstage during the ABC Television/Disney portion of the 2018 Winter Television Critics Association Press Tour at The Langham Huntington, Pasadena on January 8, 2018 | Photo: Getty Images
She pushed her right leg forward with her left leg a step back as she posed. While the actress rolled back her younger years, it was her outfit and beauty that caught the eye.
The 68-year-old wore a lengthy floral dress that featured two straps, revealing her cleavage. She glowed with her gray hair and accessorized her look with big yellow earrings.
The gown Barr wore stopped some centimeters below her knee and revealed part of her gorgeous legs. For her feet, she wore black heels, which featured a bow design on top.
Many of Barr's fans did not hold back from praising her and complimenting her looks in the post's comment section. One fan said she looked amazing, while another fan described her as a queen.
The television show got canceled and was replaced by a spinoff titled "The Conners."
There were many more comments, and while the actress must have appreciated the compliments coming her way, she also knew she was looking great, as evidenced by her caption to the post, which read:
"Feeling good, looking better ?."
Barr began her career as a standup comedian before finding fame and popularity on the television sitcom "Roseanne," which began airing in 1989.
The show received wide acclaim in America, with many people praising it for the way it portrayed blue-collar America. Roseanne was groundbreaking in many ways, and its success led to the start of the trend of giving comedians their own sitcoms.
In May 2017, ABC announced that the show would return for another season in March 2018, sparking wild celebrations among fans.
However, the television show was canceled and replaced by a spinoff titled "The Conners," which featured all of "Roseanne's" original cast except Barr.
The development came after Barr's racist post about Valerie Jarrett, a former adviser to President Barack Obama. The tweet caused many uproars, leading to the show's cancellation and Barr's subsequent firing by ABC.
Since the scandal, Barr has largely remained out of the spotlight, though her recent post will delight her diehard fans, knowing that she is feeling good and looking better.
Please fill in your e-mail so we can share with you our top stories!