Roseanne Barr Was Married 3 Times — Get to Know the Actress's Ex-husbands
Roseanne Barr is a force to reckon with in Hollywood and has a career that came with its own milestones and controversies. While she thrived in her career, Barr tried her hand at marriage three times. 
Roseanne Barr is an accomplished showbiz star who takes credits for being an actress, writer, producer, comedian, and a politics enthusiast who was once a presidential candidate. 
Outside her sterling career and thriving ambitions, it is safe to say that Barr could write a comprehensive manual on matters of the heart and its dynamic as the Hollywood star has tried her hand at marriage three times.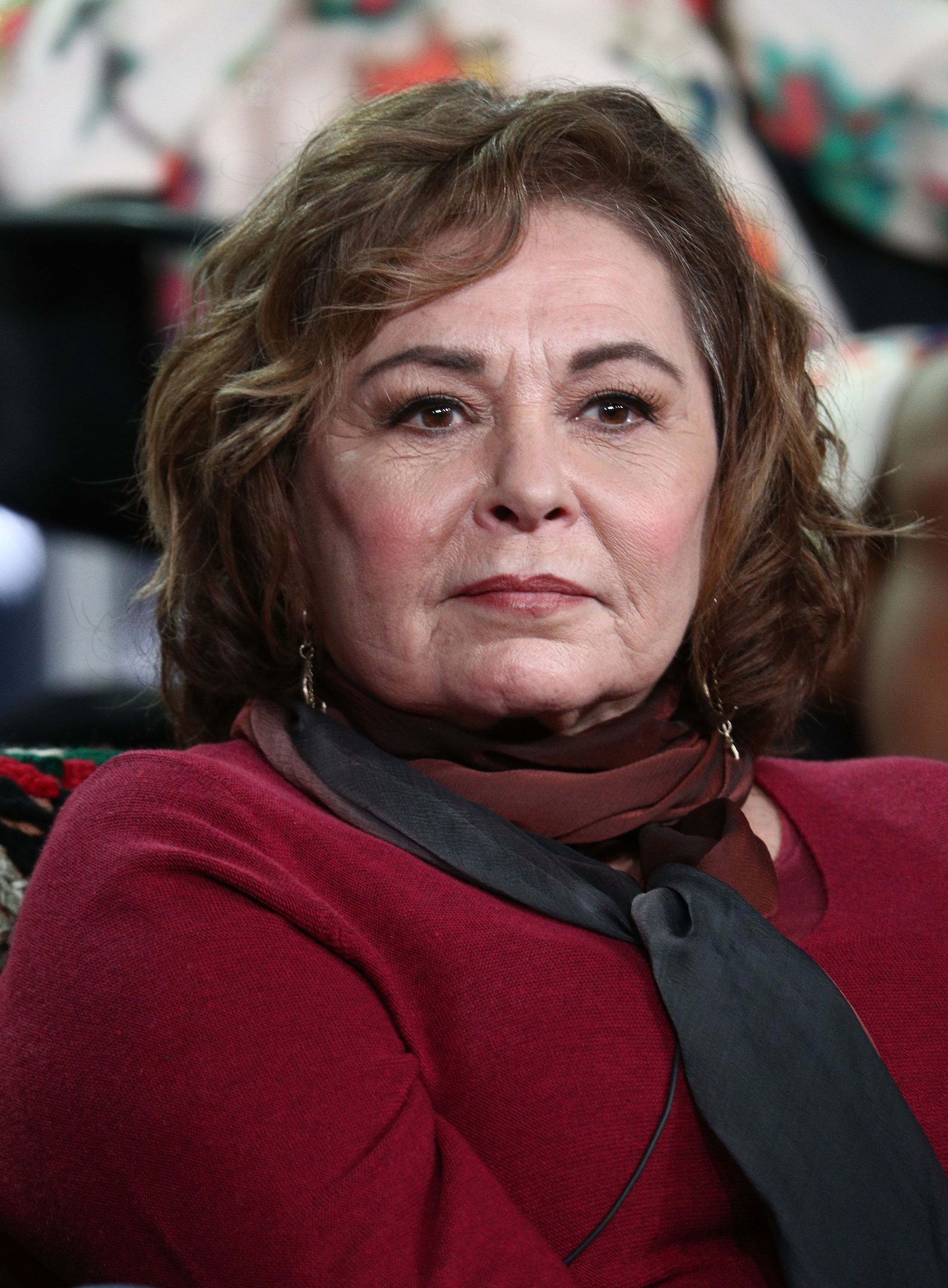 Barr, who popularised the 1987 comedy series "Roseanne," married TV executive Bill Pentland, in 1974. They had three kids, Jessica, Jake, and Jennifer, in their marriage that lasted over a decade. 
In 1990, Barr and Pentland called it quits, and in the same year, the Golden Globe winner was romantically linked to fellow comedy legend Tom Arnold. The pair got married a few months later. 
By 1994, the pair's marriage was over, but there seems to be no bad blood, as years later, they would work together on a thriving TV show.
The following year, Barr tried marriage the third time as she and her security guard, Ben Thomas, walked down the aisle together.
Through IVF, Barr had her fourth child, Buck, with Thomas. The duo went their separate ways in 2002. Presently, the comedian is unmarried but has been romantically linked with Johnny Argent for some time.
She also lost her longtime and thriving TV contract with ABC, the producer of "Roseanne."
She and Argent met in 2003 when she worked with him and hired him to write a blog. They made things official after she finalized her divorce in the same year.
Barr has given no hints that she would be going down the marriage path again, but it seems her love life with Argent is sweet.
This was obvious in the 2018 controversy Barr was caught up in after her tweet was termed racist. According to an insider, Argent made sure to stand by her, showing unwavering support. 
In the viral tweet, Barr had taken digs at an African-American woman, Valerie Jarrett, the former senior advisor in the Barack Obama administration.
It did not take long before all hell broke loose as things went on a spiral for Barr. Many called her out, terming her words racist and unacceptable.
She also lost her longtime and thriving TV contract with ABC, the producer of "Roseanne." The rebooted show was canceled, and reports speculated that she lost nothing less than £2 million at the time. 
In retrospect, the stars on "Roseanne" were also removed, which led to more clamp down on Barr. However, her lover stood strong, taking to social media to defend her while remaining supportive.