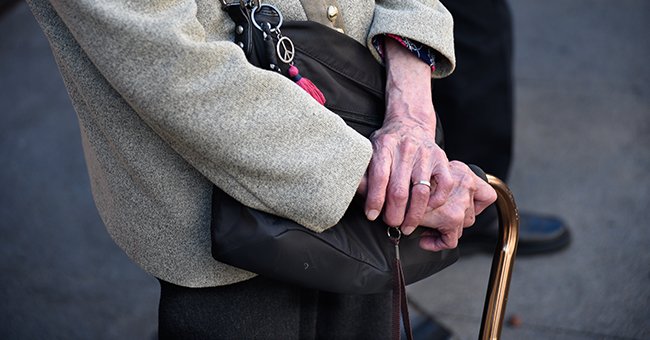 Getty images
Story of the Day: Teen Girl Moves Out Because Her Family Keeps Playing With Her Cane
Read this story about a special needs teenage girl who moved out of her home and lived with her grandparents because her family kept playing with her cane.
When Julie was 7, she injured her leg. Her mom did not want to pay for an ambulance so she asked Julie's dad to take her to the hospital a few miles away from their home.
On their way down to the hospital, Julie and her dad were involved in an accident that left the then-7-year-old with a busted spine and cost her dad his dear life.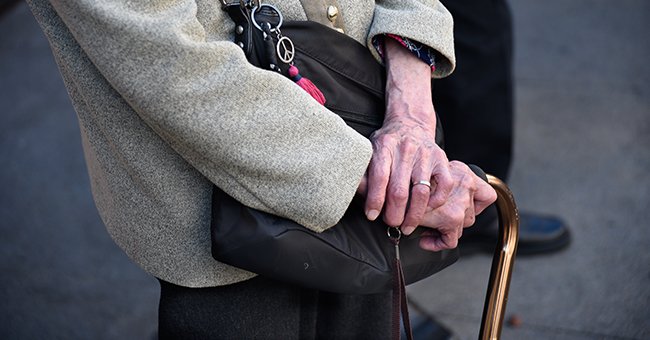 An old woman leaning on her cane for support. | Photo: Getty Images
Following the accident, Julie used a cane and a wheelchair to work as she could not walk or move around without aids. Now 15, Julie lives with her mom Quincy, her stepdad, and his two kids.
Julie and her stepdad Adams have a distant relationship worsened by the latter's desire to make fun of her. Adams got the idea of calling Julie an early-blooming black widow from her mom Quincy. Quincy often tells Julie that she is to blame for her father's death.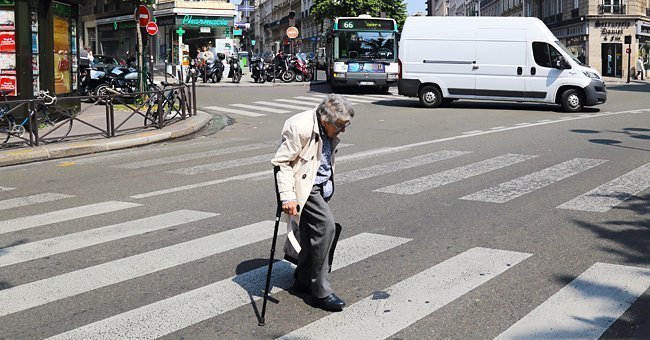 Photo of a senior woman crossing the road | Source: Shutterstock.com
Lately, Adams has been looking for a way to engage his 7-year-old son and 6-year-old daughter around the house. He encourages them to play around and run all over the place.
Quincy explained that Adams was trying hard to relate with Julie, but she was selfish and unkind.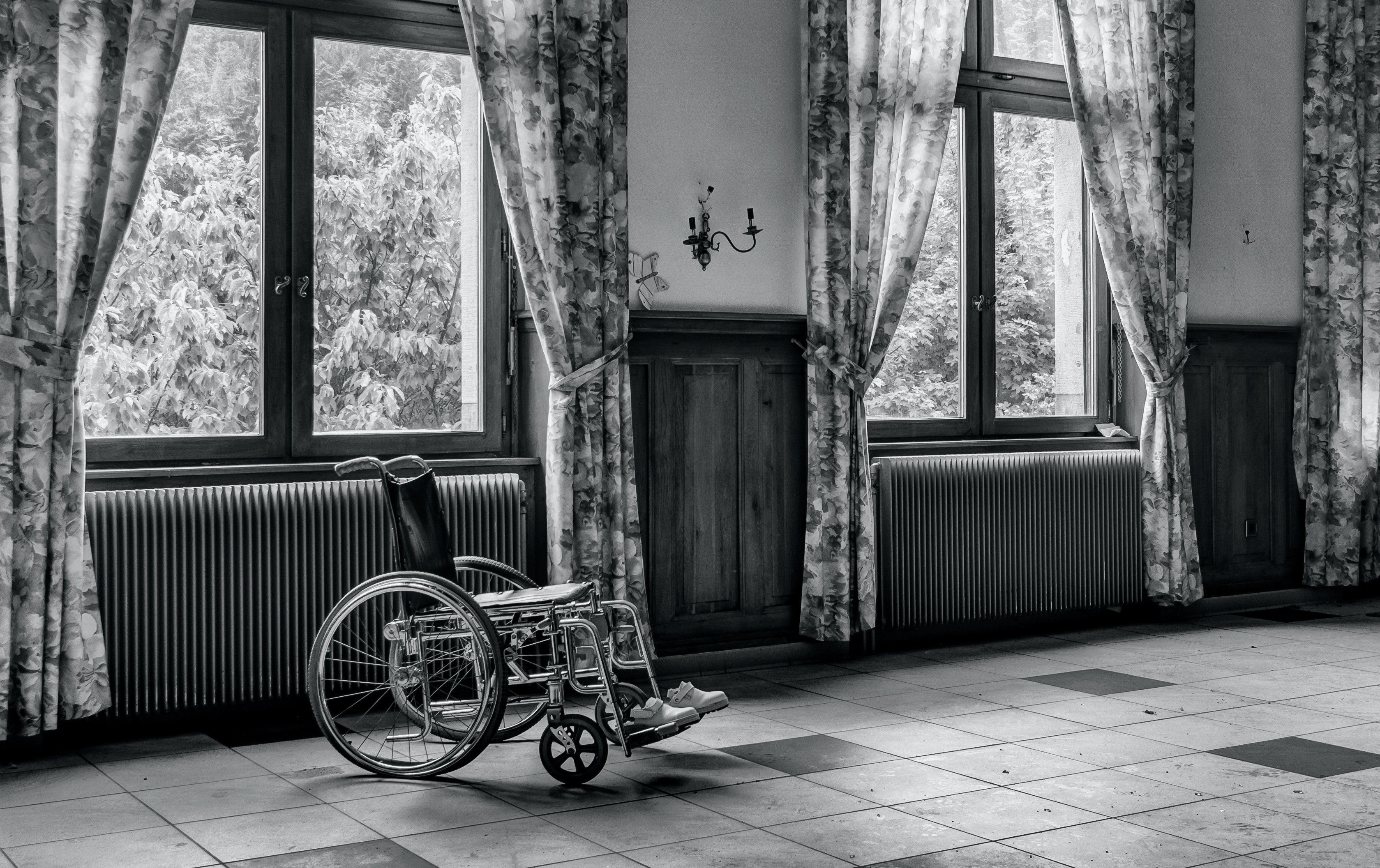 A wheelchair in a bedroom | Photo: Pexels
Julie has no problems with it, only that she dislikes the fact that they hide dirt in her underwear wardrobe and take her cane whenever she is engrossed in her homework.
Julie recently complained to Adams, but he called her a selfish girl and claimed that the kids want nothing but play. If she needed to move, she could always use her wheelchair.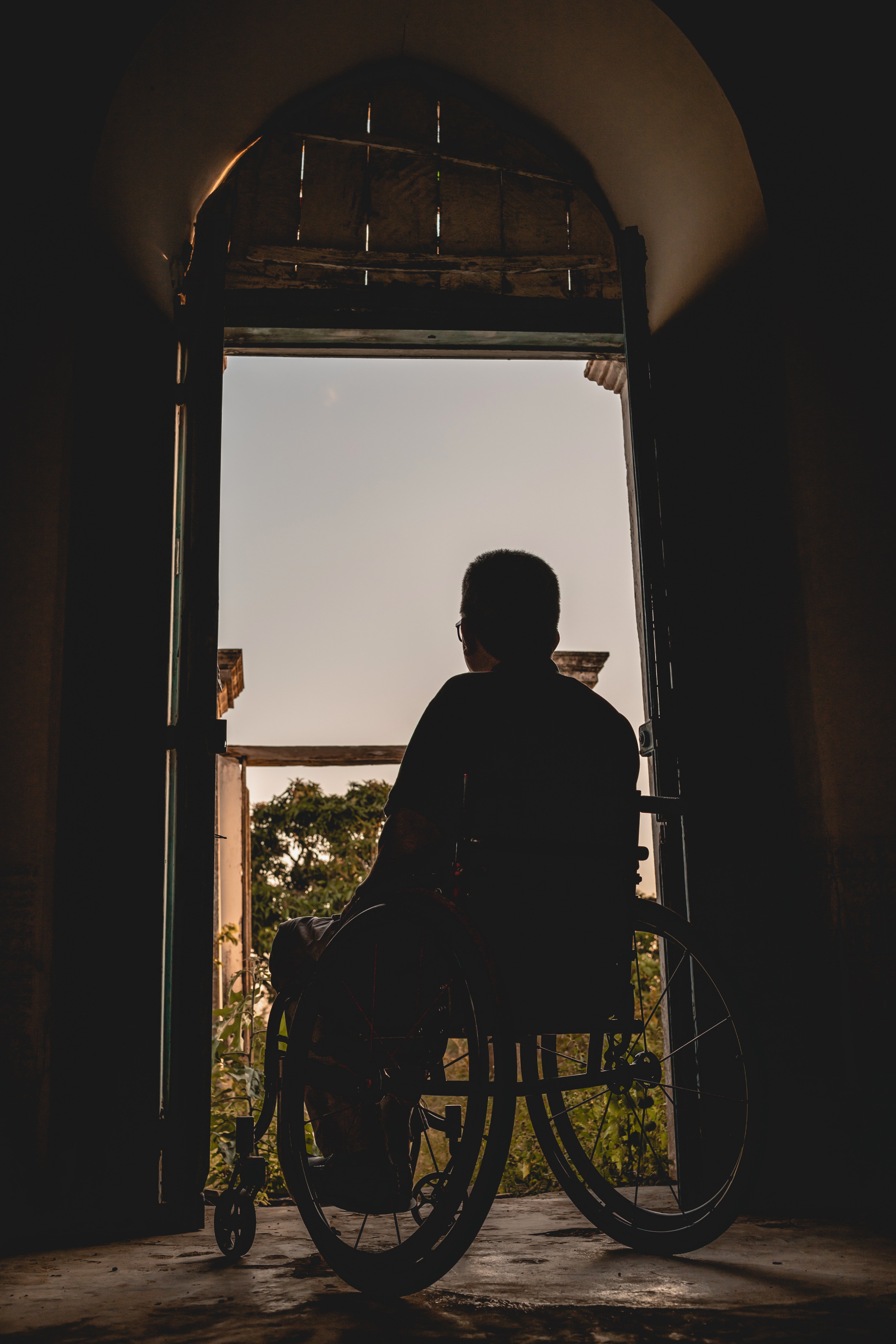 Man sits in a wheelchair near a window | Photo: Pexels
Julie tried talking to her mom, but her mom called her a spoiled brat and told her that she would not have killed hers if she wanted a caring father.
The 15-year-old could not bear it anymore and called her grandparents who came over to the house and picked her up. Her grandparents accused Quincy and Adams of being bad parents.
Quincy explained that Adams was trying hard to relate with Julie, but she was selfish and unkind to everyone in the family. Julie's grandparents told Quincy that they would report them for maltreating a minor in need of help.
Quincy has been sending Julie nasty emails and texts accusing her of being manipulative and selfish. Do you think Julie was wrong to call her grandparents?
Here's a story about a man who refused to let his sister use his late son's yacht. Was his reason justifiable? You decide that when you read the interesting story.
Please fill in your e-mail so we can share with you our top stories!