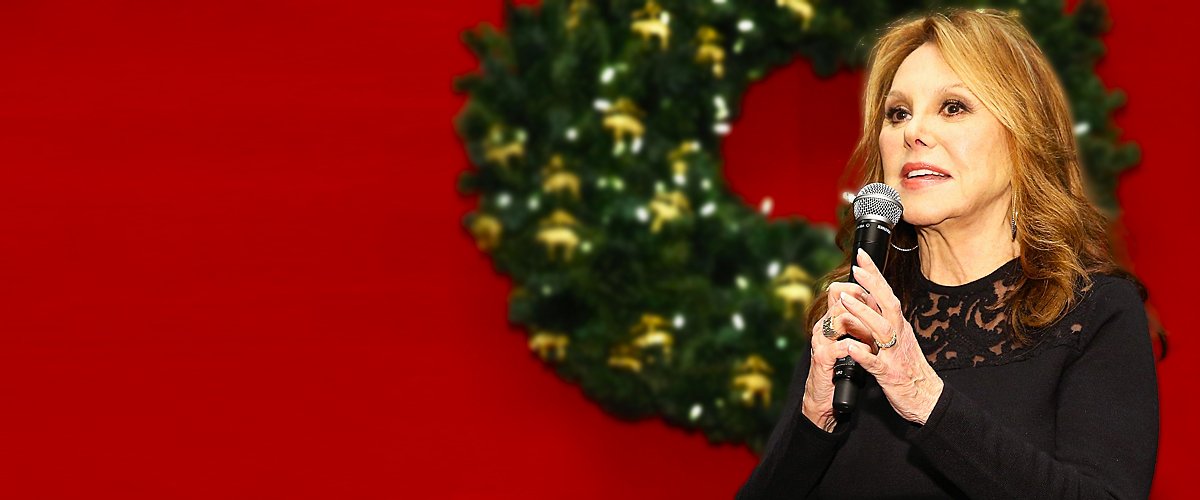 Getty Images
Marlo Thomas Shares Throwback Photo of First Meeting with Drew Barrymore – They Look Excited
"That Girl" star Marlo Thomas recently visited actress Drew Barrymore's namesake talk show, but before that, she shared a sweet throwback with the latter, who grew up looking up to her.
83-year-old actress Marlo Thomas is a veteran Hollywood performer with an acting career spanning sixty years, but she remains best known for her role as Ann Marie in the comedy TV series "That Girl" between 1965 and 1971.
As it turns out, also actress Drew Barrymore, 46, grew up as a fan of the iconic actress, and her admiration for Thomas only became stronger when an adult Barrymore became aware of the charity work her childhood hero has done.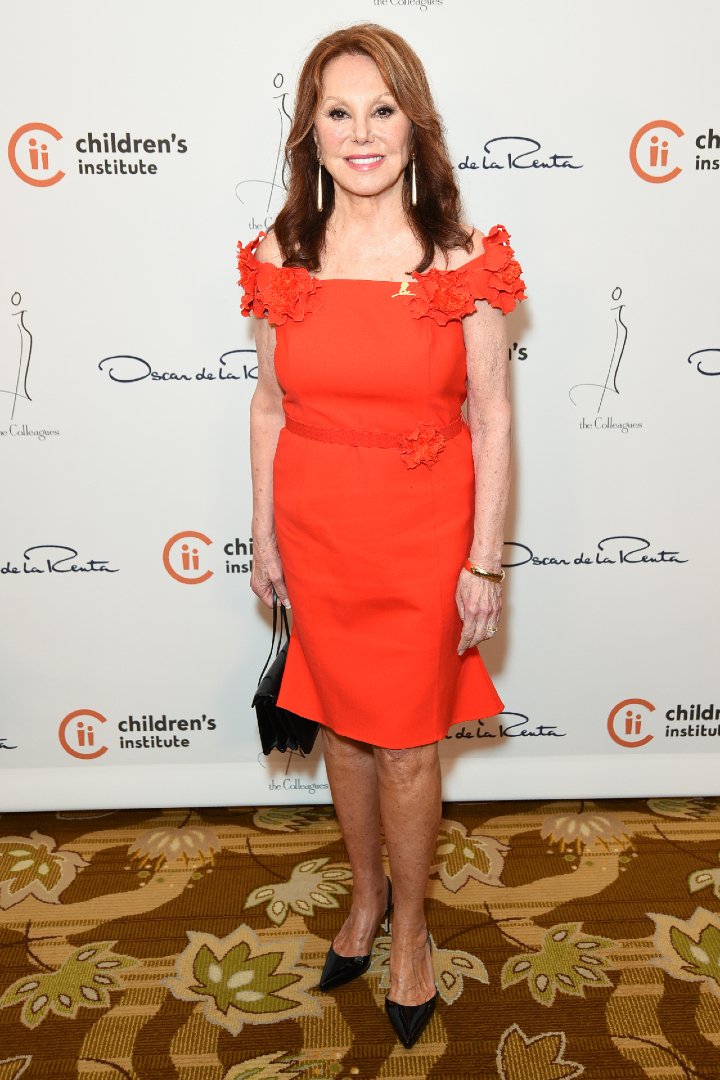 Marlo Thomas attending 31st Annual Colleagues Luncheon in Beverly Hills, California, in April 2019. | Image: Getty Images.
The "Santa Clarita Diet" star and Thomas had a chance to finally meet back in March 2017, when the two coincided at St. Jude's hospital in Tennessee, where Barrymore showed up to help Thomas with her charity work with the children.
Back then, it was Barrymore who proudly took to her Instagram feed to share a side-by-side picture with Thomas, and now, four years later, it was the latter who shared the snapshot in her account, as a throwback.
On March 11, 2021, Thomas took to her Instagram account to re-post the candid photo alongside Barrymore, ahead of Thomas and her husband, TV show host Phil Donahue's visit to "The Drew Barrymore Show" that same day. Thomas wrote:
"Here's a timely #TBT! This was the first time I met the talented @DrewBarrymore when she was visiting the kids of @StJude. What a good-hearted person!"
OPENING UP ABOUT THEIR MARRIAGE
Thomas and her 85-year-old husband Donahue have been married for 40 years, having exchanged vows in 1980, but up until recently, they had always been very reserved about their life as a couple.
As the husband and wife told Barrymore during their visit to the latter's talk show, after the two married in secret and returned from their honeymoon, everybody wanted to have something to do with them, which was soon overwhelming.
"So we decided we won't do interviews about our marriage, we won't co-host anything, we will just lay back and try to have our privacy so we can find out who we are as a couple," Thomas told Barrymore.
But since Thomas and Donahue started to co-host a podcast about long and successful celebrity marriages, the two have increasingly discussed their marriage in conversation with their guests, especially with Kelly Ripa and Mark Consuelos.
As Thomas shared, Ripa and Consuelos touched important subjects like jealousy, fighting, and spending money, with Thomas and Donahue following their lead, and this resulting in them discovering how to work better together in public.
As their interview with Barrymore approached its ending, Thomas and Donahue addressed the controversial talk that Prince Harry and Meghan Markle had with Oprah Winfrey recently, and they expressed their support to the entire family.
Please fill in your e-mail so we can share with you our top stories!