'NCIS' Creators Reportedly Reveal 'Spartacus' Star Katrina Law's Recurring Role on CBS Series
Hawaii Five-O star Katrina Law is set to come aboard the CBS classic, "NCIS," as Special Agent Jessica Knight.
A recent announcement on "NCIS New Orleans" shut down devastated fans yet opened up the possibility for new opportunities for the criminal series franchise. 
With the hopes of giving birth to "NCIS Hawaii," speculations have been directed at the possibility of Katrina Law's character to play the lead. Her experience in Hawaii deems Law to be a great fit.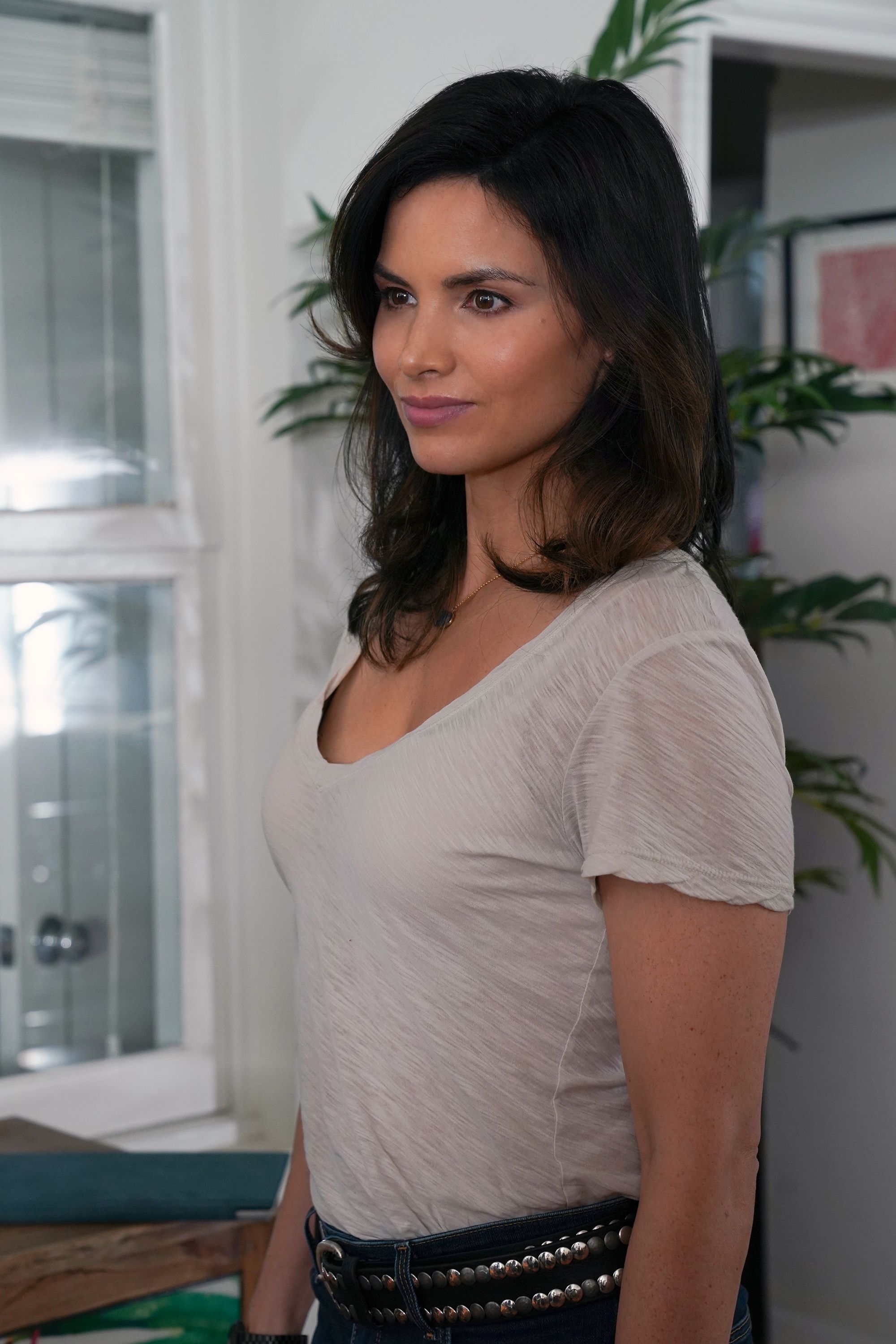 The 35-year old actress is set to take on a hostage negotiation specialist's role, raised with a single mother and now living alongside her son and her stay-at-home husband.
Law's recurring role has a great chance of developing into a season regular alongside big names, such as Mark Harmon, Sean Murray, Emily Wickersham, and Wilmer Valderrama, among many others.
Fans previously enjoyed 18 seasons of the renowned crime series. In these long years of production, it appears that altercations have risen among some of the show's regular stars.
Belo's character was given a nice exit from the series -- one that brought fans to tears.
When Pauley Perrette, who played the character of lab scientist Abby Sciuto, departed the show, speculation about her feud with Harmon surfaced in the media.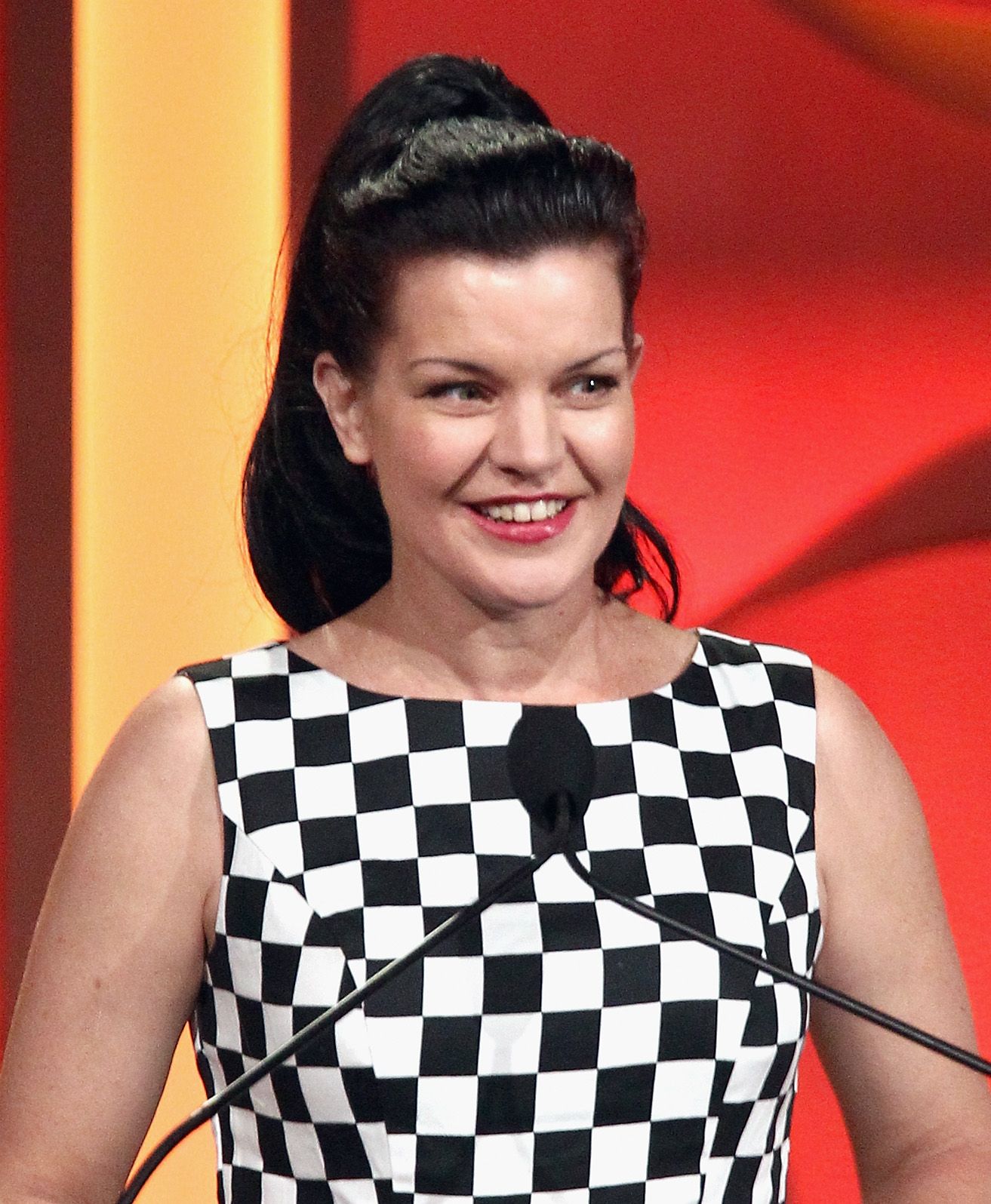 The social media revelations reminded the show's followers of previous tensions between Harmon and Perrette, where the latter called out the former for his unprofessionalism.
In pursuit of a safer workspace, Perrette approached CBS for the problem to be solved. Upon her eventual departure from the show, Perrette thanked both the network and the studio. 
Perrette's departure isn't something new for the franchise as other stars who have graced the show have exited, including Maria Bello, who brought life to the fan-favorite forensic psychologist Jack Sloane. 
The actress bid the show farewell after first appearing in season 15 and staying for 73 seasons. Bello announced her departure in July, leaving many viewers sad.
Despite prior announcements, fans were still left feeling sentimental on the show's Instagram page, knowing that they will miss a character that has been so ingrained in the series. 
One of the comments on Instagram read, "So sad she's leaving for the show!! Anyone else sad we never saw her and Gibbs together? She would've been so good for him." Belo's character was given a nice exit from the series -- one that brought fans to tears.