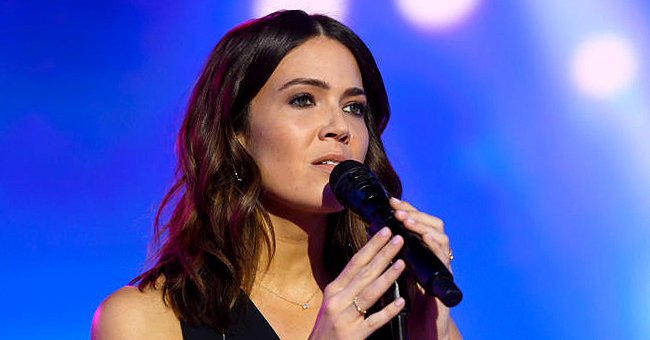 Getty Images
Mandy Moore Mourns the Death of Her Friend Calif Surfer Gerry Gilhool in a Heartbreaking Post
Mandy Moore mourned the death of her friend Gerry, who passed away in a surfing accident in a heartbreaking post on her Instagram.
On Instagram, Mandy Moore mourned the death of her friend, Gerry Gilhool, with a heartbreaking post and included a few photos of them together.
The two were close, as Gilhool was the tour manager for the band, Dawes, where Moore's husband is the lead singer. Check out the band's tribute below.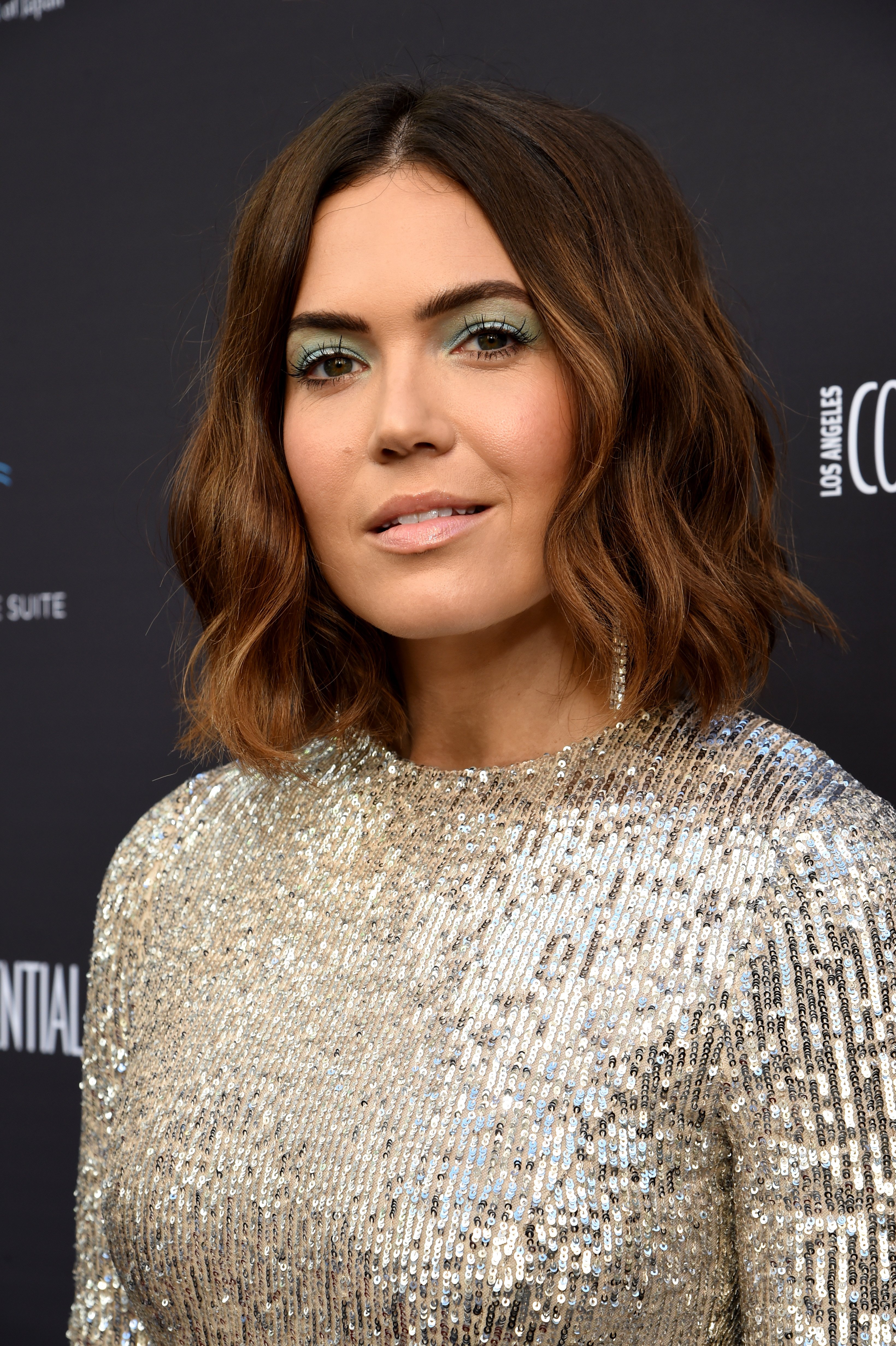 Mandy Moore pictured at the Los Angeles Confidential Impact Awards at The LINE Hotel, 2019, California. | Photo: Getty Images
Moore honored Gilhool and shared a few selfies of herself with the surfer. One photo featured his partner and their baby boy, while another showed the pair in a group photo at a celebration.
The singer also penned a heartfelt tribute for her late friend, starting the message off by saying that it was difficult for her to announce that her friend has passed away. She continued:
"Our dear friend Gerry G passed away suddenly in a surfing accident and it just doesn't feel real."
Moore described him as having a "towering" personality and presence. She shared that anyone who had the privilege of knowing the late surfer knew just how loyal and loving he was.
She added that one thing they often did together was dance and laugh on the side of the stage when Dawes would perform shows. They were so close that Gilhool was the first person to know about Moore's feelings for her husband when they were not yet a couple.
Gilhool was transported to Community Memorial Hospital, where he was later pronounced dead.
Moore wrote that he was destined to be a dad and that he had excelled in fatherhood in every way. He even had planned to open a swim school for kids and was excited to teach his baby to swim.
The "Princess Diaries" actress also noted how life is wild, sharing that she would keep his loved ones in her prayers and would be playing "Grateful Death" to celebrate him. She wrote:
"Keeping his partner, son and the legion of pals he had in my thoughts and prayers. "
Others posted tributes for Gilhool, including the band, Dawes. They recounted his strong personality, something that would sometimes get him into trouble. However, they also noted how this fierce personality turned out to be a blessing to his loved ones, as he would do absolutely anything for them.
The band added that the biggest lights in his life were his partner Ali and their son, Quinn. To Dawes, all of the late surfer's best traits and qualities were encapsulated in the way he was a dad to his beloved son.
Gilhool passed away after being involved in a surfing accident at Ventura County's Rincon Point. He and another surfer collided on a wave, and they both sustained head injuries.
At the time of the accident, Gilhool was transported to Community Memorial Hospital, where he was later pronounced dead. The incident had been an accident, as reported by Capt. Victor Medina.
Please fill in your e-mail so we can share with you our top stories!