Prince William and Kate Middleton's Children Honor Late 'Granny Diana' on Mother's Day
Mother's day is always a very special occasion, a day where mothers all over the world are honored by those they brought into the world with love and care.
This is year's Mother's Day in the United Kingdom was celebrated on Sunday, March 14, and the Duke and Duchess of Cambridge's children didn't forget about it.
Just like they have been doing for a few years now, as a wholesome and loving tradition, Prince George, Princess Charlotte, and Prince Louis paid tribute to their late grandmother Princess Diana.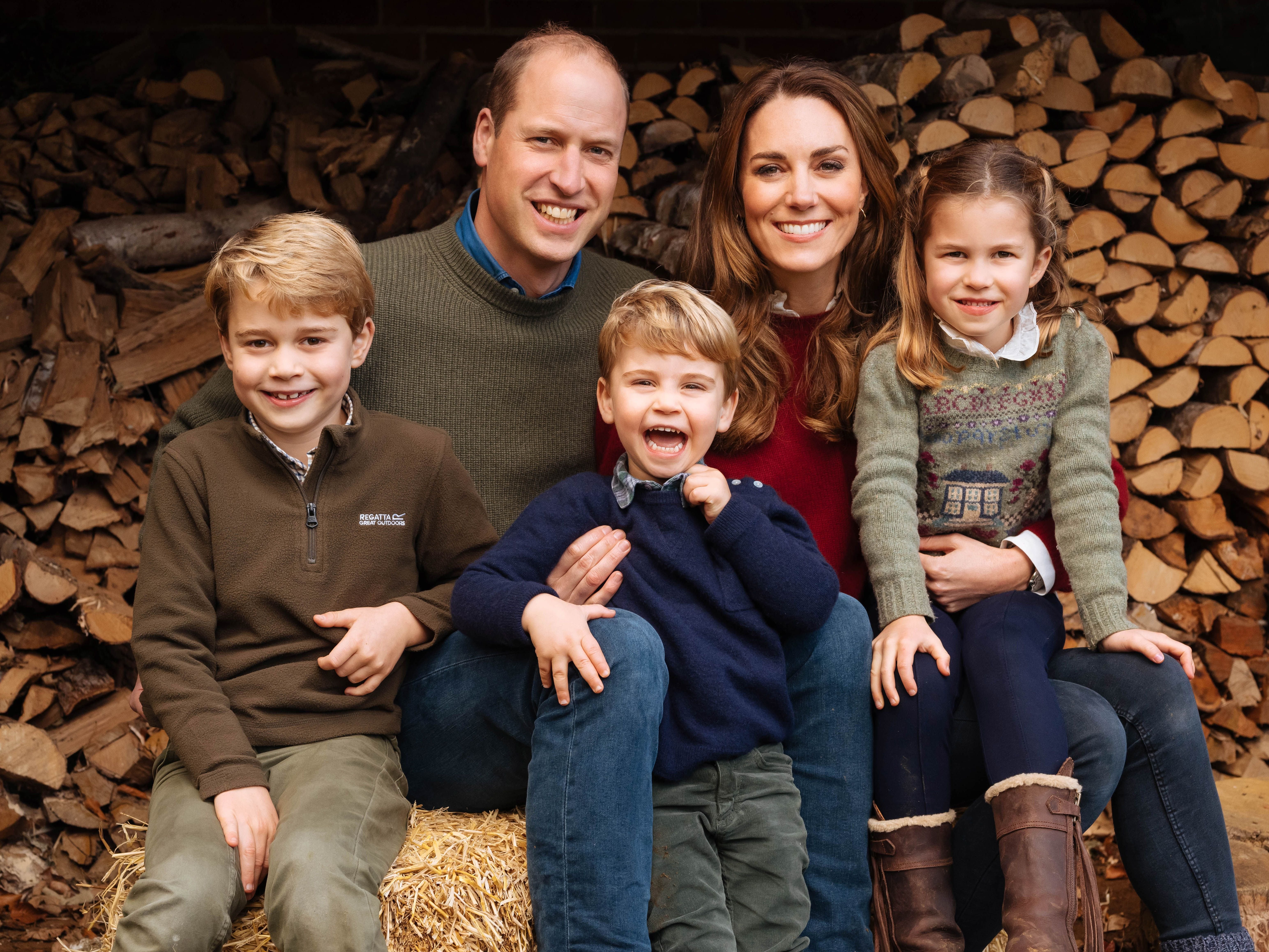 The children put all of their affection and creativity into beautifully hand-made cards containing a few words on how much Diana is missed, not only by them but also Prince William.
The death of the Princess of Wales shocked the world.
CELEBRATING DURING THE PANDEMIC
The cards and drawings were shared through Kensington Palace's official Instagram page, along with a hopeful message regarding the celebration of the special day during the COVID-19 pandemic. It read:
"This year Mother's Day will be different once again. Many of us will be apart from our loved ones, but looking forward to a time in the not too distant future when we can give our mother a hug again."
THE LOSS OF LOVED ONES
The post was also aimed at those who, like the Duke of Cambridge, are experiencing bereavement and how Mother's Day can be particularly challenging for them.
With that in mind, the post depicted art projects made by the three young Royals, as well as two letters addressed to Diana, who tragically passed away back in 1997.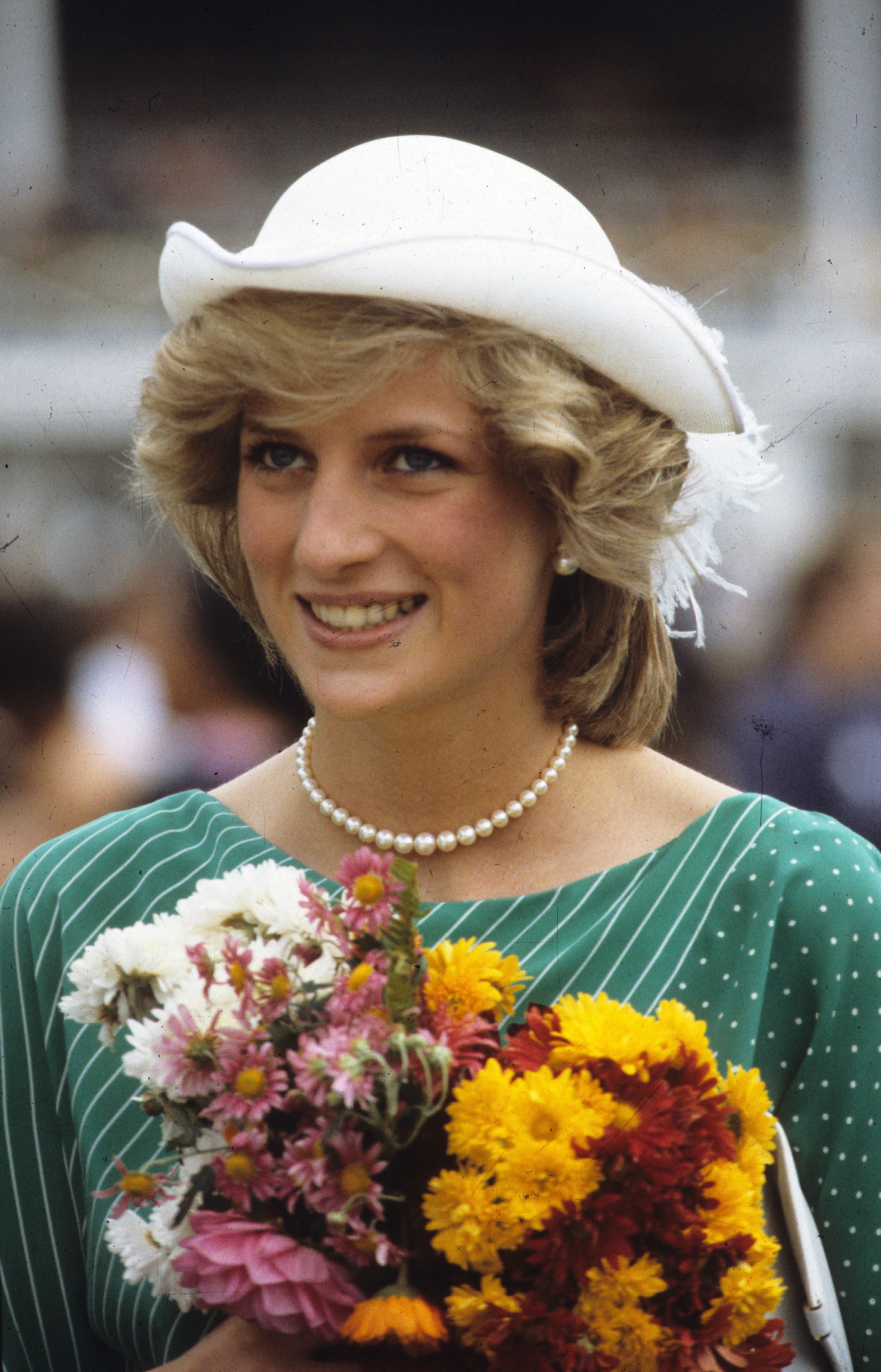 Along with his drawing of flowers, mountains, a tree, and the sun, George wrote: "Dear Granny Diana, Happy Happy mothers day. I love you very much and think of you always. Sending you lots of love."
Charlotte also remembered the late People's Princess with a big heart and added that her father, Prince William, is missing her a lot. At the time of Diana's passing, William was only 15 years old.
GONE BUT NEVER FORGOTTEN
Diana died at the age of 36 following a car crash that also claimed the life of Egyptian filmmaker Dodi Al-Fayed, her boyfriend at the time. The two had just left the Ritz Hotel in Paris, France.
The death of the Princess of Wales shocked the world, and she is still remembered to this day, not only for her devotion to charitable causes but also for her kind, gentle and down-to-earth personality. A true icon.