'Empire' Star Taraji P Henson Posts Her High School Senior Pic — Does She Look the Same Today?
"Empire" star Taraji P. Henson delighted the netizens with this rare throwback photo from her senior college year that proves she aged like fine wine.
At 50 years old, Taraji P. Henson looks as stunning as ever. She looks like she has barely aged, and her recent social media share featuring a blast from the past proves it. 
Henson took to Instagram to share a stunning photo of herself. Her fully-lined eyes cast a beautiful glance at the lens. The minimal makeup looked lovely on her.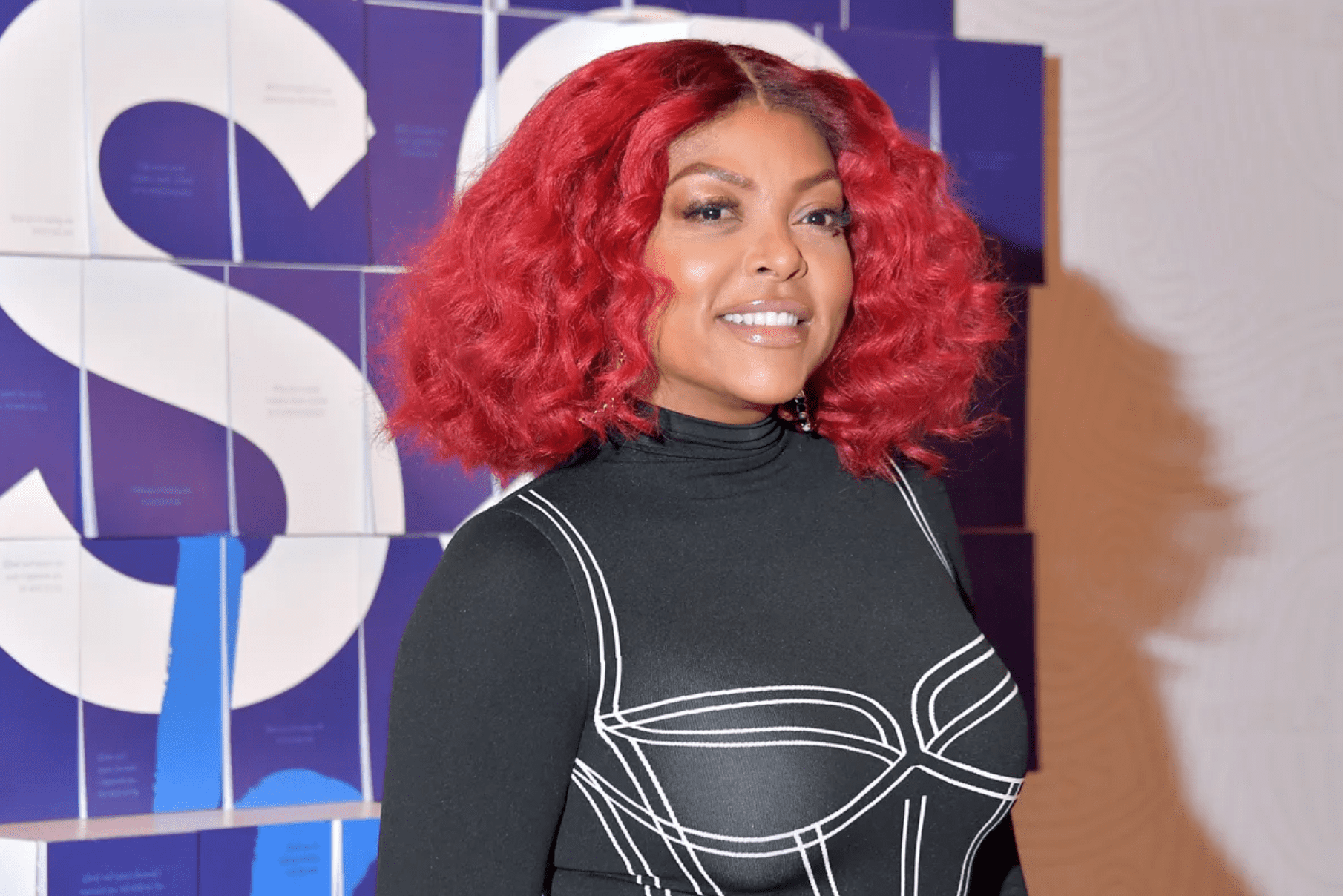 The "Empire" star rocked subtly glossy red lips. In the caption, she gave a shoutout to her gold dolphin hoops and the gold herringbone chain around her neck. 
What stood out in the snap was her full curly mane. Henson styled it on her own and was pretty proud of how it turned out. Her fans loved the look as well.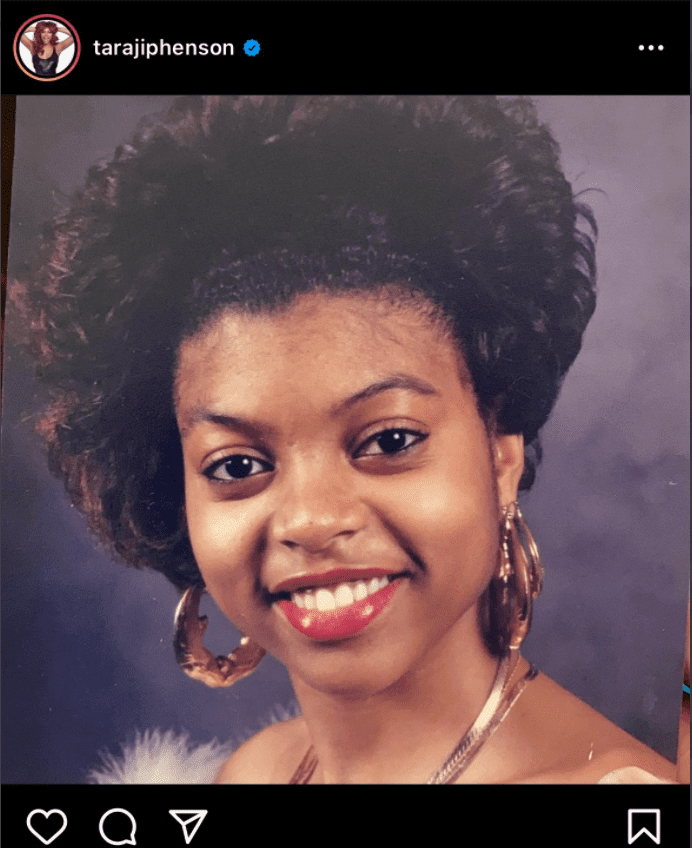 "I had this same hairstyle...," Beyoncé's mom Tina Lawson shared in the comments section. "Dolphin & bamboo earrings, herringbone and rope necklaces. I had them all. Rocking the 80's," a fan wrote. 
There were times when Henson thought her hair was not the best.
Henson has always loved her hair. She has been doing her own hair and playing with it for as long as she can remember. She talked about her love of styling her hair in an interview with Vogue. 
When she was in the second grade, the actress begged her mother to allow her to style her own hair. She let her do it in two ponytails, but things went downhill when she ended up taking some of her hair out by accident. 
And with that, Henson lost her freedom to do her own hair for a while. But that did not stop her from playing and experimenting — she would do her Barbie doll's hair. 
Henson was six when she received her first relaxer. Her mother thought it was an easier option since her curl pattern was different. It was only 24 years later that the actress thought she should go natural. 
There were times when Henson thought her hair was not the best, but it was only because she did not fully understand it. Today, she is in love with her mane like never before. 
Icons like Diana Ross and Chaka Khan inspire her. "Because I love big hair. The bigger, the better," Henson said in an interview with Vogue. Singer Maimouna Youssef gave her confidence to go red.