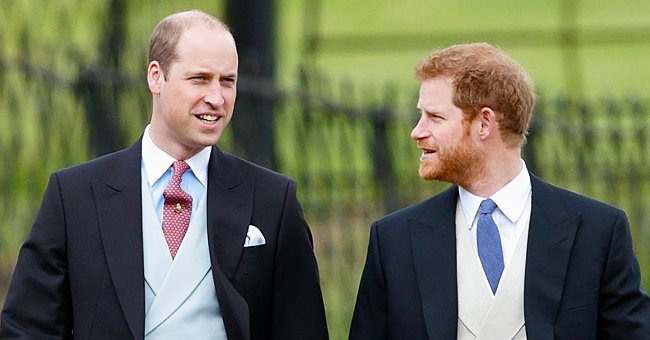 Getty Images
William Reportedly Told Diana He Didn't Want to Be King & Harry Said He Would Take His Place
Prince William reportedly told Princess Diana that he did not want to be king, while Prince Harry said he would take his place on the throne.
When the two princes were children, Prince Diana shared with a reporter that Prince William did not want to be the King of England. Prince Harry said he would step in for his brother.
Before she passed away, Diana had shared with Jeremy Paxman, a Newsnight reporter, that William had told her he did not want to be king. He described the conversation in his documentary for Channel 5.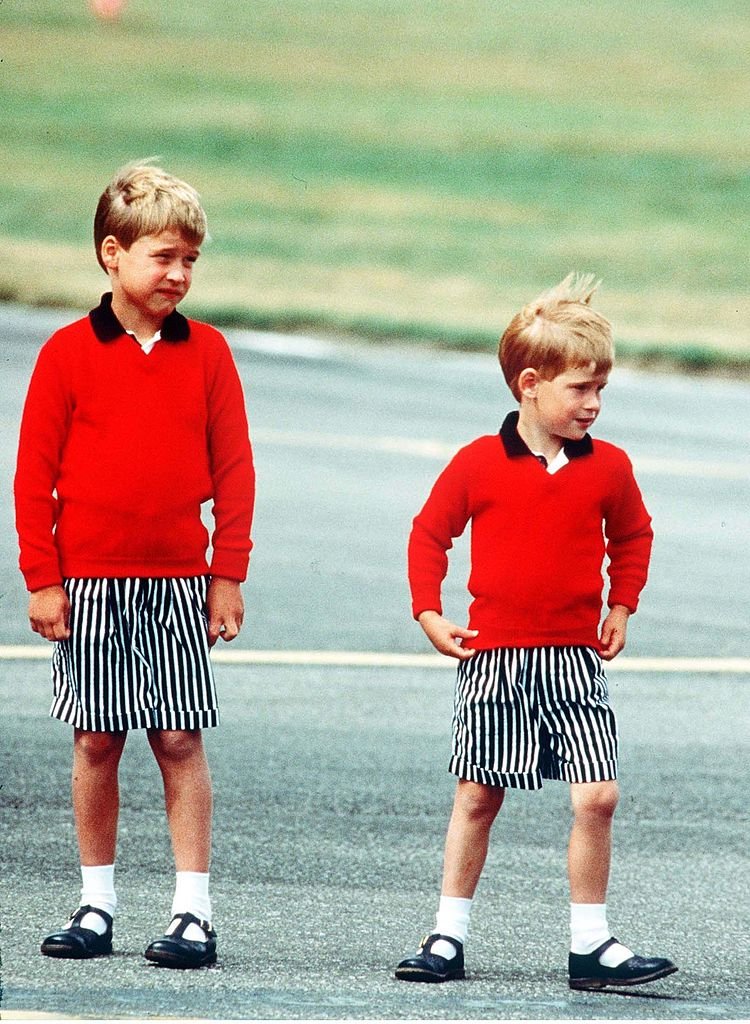 Prince William and Prince Harry as young children, at Aberdeen Airport, 1989. Scotland. | Photo: Getty Images
The documentary is called "Paxman on the Queen's children," a two-part documentary. In the documentary, Paxman examined the Queen's children and their relationship with the British public over the last 60 years.
He shared that it was a year before her tragic death, and her secretary had called him to arrange a lunch. Paxman revealed that at lunch, they had talked about their children, and he said:
"She said William often told her that he didn't really want to be King, and then Harry would say, "If you don't want the job I'll have it." "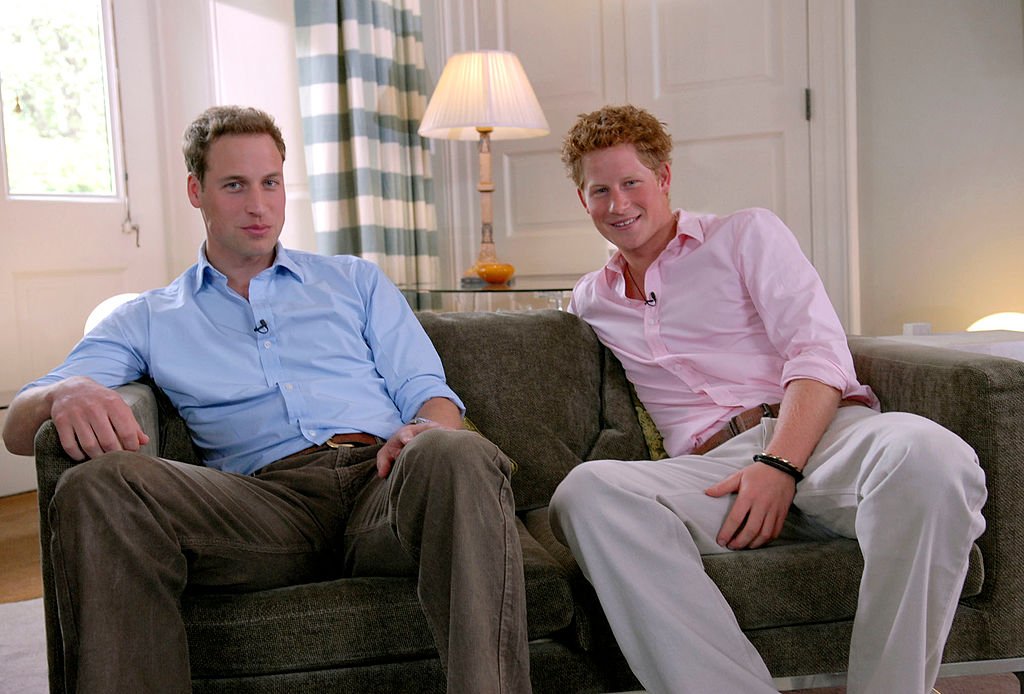 Prince William and Prince Harry pictured during a rare interview in which they discussed their mother, Prince Diana's life and legacy. 2007. | Photo: Getty Images
Although William has accepted his role as the future king, in 2019, he told the BCC that he was not looking forward to it as it would mean his grandmother and father had passed away.
In 2017, Harry had also changed his mind from when he was a child. When asked if any royal wanted to be king or queen, he responded and said he did not think so, but they would carry out their duties when it was time.
He remarked that both his father, Prince Charles, and his brother, Prince William, were trapped too.
He explained at the time that they were doing it for the greater good of the British citizens. However, he remarked that times were changing as he and his brother are modernizing the monarchy.
He shared in the 2017 interview that the Queen had allowed the younger royals to do things their own way. Harry revealed that she had told them to take things slowly. He said:
"The Queen has been fantastic in letting us choose. She tells us to take our time and really think things through."
Of course, times have changed as now, in 2021, Prince Harry and his wife, Meghan Markle, stepped back from their roles as senior working royal family members and are now based in California.
In their explosive interview for CBS with Oprah Winfrey, Prince Harry shared his views on the monarchy. He explained that he felt trapped within the system.
His marriage to Meghan had been the reason why he was able to move away from the palace. He remarked that both his father, Prince Charles, and his brother, Prince William, were trapped too.
Although it is hard to say whether Charles and William share his sentiments, Harry said that he had compassion for them as they could not leave the institution.
Please fill in your e-mail so we can share with you our top stories!