Miranda Lambert Hugs Her Husband Brendan McLoughlin in a Cute Photo
In a cute new photo on her Instagram, country singer Miranda Lambert hugged her husband, Brendan McLoughlin. Check it out below!
Over the weekend, country singer Miranda Lambert shared a new photo with her husband, Brendan McLoughlin. The background was of a gorgeous beach during the sunset. She captioned the photo:
"California dreamin' ? #GrammyWeek #backtowork #bluebird?"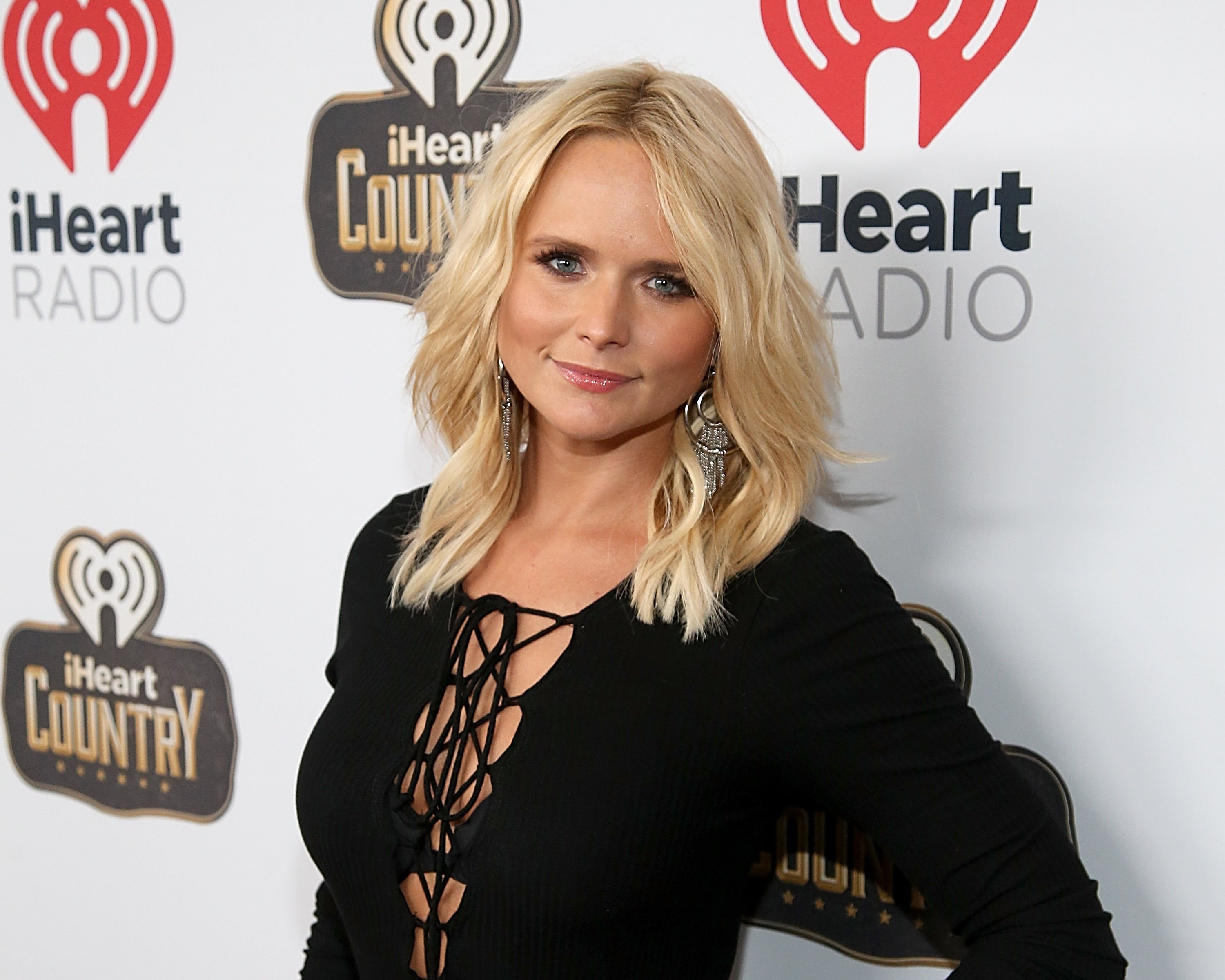 Many of the singer's fans took to the comment section to share their support for Lambert and her husband. One fan wrote that California looked good on the couple. Another fan noted:
"OMG! You two are adorable!??"
McLoughlin and Lambert do look so beautiful and happy against the backdrop of the Califonia beach. They are total couple goals as a few fans pointed out how happy they look. 
Lambert looks pleased in the arms of her handsome hubby. She married the NYPD officer in 2019. The gorgeous couple actually met during one of Lambert's performances with her band, The Pistol Annies.
Lambert explained that everything is not always running smoothly in their relationship.
She had performed on "Good Morning America," and he had been working as security. Luckily her bandmates thought she might be ready to meet someone new and invited him to their show. 
The two clearly hit it off and are doing well. In February, Lambert gushed about her relationship with McLoughlin. She shared that all the alone time they had spent together made their relationship stronger:
"It was just us two with no distraction, at my farm outside of Nashville. And so I was really thankful for it because it made us really strong."
She expressed how grateful she was for having the time to reconnect with loved ones. Lambert explained that quarantine was a chance for everyone to reconnect to what was most important to them. 
Besides spending alone time together during the pandemic, the couple spent a lot of time bonding when they were traveling. She shared that they love to listen to podcasts together. 
However, Lambert explained that everything is not always running smoothly in their relationship. A big sore point for them when traveling is having to back up a trailer as it can cause some conflict. 
Of course, they always work through it. Over the past year, they have shared adorable and sweet posts to honor each other throughout their different relationship milestones. 
Lambert was previously married to the country singer and "The Voice" coach Blake Shelton. However, they both look happy in their new relationships.